SRM 12KV 630A 1250A High Pressure Inflatable Ring Main Unit SF6 inflatable ring network cabinet
Product Detail
Product Tags
The SRM-12 inflatable SF6 metal-enclosed fully insulated ring network switchgear series independently developed by our company has passed the type test of the National High Voltage Electrical Test Center. The products are widely used in 10kv/6kv power distribution systems, and are the preferred switch products for power distribution systems of various urban and rural users.
Switch cabinet is modular unit mode, can be combined according to different uses; It is divided into two categories: fixed unit combination and expandable unit, which can meet the needs of flexible use of compact switchgear in various substations.
The SRM-12 Inflatable Switchgear is a completely sealed system with live parts and switches enclosed in a stainless steel body. The entire switchgear is not affected by external environmental conditions to ensure personal safety and operational reliability. And achieve maintenance-free. By choosing the extensible busbar, any combination can be achieved to achieve full modularity. Extended busbar safety insulation and shielding to ensure reliability and safety. SRM-12 inflatable switchgear not only provides TV automation solutions, but also forms the concept of intelligent switch, which minimizes the on-site installation and debugging work.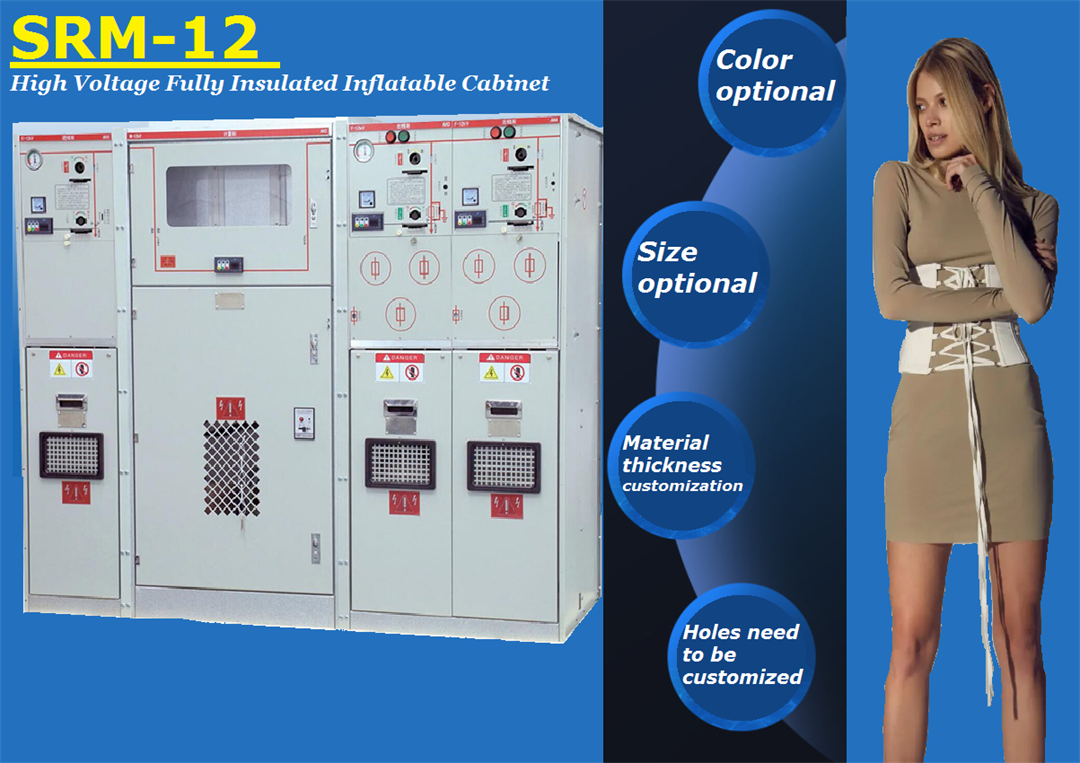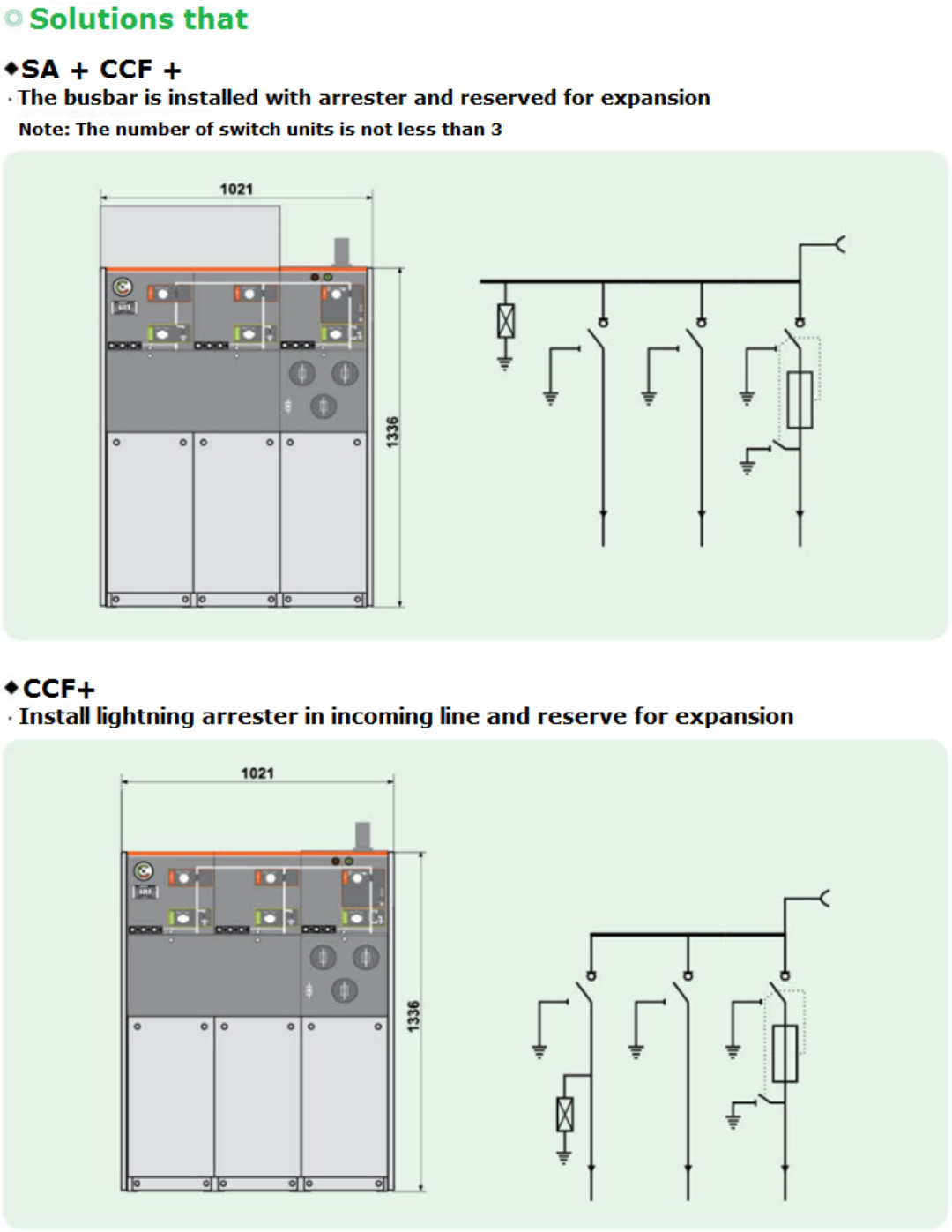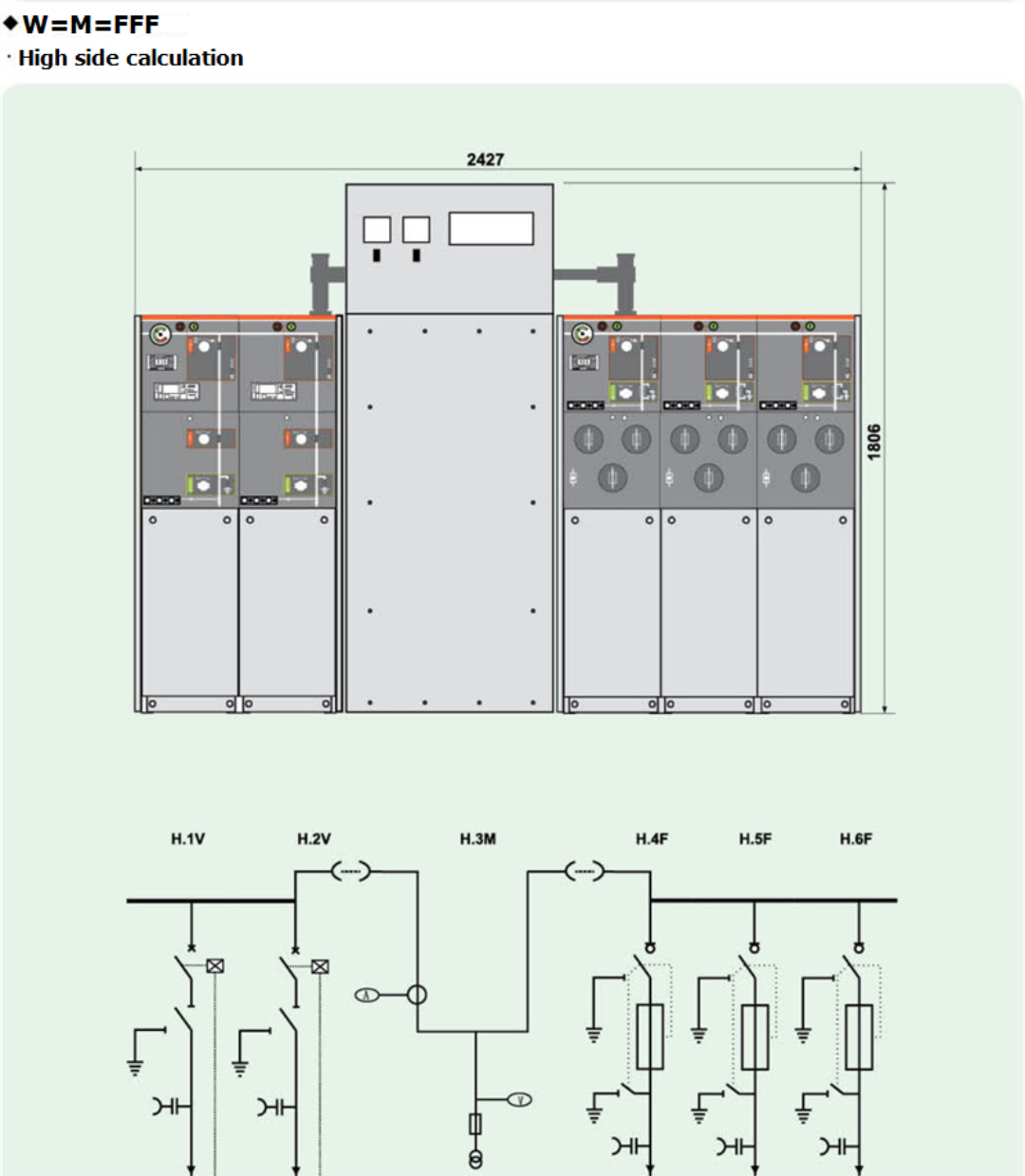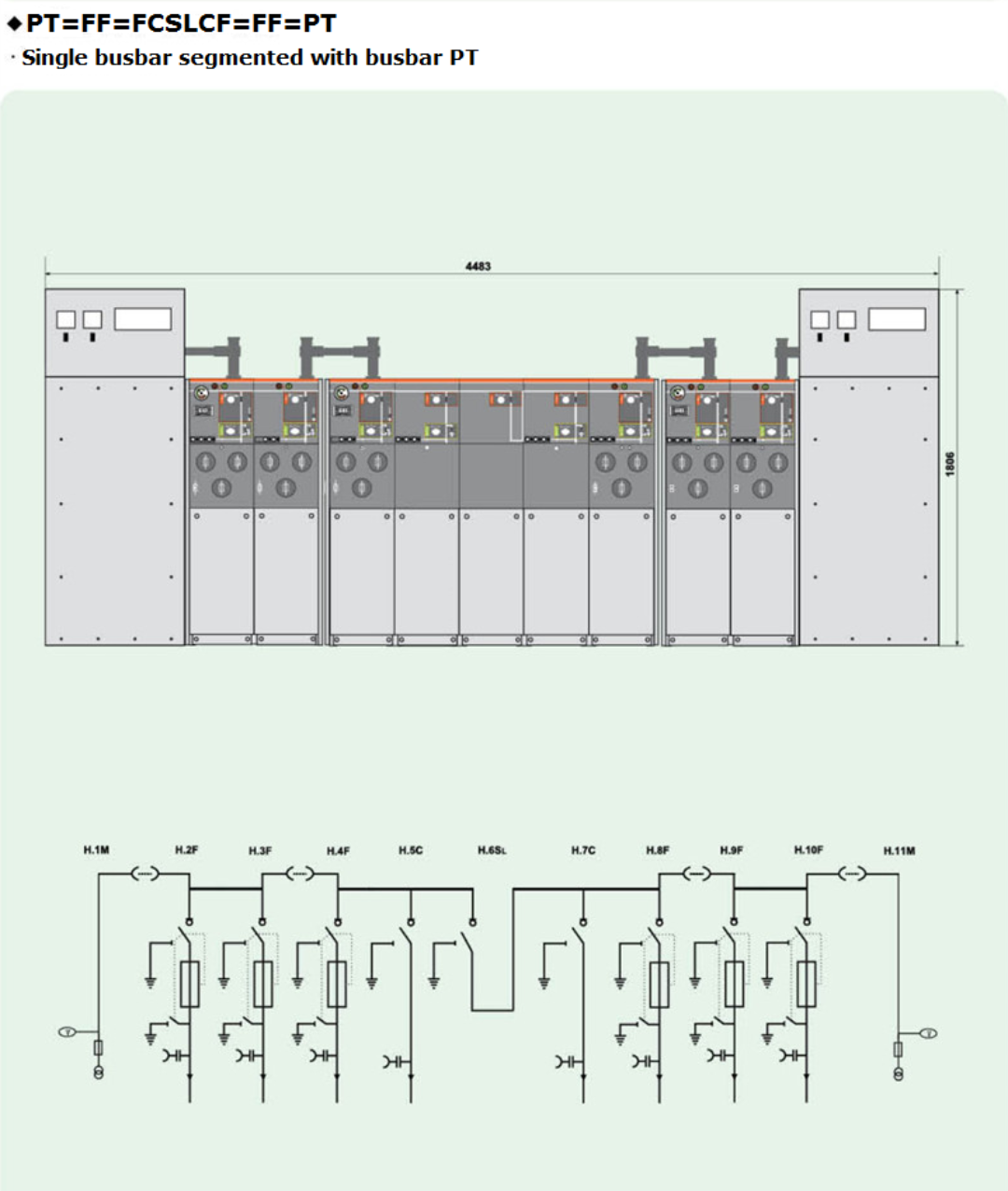 Product structure features
1:SRM-12 series inflatable cabinet SF6 gas as arc extinguishing and insulation medium.
2:The switchgear is of a fully sealed and insulated structure; the busbar, switch and point parts are completely enclosed in a stainless steel shell. The cavity is inflated with 1.4 bar SF6 gas, and the protection level reaches IP67: the entire switch device is completely unaffected by external environmental conditions, even in extreme situations such as short-term flooding, it can ensure the normal operation of the switch, and the product is maintenance-free for life.
3: Switchgear with reliable safety relief channel, even in extreme cases can ensure operator safety.
4: Switch cabinet is divided into fixed unit combination and extensible unit combination.
5: The switch cabinet usually enters and exits the line from the front, and can also realize the side exit or side expansion according to different installations.
6:The size of the cabinet is easy to install and can be suitable for places with limited space and poor environmental conditions
7:Switch cabinet can simulate different needs of users equipped with electric, remote control and monitoring devices.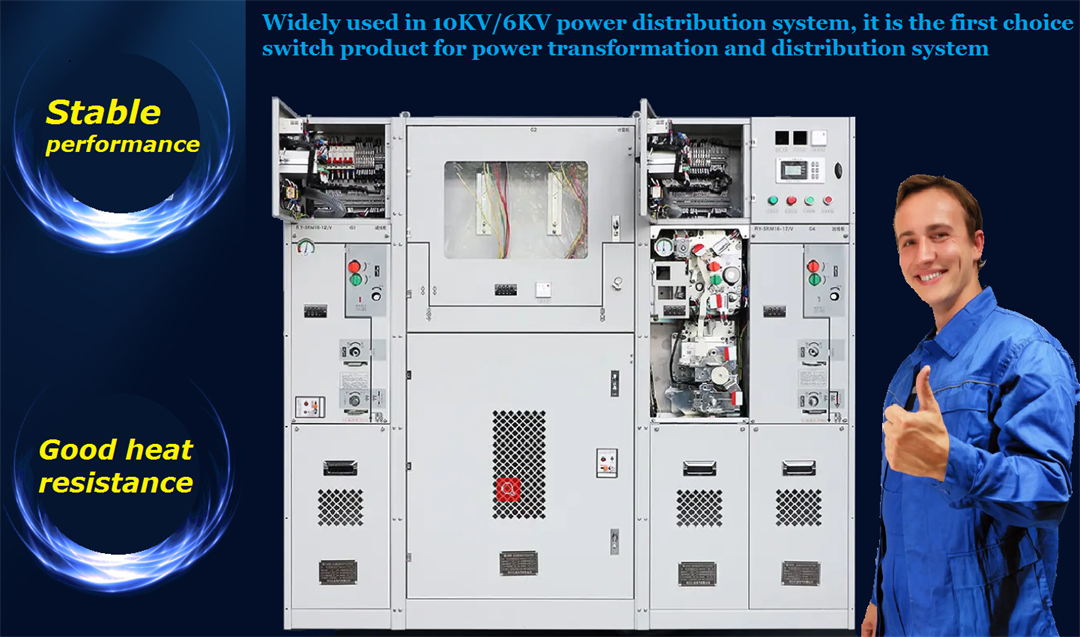 1. Ambient air temperature: -5~+40 and the average temperature should not exceed +35 in 24h.
2. Install and use indoors. Altitude above sea level for operation site should not exceed 2000M.
3. Relative humidity should not exceed 50% at max temperature +40. Higher relative humidity is allowed at lower temperature. Ex. 90% at +20. But in view of the temperature change, it is possible that moderate dews will produce casually.
4. Installation gradient not exceed 5.
5. Install in the places without fierce vibration and shock and the sites insufficient to erode the electrical components.
6. Any specific requirement, consult with manufactory.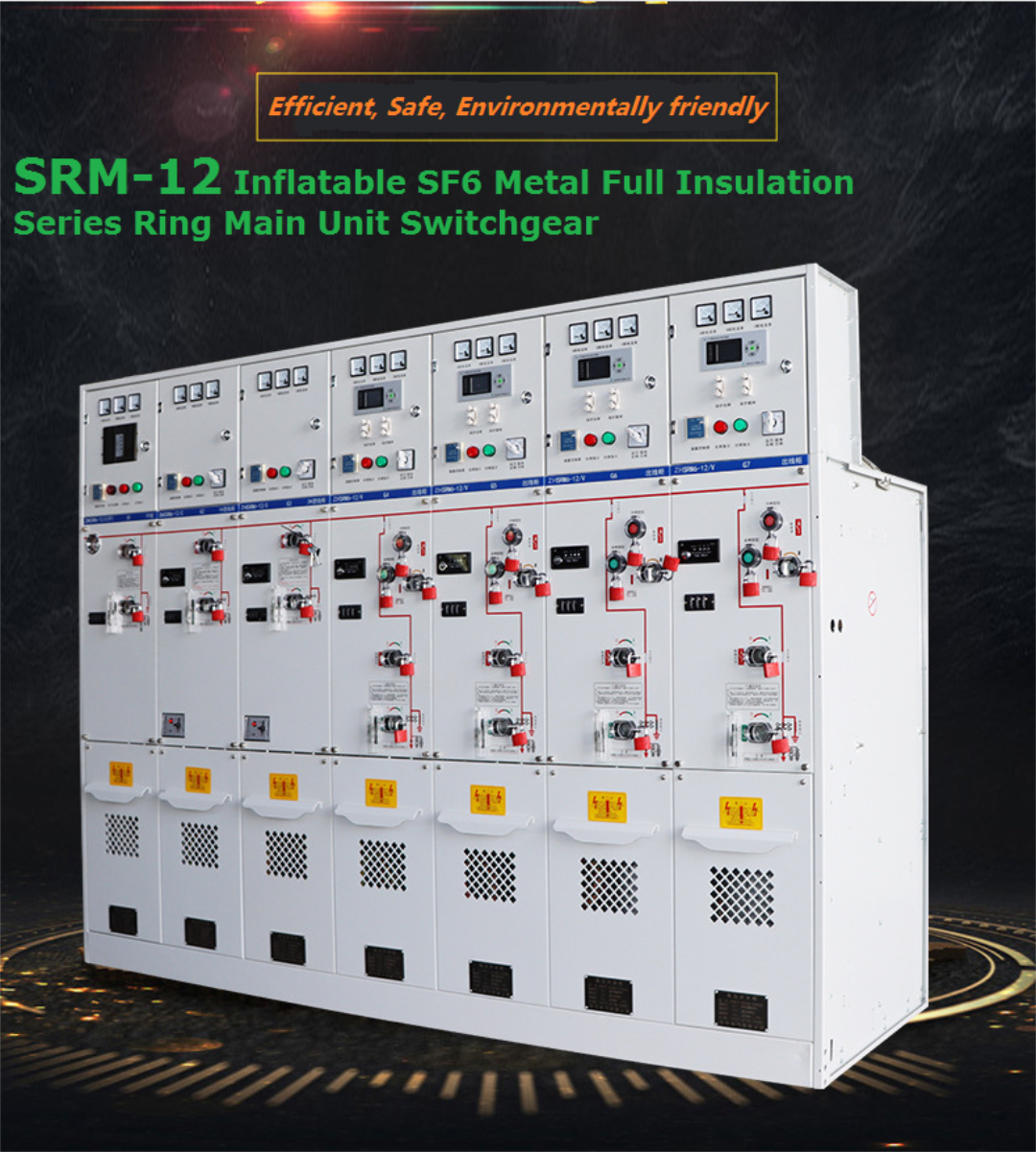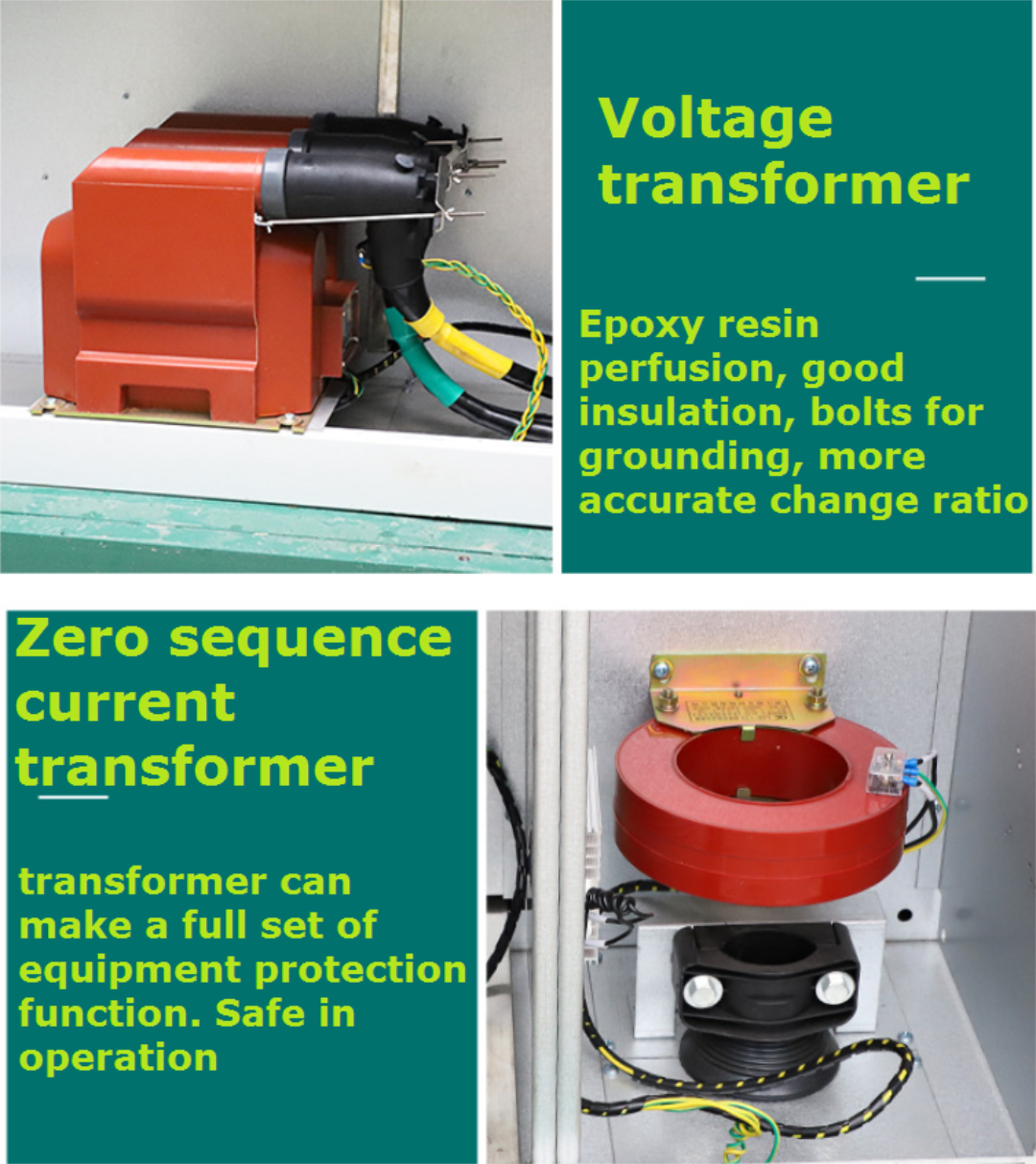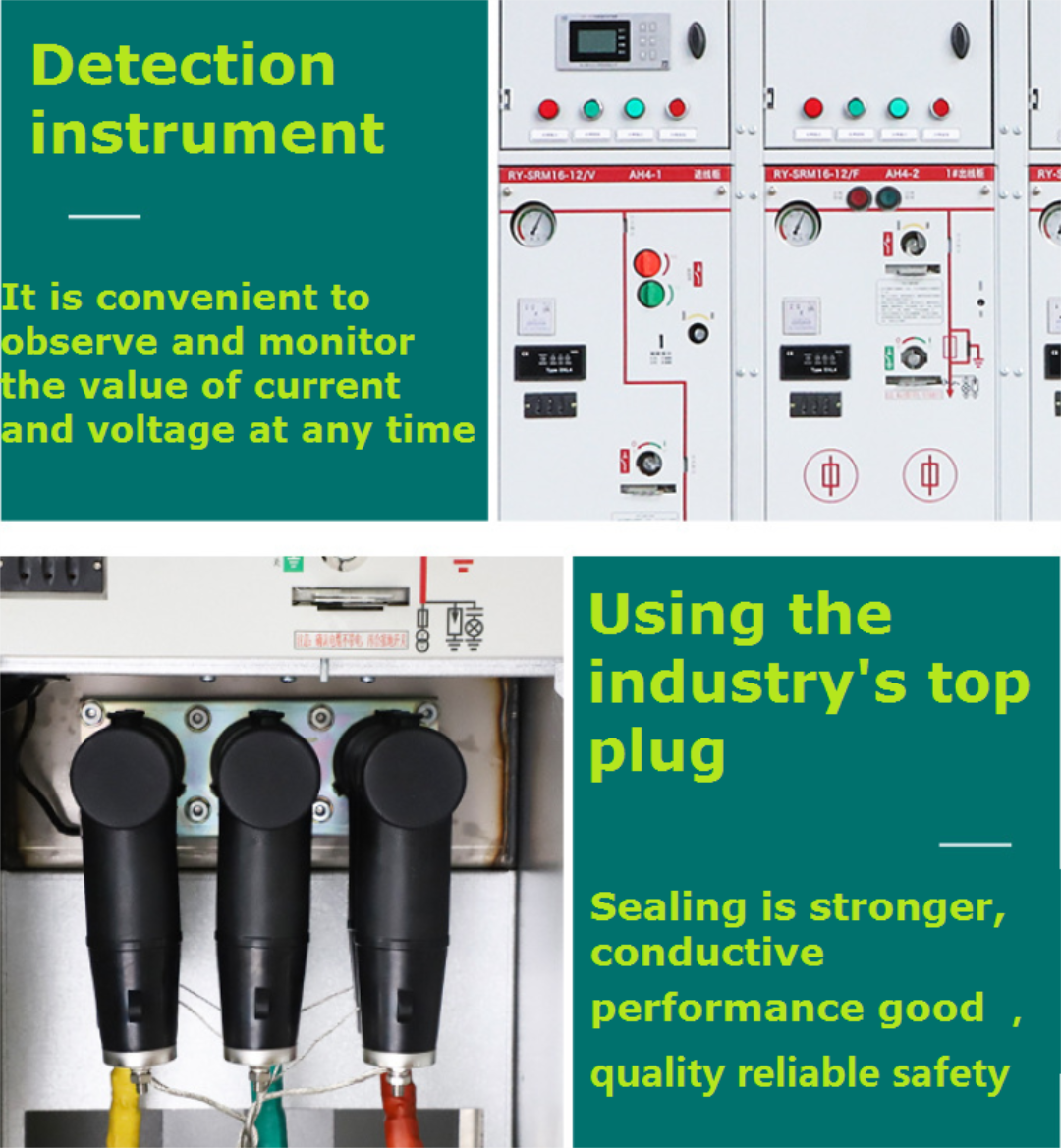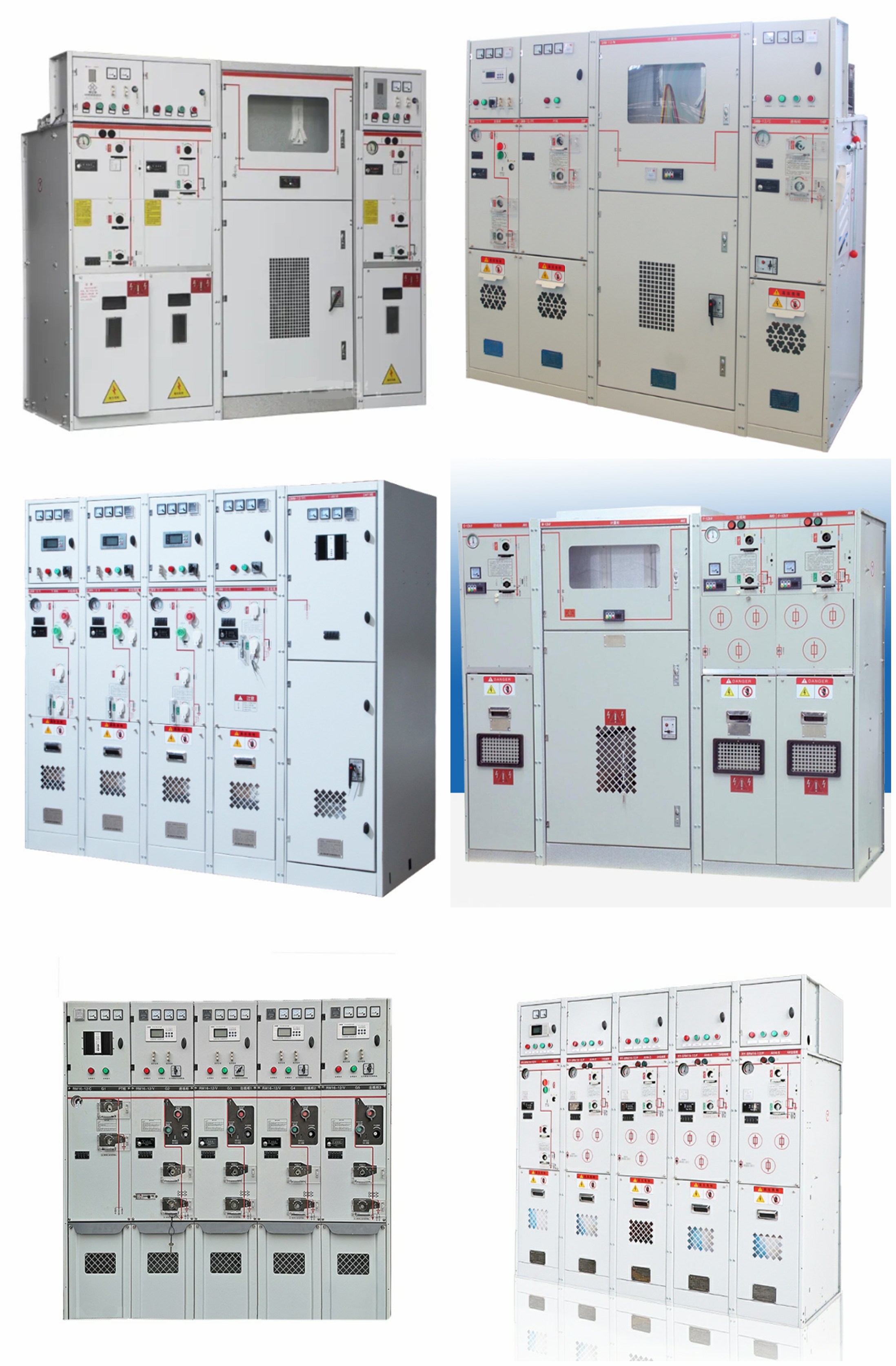 A corner of the production workshop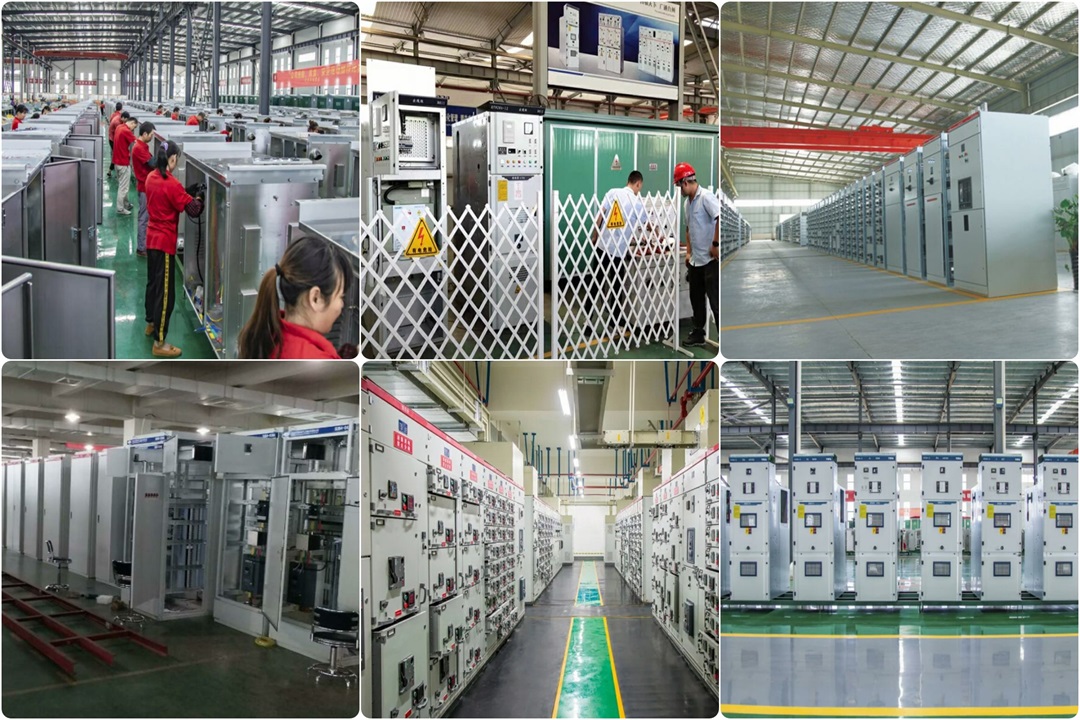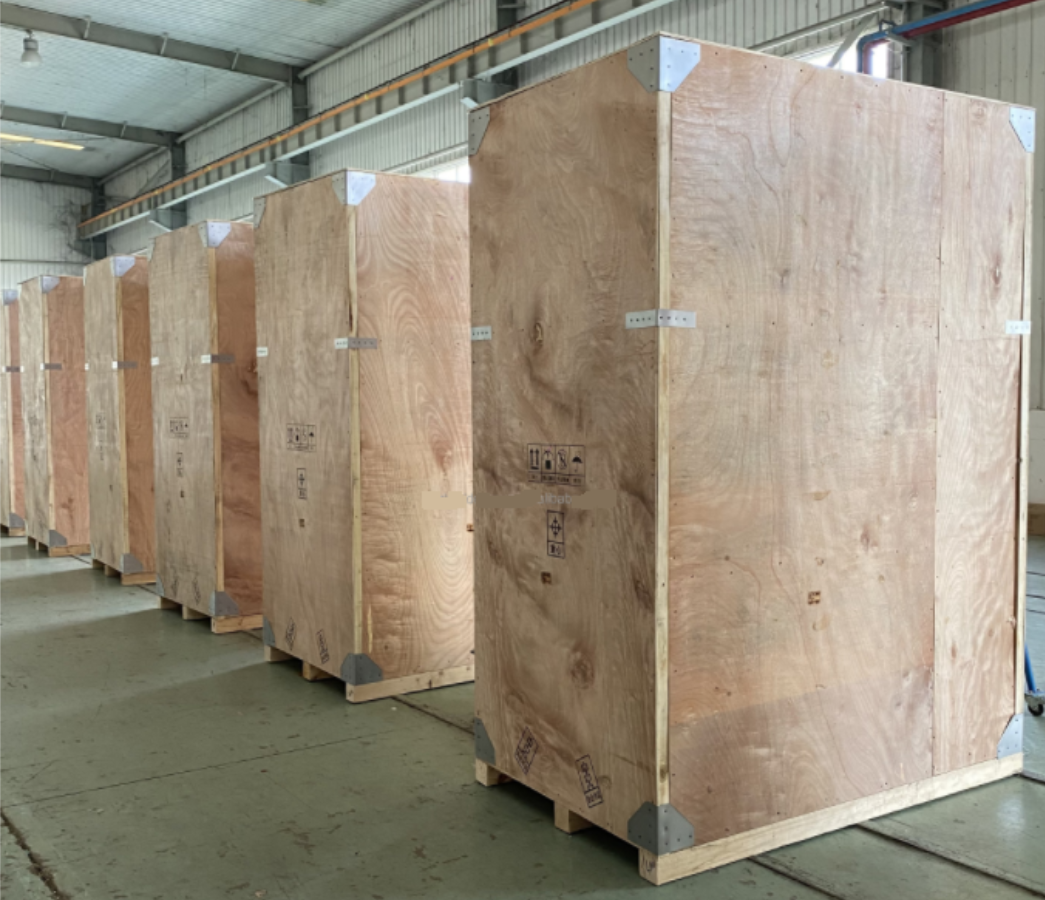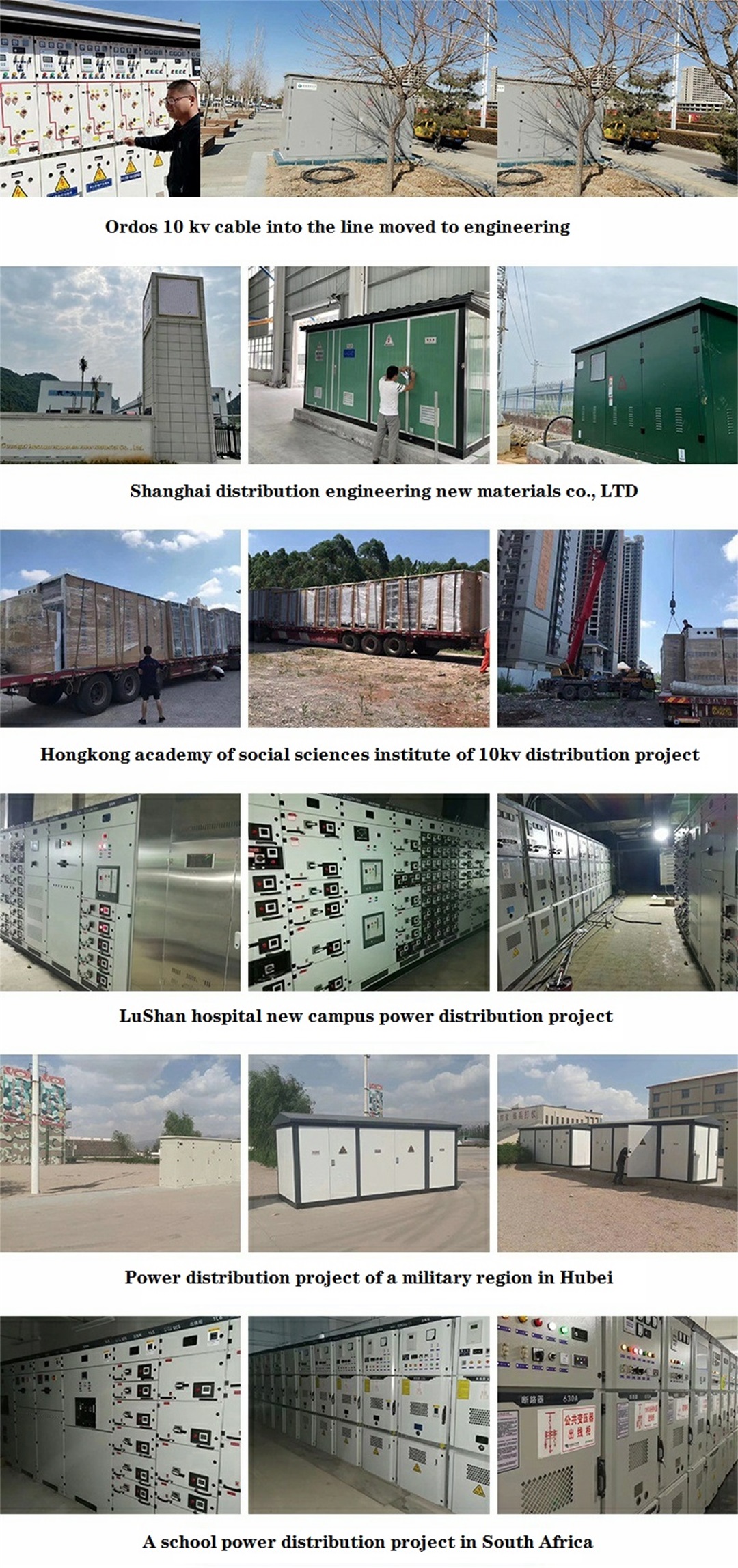 ---
---
Write your message here and send it to us