LW36-126KV 3150A Outdoor self-energy AC high voltage SF6 circuit breaker
Product Detail
Product Tags
LW36-126/3150-40 type self-energy AC high voltage sulfur hexafluoride circuit breaker is an outdoor product, suitable for areas not exceeding 3000 meters above sea level, ambient temperature not lower than -40 degrees Celsius, and pollution level not higher than class IV In the power grid with AC 50Hz and maximum voltage of 145KV, it is used to cut off the rated current, fault current or conversion line to realize the control and protection of the power system, and can also be used as a tie circuit breaker.
This product uses SF6 gas as the arc extinguishing and insulating medium, adopts the most advanced self-energy arc extinguishing technology in the world, and is equipped with a new type of spring operating mechanism. It has the characteristics of long electrical life, low operating power, low noise and high reliability. It has simple structure, small size and long period of no maintenance. It is the most reliable product in high altitude area or 132KV power system, and can replace imported products of the same type.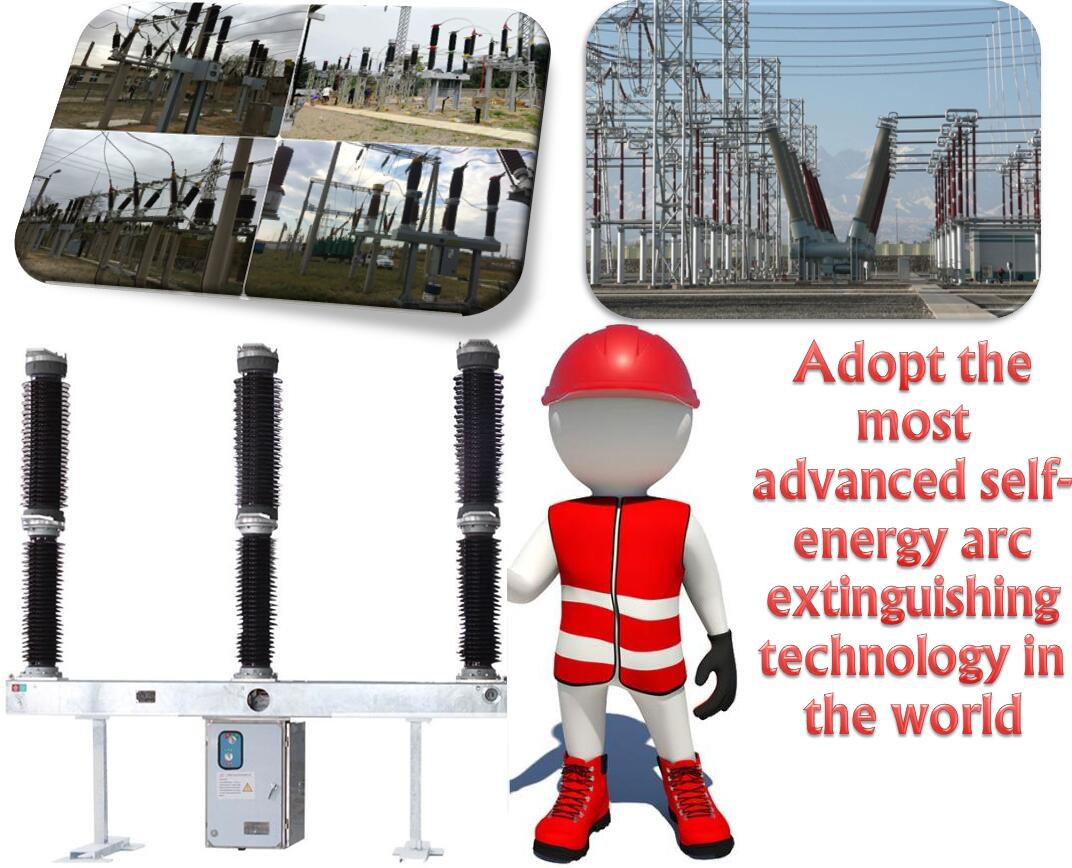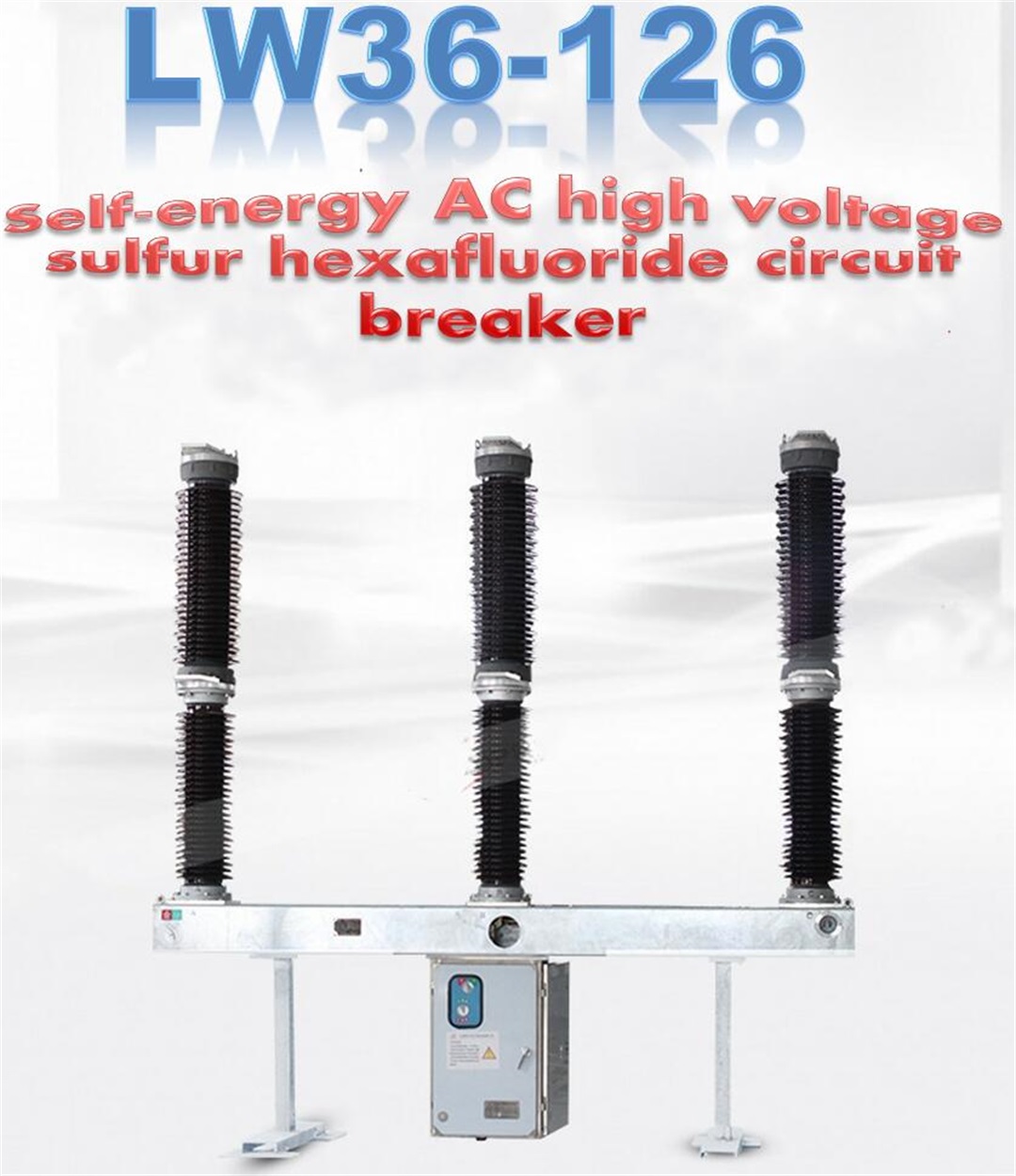 Product structure features
⚫Adopt self-extinguish principle, small operating energy, light mechanical impact;
⚫Use spring mechanism, its performance is not relevant to temperature, stable performance;
⚫Optimized interrupter structure and movement curve of contact, high reliability on breaking current;
⚫Reignite and restrike cannot occur under breaking capacitive current;
⚫Optimized pole and frame design with higher capability to endure earthquake;
⚫High reliability, long average normal service time, low maintenance cost;
⚫Convenient installation and configuration in field, it takes only one day or two days;
⚫Low operating noise, suit for residential area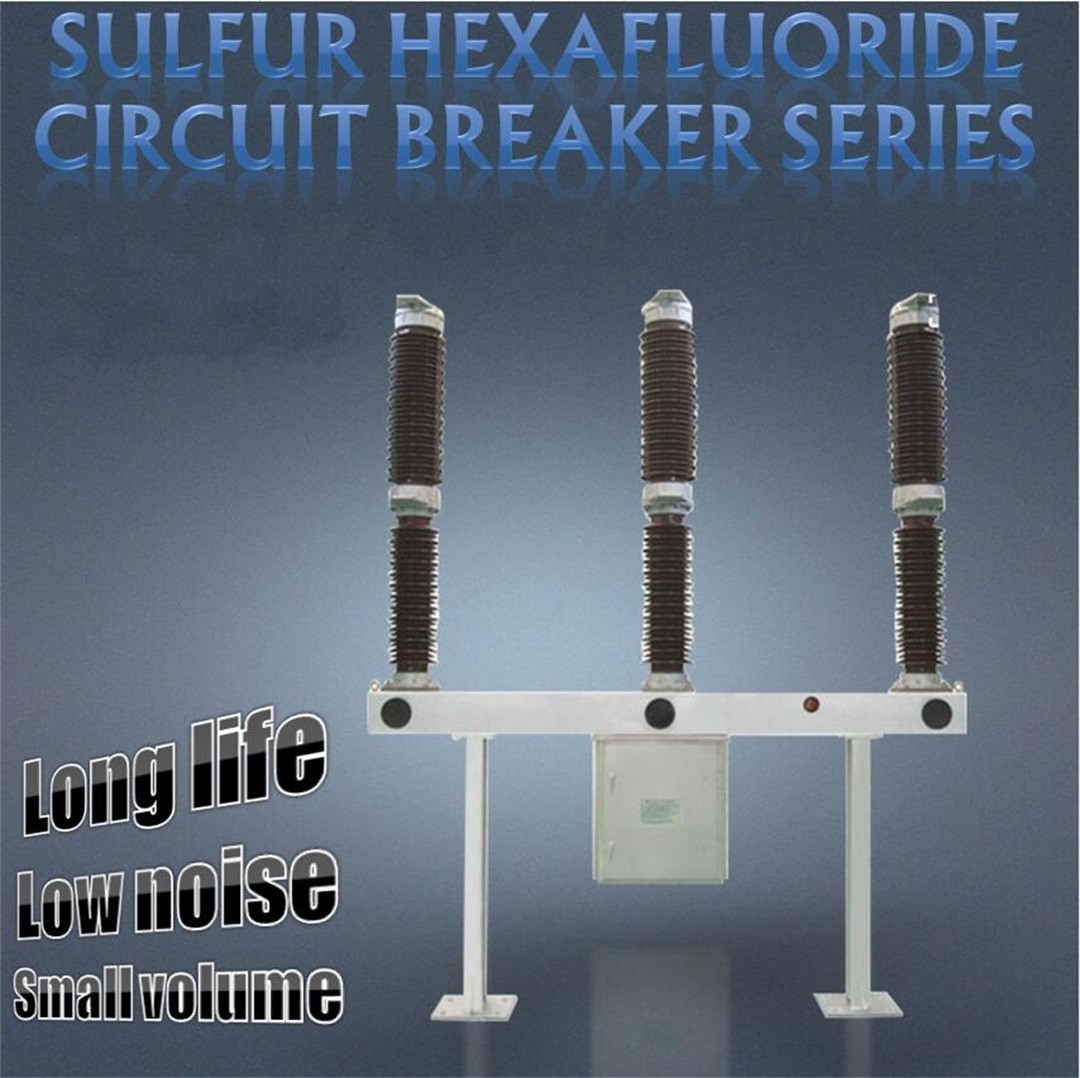 1. Ambient air temperature: -5~+40 and the average temperature should not exceed +35 in 24h.
2. Install and use indoors. Altitude above sea level for operation site should not exceed 2000M.
3. Relative humidity should not exceed 50% at max temperature +40. Higher relative humidity is allowed at lower temperature. Ex. 90% at +20. But in view of the temperature change, it is possible that moderate dews will produce casually.
4. Installation gradient not exceed 5.
5. Install in the places without fierce vibration and shock and the sites insufficient to erode the electrical components.
6. Any specific requirement, consult with manufactory.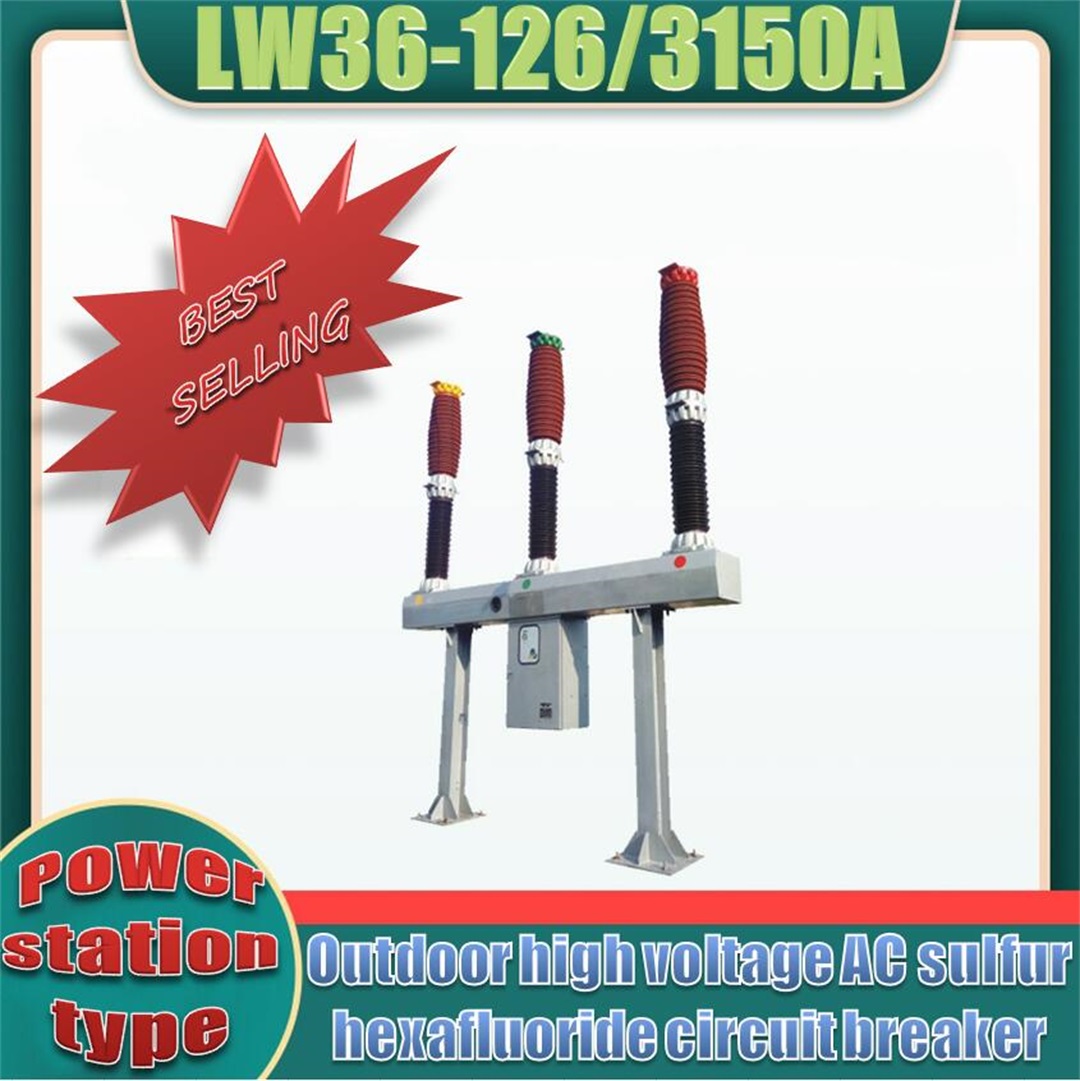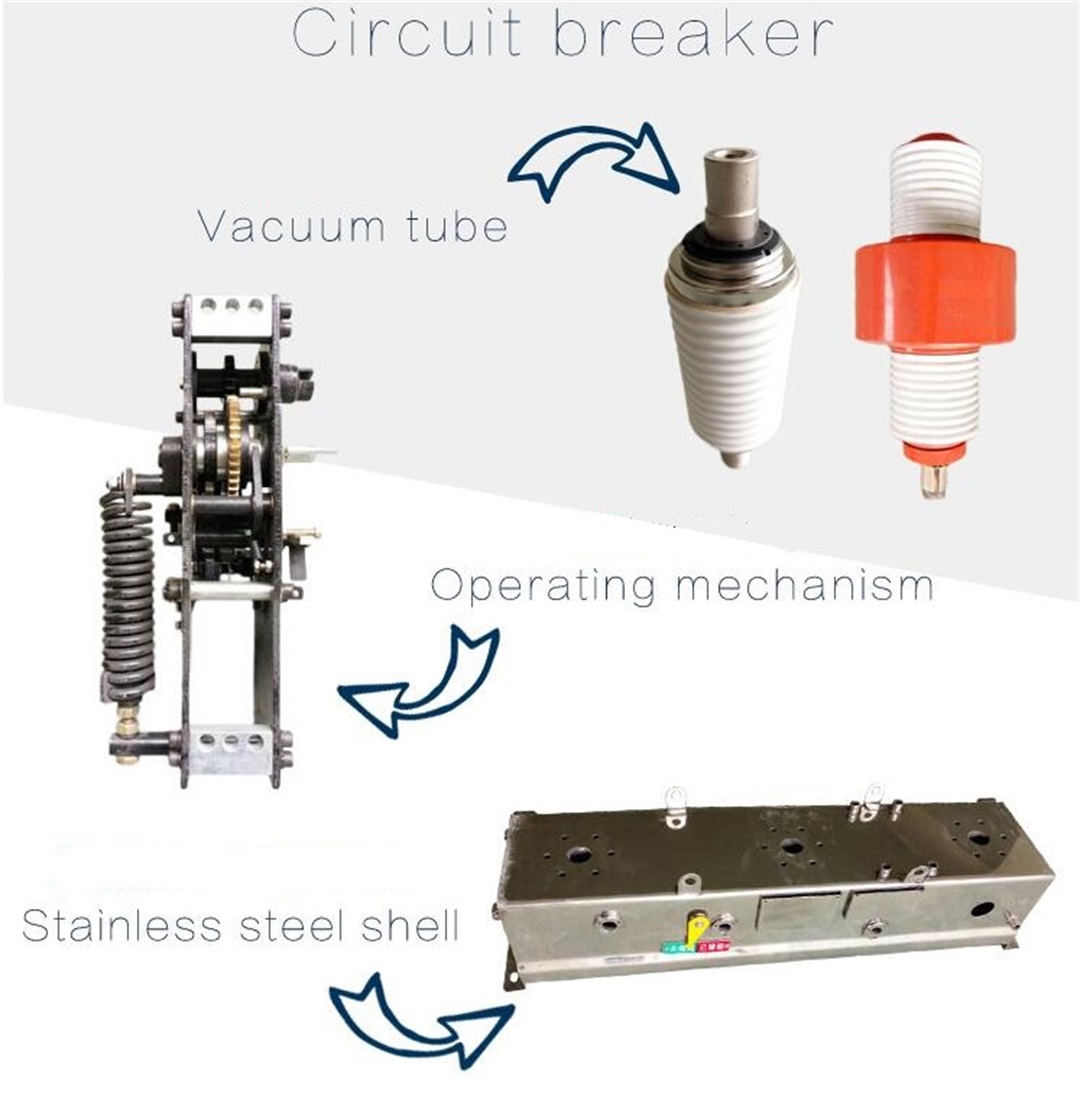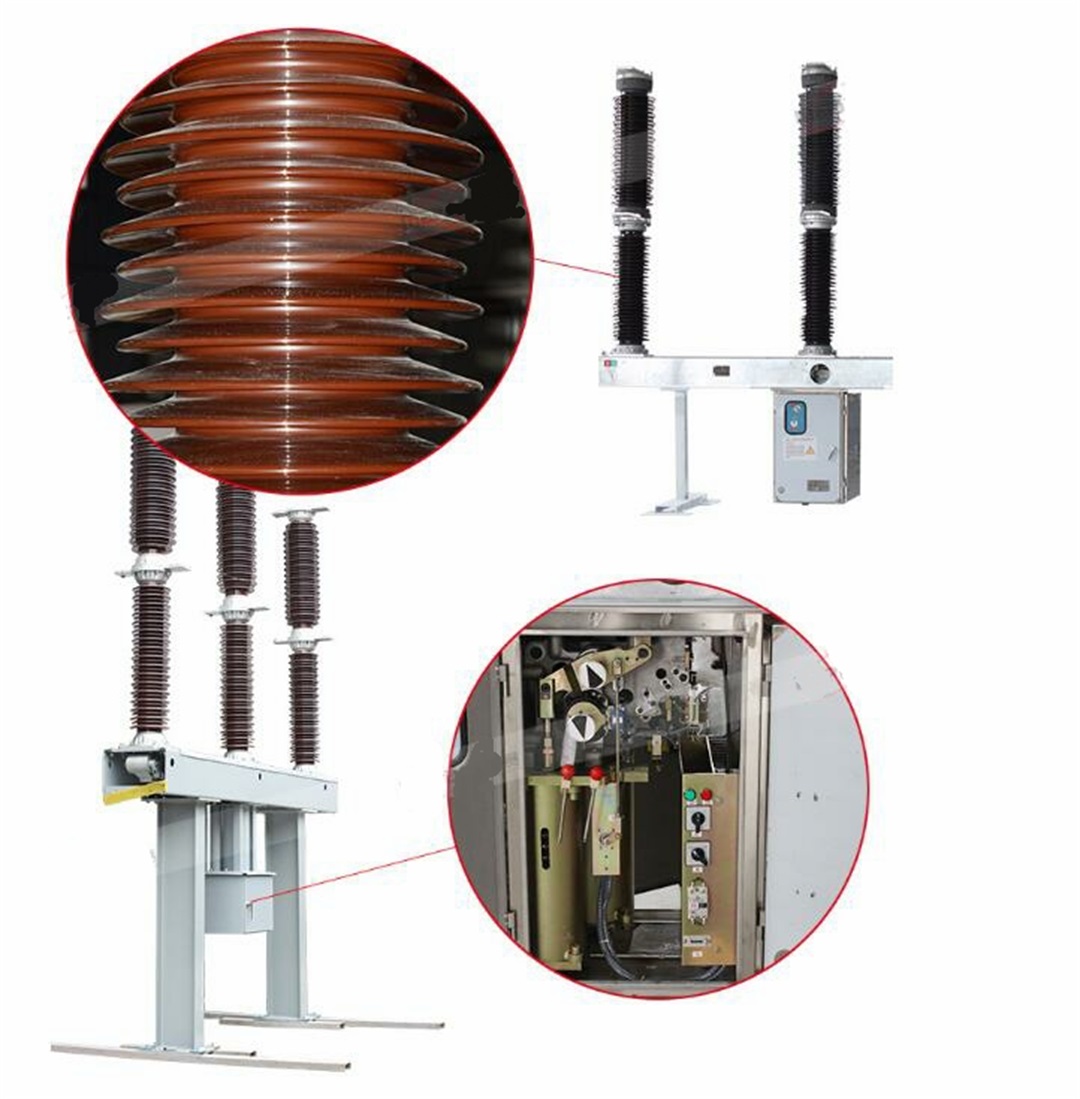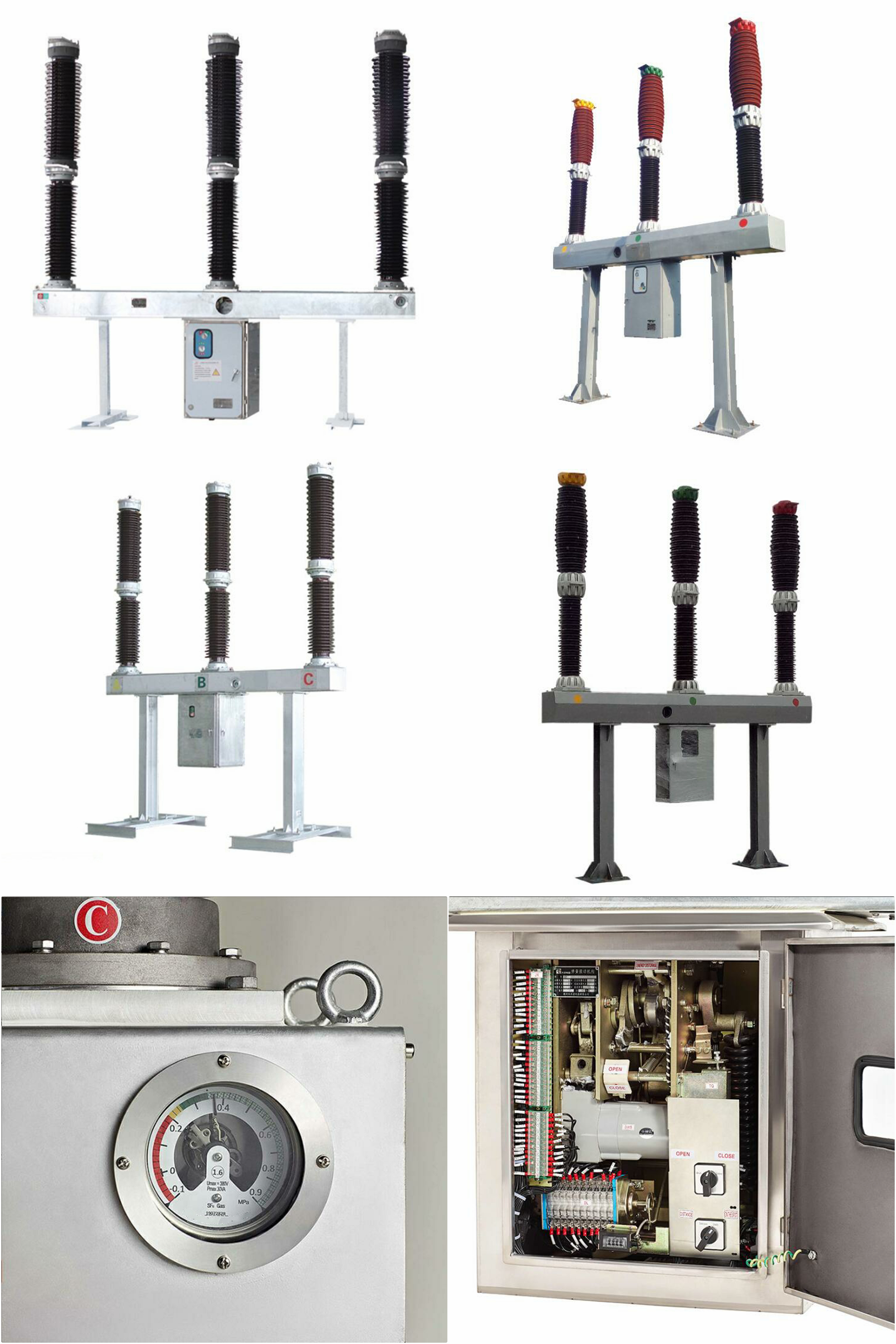 A corner of the production workshop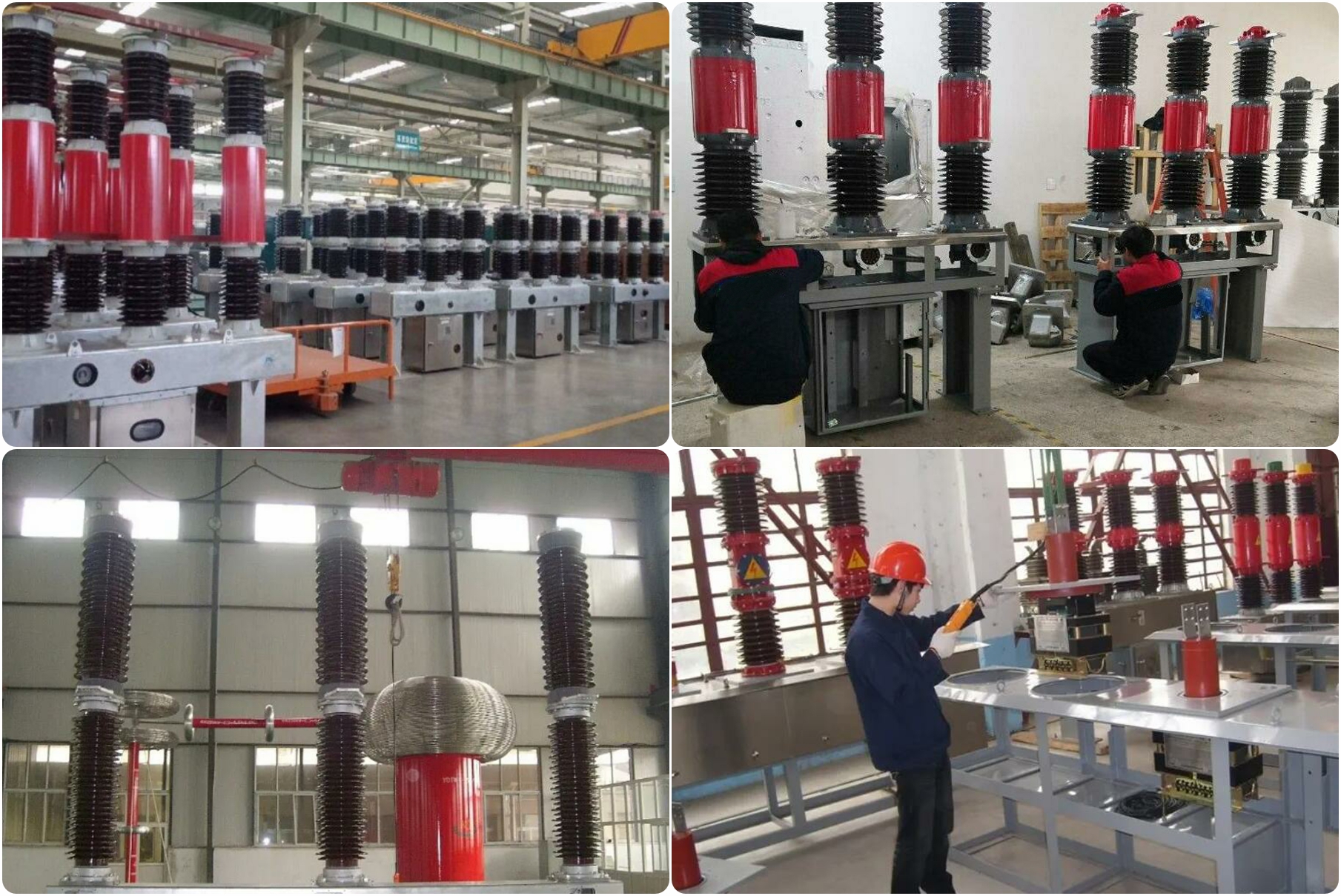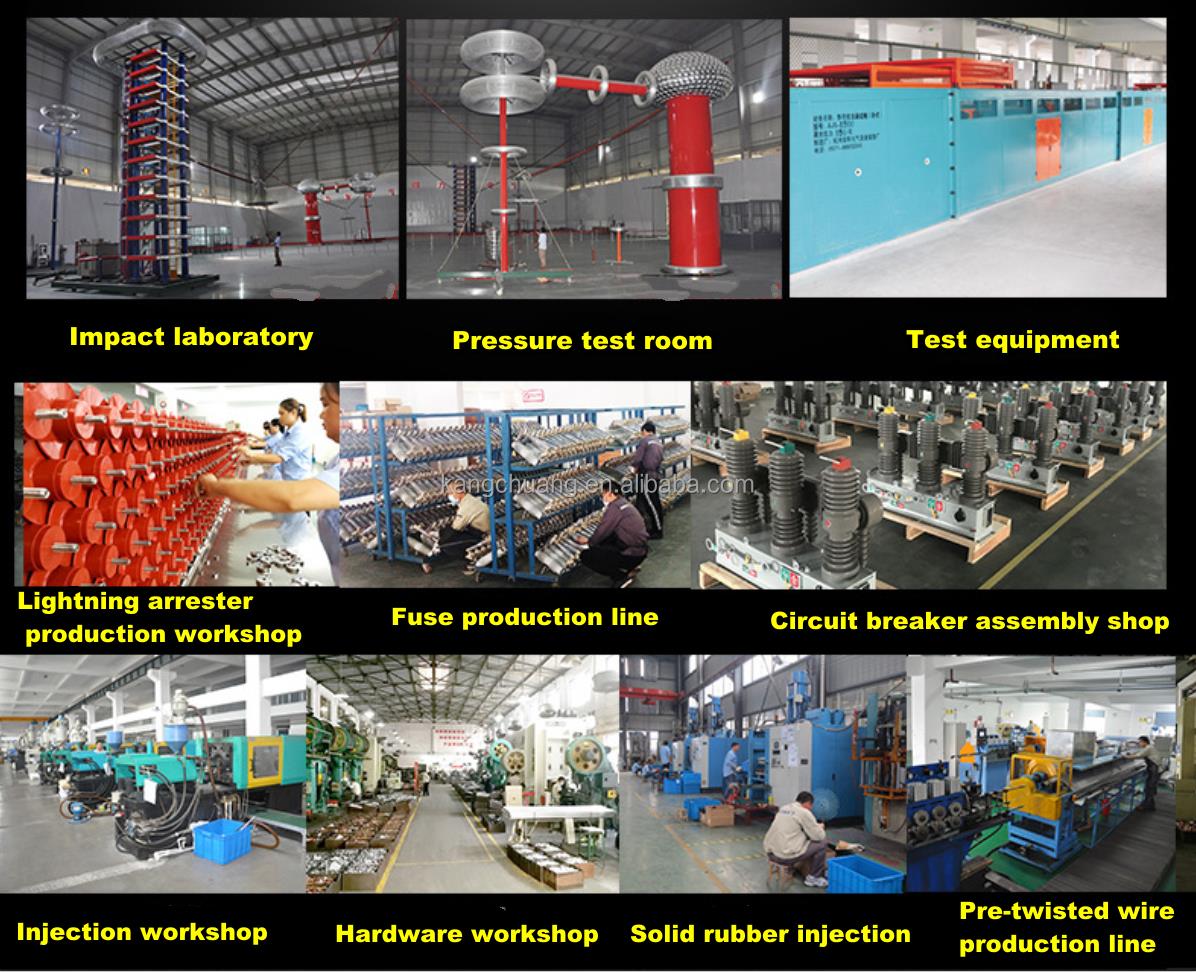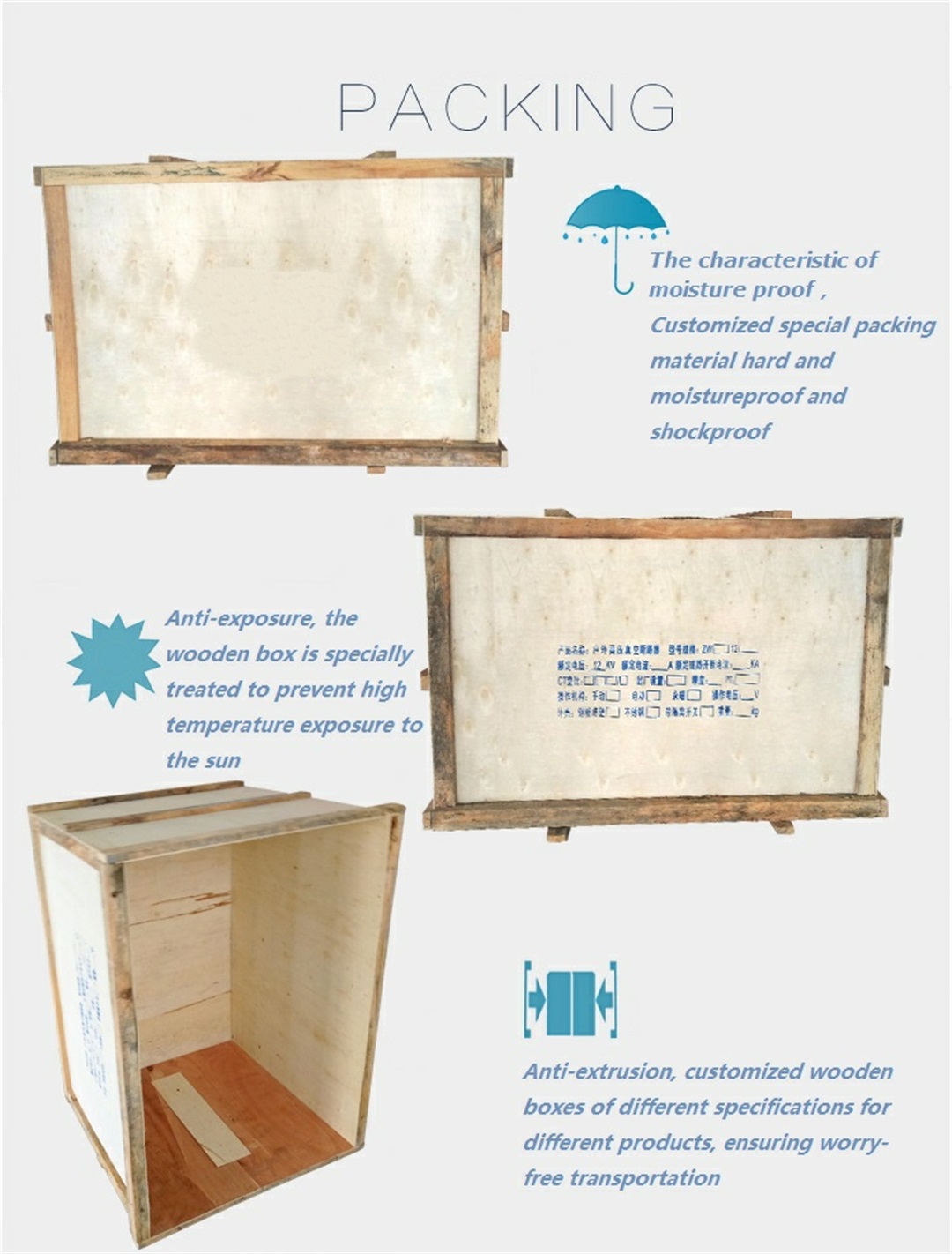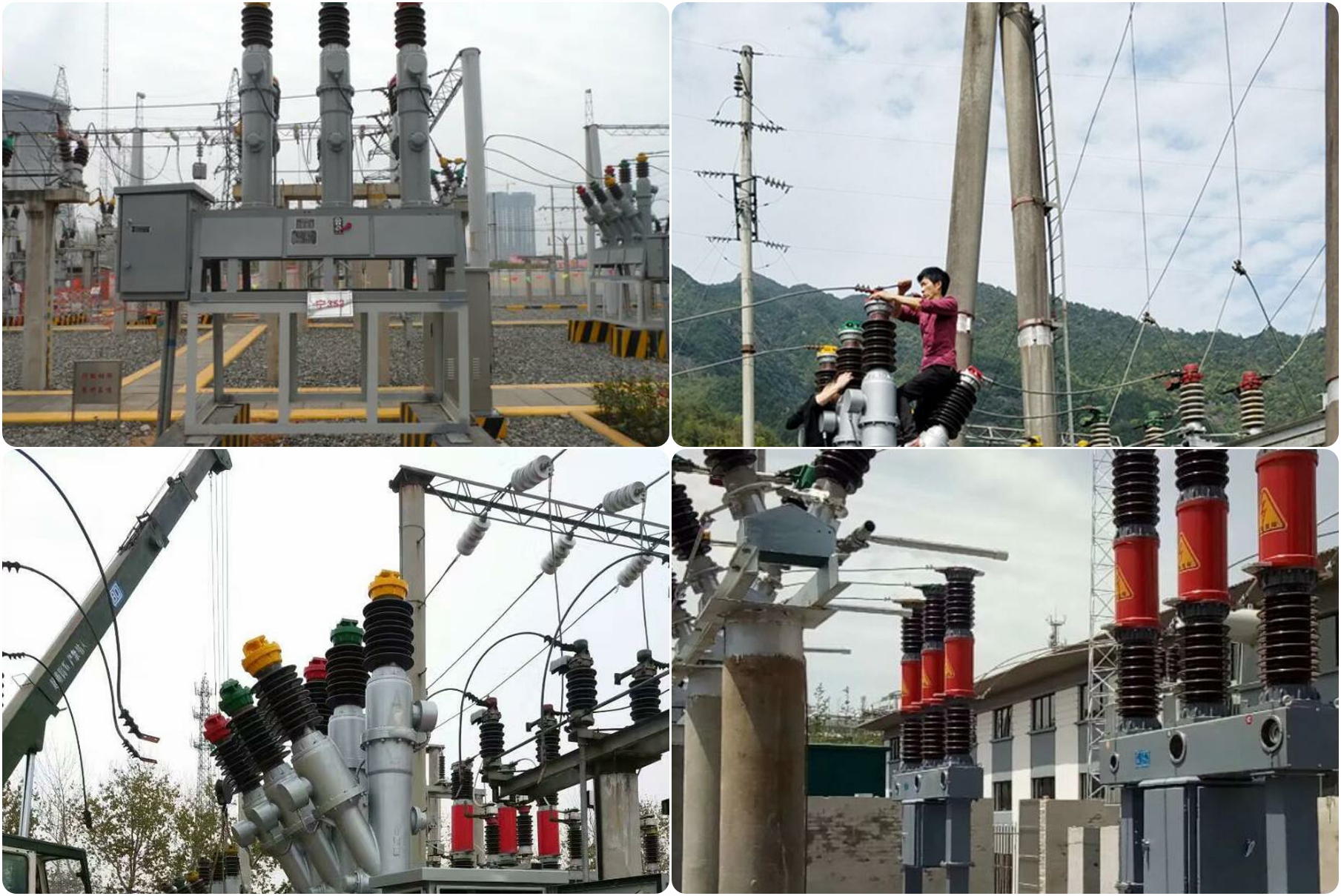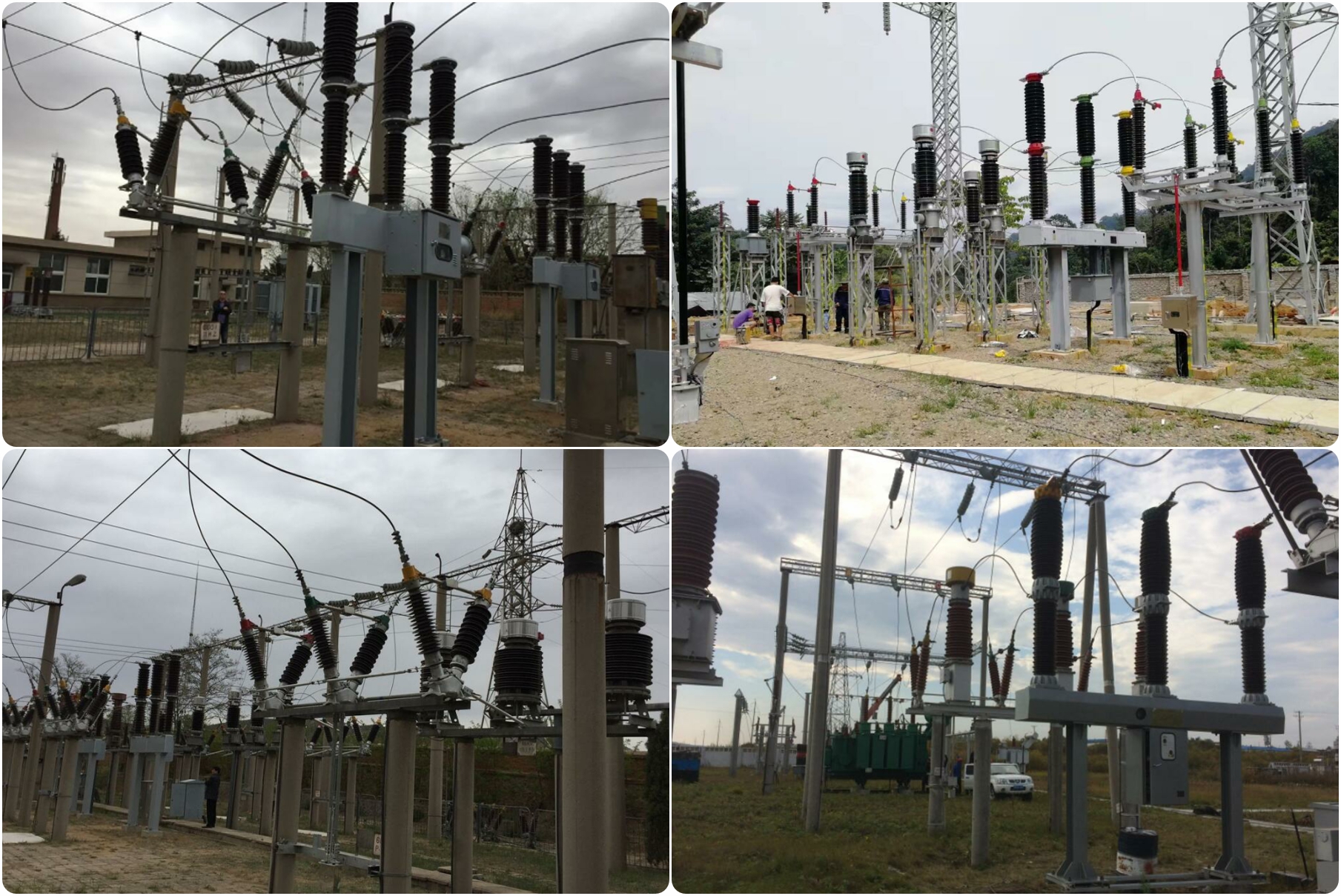 ---
---
Write your message here and send it to us