LW16-40.5 35KV 1600-2000A Outdoor three-phase AC sulfur hexafluoride circuit breaker
Product Detail
Product Tags
LW16-40.5 outdoor high-voltage SF6 circuit breaker is a three-phase AC 50 Hz outdoor high-voltage electrical equipment; it is suitable for the control and protection of 40.5 kV transmission and distribution system; it can also be used for connecting circuit breakers and switching capacitor banks; and it can be equipped with current transformer for measurement and protection. LW16-40.5 SF6 circuit breaker is equipped with CT14 spring operating mechanism. The circuit breaker meets the requirements of the national standard GB1984-1989 "AC High Voltage Circuit Breaker" and the International Electrotechnical Commission standard IEC60056:1987 "High Voltage AC Circuit Breaker".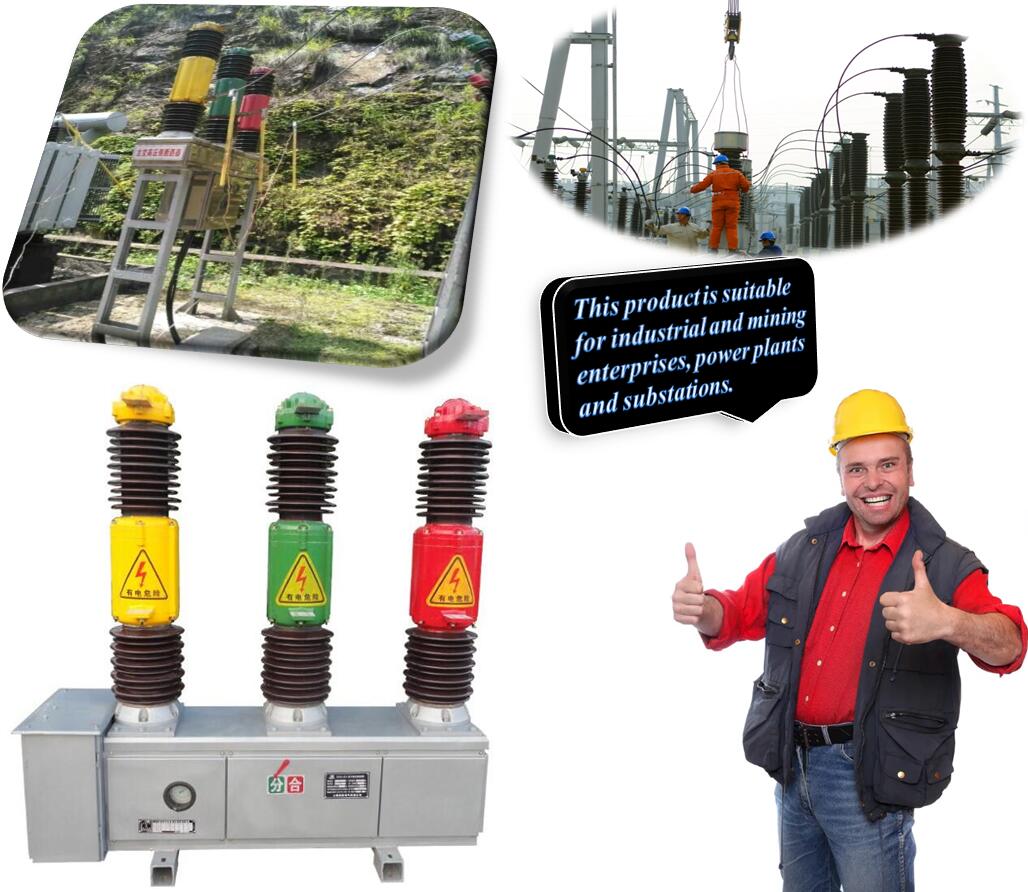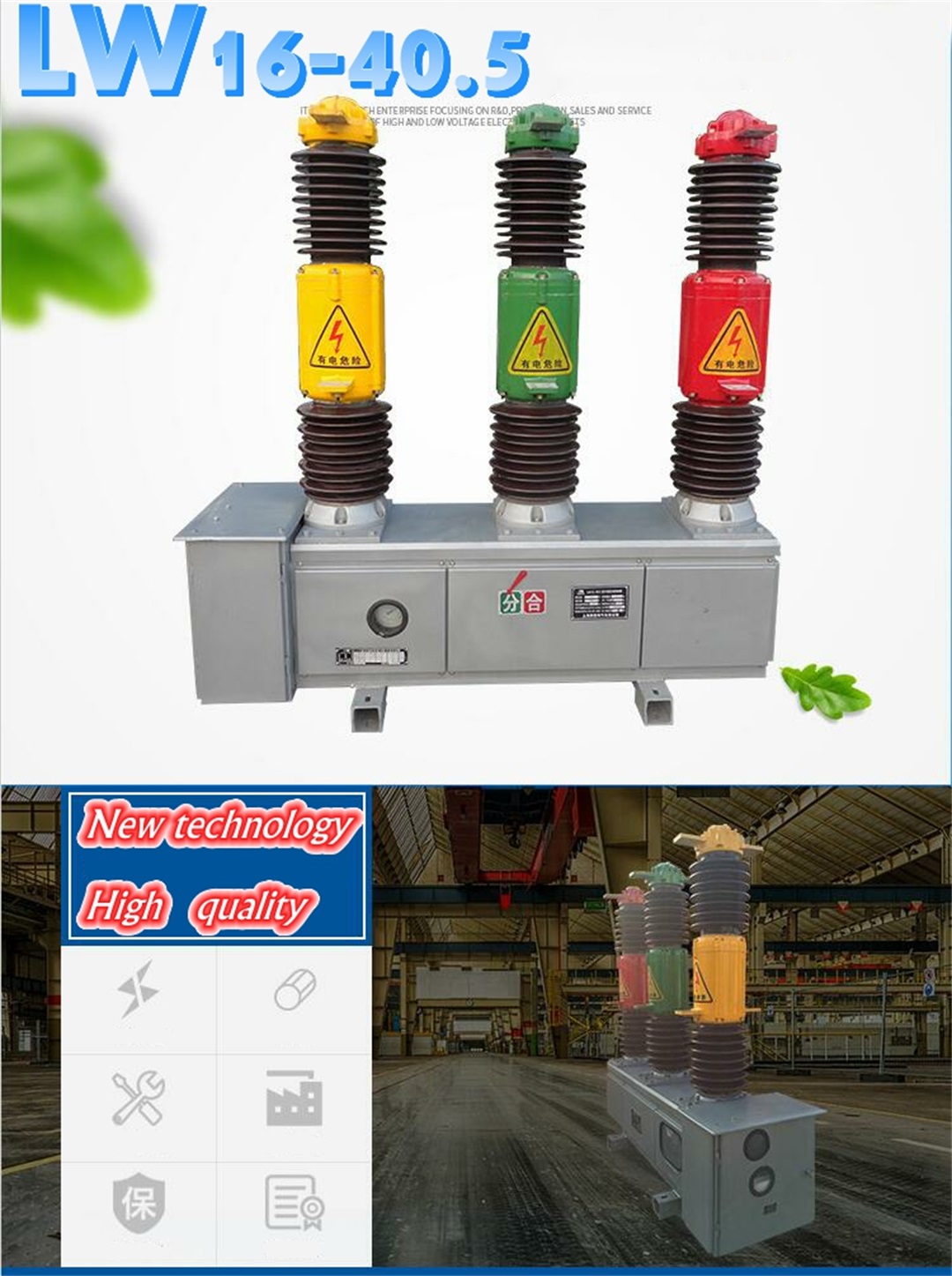 Product structure features
a. The circuit breaker is outdoor small ceramic column structure, which equipped with CT14 spring operation mechanism; mechanism and main part connected with simple installation. It has features of convenient adjustment, reliable operation, suitable for frequent operation; mechanism service life more than 3000 times;
b. Adopt air-compression arc-extinguishing structure, with strong breaking capacity, 40kA total breaking times up to 12, which is the highest in China:
c. Reliable sealing performance. Adopt import seal; dynamic seal adopts "V" type sealing ring with spring pressure compensation structure; the transformer secondary wiring board matched by cooperative enterprises, to ensure the annual leakage rate less than 1%,
d. Inner current transformer adopts micro crystallizing alloy high magnetic materials, with accurate class up to grade 0. 2 or grade 0.2S. According to users' needs, it can be matched with 12 transformers, to meet the load line of 50 km without restrike.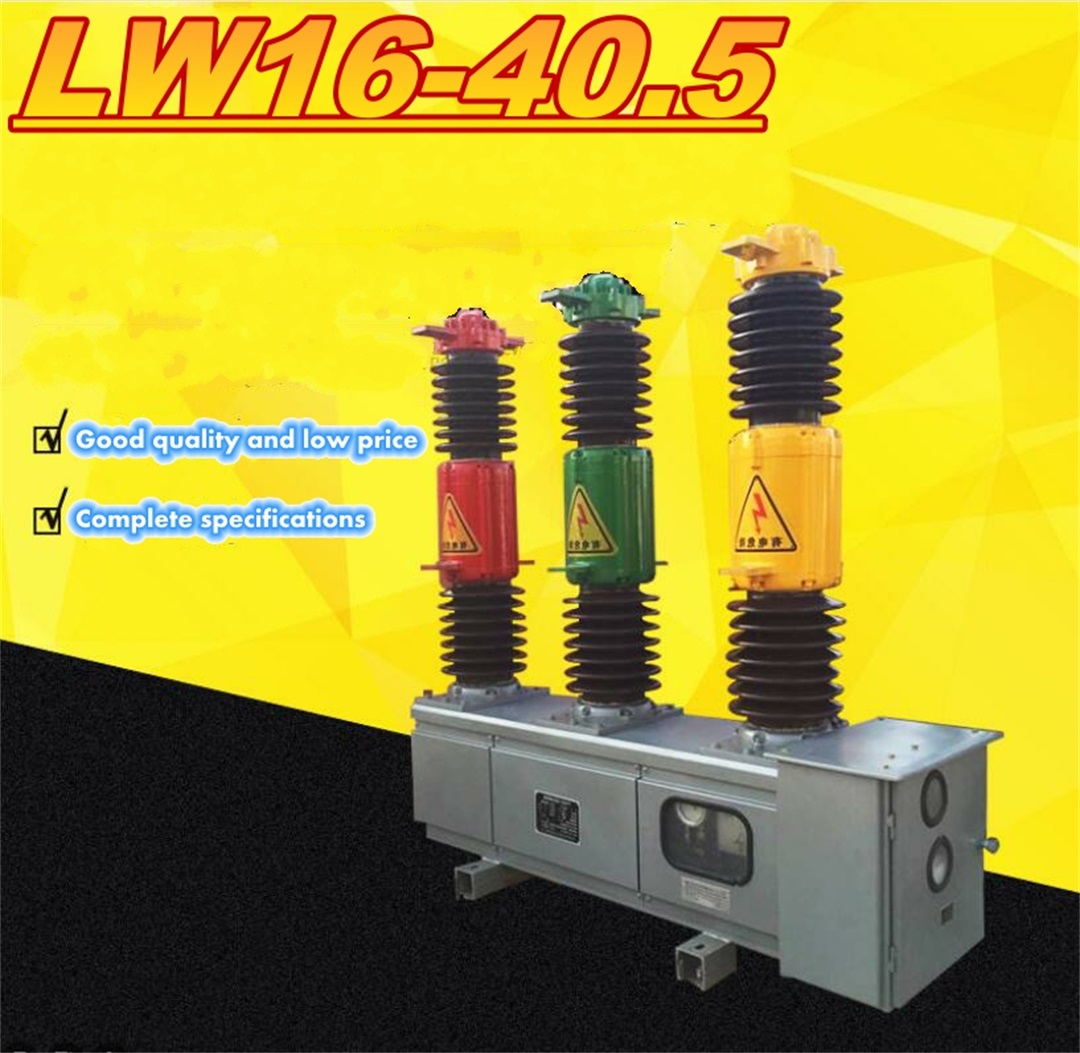 1. Ambient air temperature: -5~+40 and the average temperature should not exceed +35 in 24h.
2. Install and use indoors. Altitude above sea level for operation site should not exceed 2000M.
3. Relative humidity should not exceed 50% at max temperature +40. Higher relative humidity is allowed at lower temperature. Ex. 90% at +20. But in view of the temperature change, it is possible that moderate dews will produce casually.
4. Installation gradient not exceed 5.
5. Install in the places without fierce vibration and shock and the sites insufficient to erode the electrical components.
6. Any specific requirement, consult with manufactory.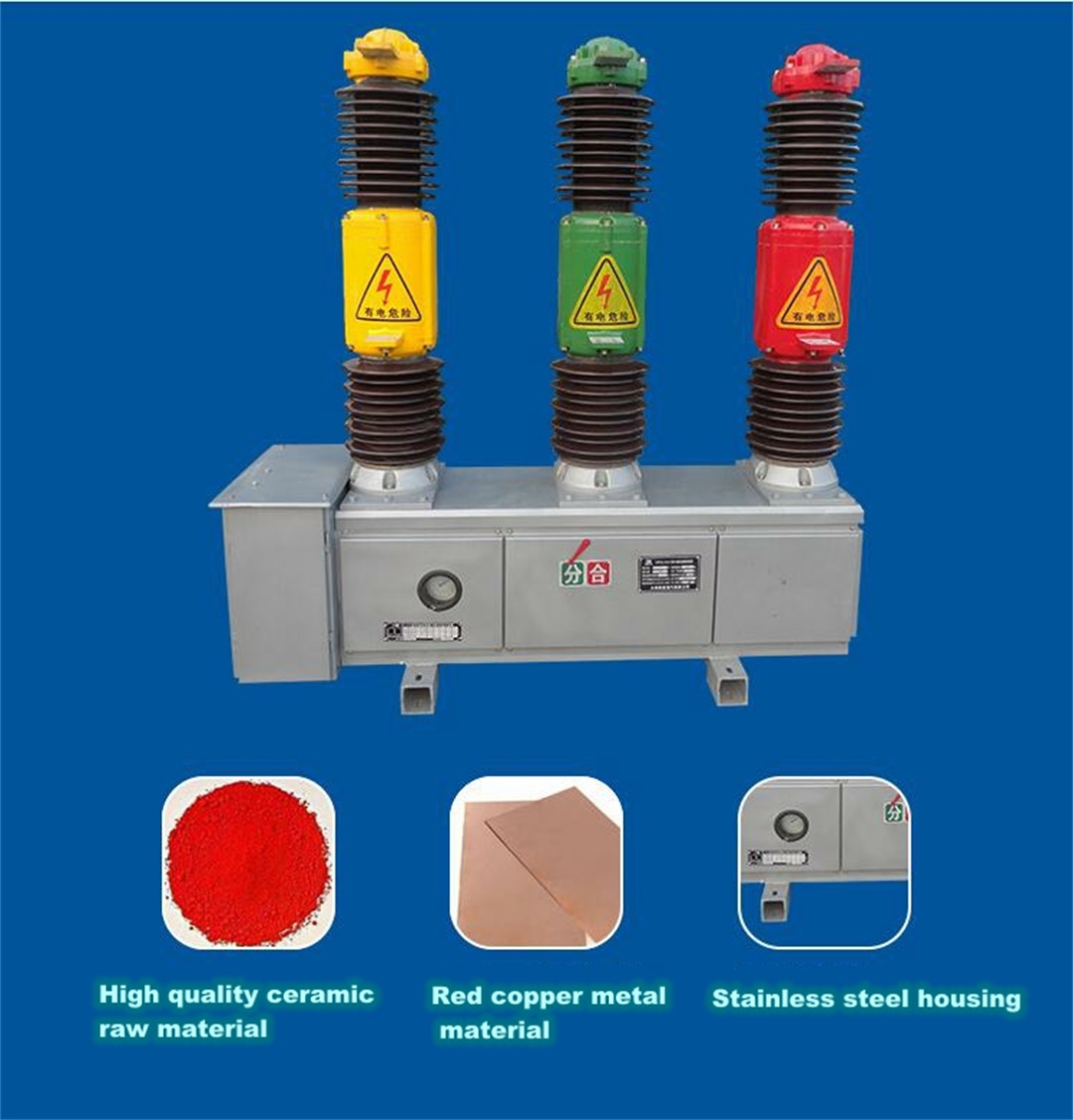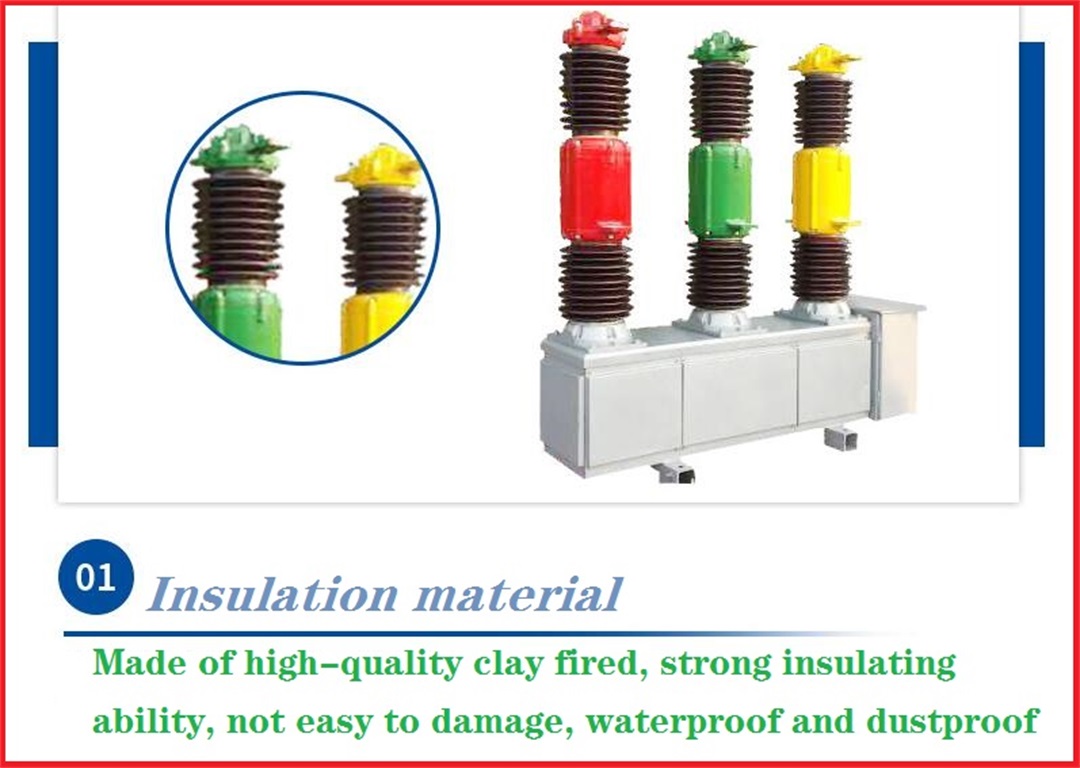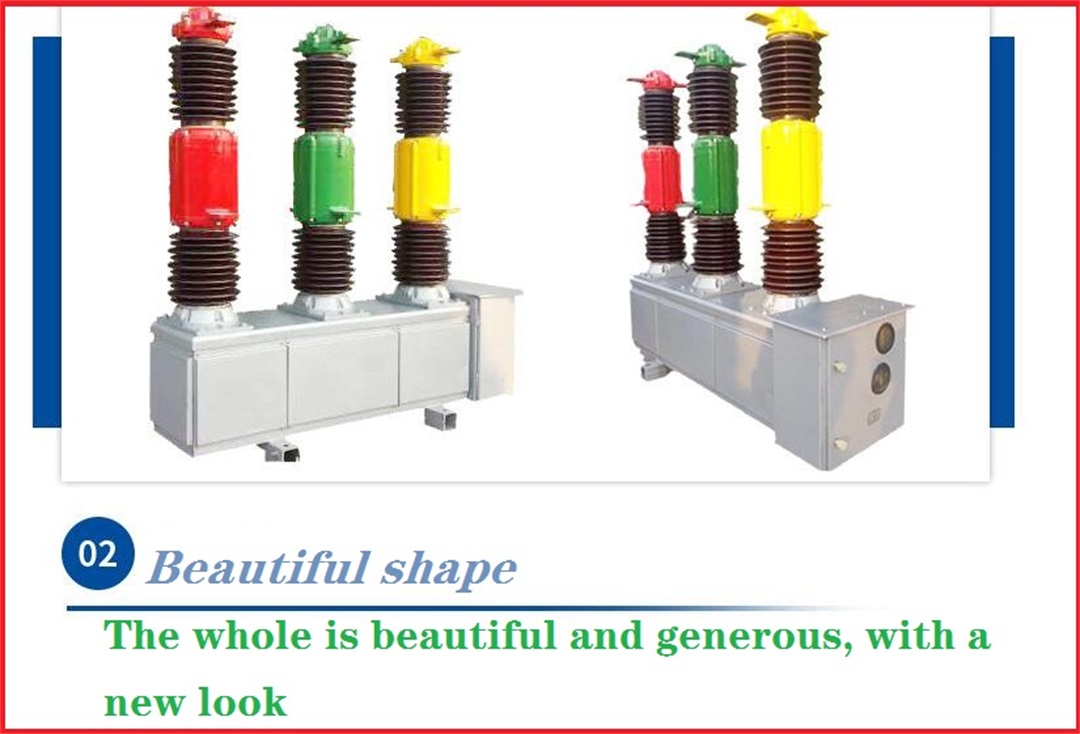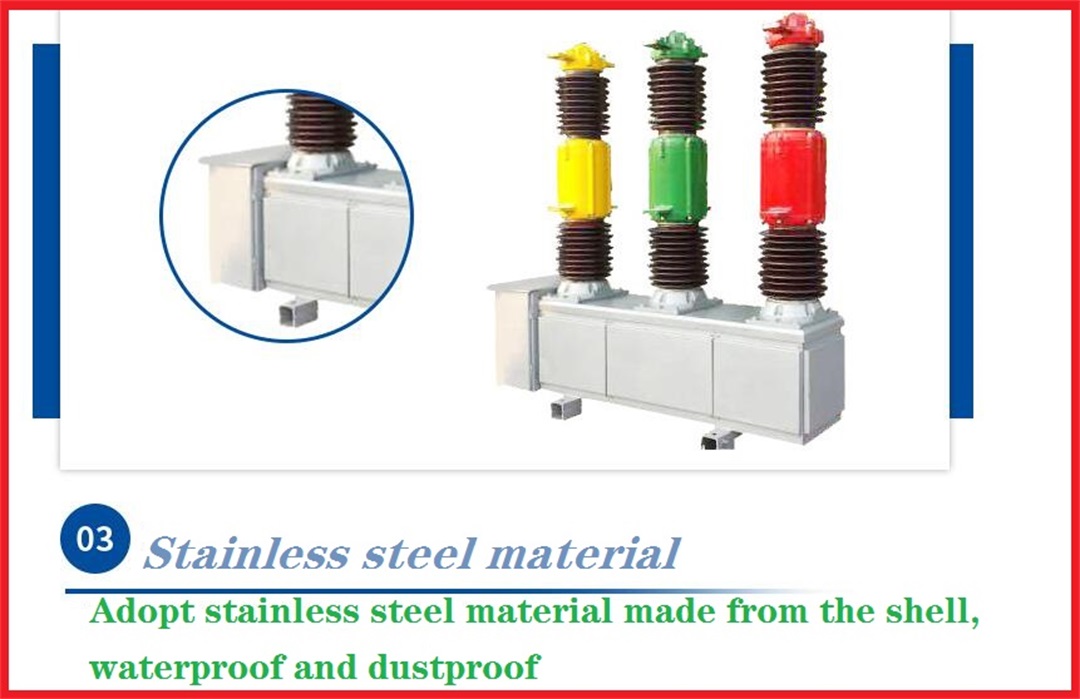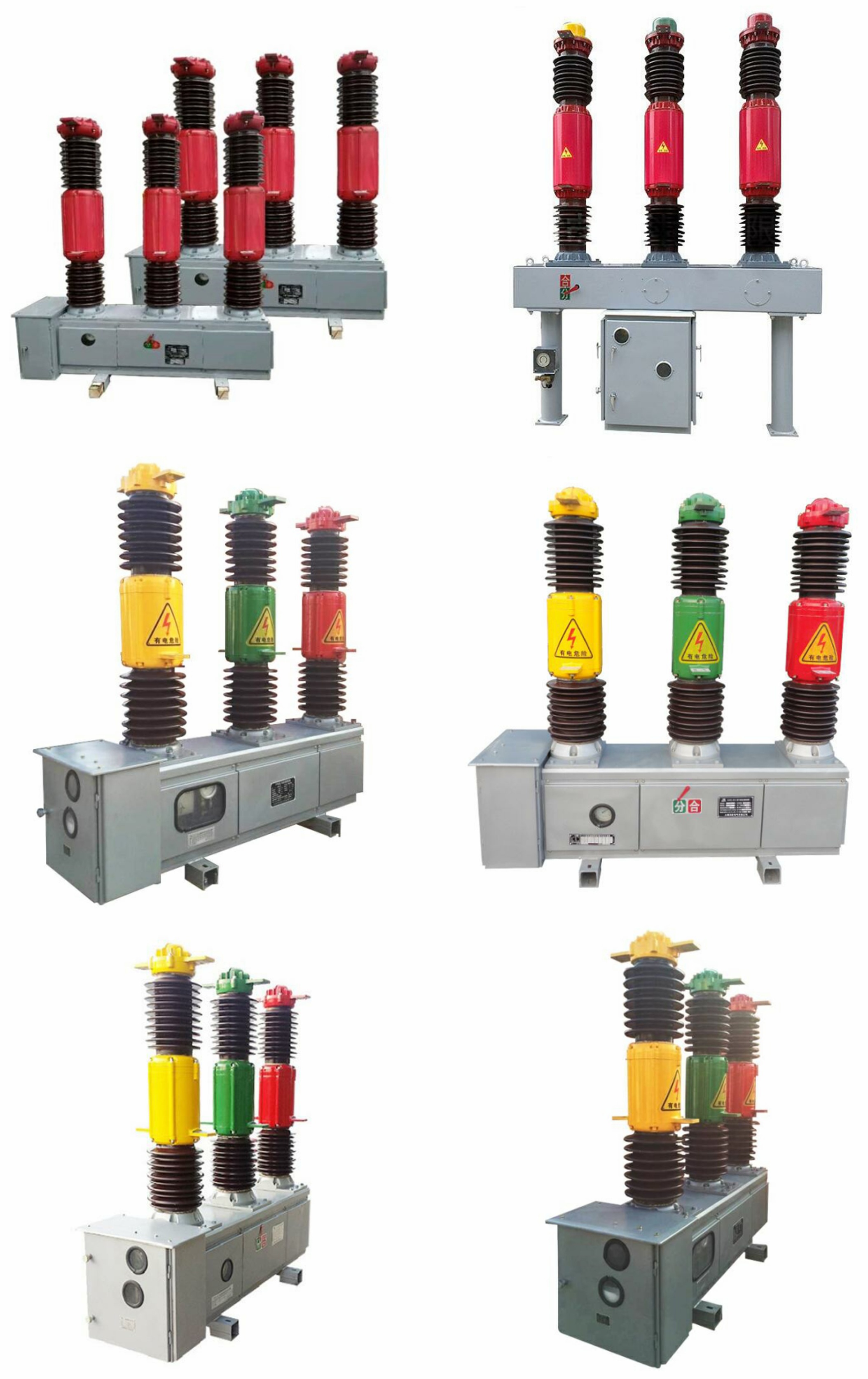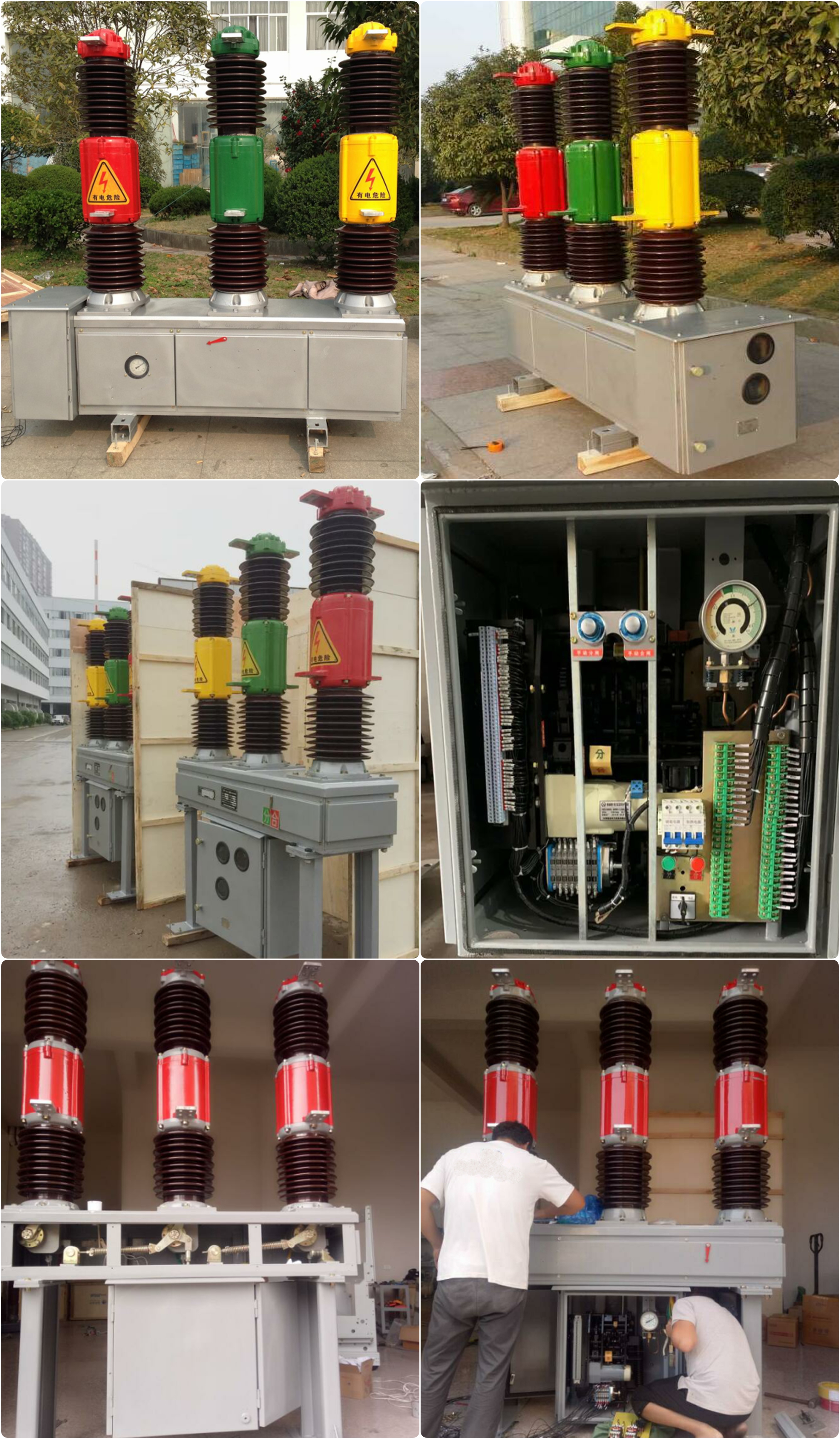 A corner of the production workshop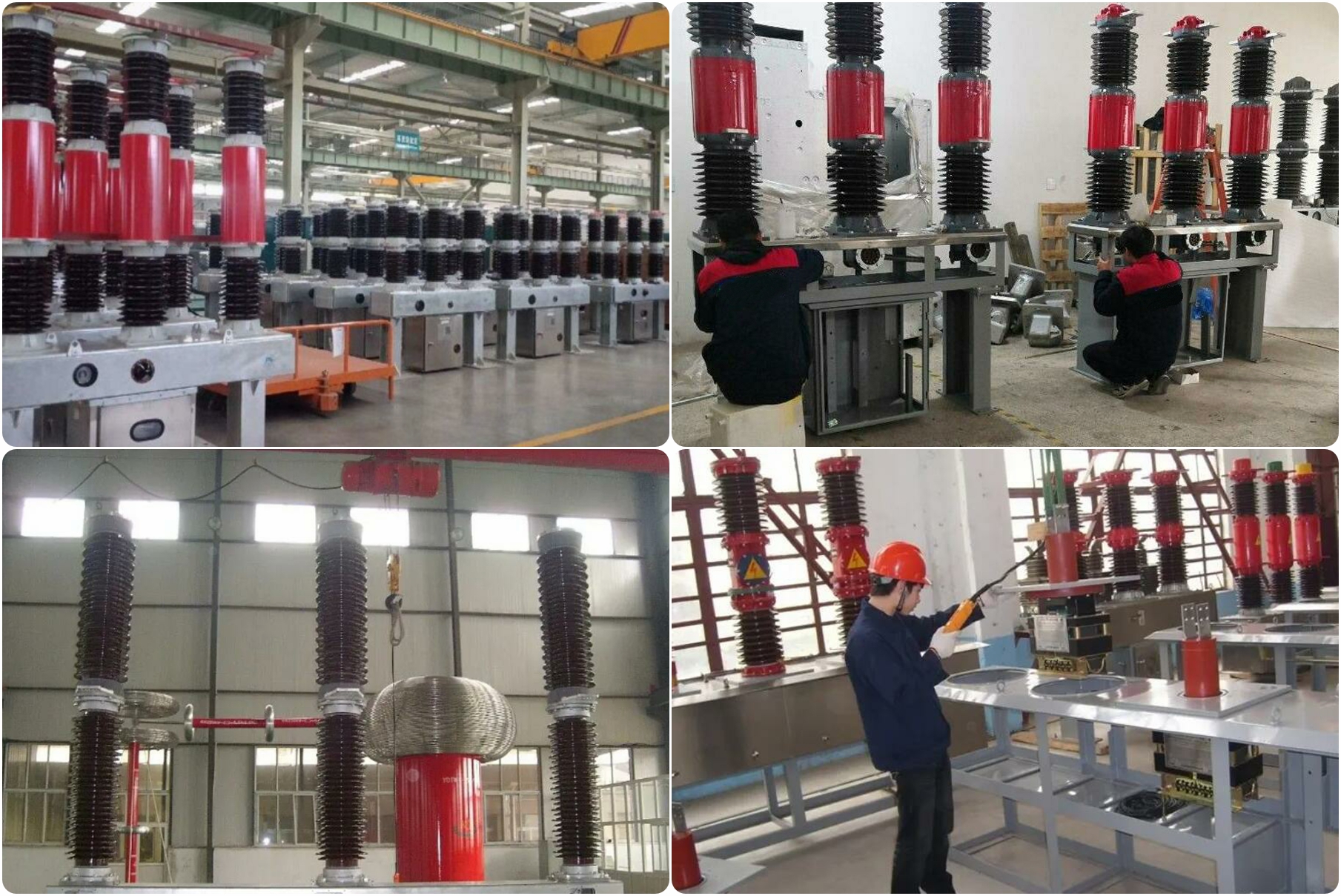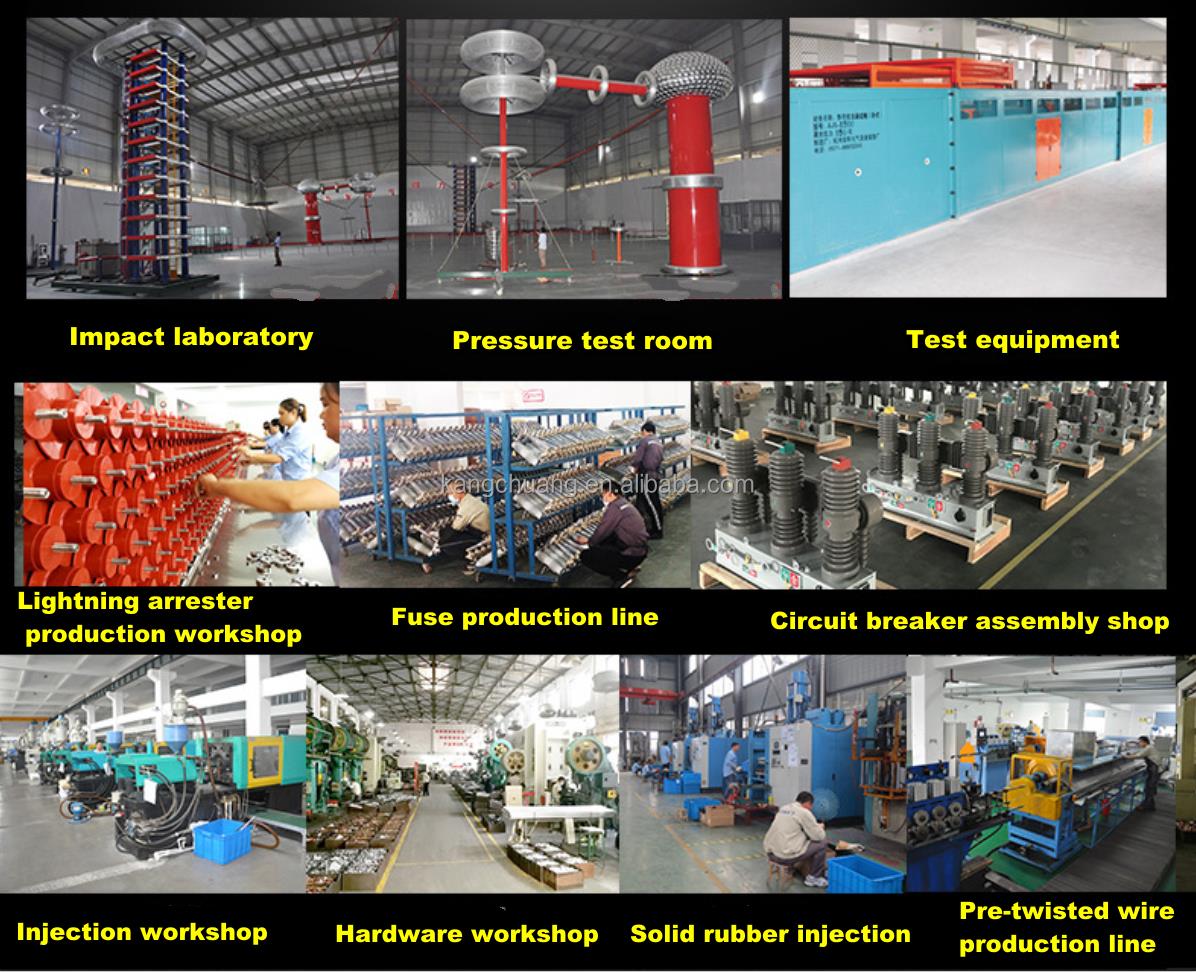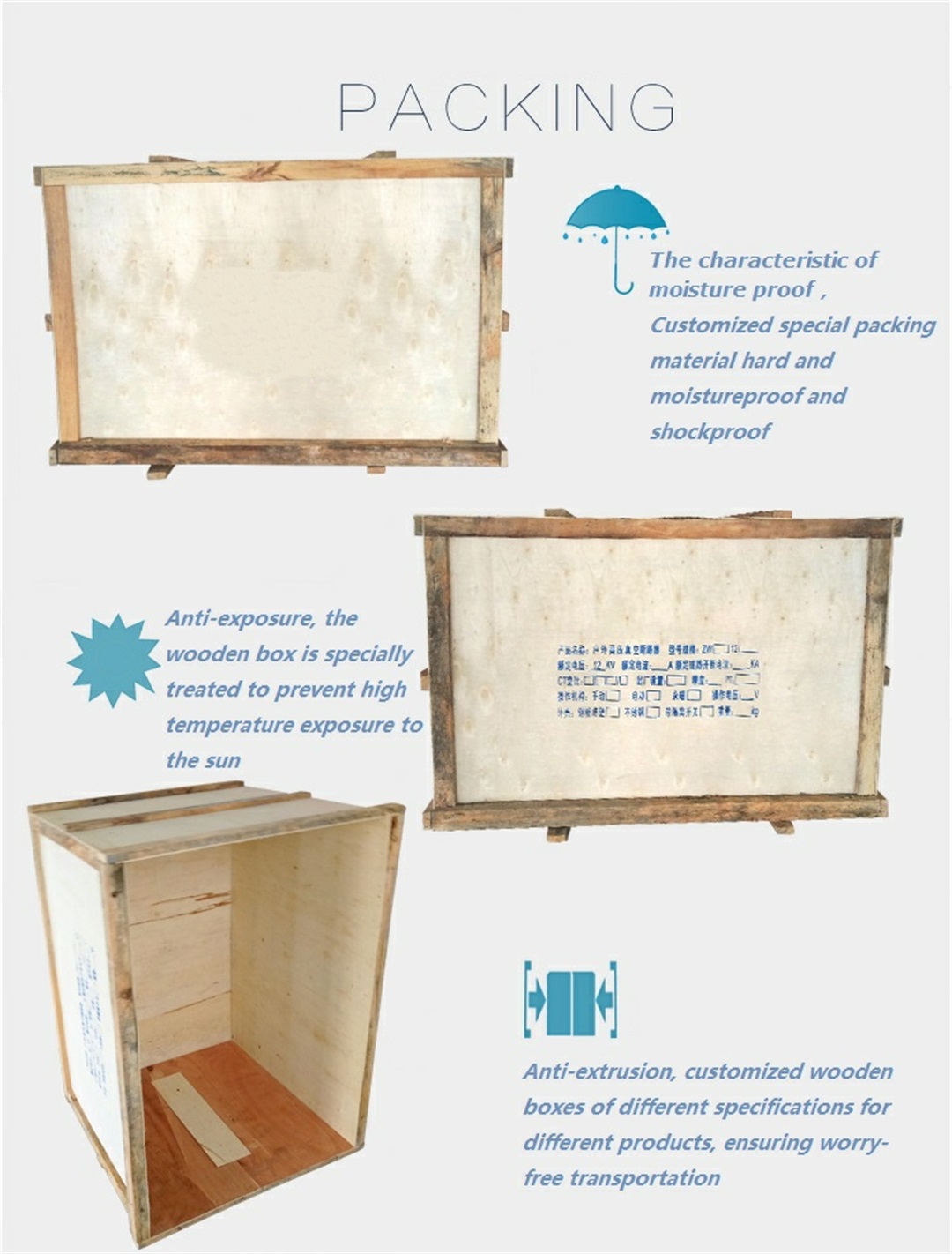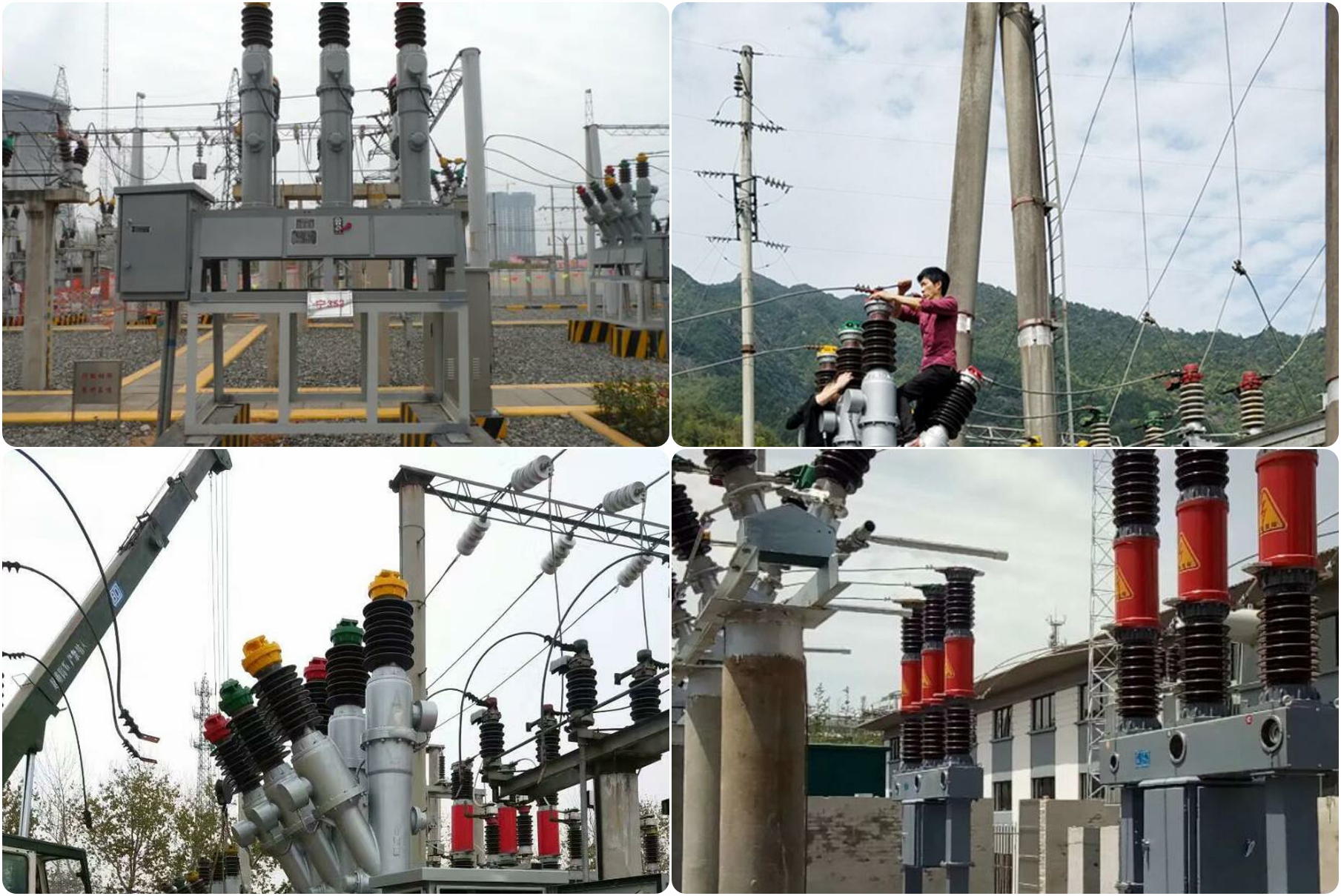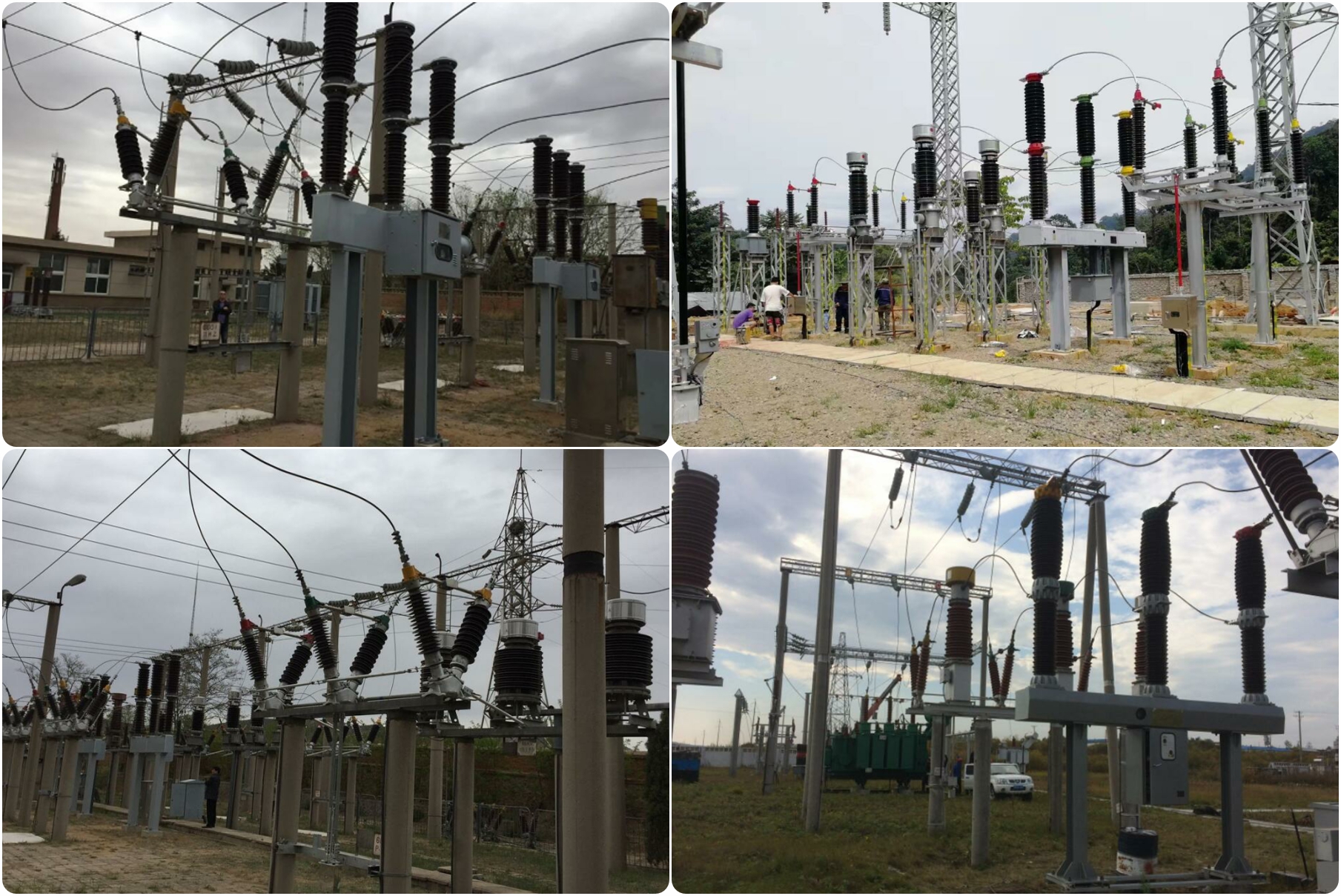 ---
---
Write your message here and send it to us