U/UJ type 80mm U-Bolts Power link fittings of Overhead line
Product Detail
Product Tags
U-shaped screw refers to a U-shaped fitting that is composed of a hanging ring and a threaded rod at both ends and is connected to the tower. The shape of the U-shaped screw is usually a semi-circle. This kind of screw usually plays a fixed role and can be used to connect and install two parts. The two ends of the screw can be combined with the thread of the nut, which is used to fix tubular objects or flake objects.
U-shaped screws are widely used, the main uses: construction installation, mechanical parts connection, vehicles and ships, bridges, tunnels, railways, etc. Main shapes: semicircle, square right angle, triangle, oblique triangle, etc. Material properties, density, bending strength, impact toughness, compressive strength, elastic modulus, tensile strength, temperature resistance, and color are determined according to the use environment. Commonly used materials are carbon steel Q235A Q345B alloy steel stainless steel and so on. Among them, the stainless steel materials are 201 304, 321, 304L, 316, 316L.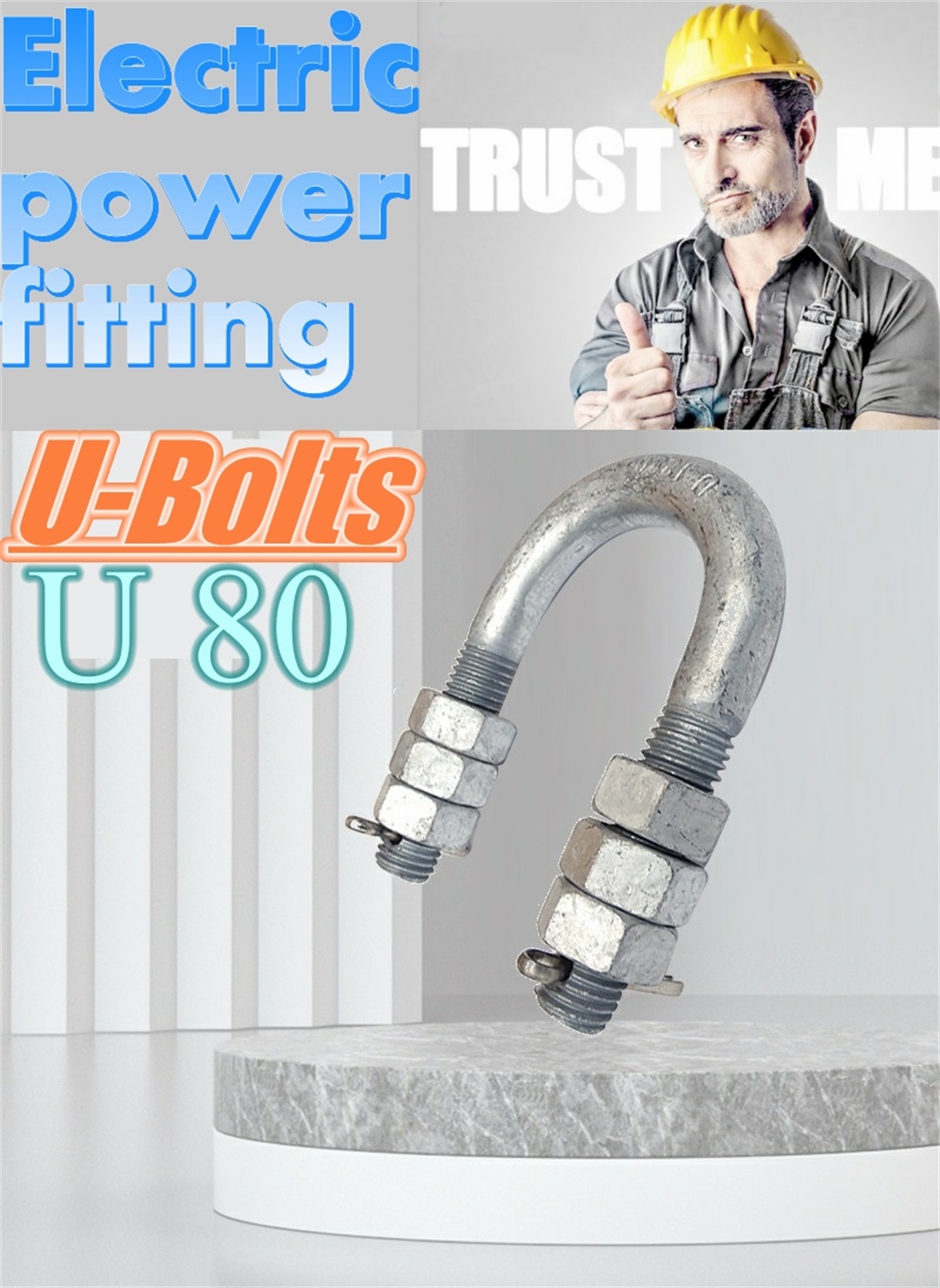 The U-shaped screw is used as the tower fitting for the suspension series. It is fixed with the cross arm of the tower by means of bolt connection, which simplifies the structure of the cross arm. The other end of the U-bolt is connected in series with the insulator in a ring connection, thus forming a flexible turning point. But its disadvantage is that the thread is subjected to tensile load, which is prone to fatigue damage after long-term operation. The UJ-type bolts have a pedestal at the lower part of the thread, which can offset the bending moment caused by the horizontal load, and the performance has been improved. U-bolt type tower fittings should only be used on ground wires and small-section wires.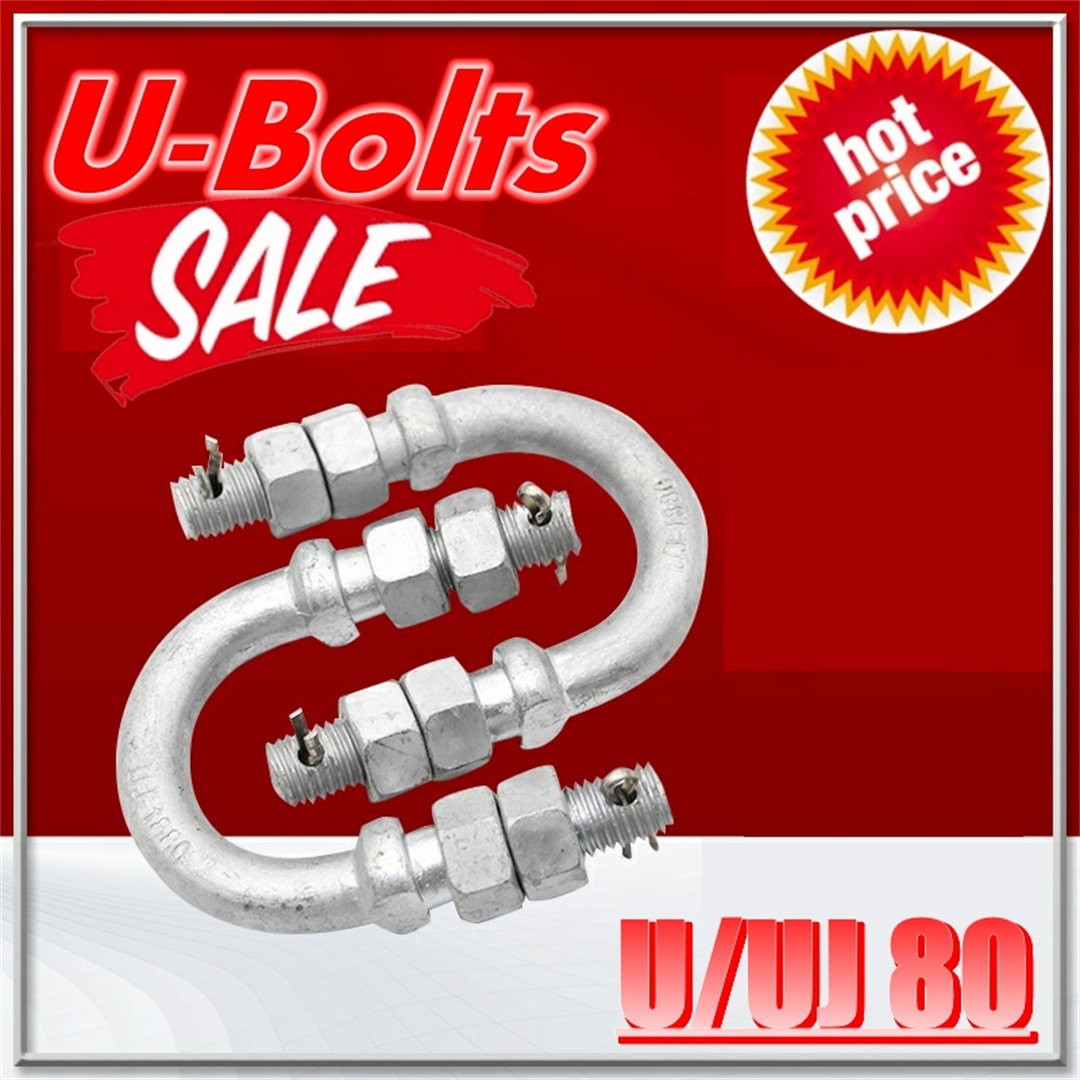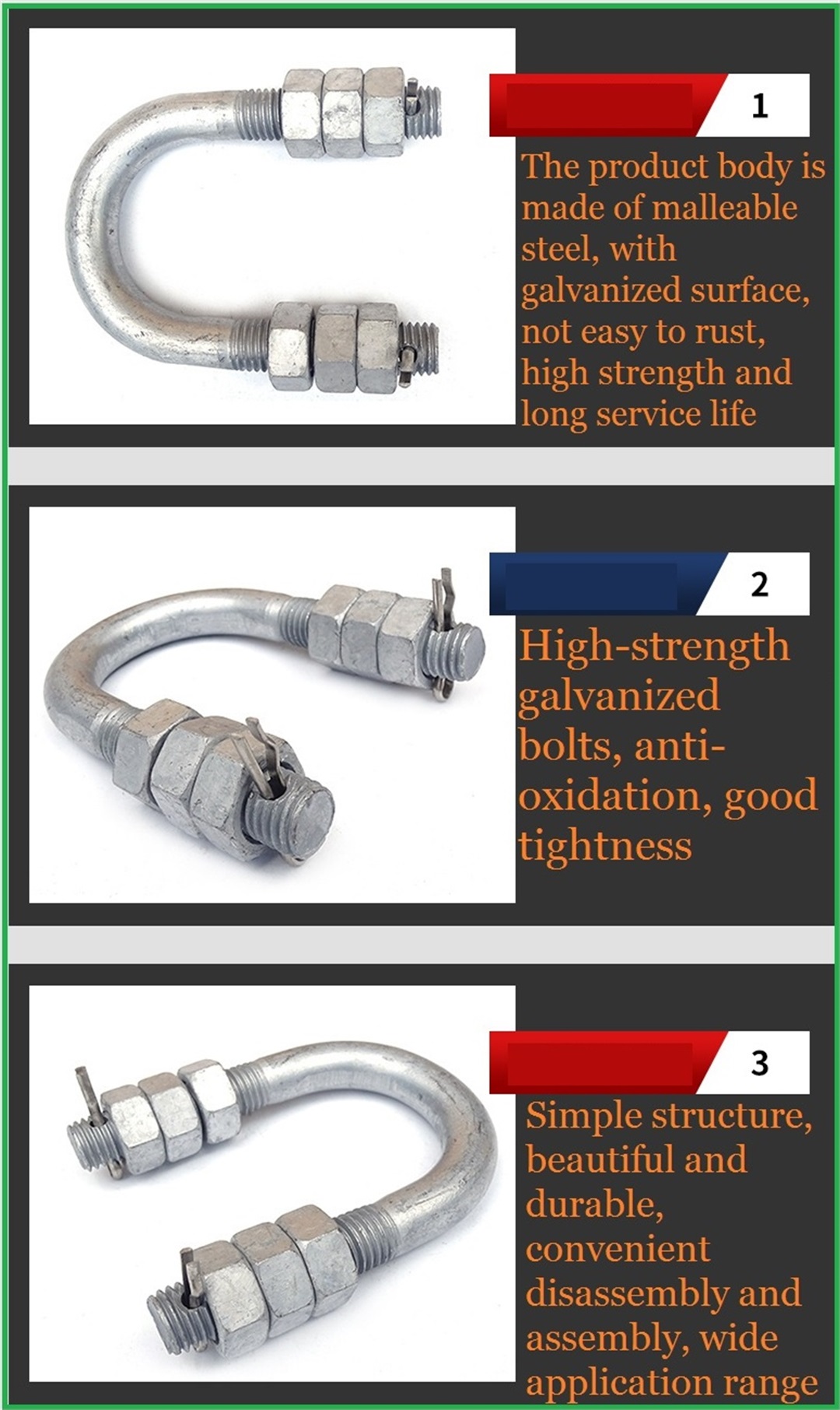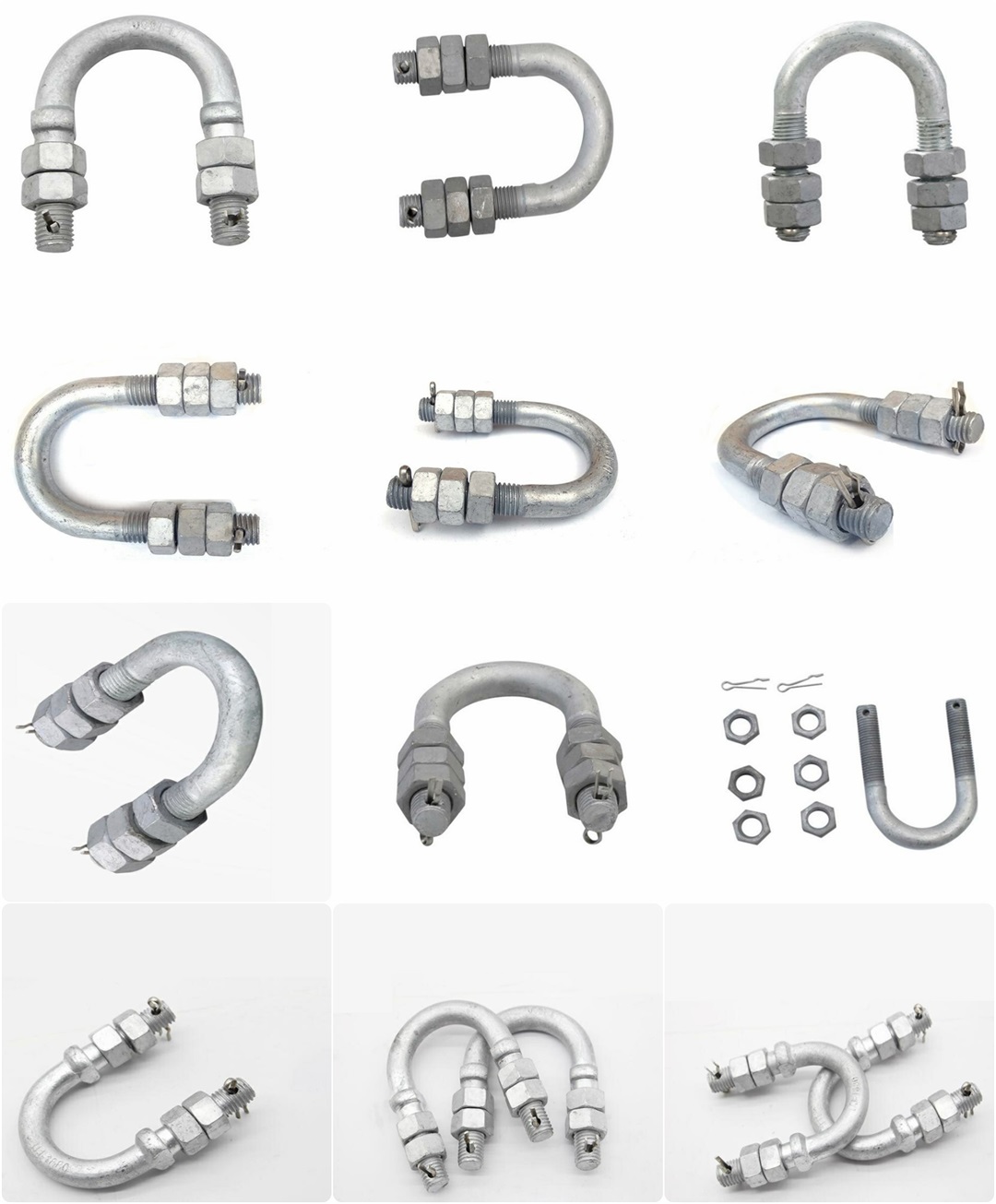 A corner of the production workshop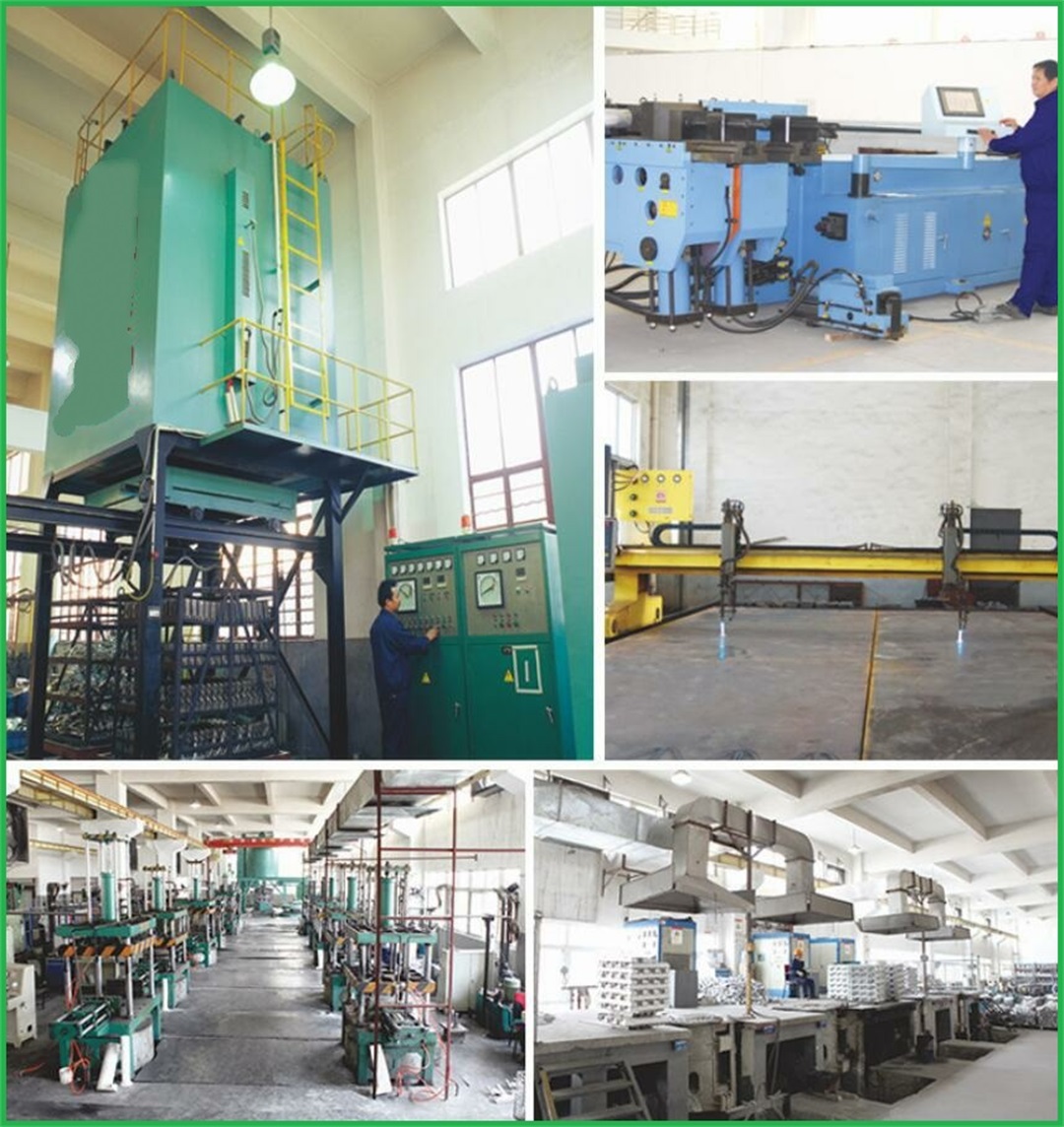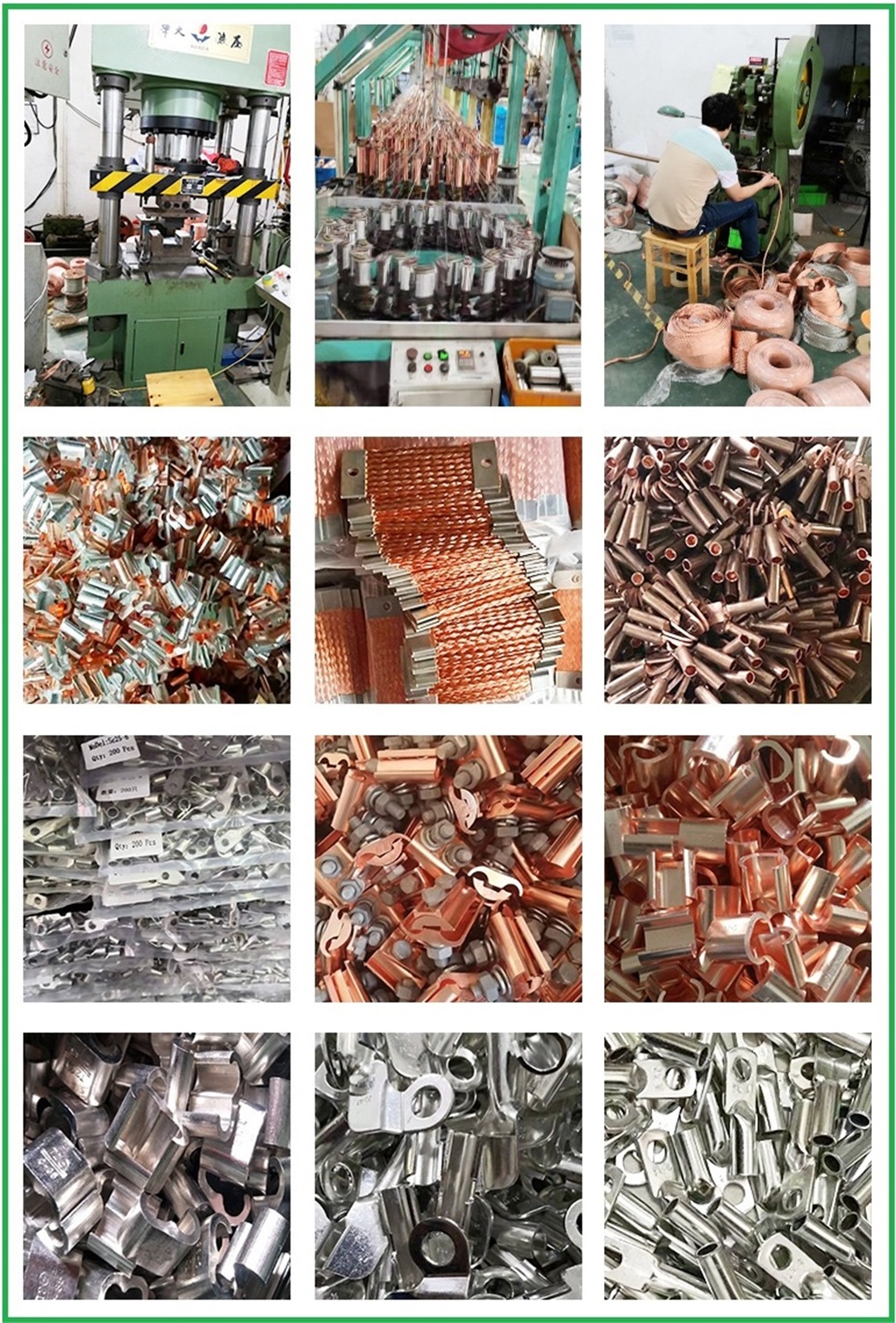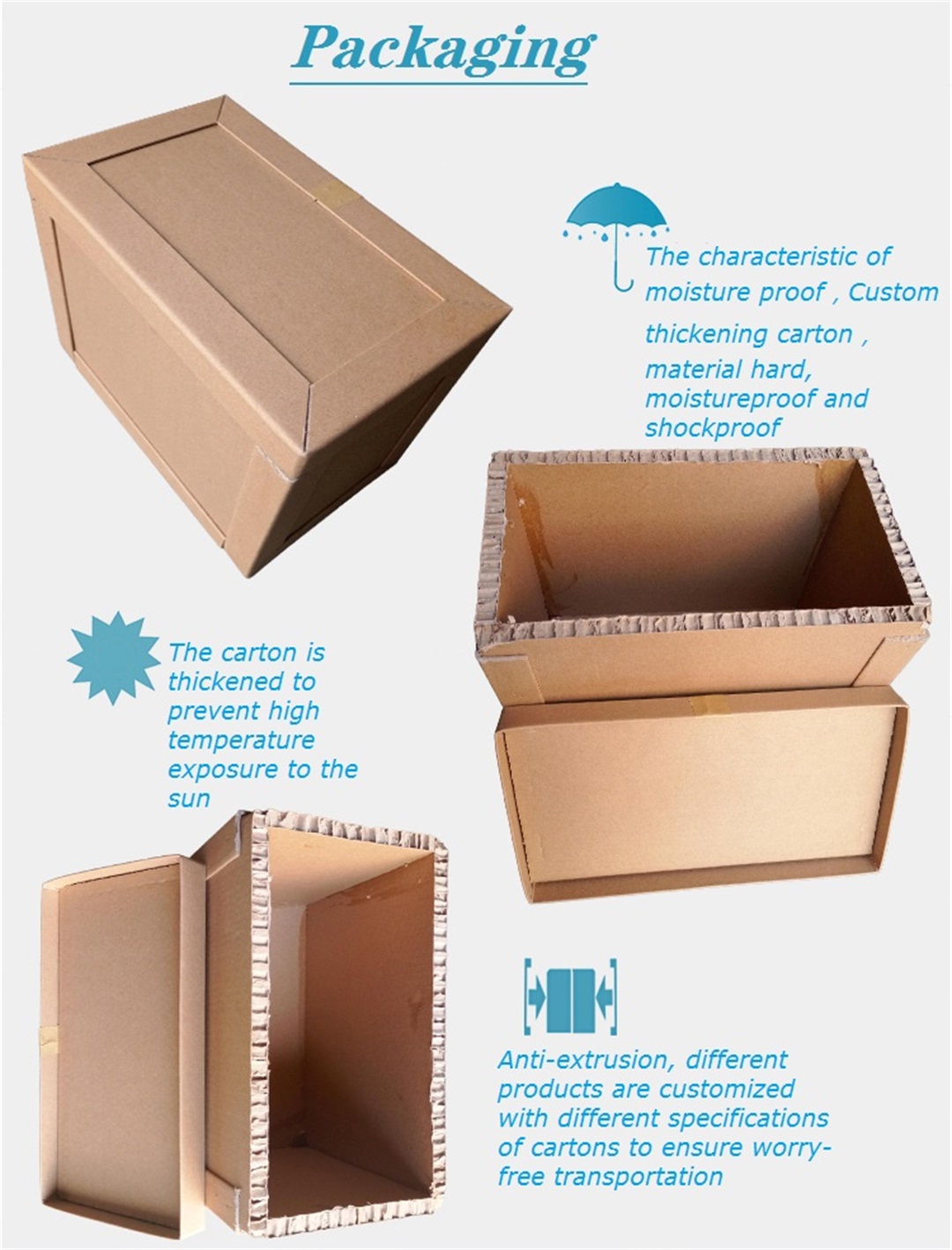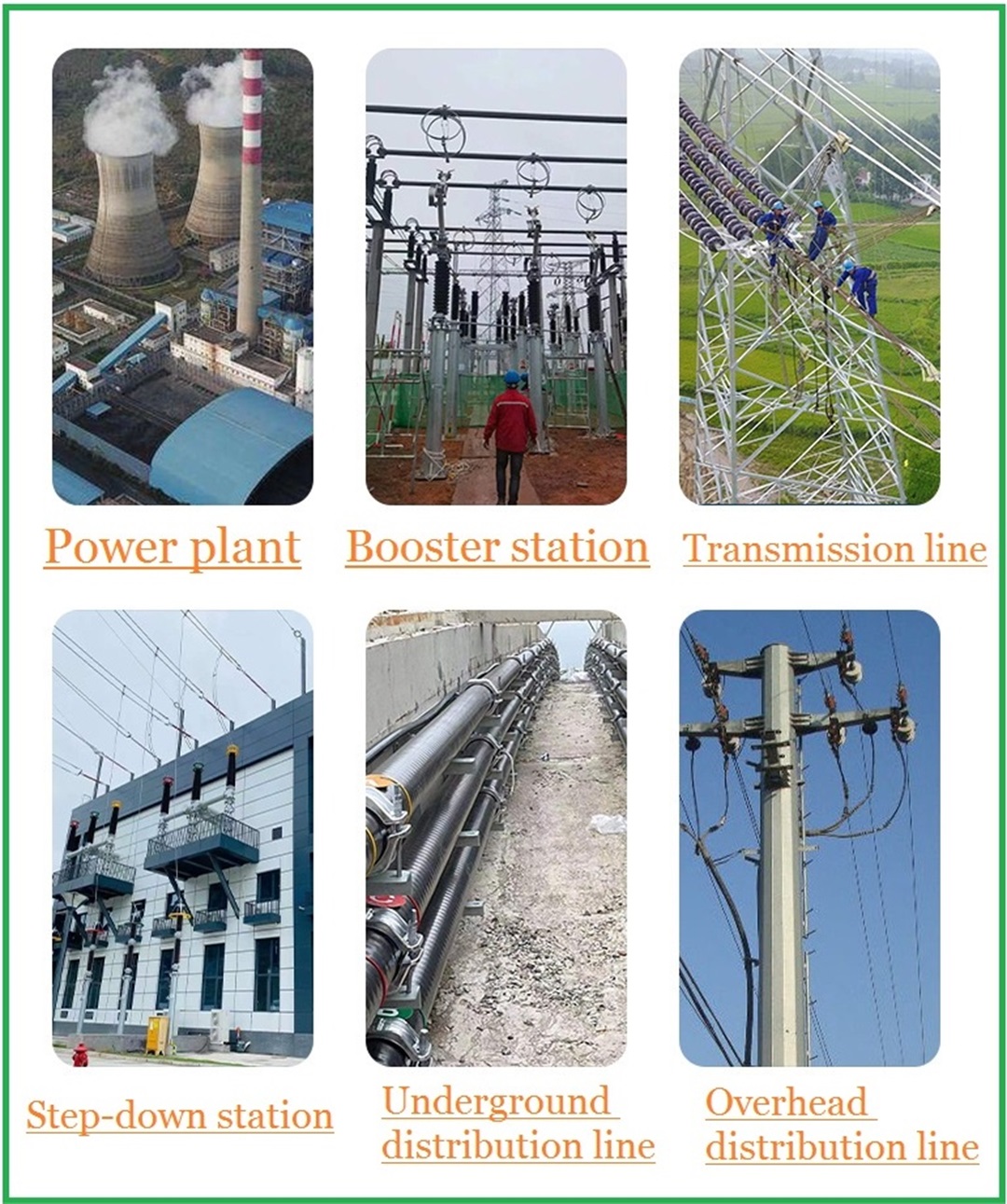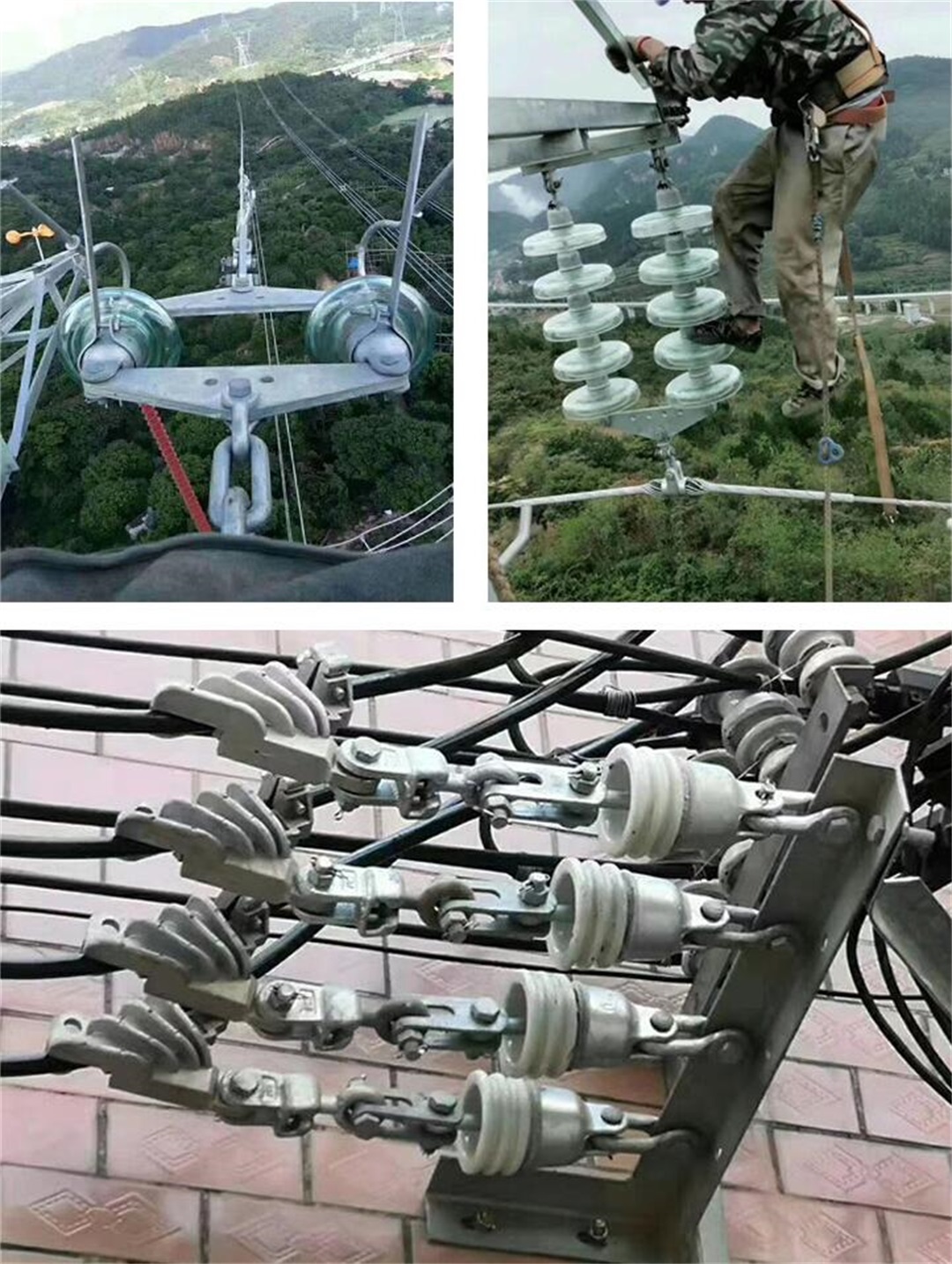 ---
---
Write your message here and send it to us