NXJL 35-240mm² 10.8-36.4KN Overhead Conductor Pull Rod Aluminum Alloy Tension Clamp
Product Detail
Product Tags
NXJL wedge-type insulated tension clamp series is suitable for the terminal of 10kV and below overhead insulated aluminum core wire (JKLY) or the insulator string at both ends of the tension section, to fix and tighten the overhead insulated wire. The products are divided into two types, each type of new product is equipped with different plastic wedge cores for civil industry according to the wire specifications.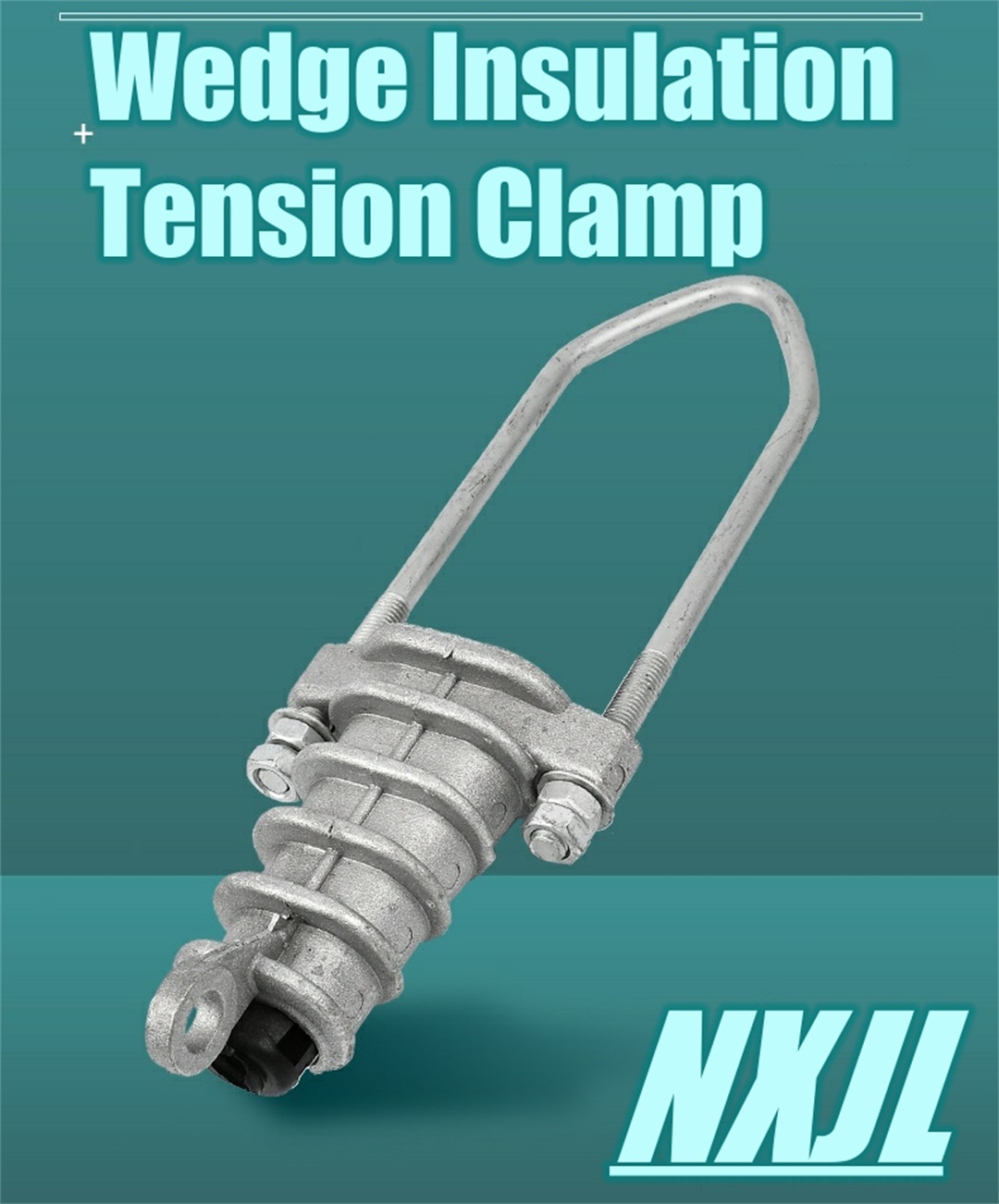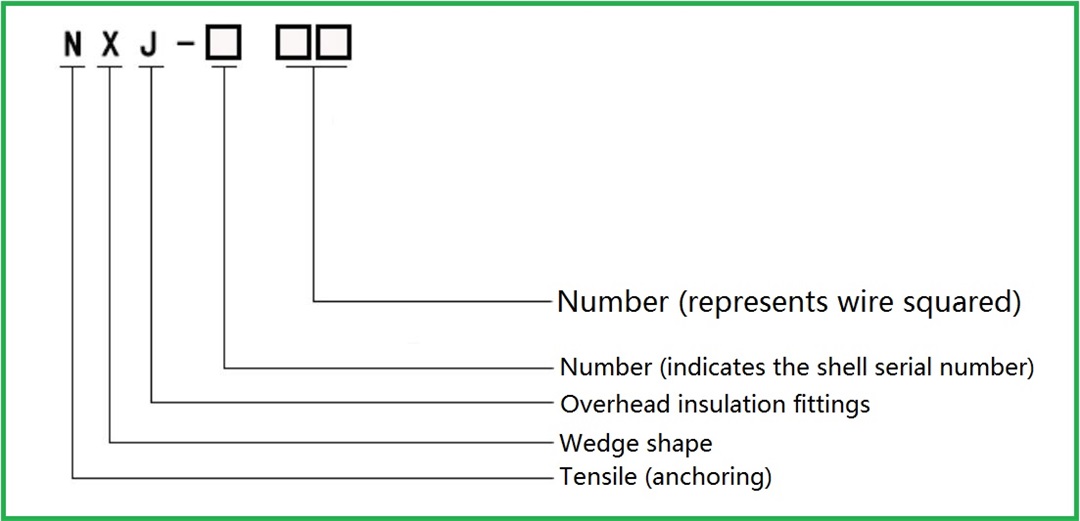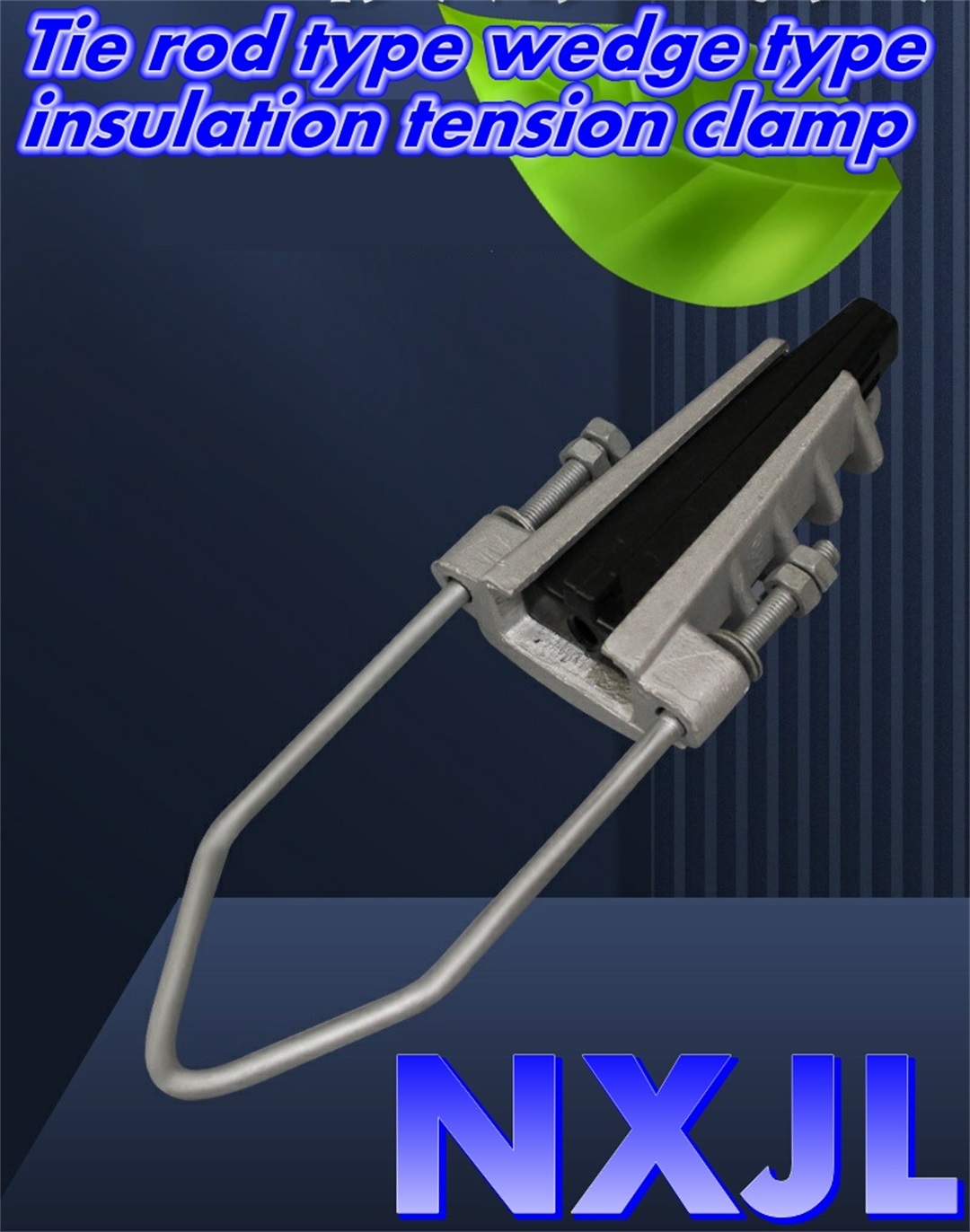 Product features and Installation matters
Installation matters:
1. Before installation, please check whether the logo on the side of the wedge core is matched with the wire to be installed;
2. After confirming that it is correct, connect the hanging plate with the connecting hardware, connect the connecting hardware with the insulator, and the opening of the body should be as low as possible;
3. Use the wire tensioner to take up the wire to a suitable position, put the insulated wire into the inner cavity of the body, and then put it into the insulating wedge-shaped core, while the two wedge-shaped cores are kept flush ;
4. Tap the end of the wedge-shaped core for pre-tightening. When tapping, do not tap the side of the wedge-shaped core and the insulation layer of the wire, and the two wedge cores should be flush with each other after tapping, then remove the wire tensioner and adjust the nut to meet the engineering requirements;
5. To ensure that the tension clamp does not pull the wire after tightening the wire, it is recommended to reserve at least 1 meter of wire length on the jumper side of the tail end of the wedge-shaped core.
1. The shell is cast with anti-oxidation high-strength aluminum alloy.
Features:
2. The wedge core is made of insulating reinforced plastic, the positive frequency withstand voltage is ≥18kV, and the voltage is maintained for 1 minute without breakdown.
3. There is no need to strip off the insulating layer, and it is common to the insulated aluminum core wire.
4. No power loss, the most energy-saving certified product.
5. Wedge-shaped structure, easy and reliable installation.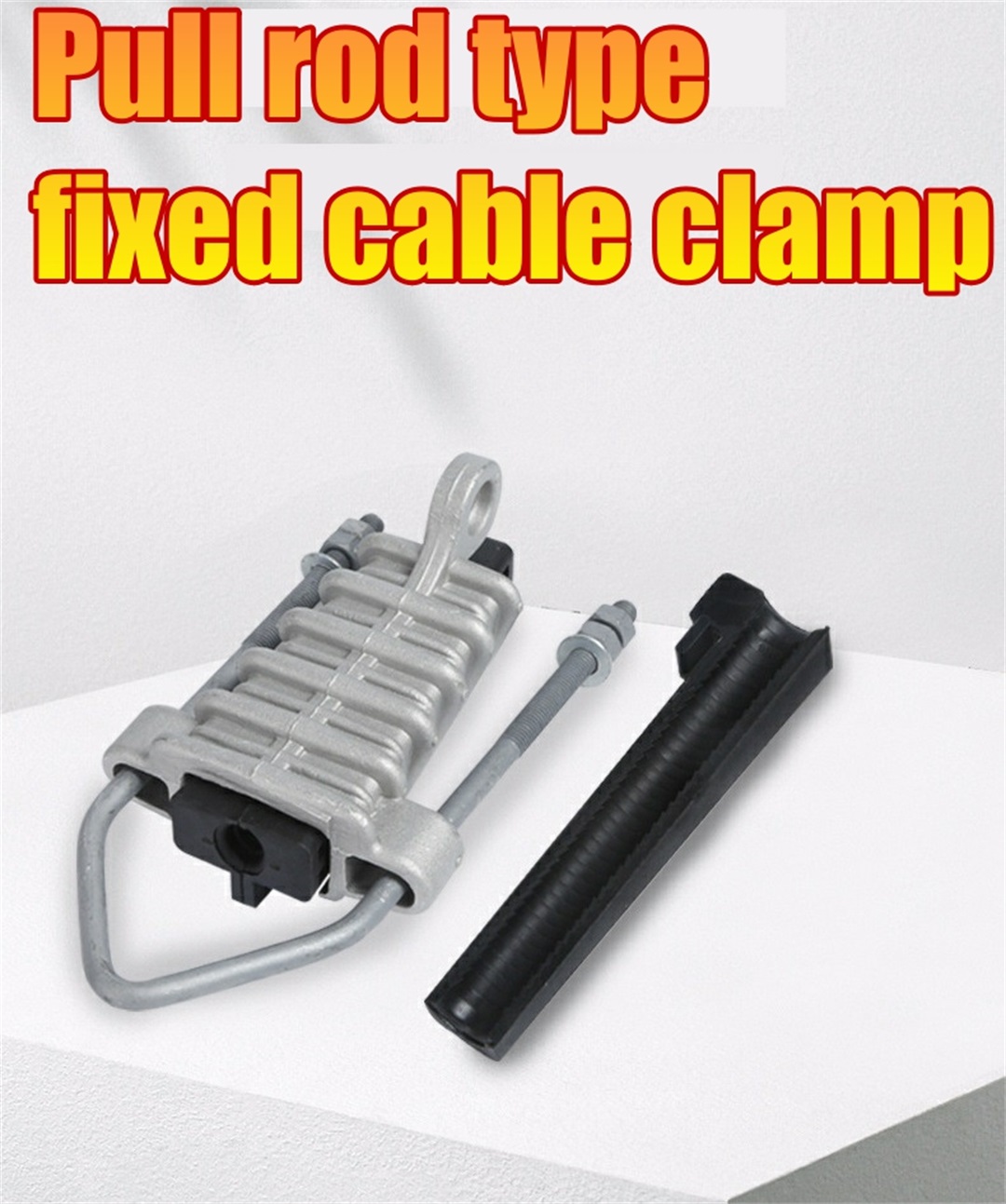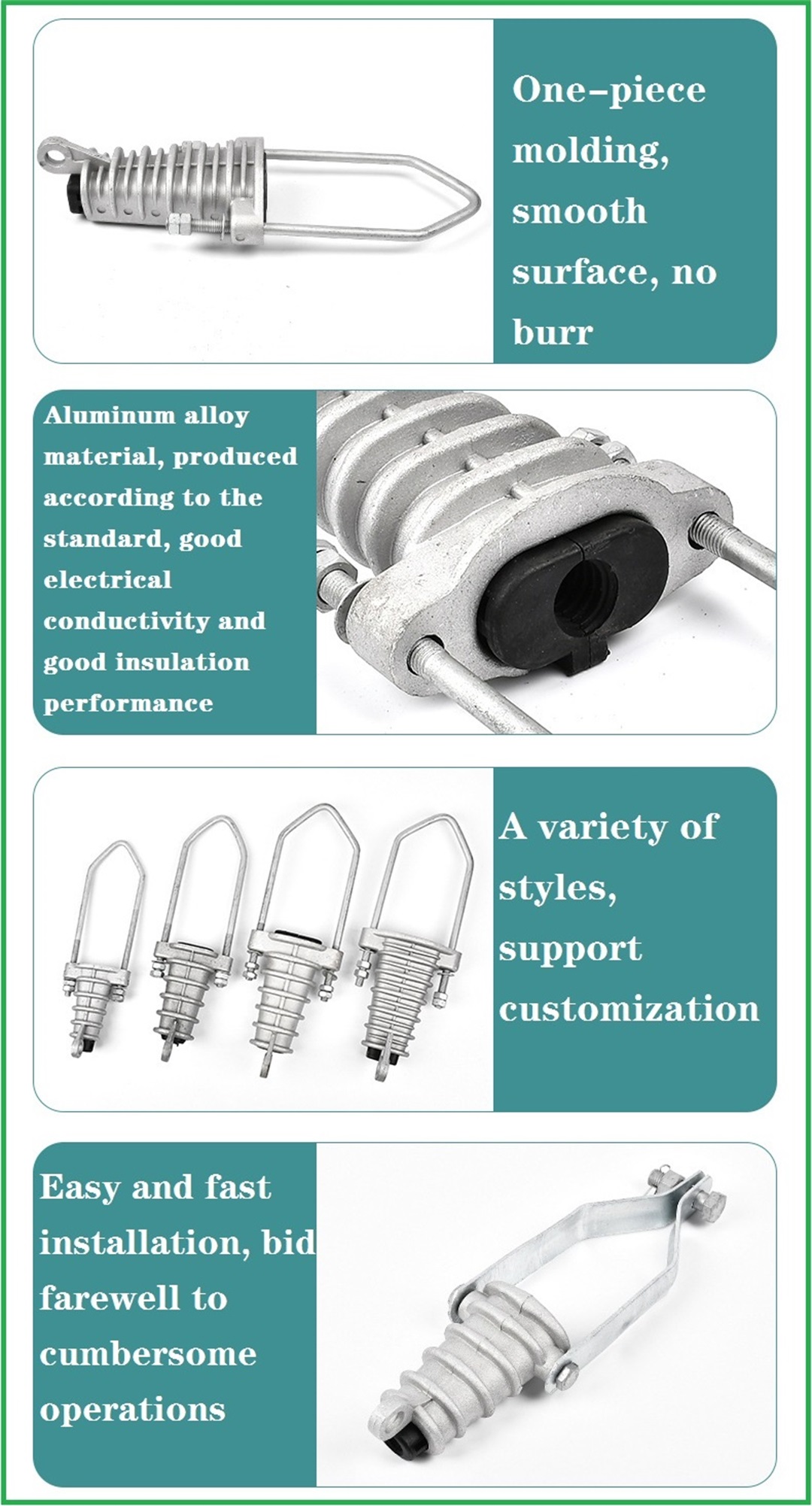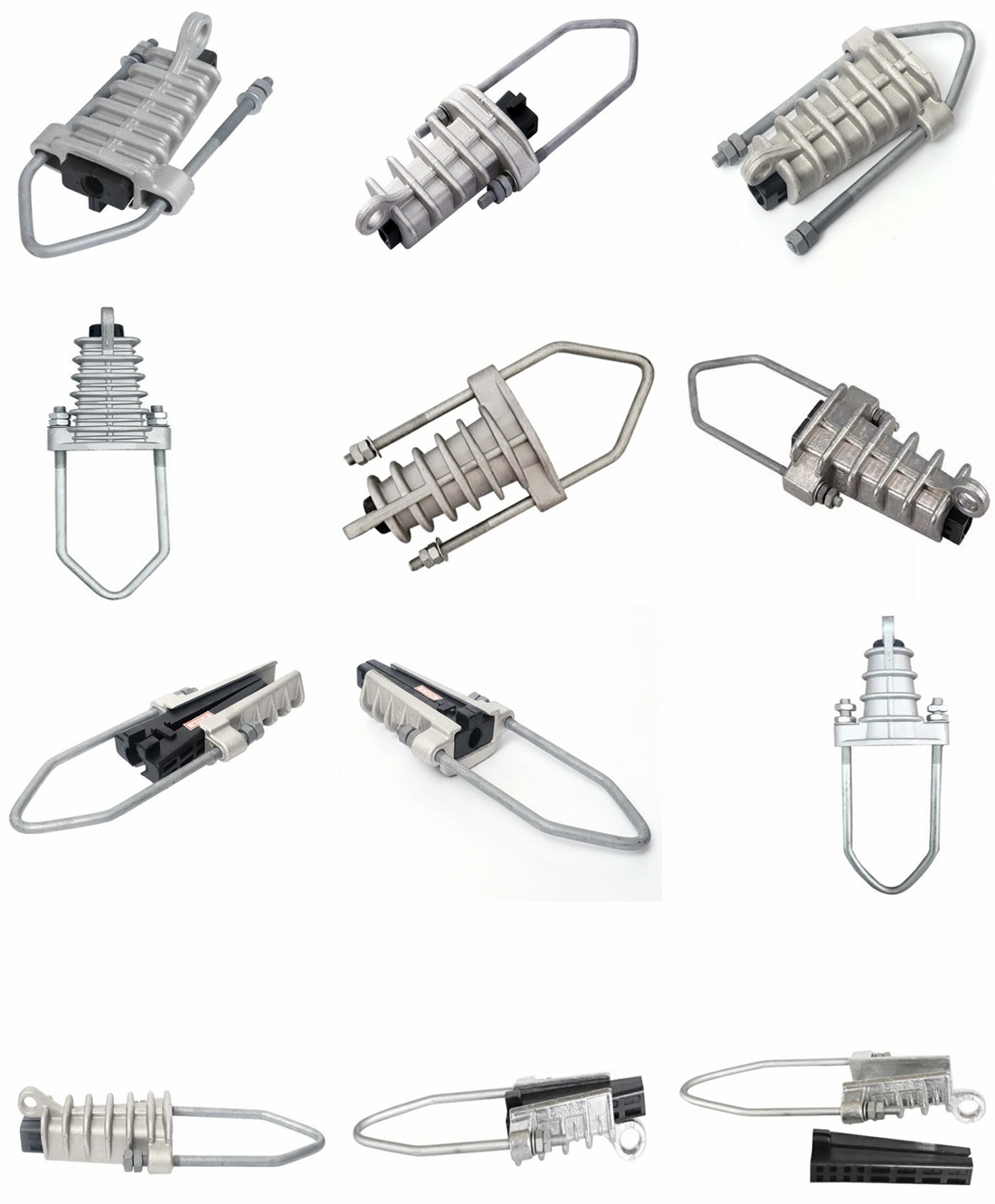 A corner of the production workshop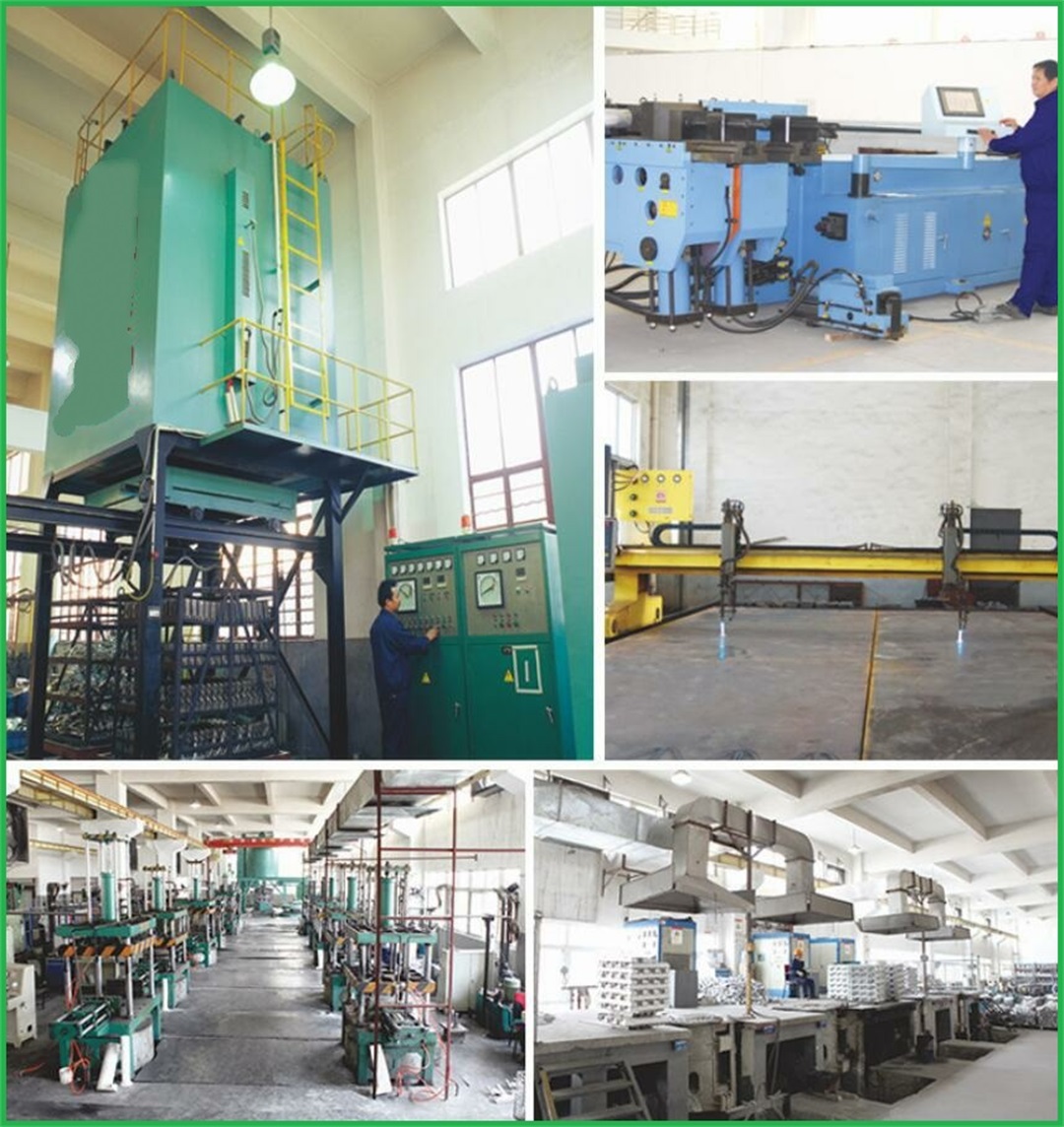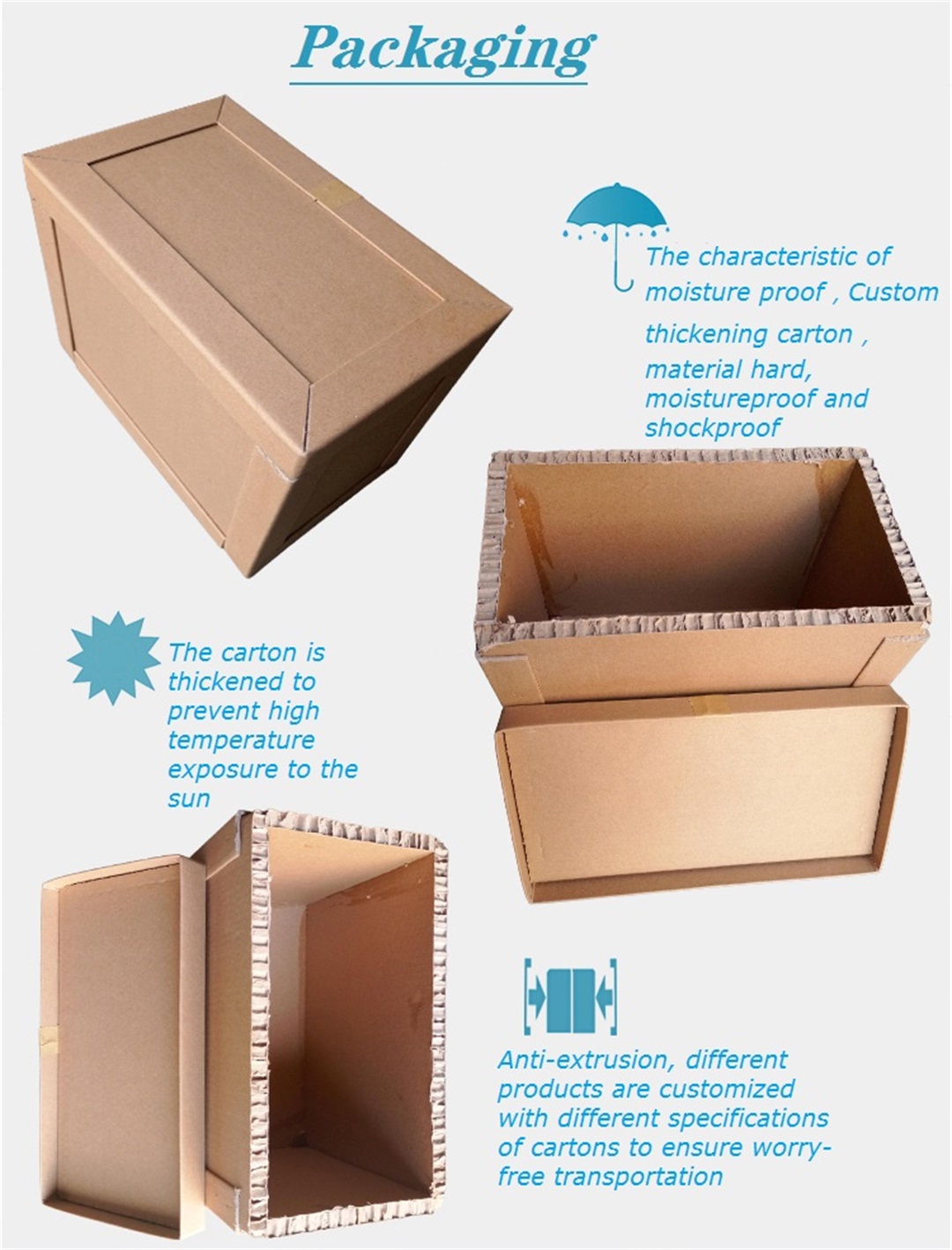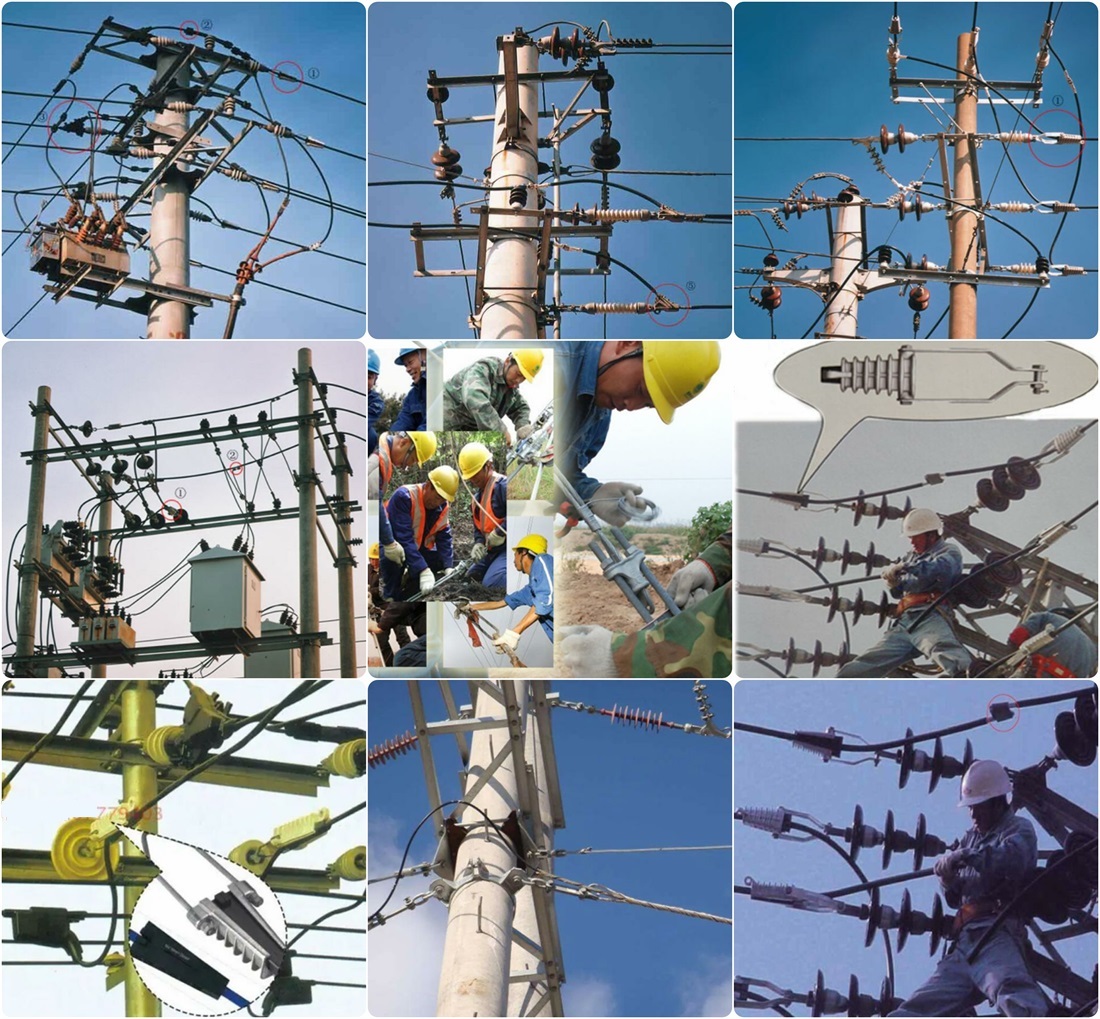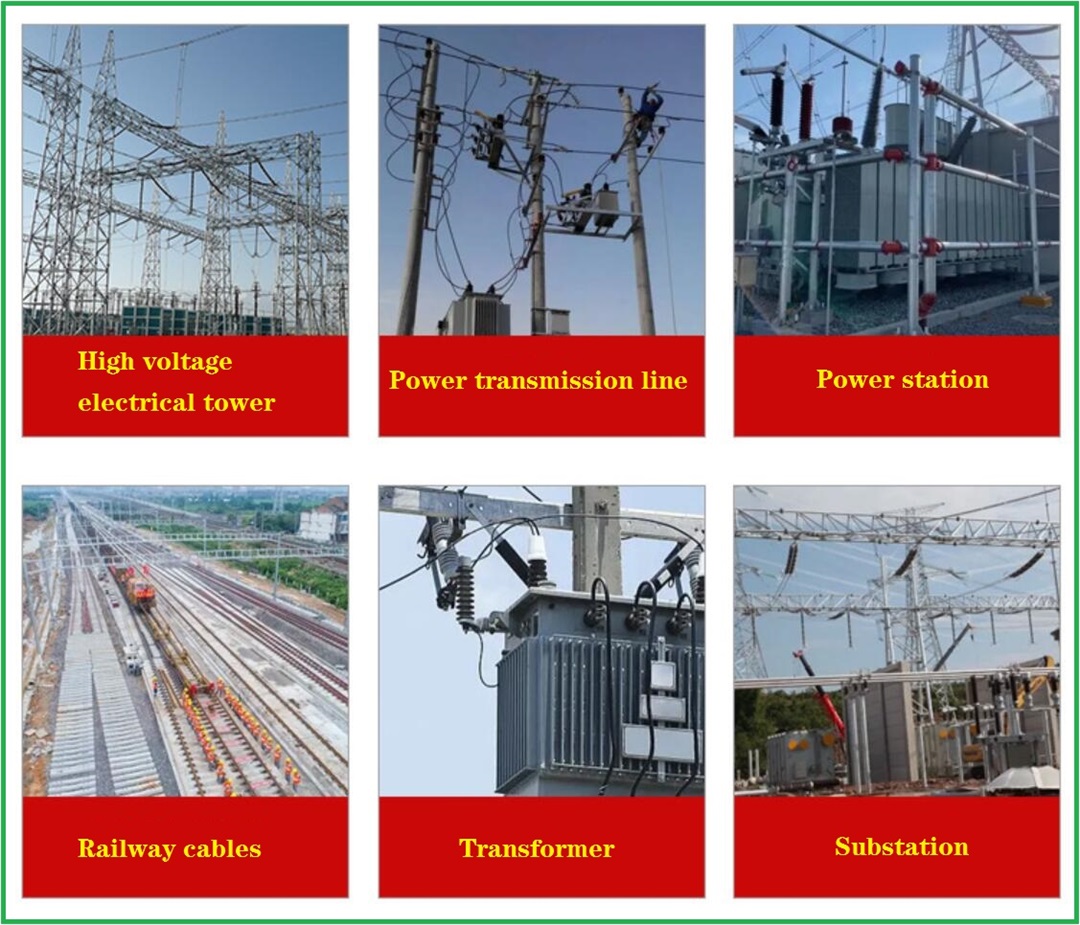 ---
Previous:
JKWF 220-380V 0.1-5.5A Reactive power automatic compensation controller capacitor cabinet automatic compensator
---
Write your message here and send it to us