NLL 5-46.5mm 40-120KN 10KV Overhead Insulated Conductor Fittings Bolt Type Tension Clamp
Product Detail
Product Tags
NLL series bolt-type aluminum alloy tension clamp is suitable for overhead lines of 20KV and below. It is used to fix aluminum stranded wire or steel core aluminum stranded wire on the tension rod. It is suitable for overhead insulated aluminum wire and insulating cover to provide insulation protection. effect.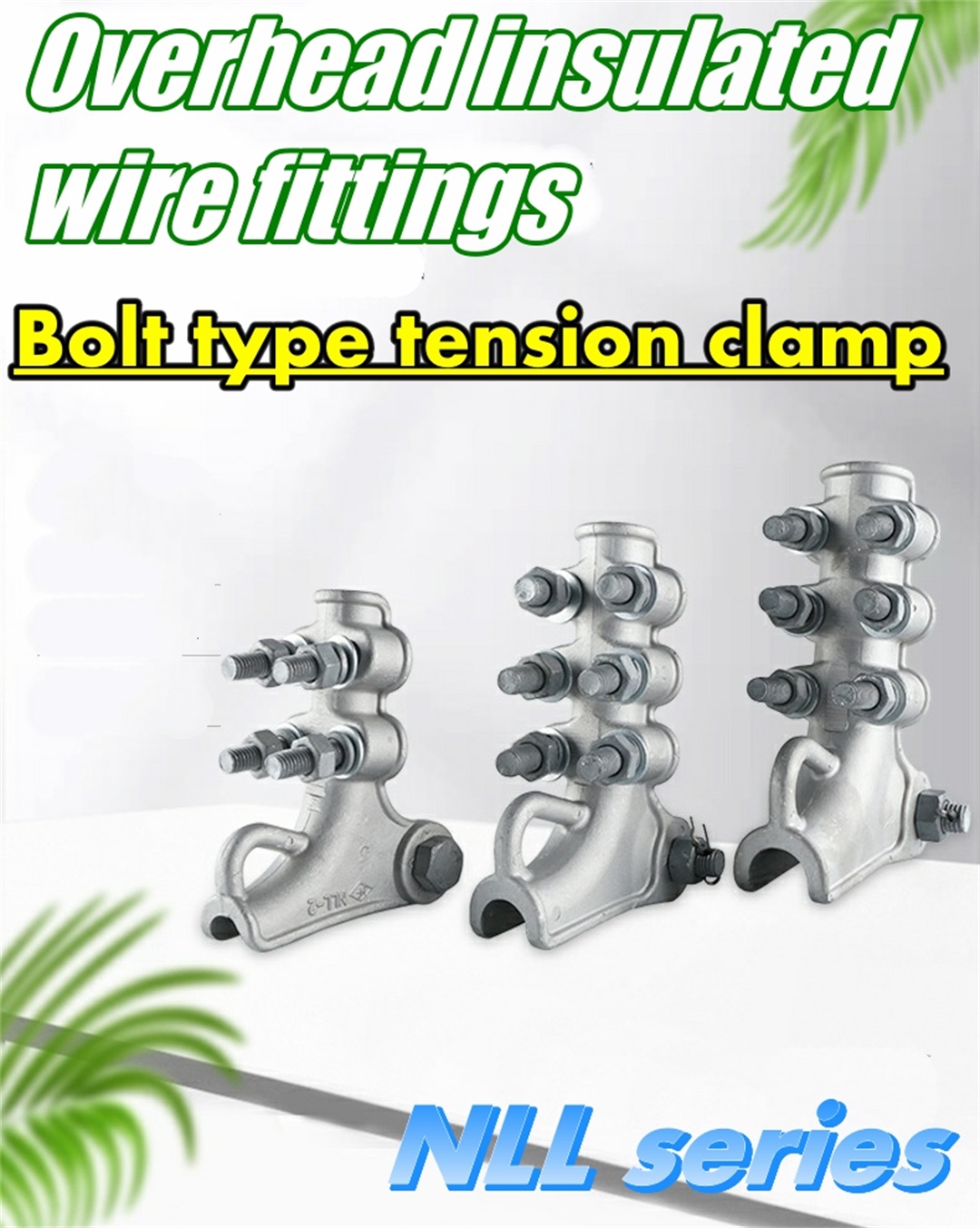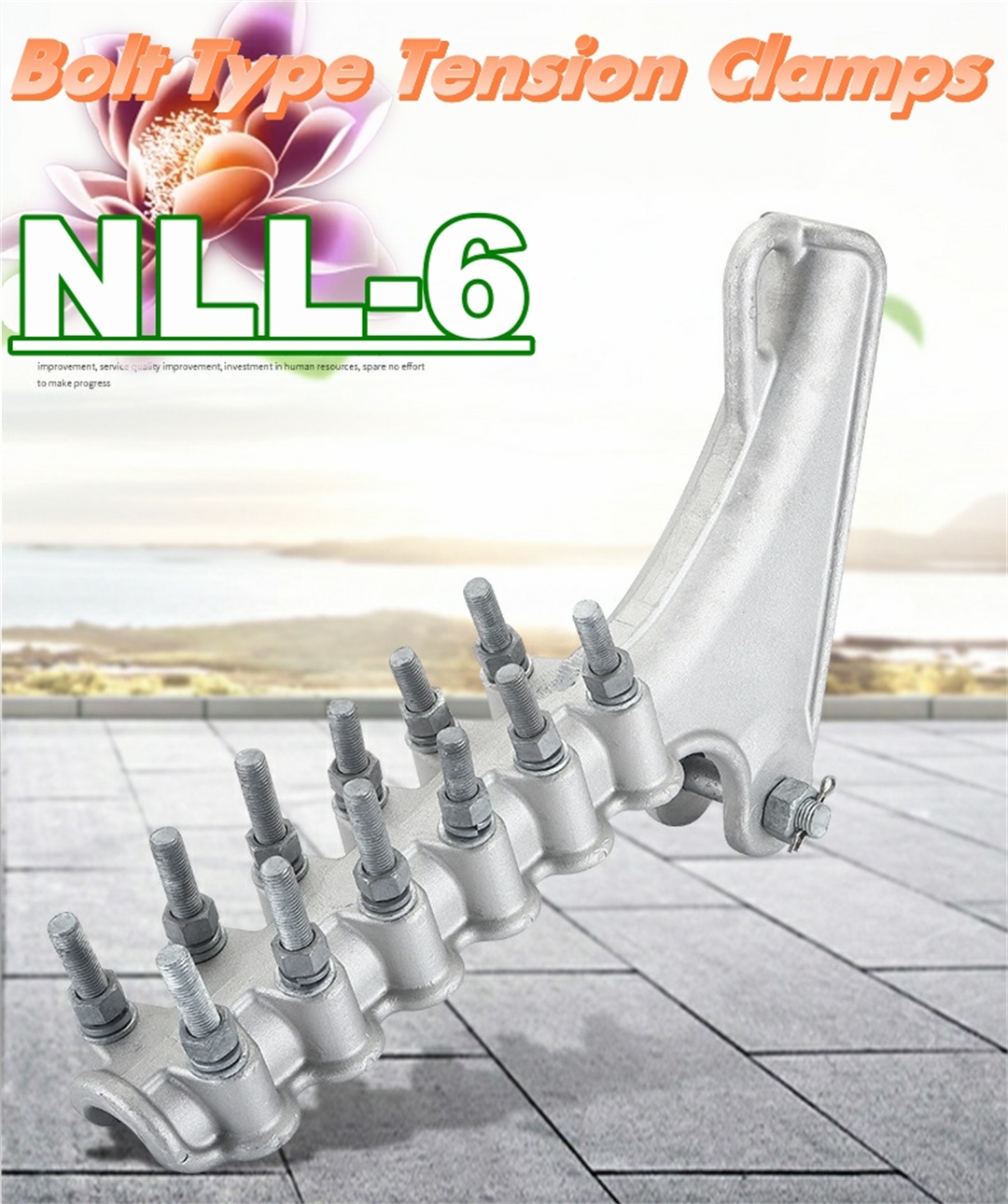 ◆ The clip body is made of high-strength aluminum alloy
◆ Smooth appearance and long service life
◆ Easy to install and use
◆ No power loss, it is an energy-saving certified product.
Insulation cover performance characteristics:
▪ 1-10KV power frequency withstand voltage: ≥ 18KV, no breakdown for 1 minute;
20KV power frequency withstand voltage: ≥ 30KV, no breakdown after 1 minute of pressure maintenance;
▪ Insulation resistance: > 1.0*1014Ω;
▪ Ambient temperature: -30℃~+90℃;
▪ Weather resistance: Good performance after 1008 hours of artificial weathering test
Note:
2. The body and the pressing block are made of aluminum alloy, which has energy-saving effect, the closing pin is made of stainless steel, and the rest are hot-dip galvanized steel parts;
3. The grip strength of the wire clamp is not less than 95% of the calculated breaking force of the wire;
4. A wear-resistant bushing is added to the iron pin hole to become a wear-resistant tension clamp.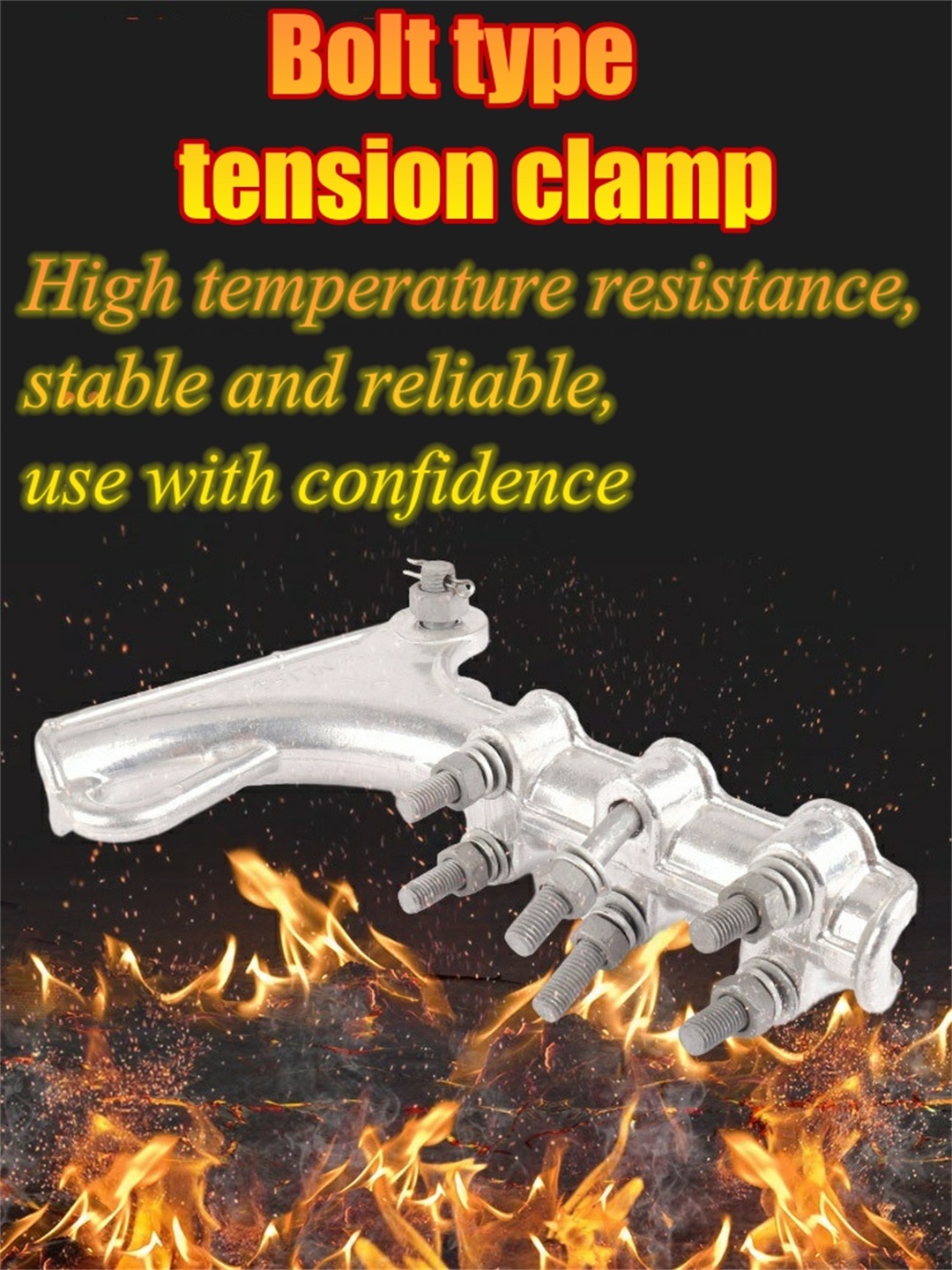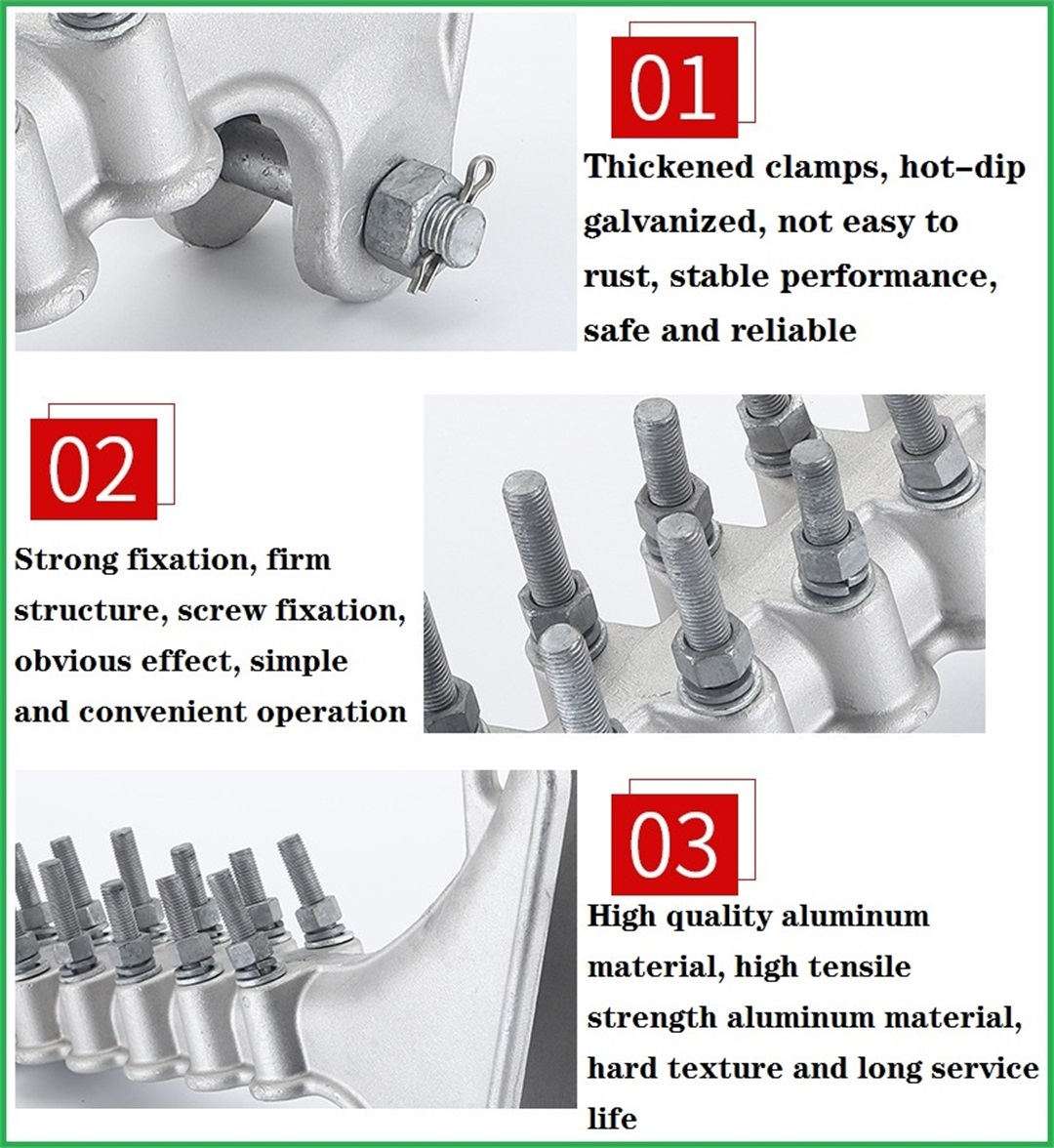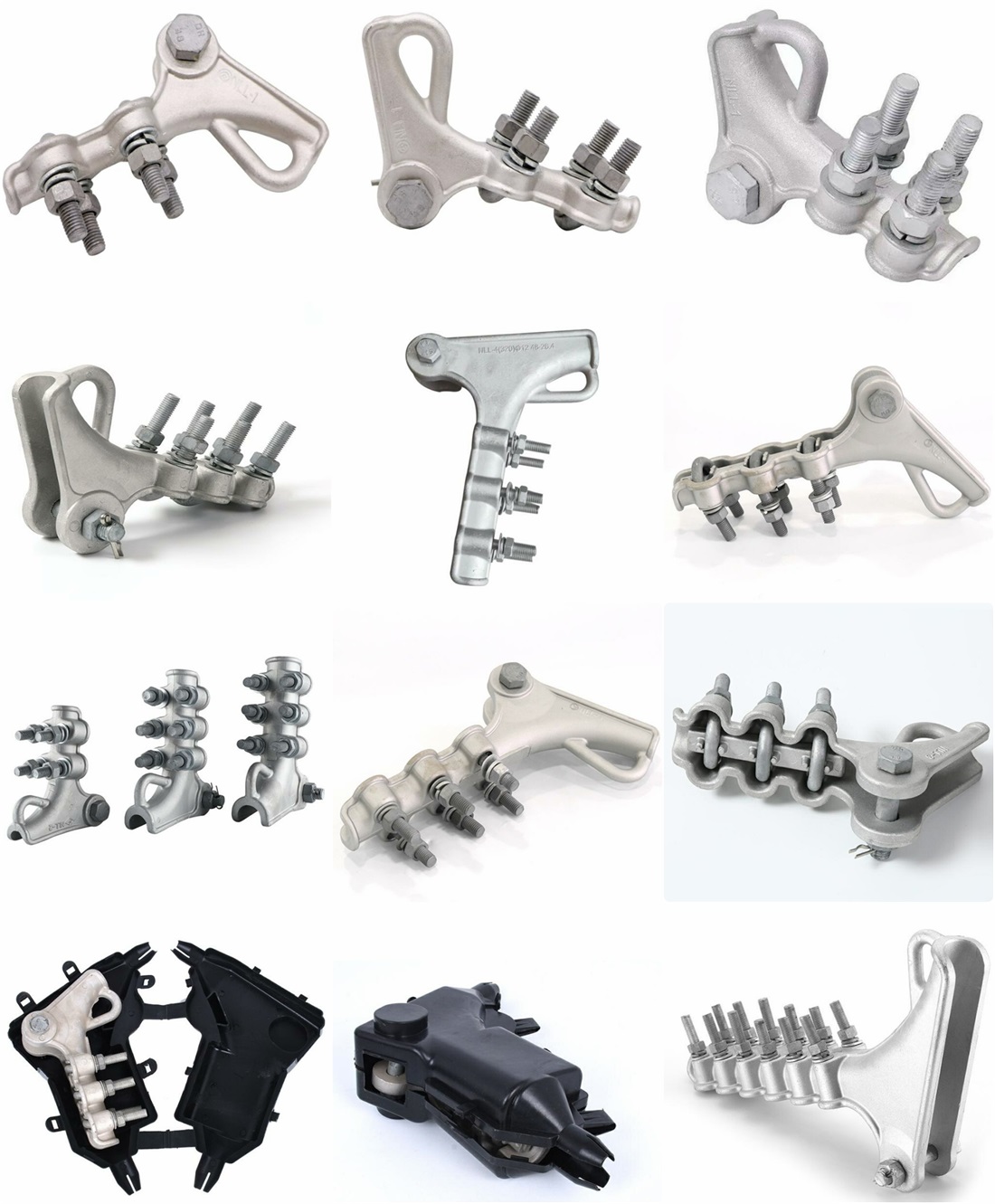 A corner of the production workshop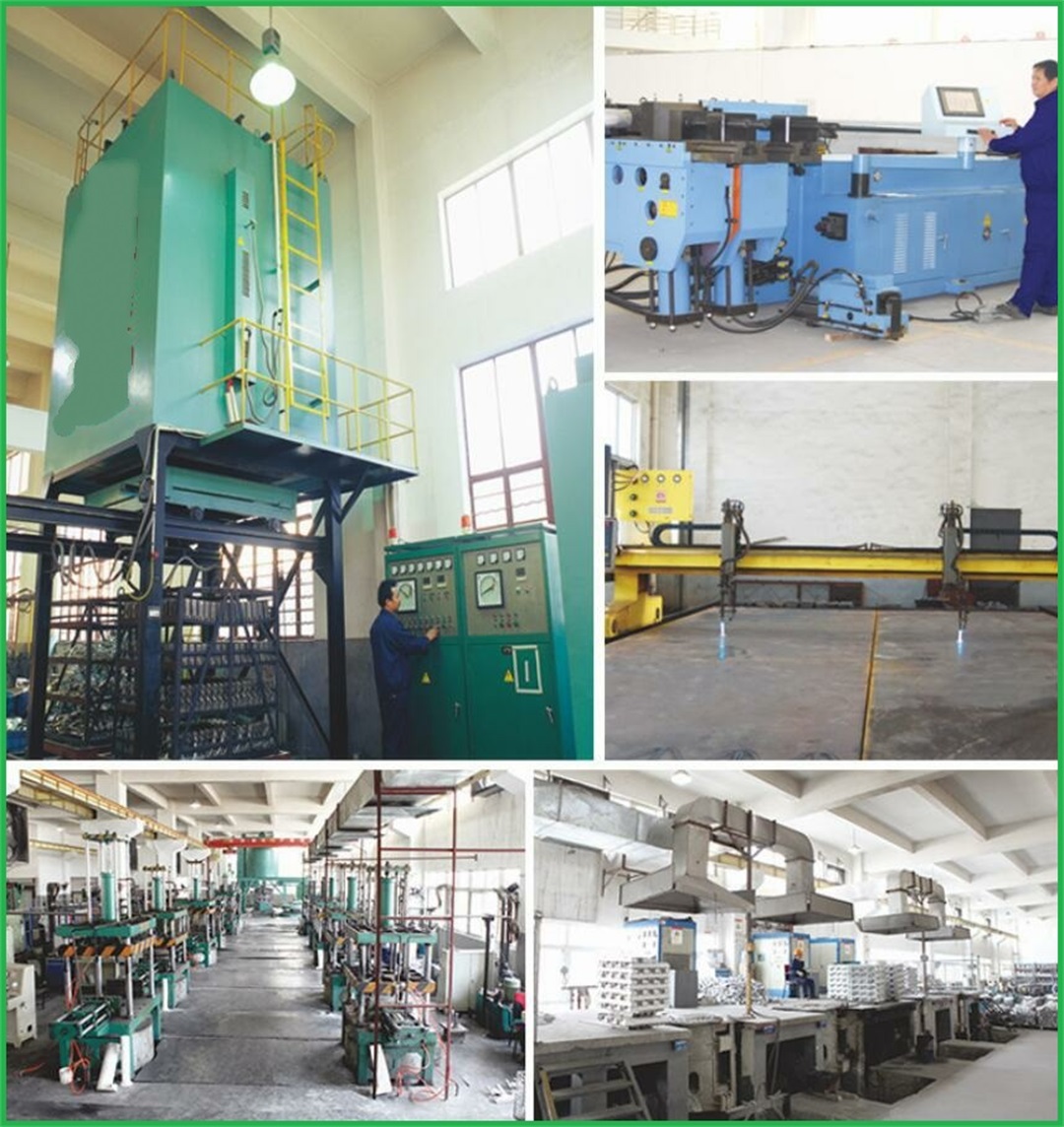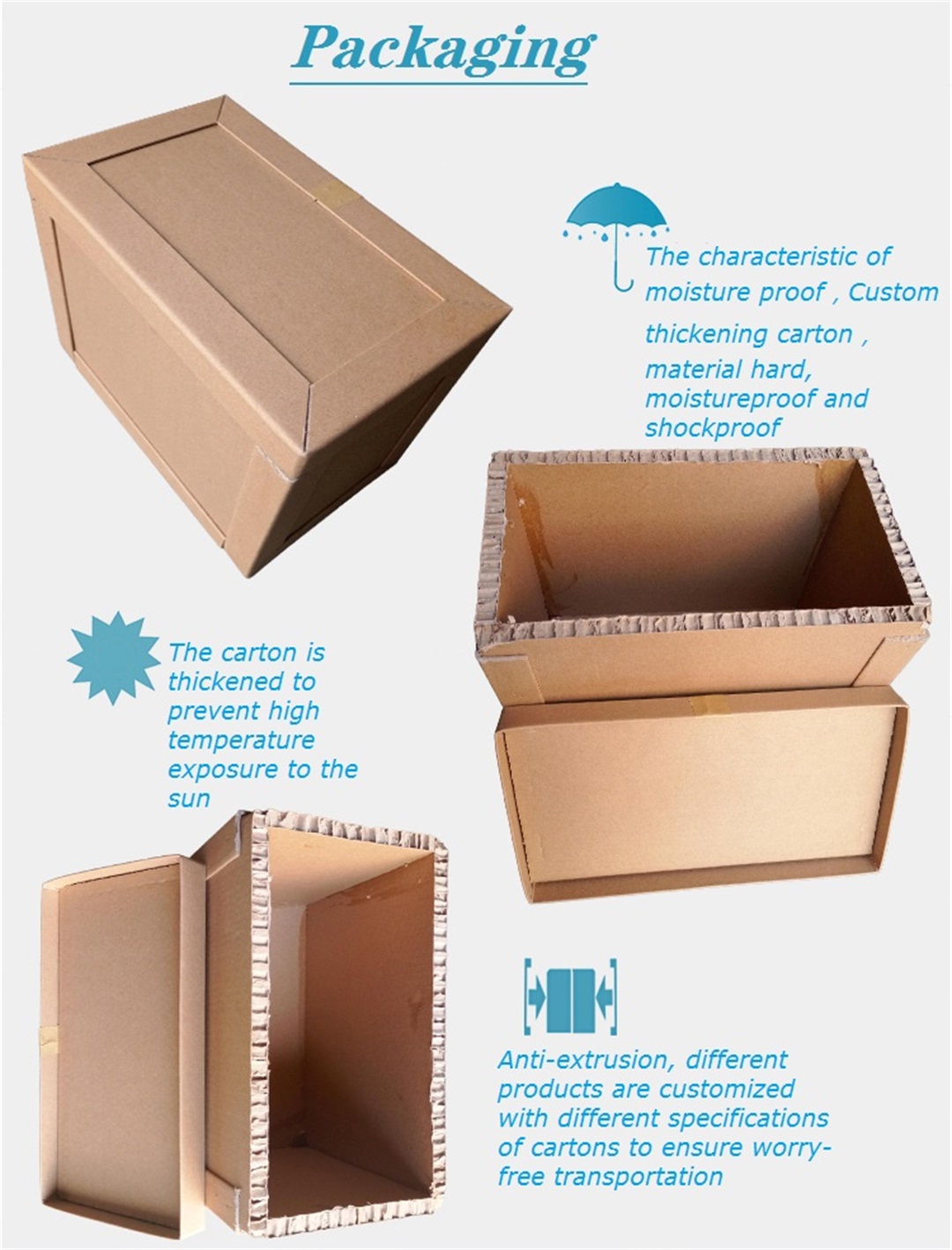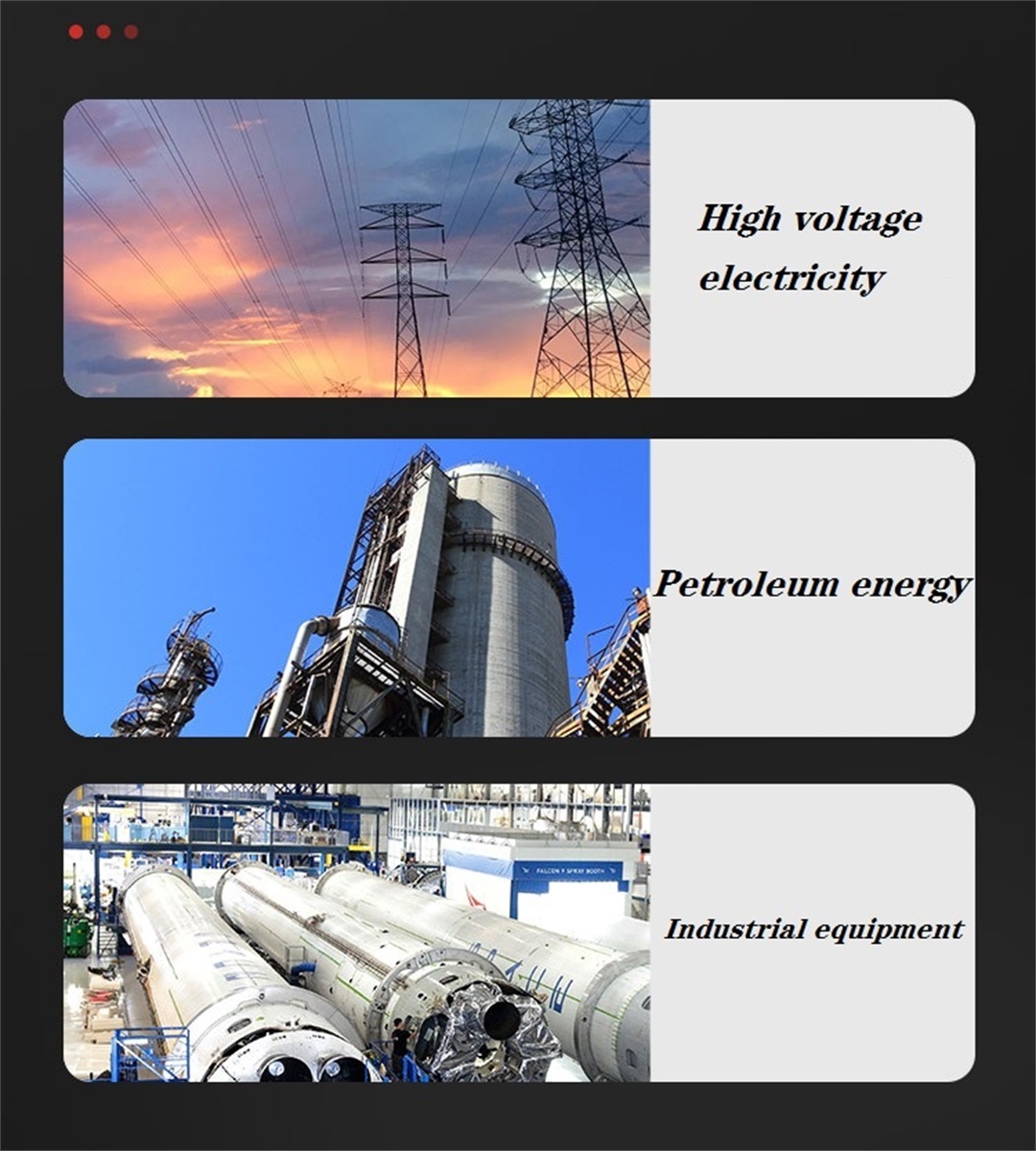 ---
Previous:
LSWR 21-150KW 380V 3-50HP Air Source Heat Pump Refrigeration Heat Exchange Equipment Air Energy Heat Pump
Next:
NXJG 1-20KV 35-240mm² 7.4-36.5KN Wedge Insulation Tension Clamp Overhead Insulated Cable Pull Plate Clamp
---
Write your message here and send it to us