JN15 3~12KV high-voltage switchgear with three-phase AC indoor high-voltage grounding switch
Product Detail
Product Tags
JN15-12 high-voltage grounding switch is used in indoor 3~12KV three-phase AC 50Hz power system to be used in conjunction with various types of high-voltage switch cabinets, and can also be used as grounding for high-voltage electrical equipment maintenance. The grounding switch has the advantages of simple and compact structure, light weight, flexible operation, convenient installation and good dynamic and thermal stability.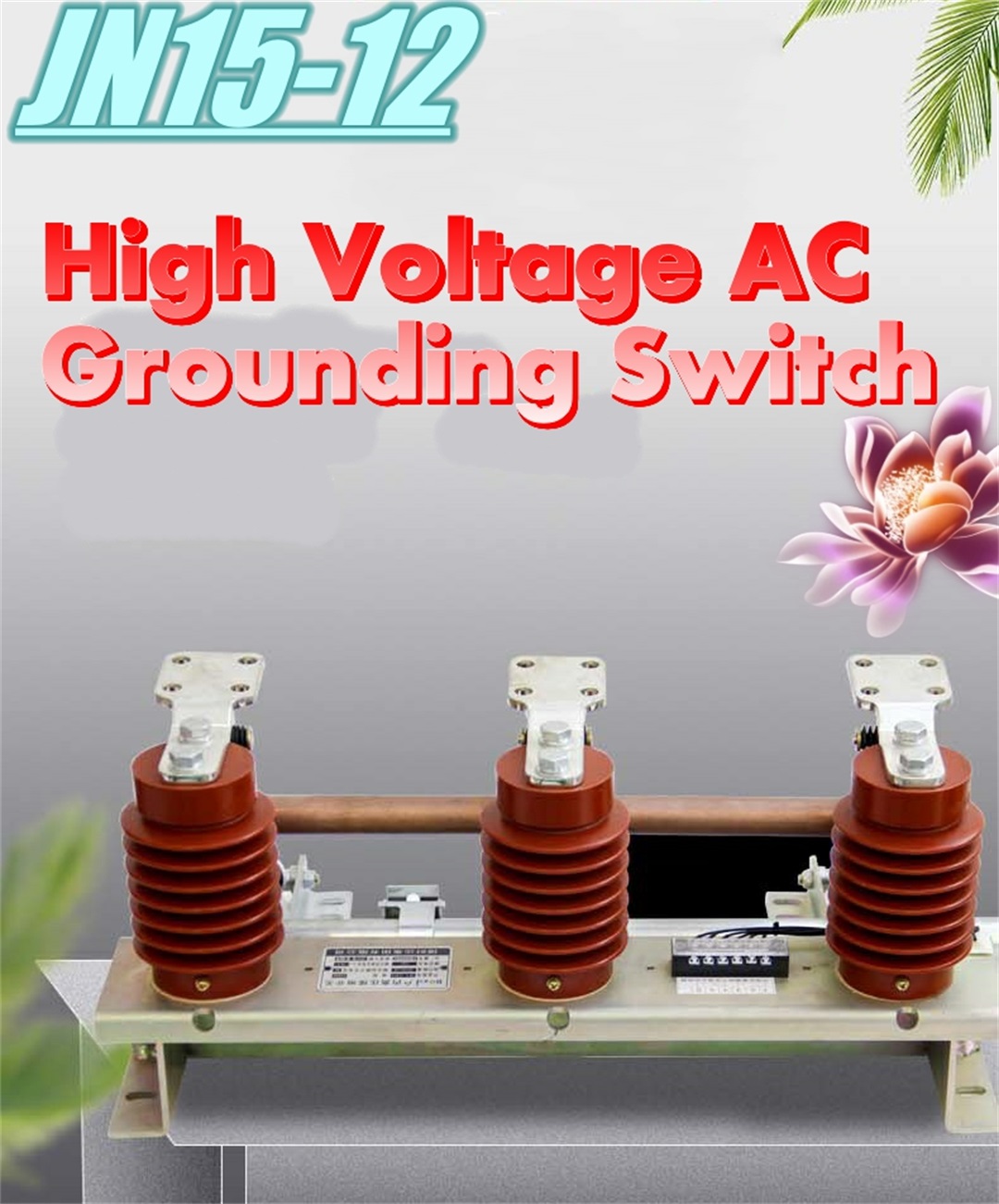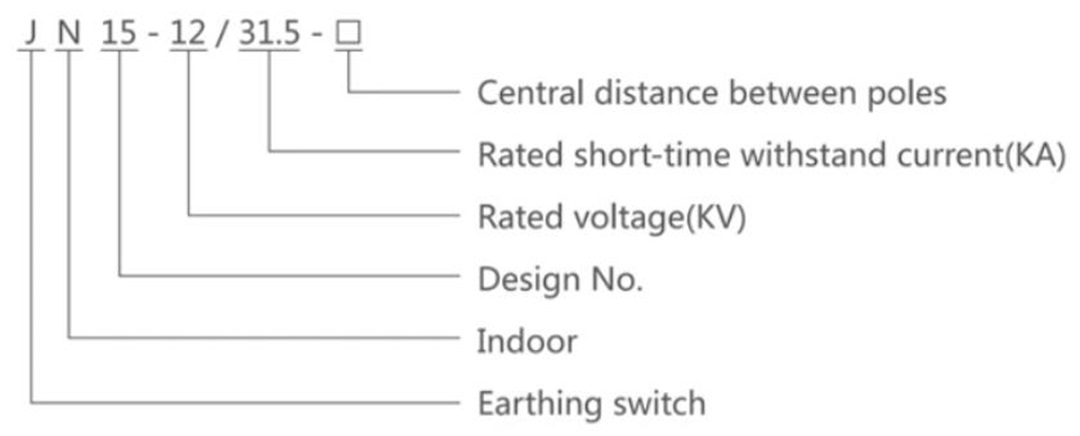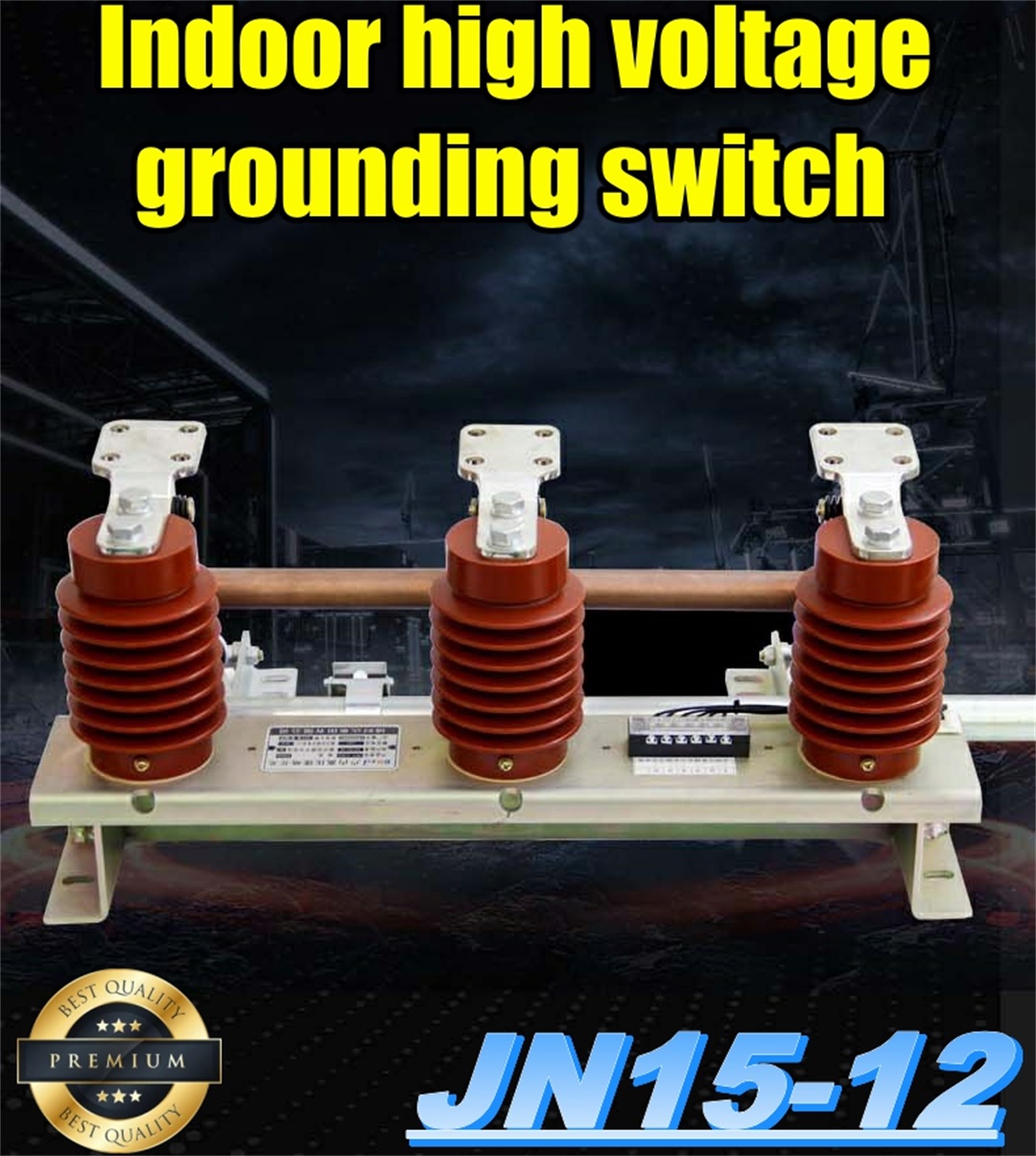 Product Structural features and working principle
1. Main structure: The grounding switch consists of a bracket, a grounding knife assembly, a static contact, a sensor, a shaft, an arm, a compression spring, a conductive sleeve, and a soft connection.
2. Working principle: When the operating mechanism is operated to close the grounding switch, it acts as a torque to make the main shaft overcome the resistance torque, drive the crank arm to rotate in the closing direction, and make the joystick on the grounding knife pass the dead point of the compression spring, and the compression spring Release the energy to make the earthing switch close quickly, in the closed position. The grounding knife on the grounding knife assembly is in firm and reliable contact with the flange portion of the static contact through the disc spring. During the opening operation, the acting torque makes the main shaft overcome the main torque and the spring force, drives the arm to rotate along the opening direction, and makes the grounding knife compression spring pass the dead point, and the energy storage of the compression spring ends, ready for the next closing. The grounding switch and closing speed are independent of the speed of human operation.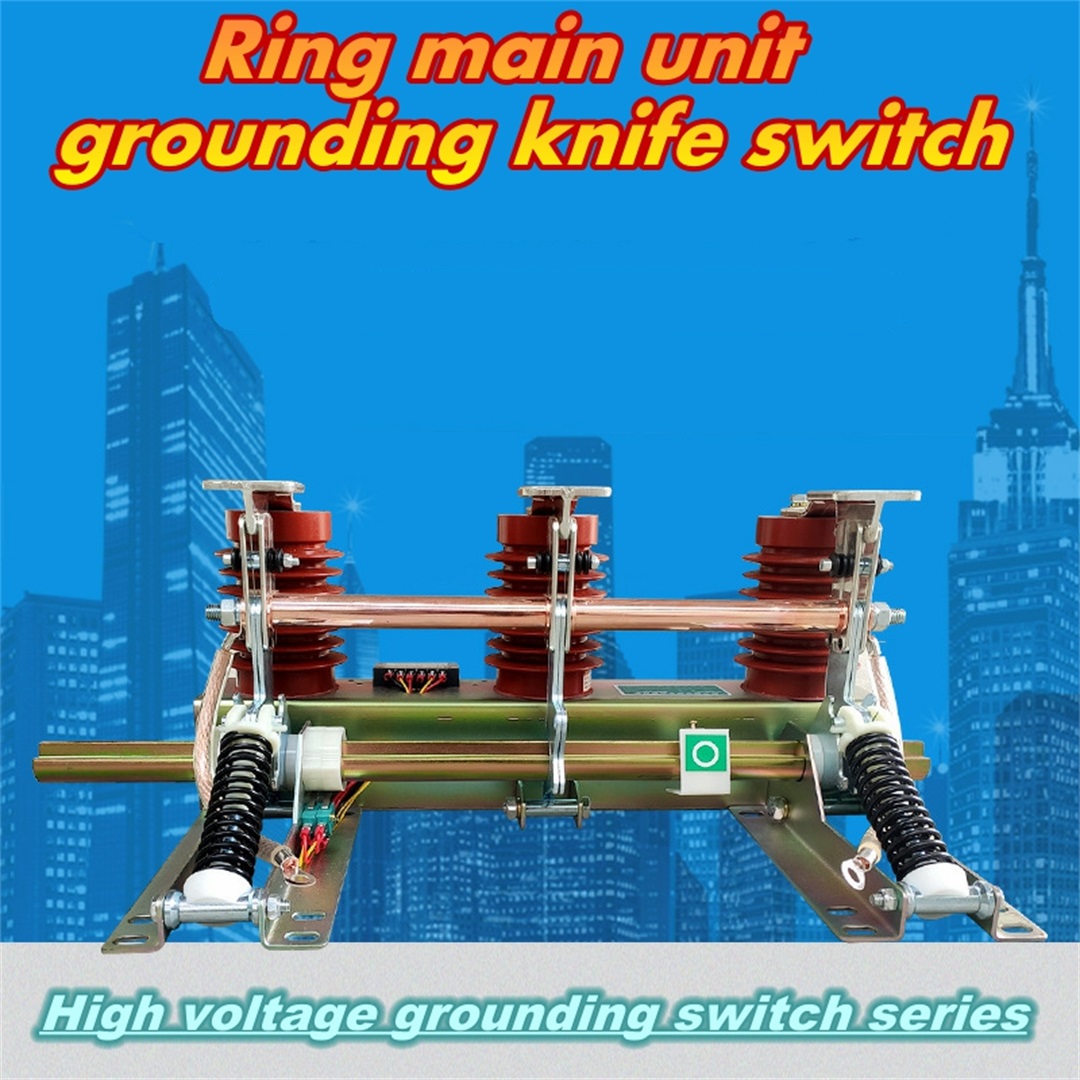 Ambient condition: Altitude: ≤1000m;
Ambient temperature: -25°C~+40°C;
Earthquake intensity: ≤8 degree;
Relative humidity: daily average ≤ 95%, monthly average ≤ 90% .
Pollution degree: II.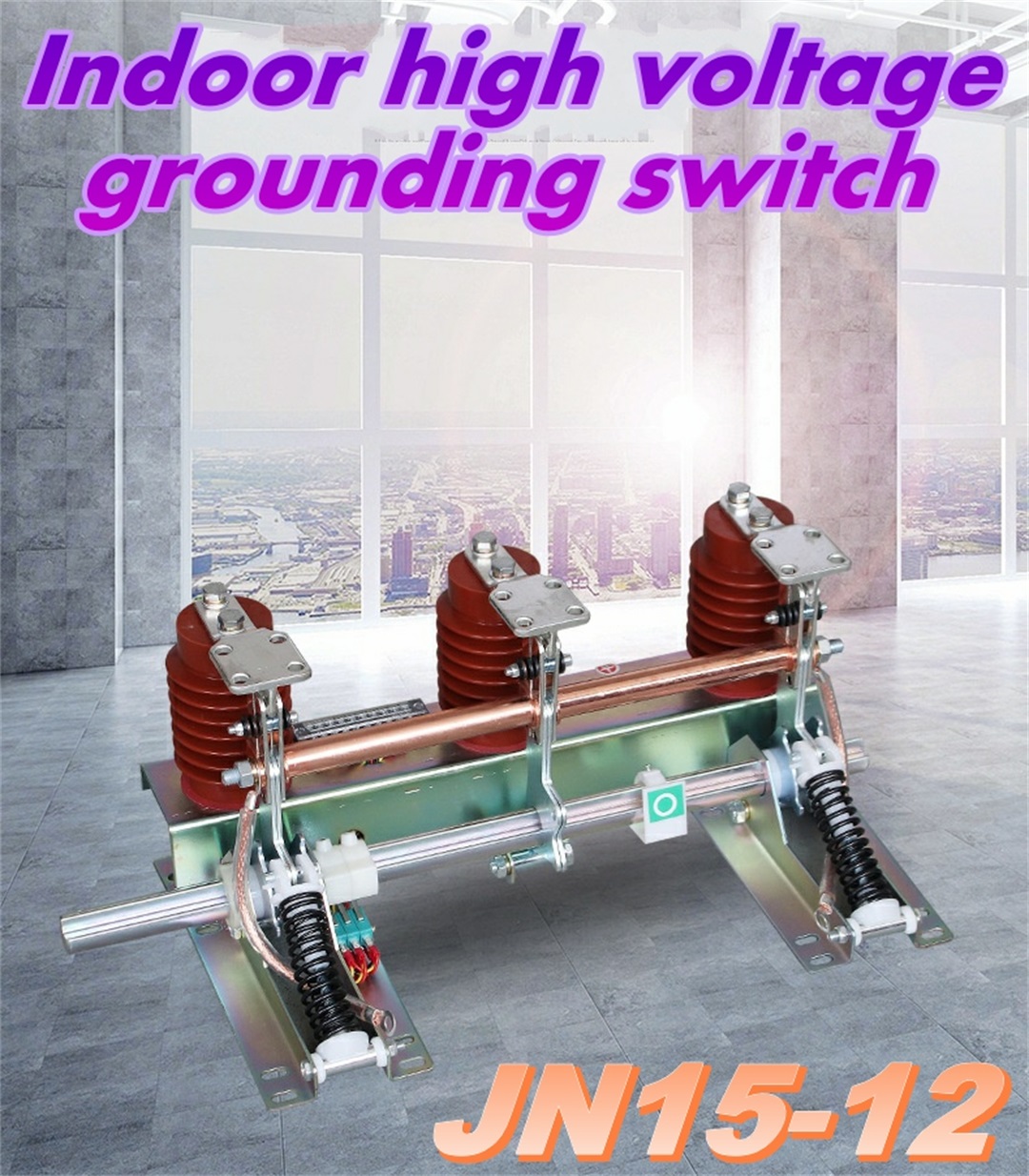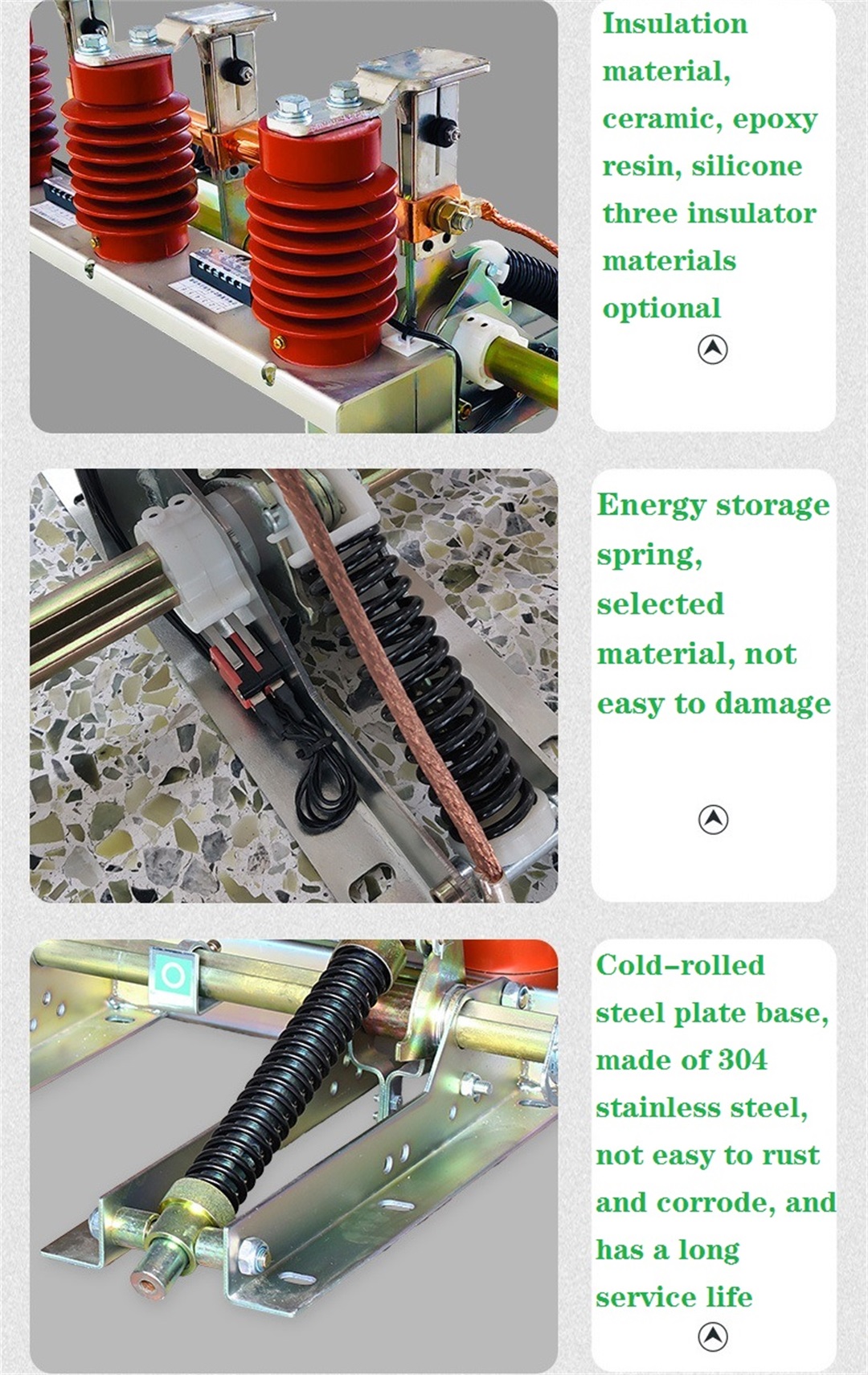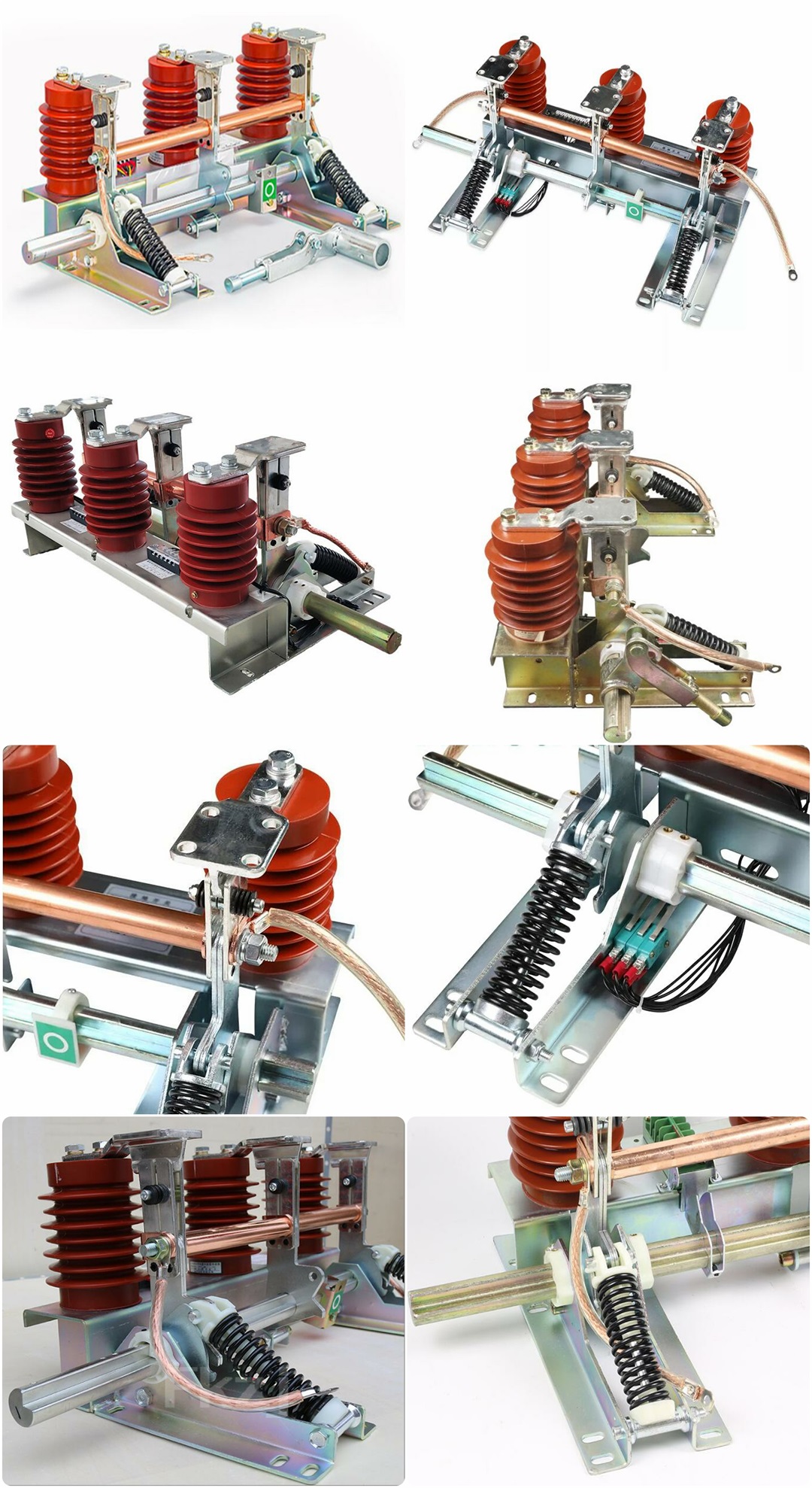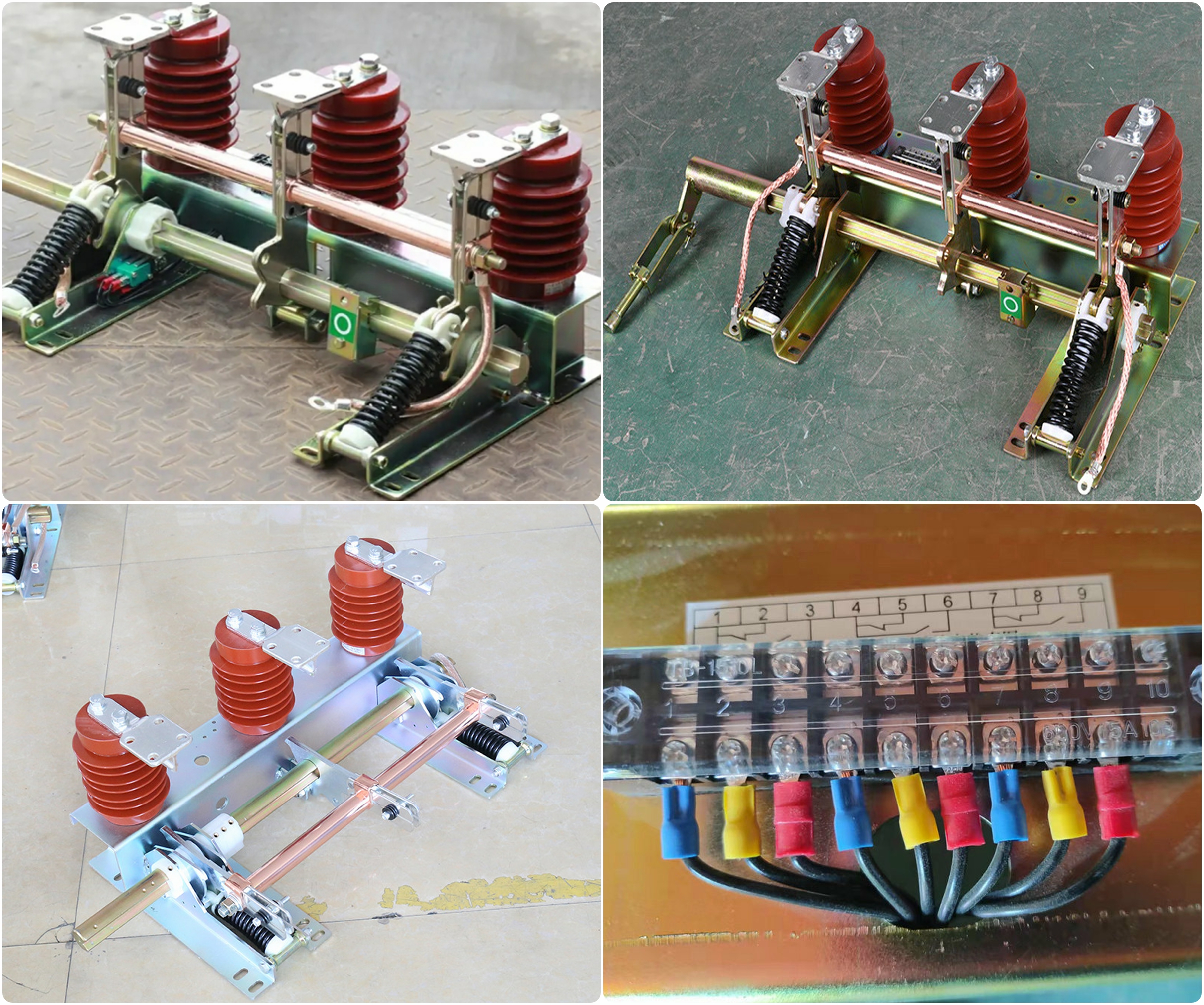 A corner of the production workshop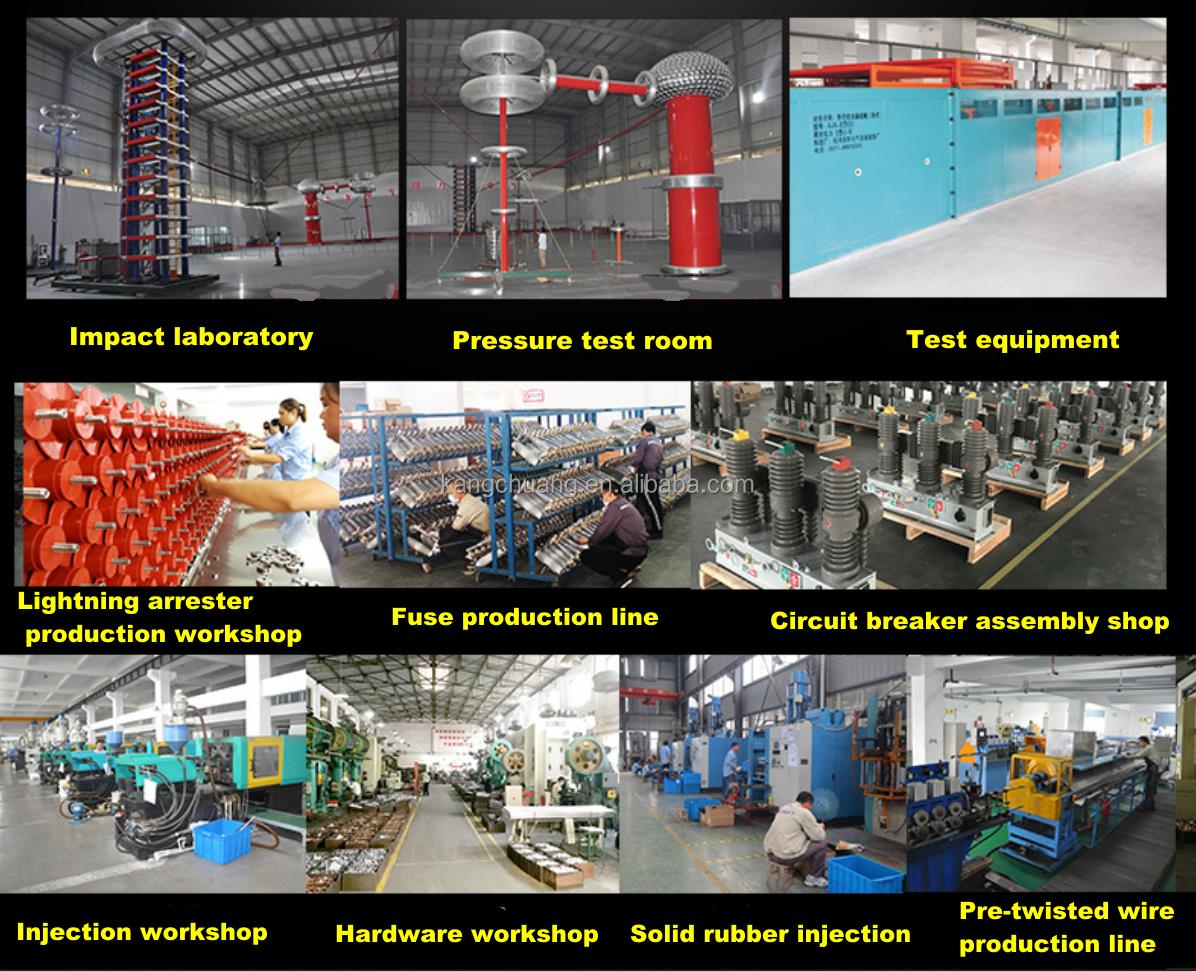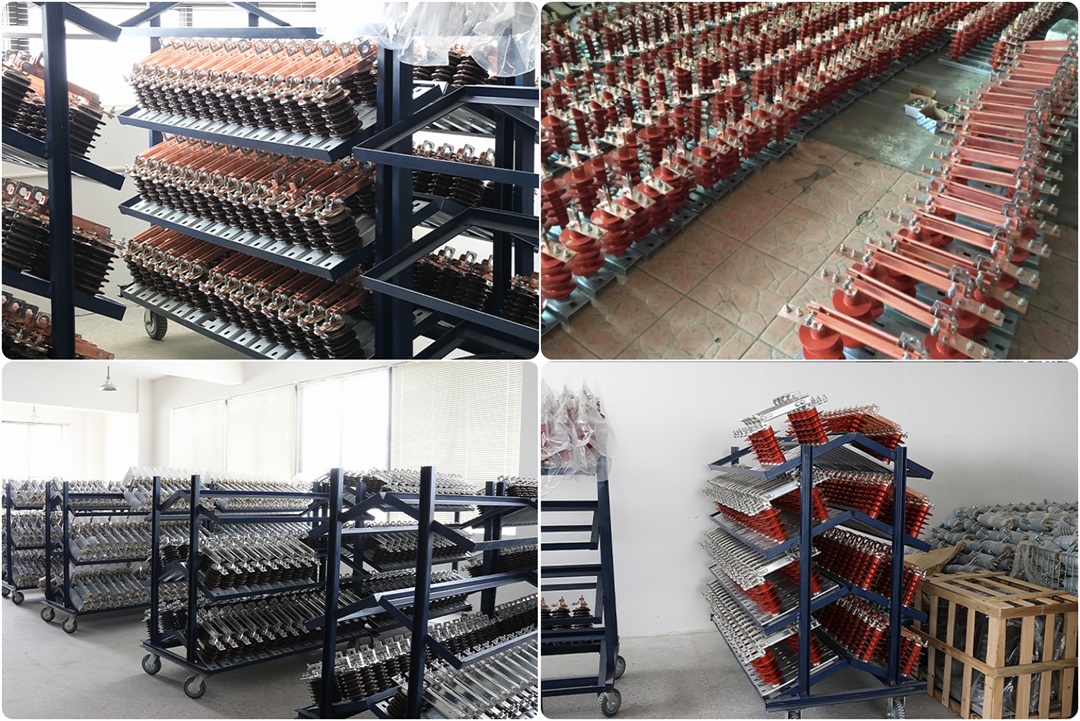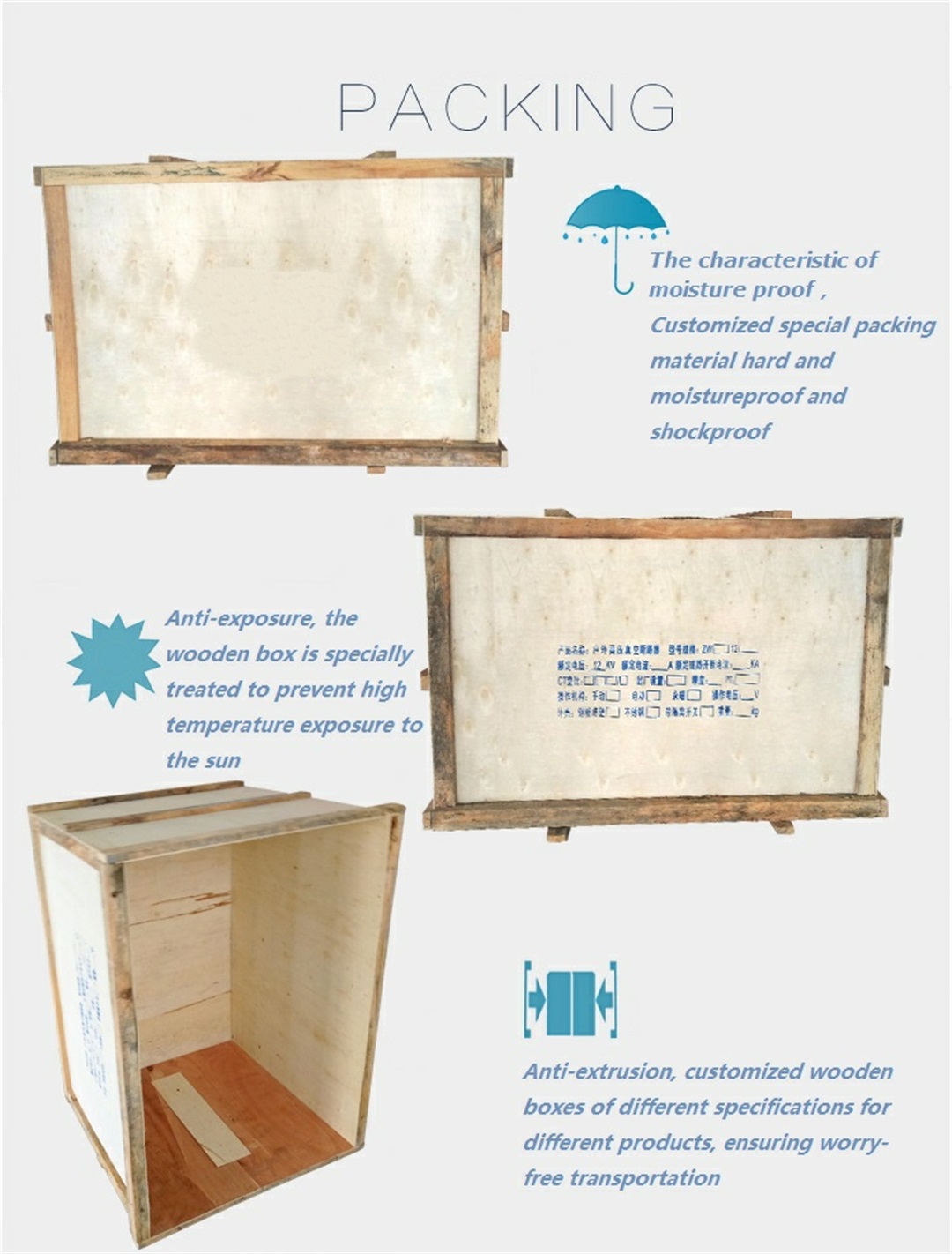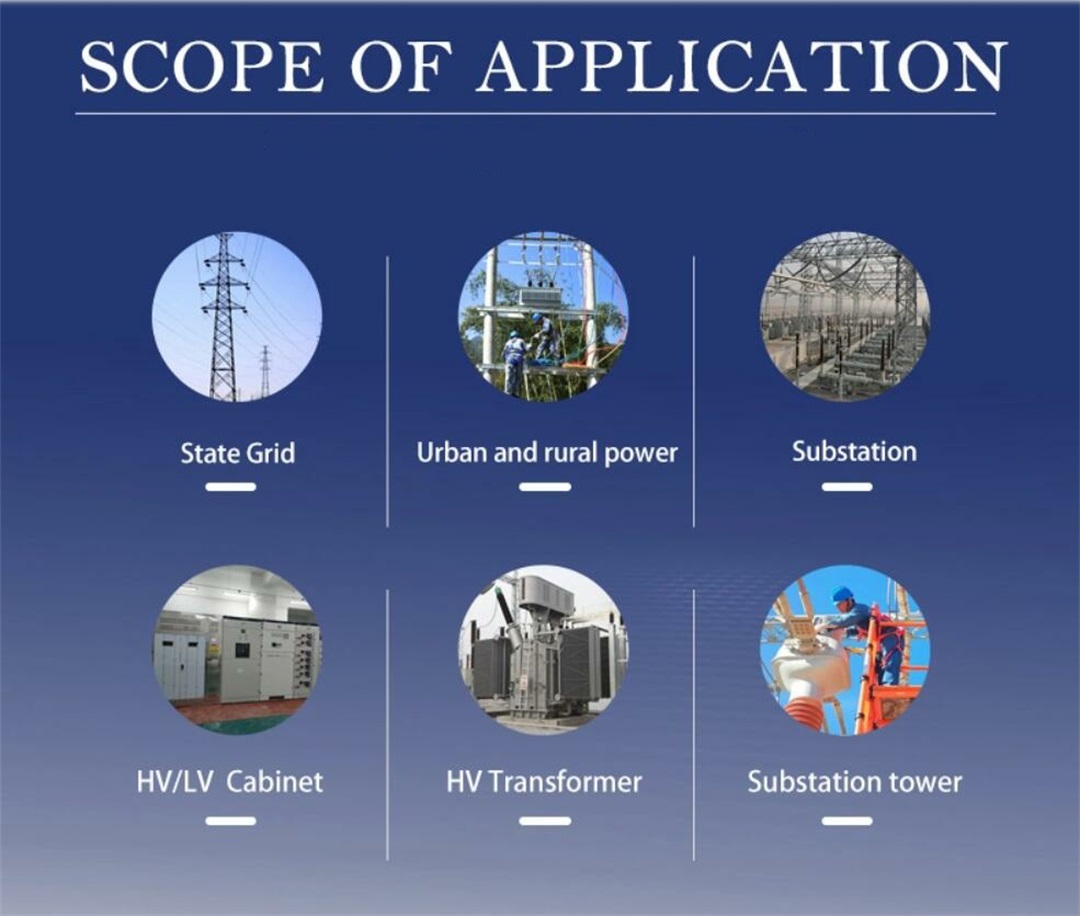 ---
---
Write your message here and send it to us