JLSZV 6/10KV 10000/100V 5-300A outdoor three-phase combined transformer high-voltage metering box
Product Detail
Product Tags
This series of metering boxes are improved on the basis of similar products. They are suitable for electric energy measurement in outdoor power systems with rated frequency of 50Hz and rated voltage of 10KV and 6KV. They are ideal substitutes for old oil-immersed products.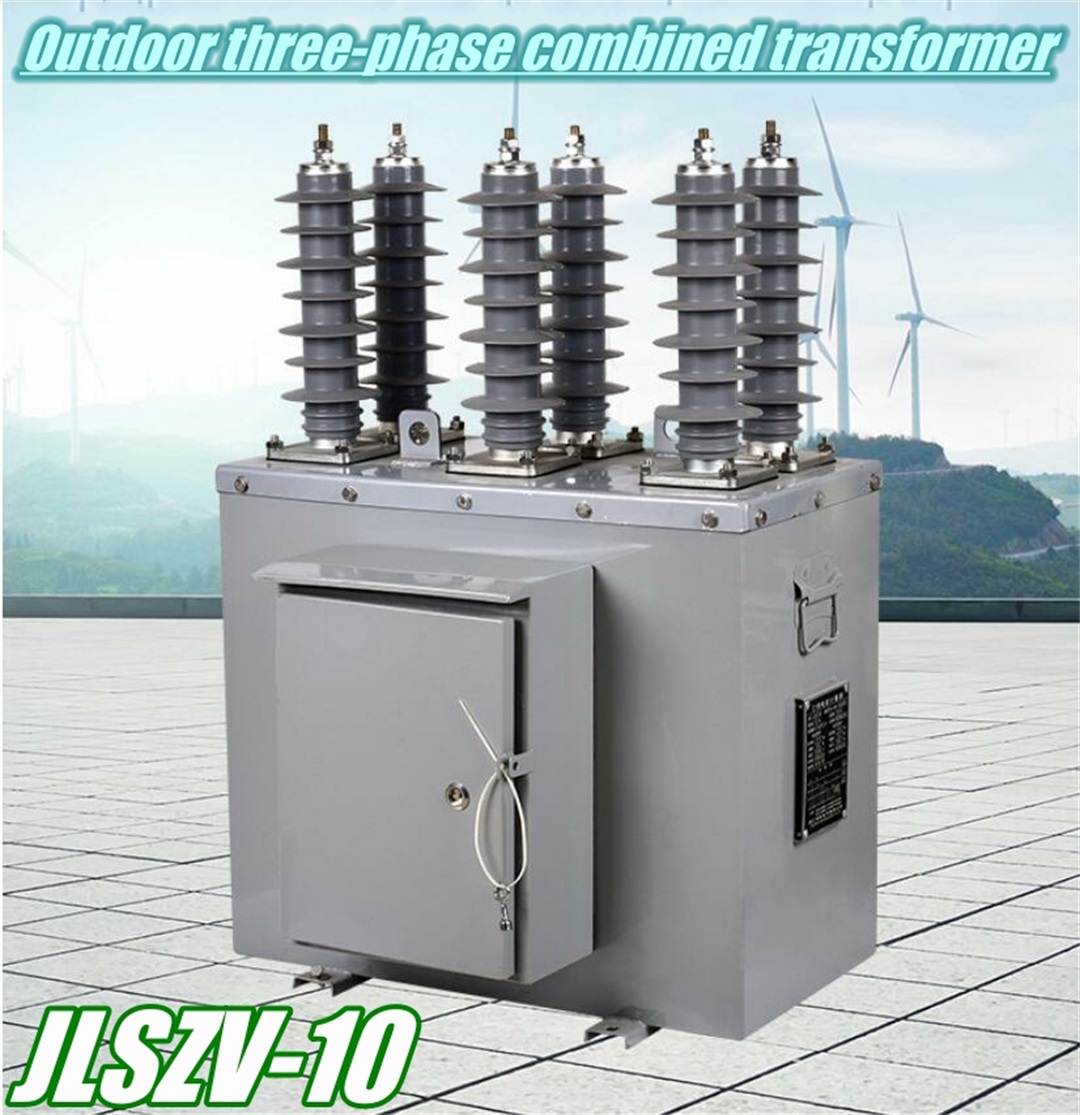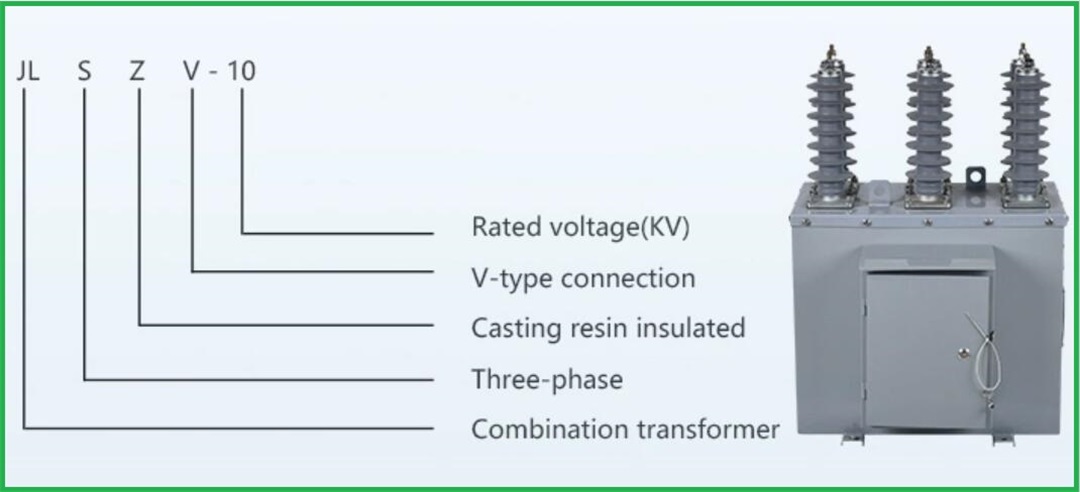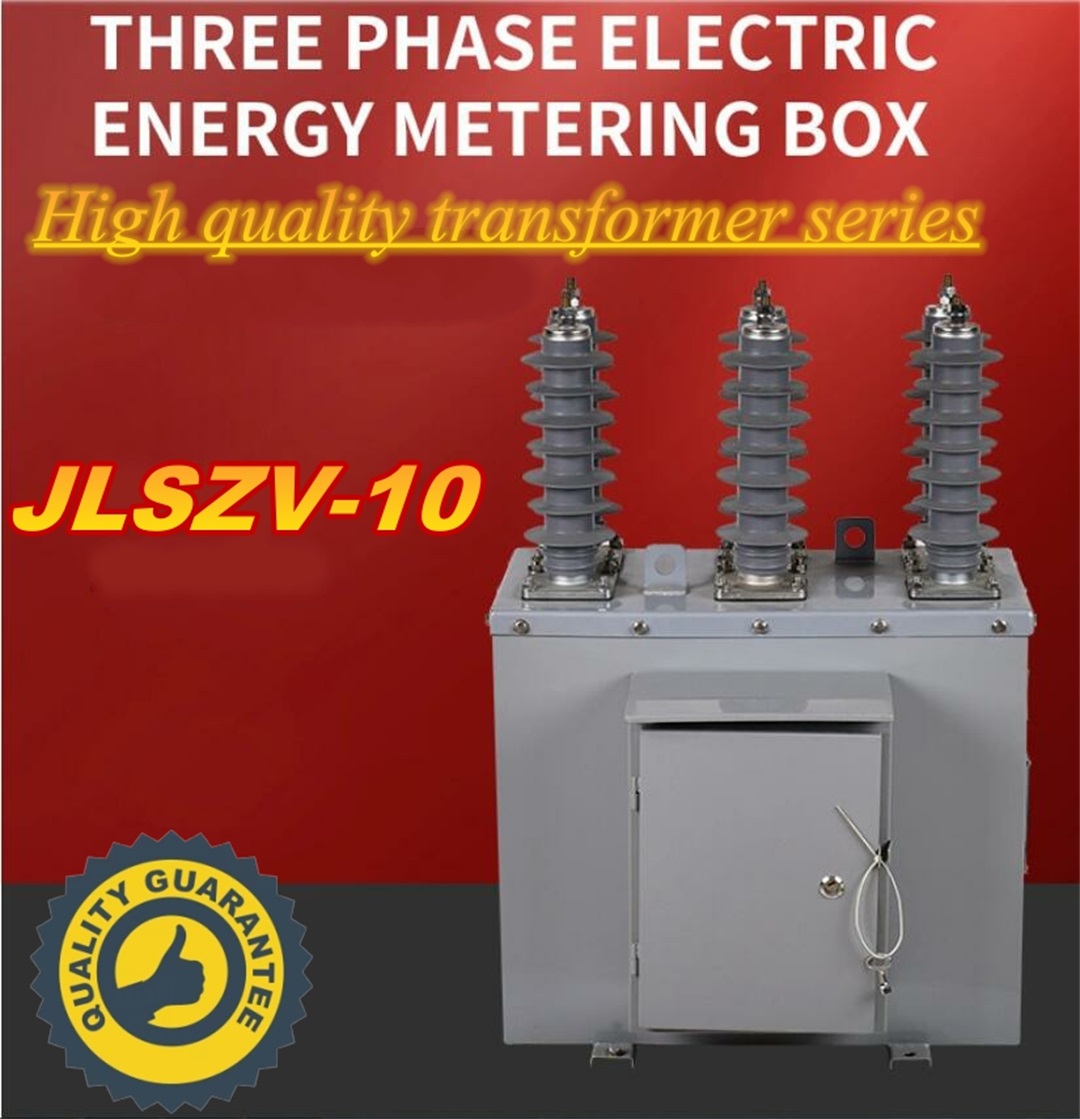 Product features and scope of use
This series of products is composed of two parts: voltage and current combined transformer and measuring instrument box. There are two independent voltage and current transformers installed in phase A and phase C in the transformer. The outer wall of the combined transformer is equipped with power and reactive power. The meter, the joint connection box used by the Brain Man experiment, is covered with a meter box to prevent electricity theft during operation.
The inner core of this type of product is cast with epoxy resin, and the outer shell is made of steel barrels to avoid direct damage to the epoxy resin cast body caused by ultraviolet rays of the sun.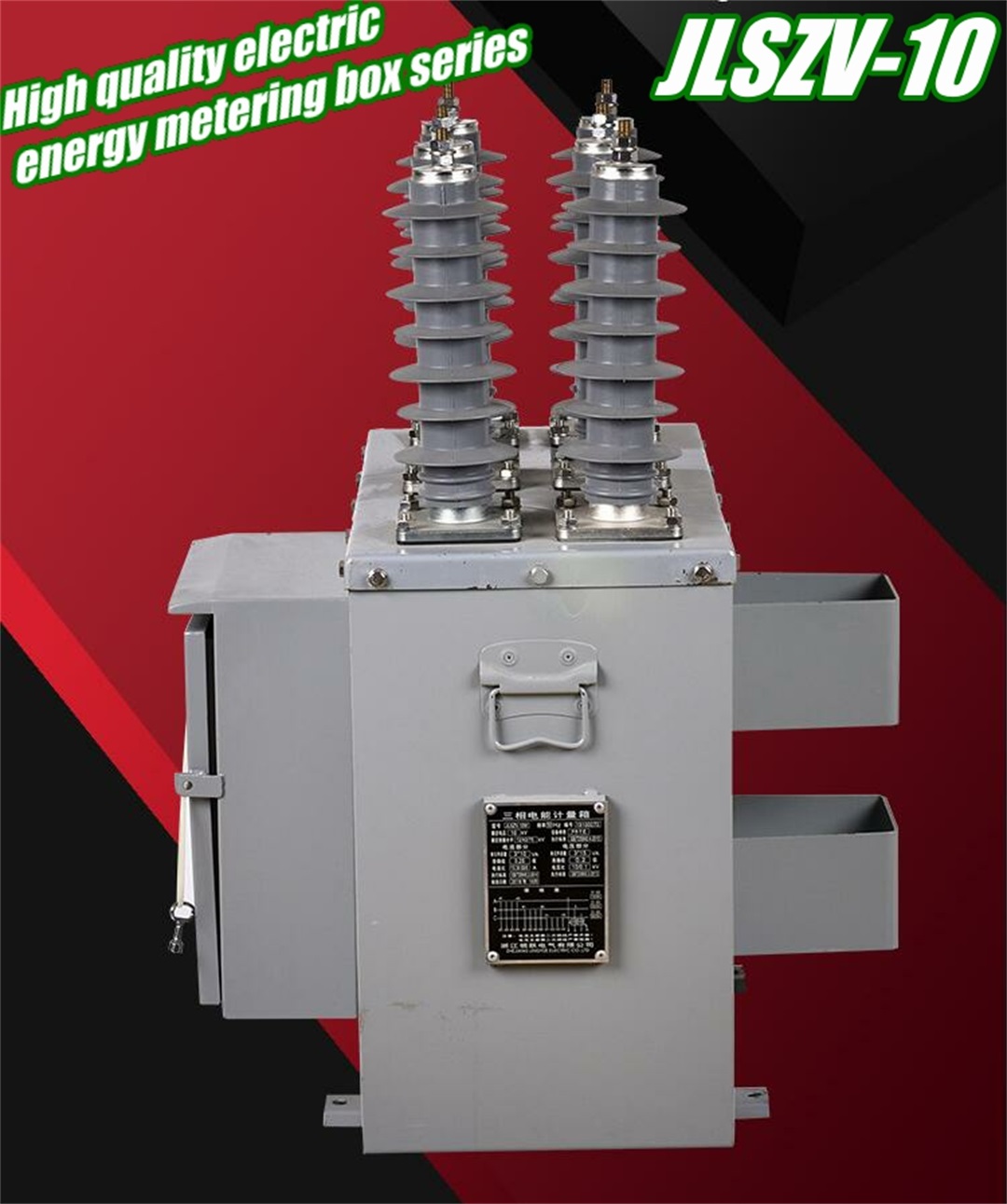 A corner of the production workshop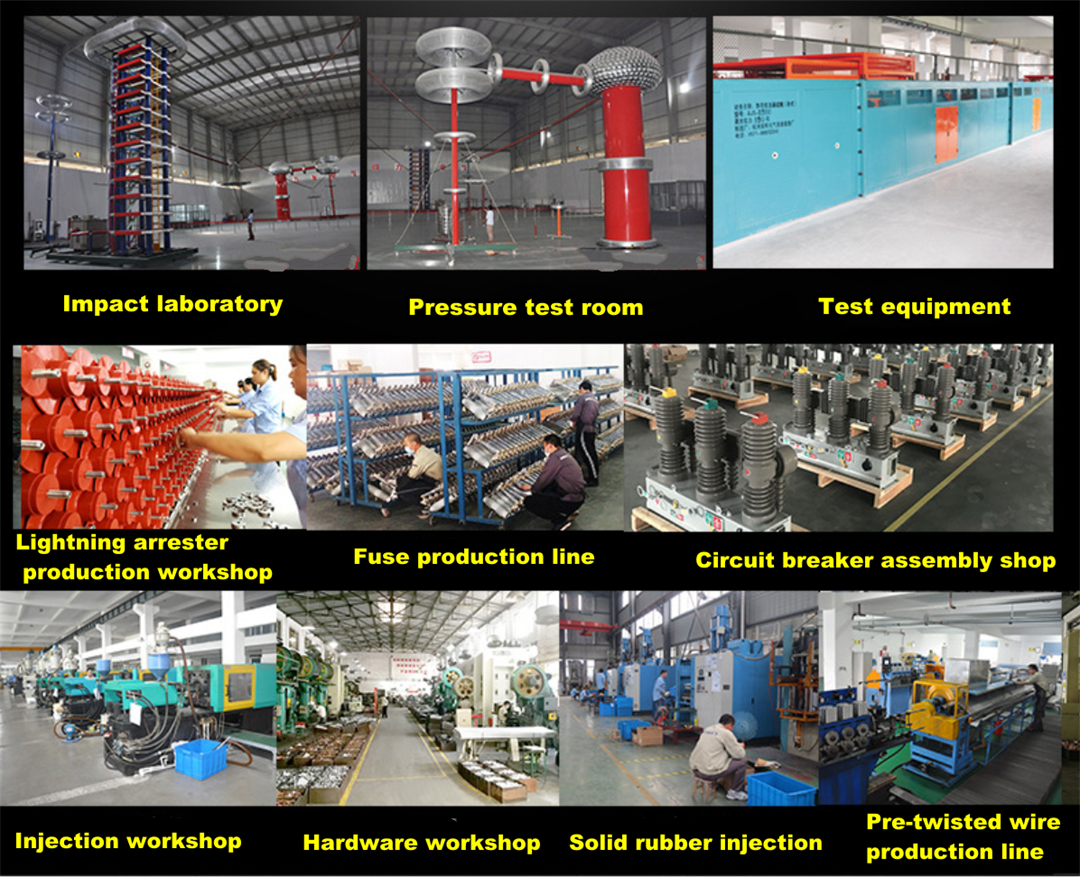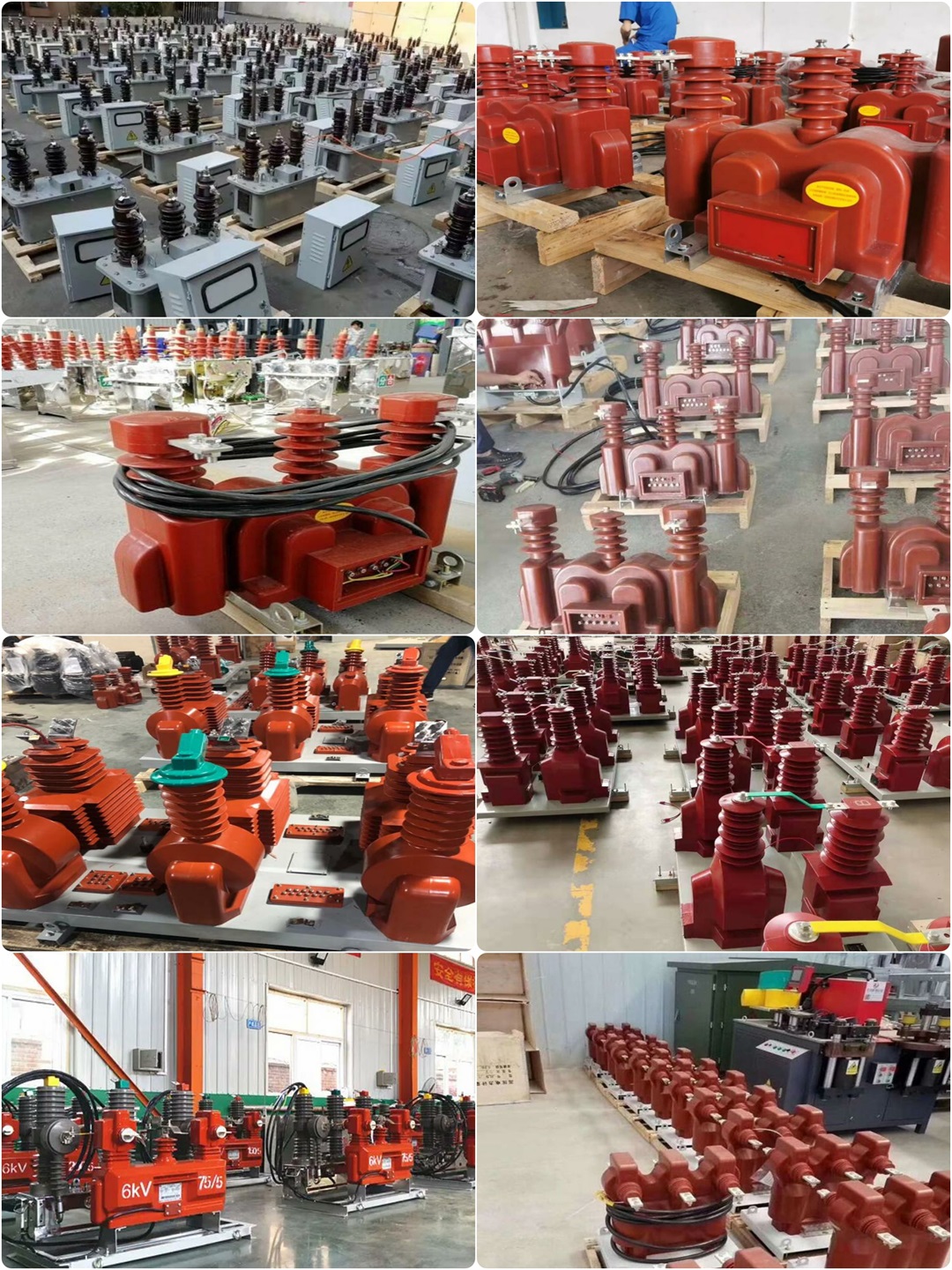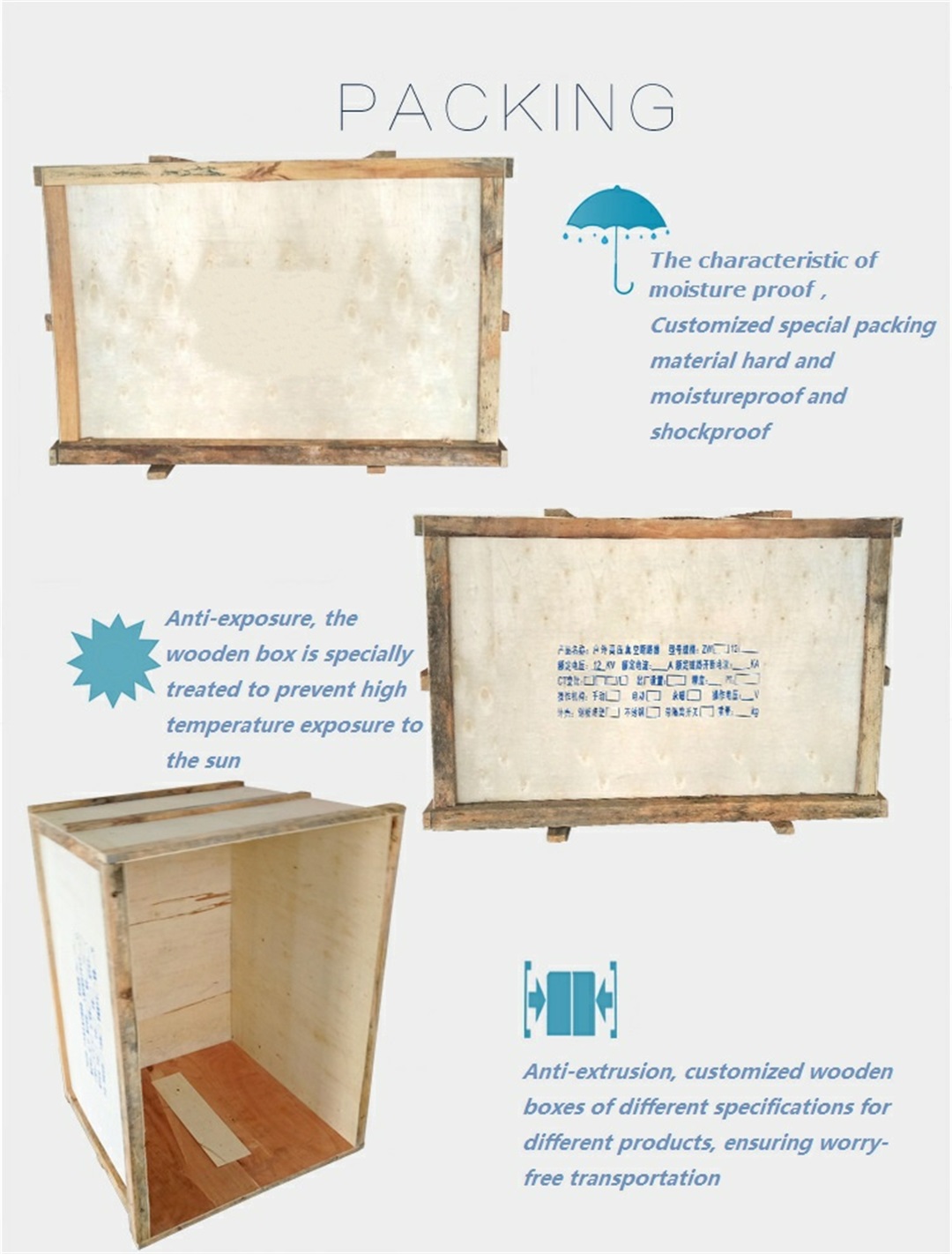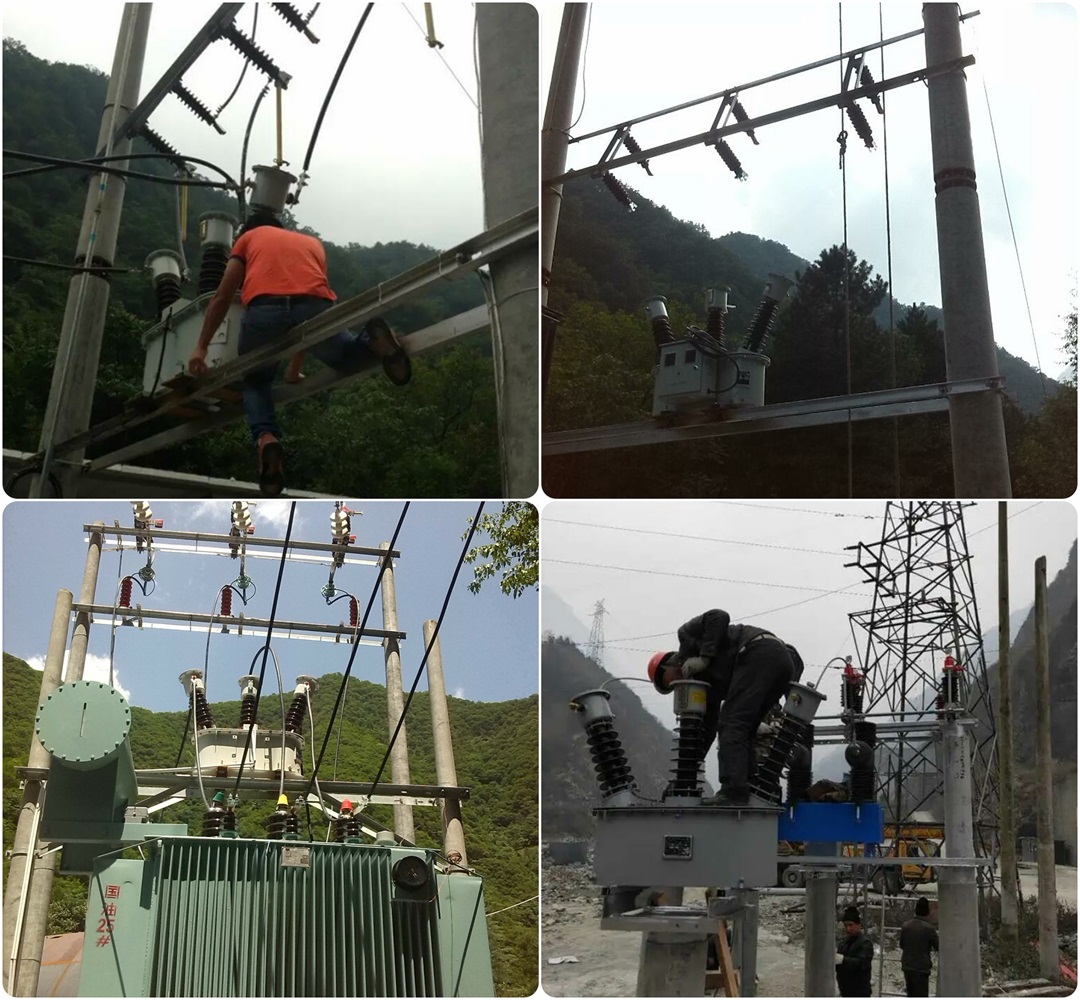 ---
Previous:
LCWD 35KV 15-1500/5 0.5/10P20 20-50VA Outdoor High Voltage Porcelain Insulated Oil-immersed Current Transformer
Next:
JLSZV 35KV 2.5-300A Outdoor three-phase three-wire high-voltage metering box dry-type wide-load combined transformer
---
Write your message here and send it to us
Products categories