JDZW-10R 10KV 30VA Outdoor Voltage Transformer ZW32 Vacuum Circuit Breaker Special Power Supply PT High Voltage Transformer
Product Detail
Product Tags
JDZW-10R type voltage transformer is an outdoor epoxy resin casting insulation fully enclosed structure, suitable for AC 50HZ or 60HZ, rated voltage 10KV and below in the neutral point non-effective grounding power system, for power metering, voltage monitoring and relay protection. This product conforms to IEC186 and GB1207-1997 "Voltage Transformer" standard.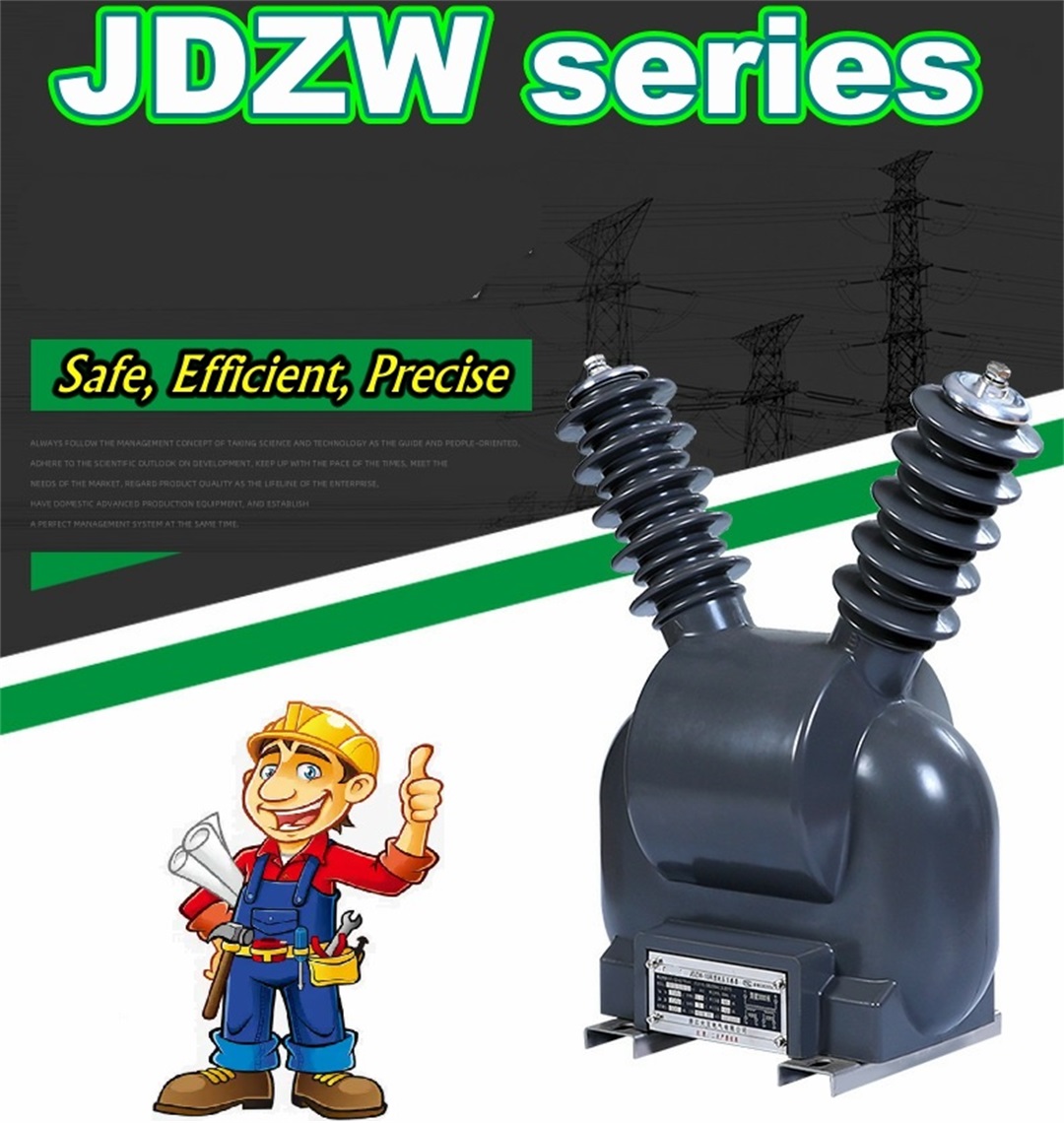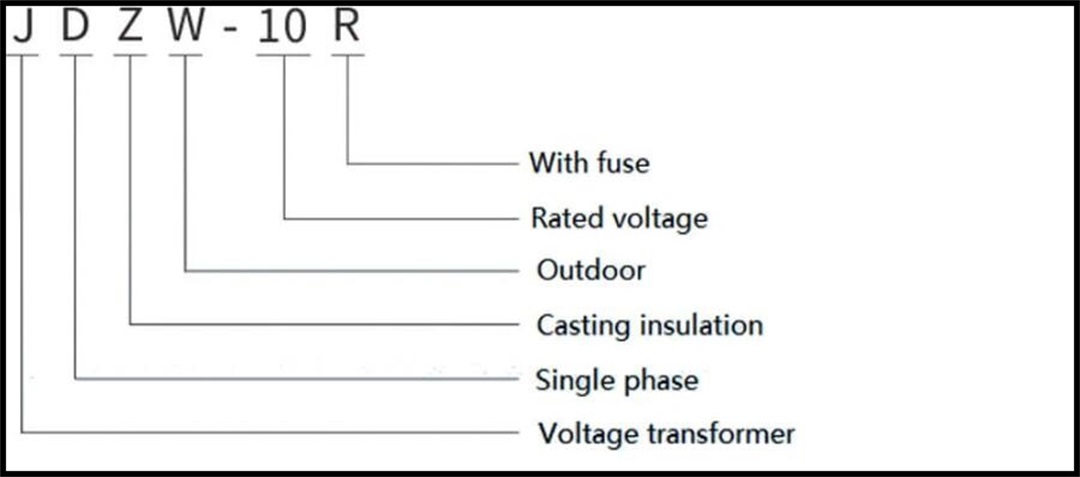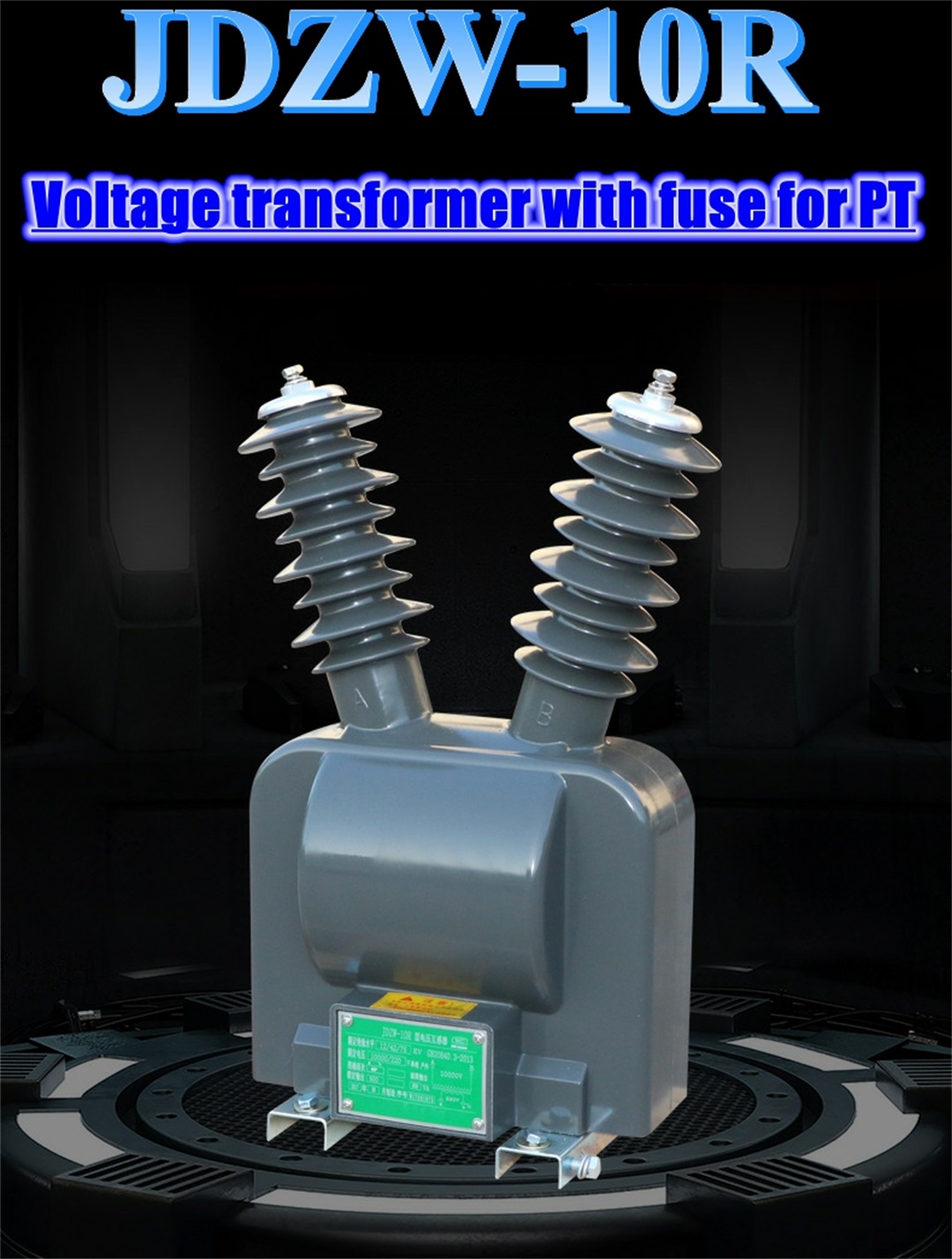 Product features and scope of use
JDZW-10R belongs to 10kV outdoor voltage transformer, which is mainly used with ZW20 and ZW32 type outdoor vacuum circuit breakers. The A and B ends of the product are equipped with high-voltage fuses respectively, avoiding the burning of the transformer. The product is statically molded by epoxy resin full vacuum casting, which can ensure that there are no air bubbles inside the product, and the bureau discharge is better than the national and state network standards.
The voltage transformer adopts outdoor epoxy resin fully enclosed casting, with arc resistance, UV resistance, aging resistance, large creepage distance, small partial discharge, strong anti-over-voltage ability, etc.
Ambient temperature:-10ºC-+40ºC
Relative humidity:The average humidity of a day should be no more than 95%. The average humidity of a month should be no more than 90%.
Earthquake intensity: not exceed 8 degrees.
Saturated vapor pressure the average pressure of a day should be no more than 2.2kPa; the average pressure of a month should be no more
Than1.8Kpa;
The height above sea level:≤1000 m (Except special requirements)
It should be installed in the places without fire, explosion, serious filth, and chemical erosion and violent vibration.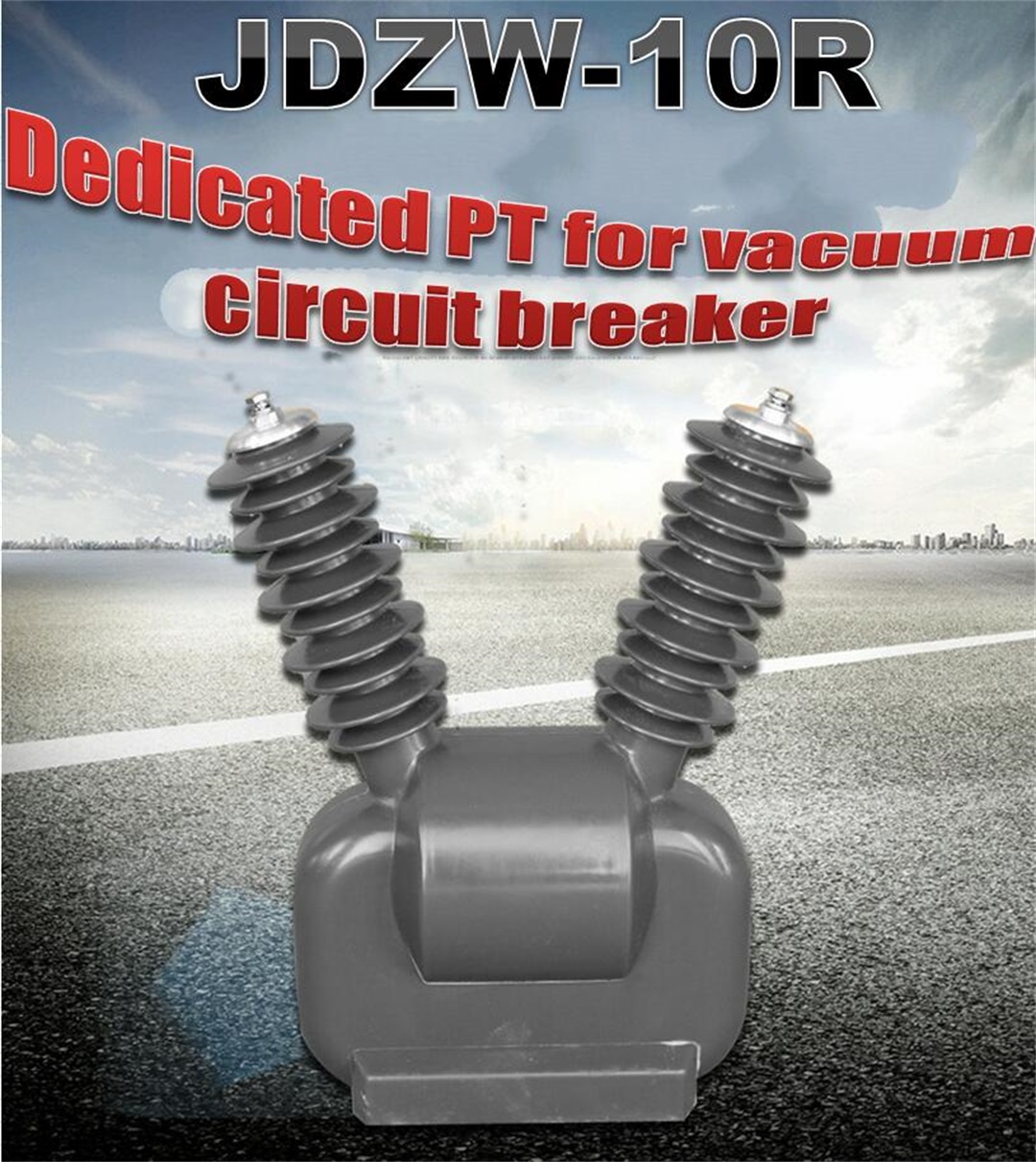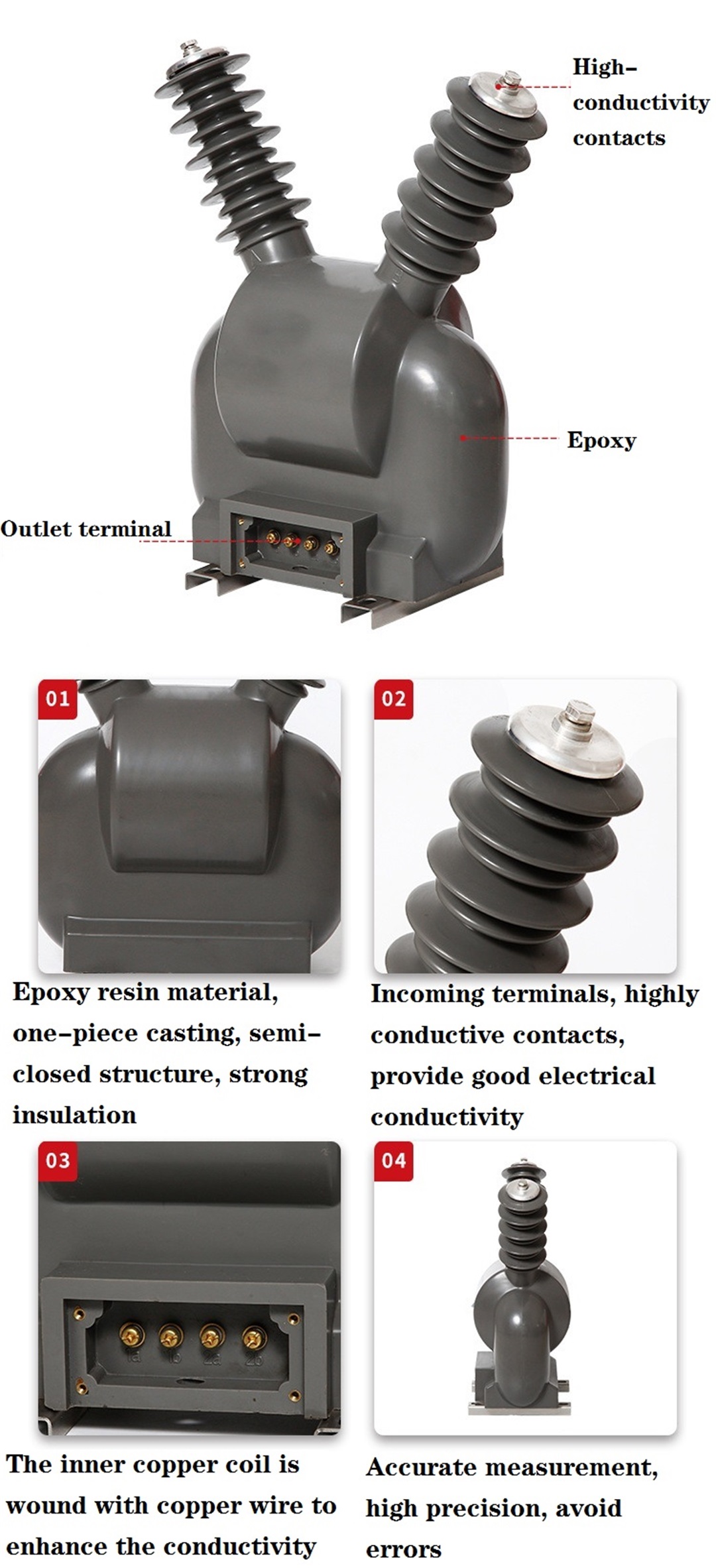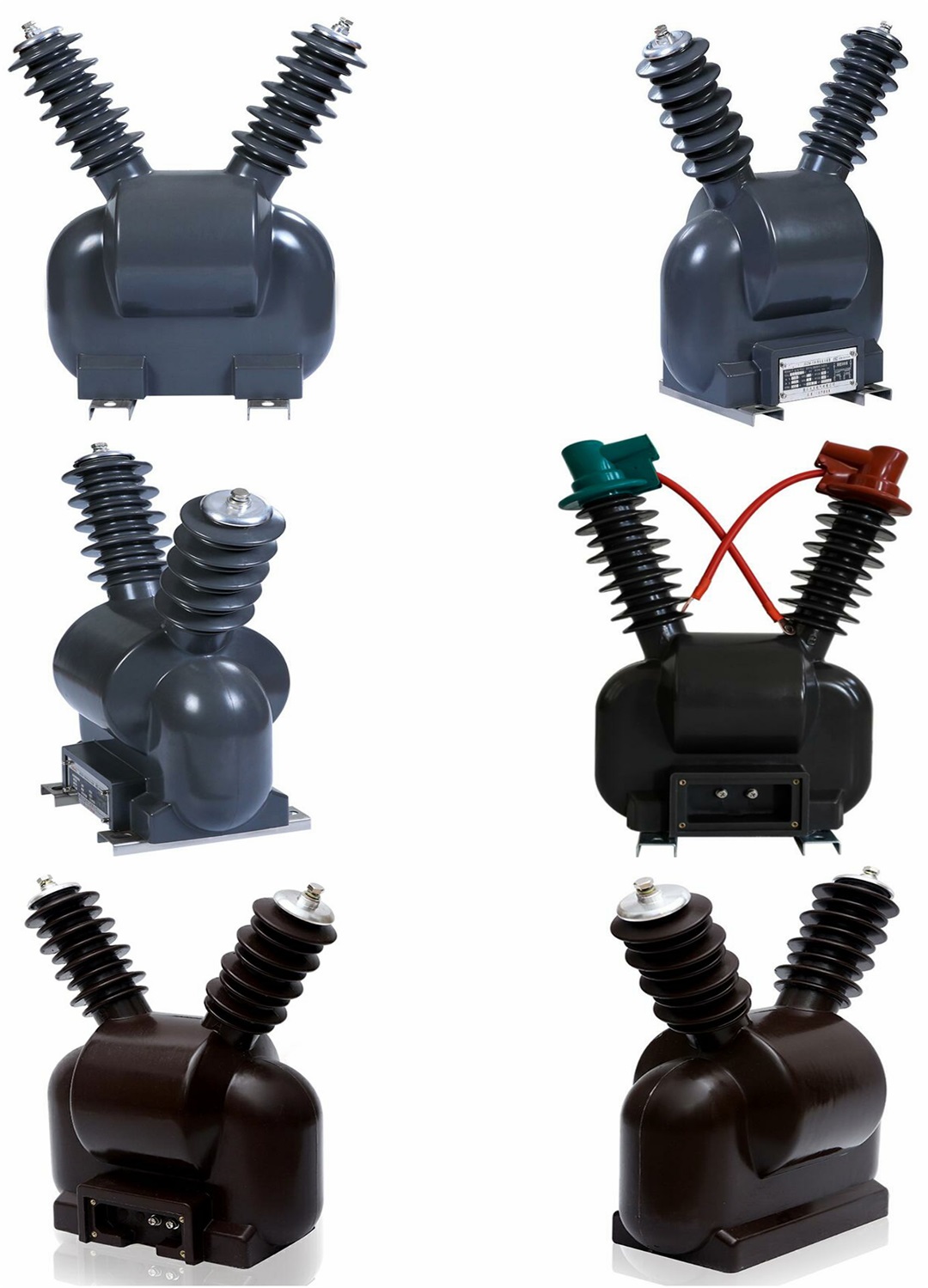 A corner of the production workshop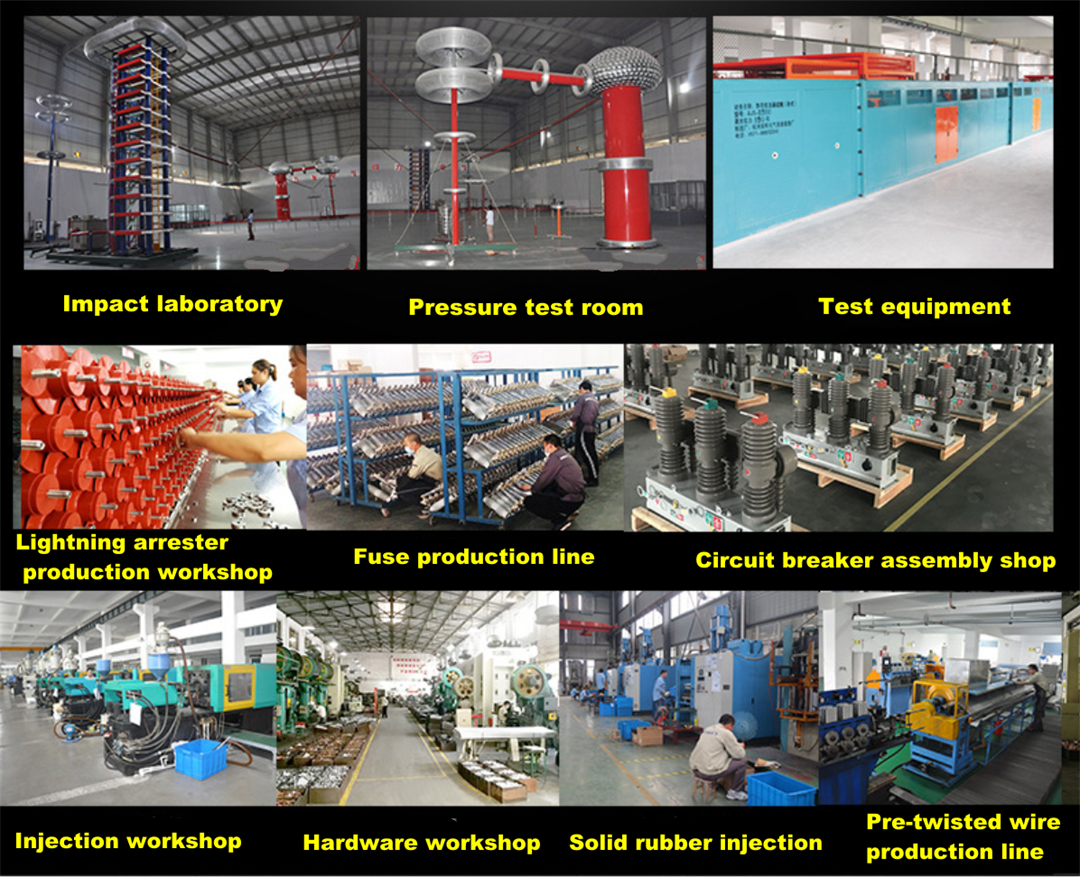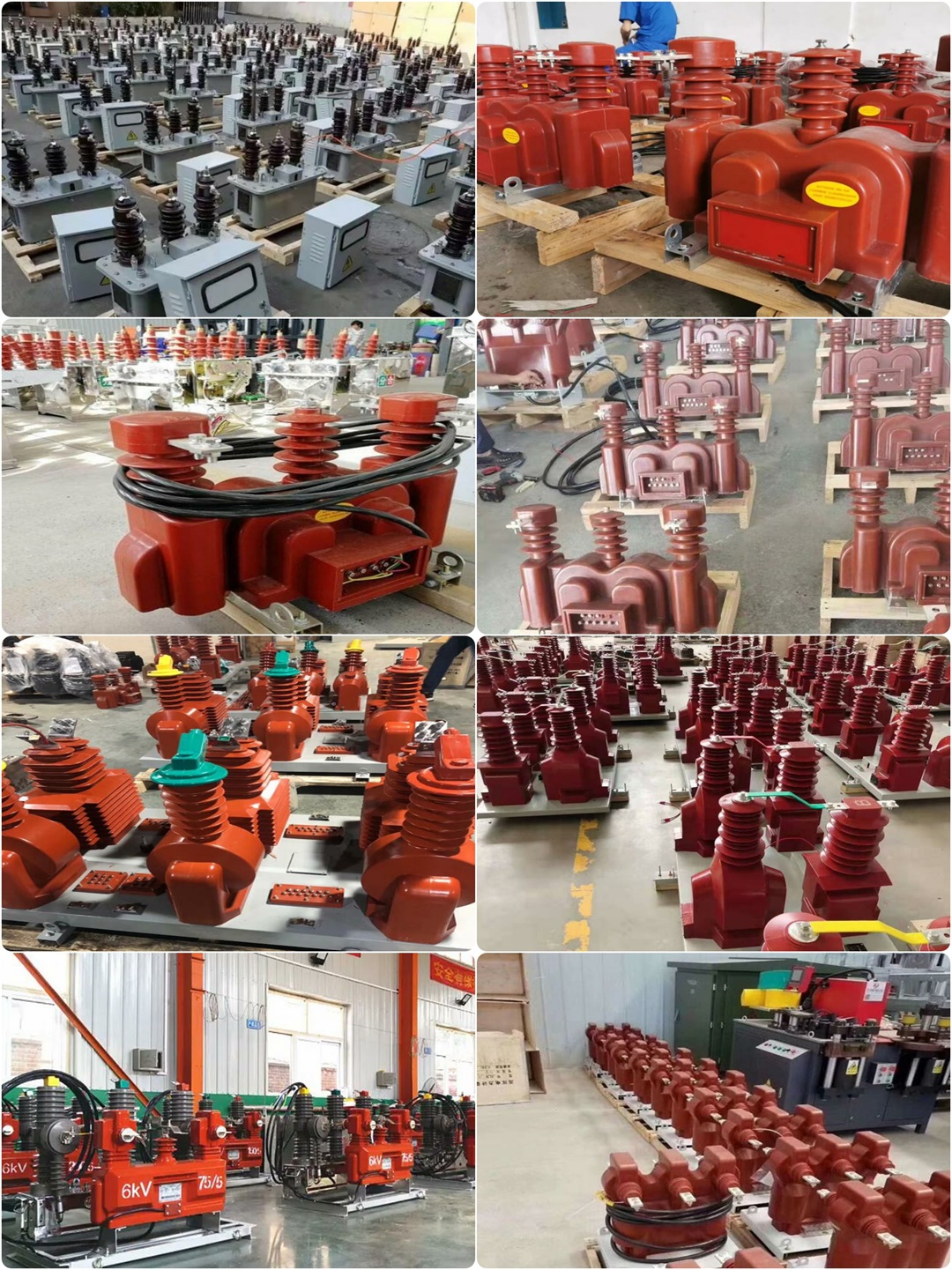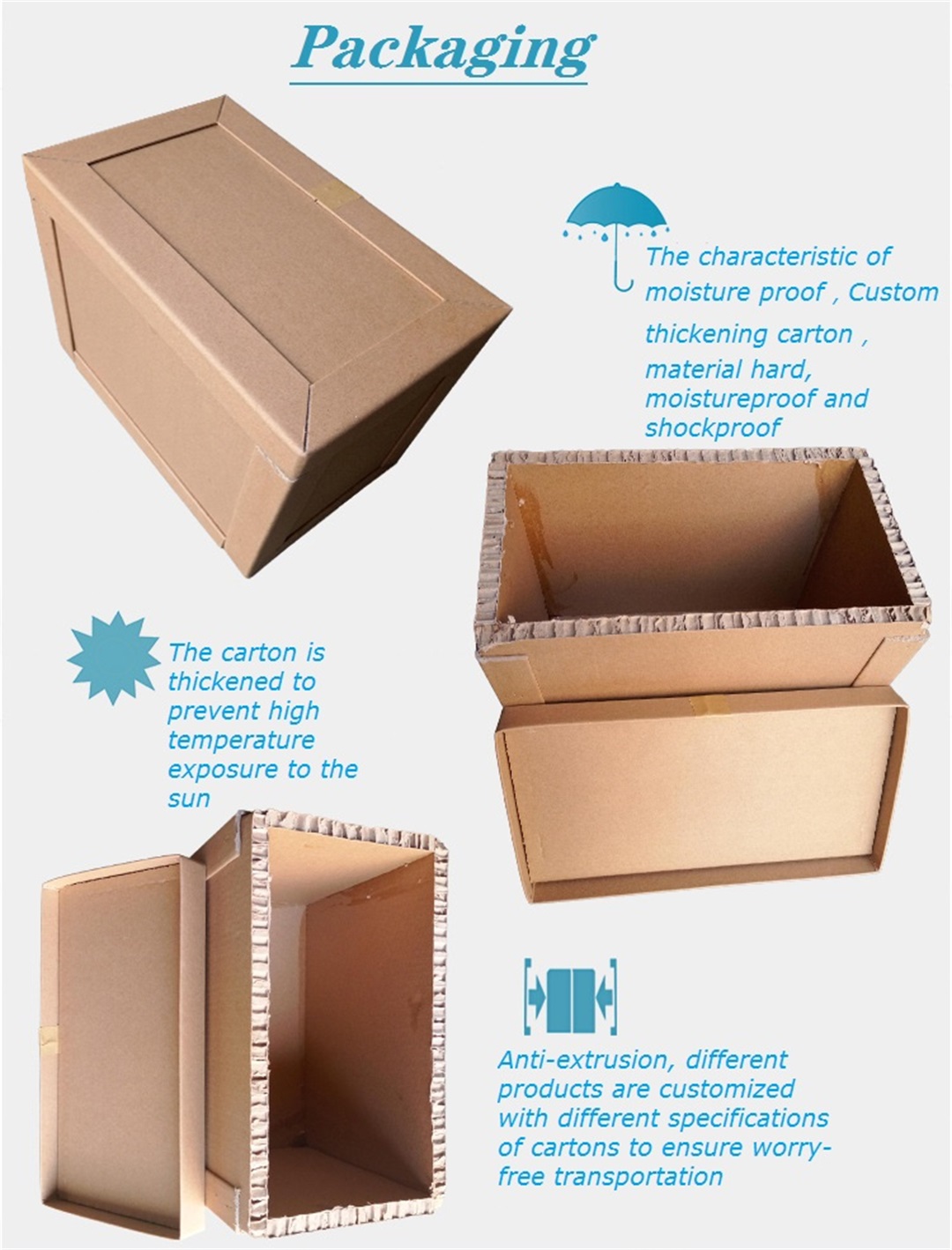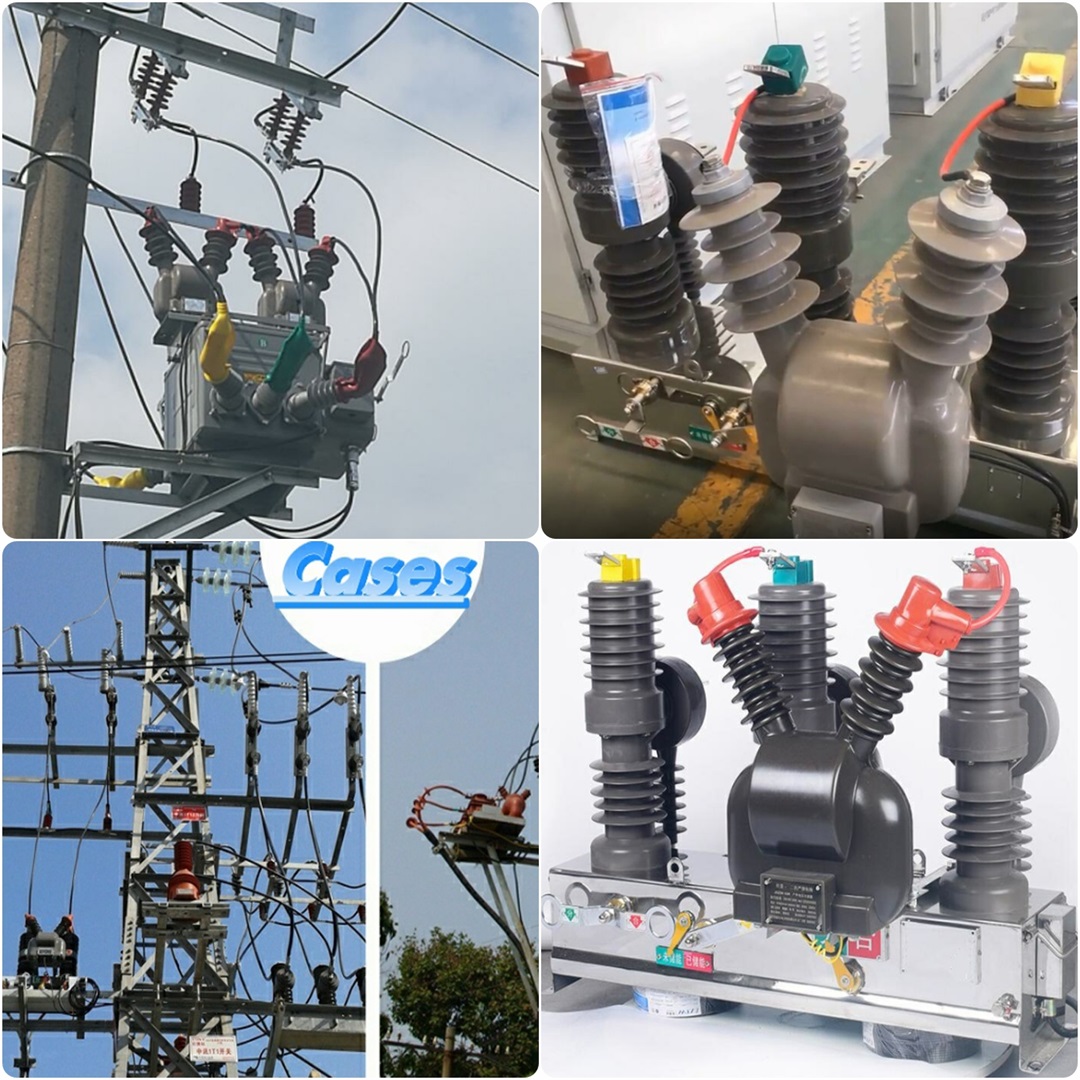 ---
Next:
JDZX9-35KV 30/150/300VA Switchgear Electric energy metering cabinet single-phase dry-type voltage transformer
---
Write your message here and send it to us
Products categories