FNB4 1-35KV composite tensile insulator for high voltage transmission lines
Product Detail
Product Tags
Composite tensile insulators are generally used in corner towers and high-voltage lines that require tension. Composite tensile insulators are generally parallel to the ground. Its length is related to the voltage level.
This product is suitable for the technical transformation of the urban network, which can effectively utilize the narrow corridor area of the city to boost power transmission, and can reduce the height of the tower. Due to its high bending strength, it can prevent the porcelain cross arm from being prone to breakage accidents, and has good pollution resistance.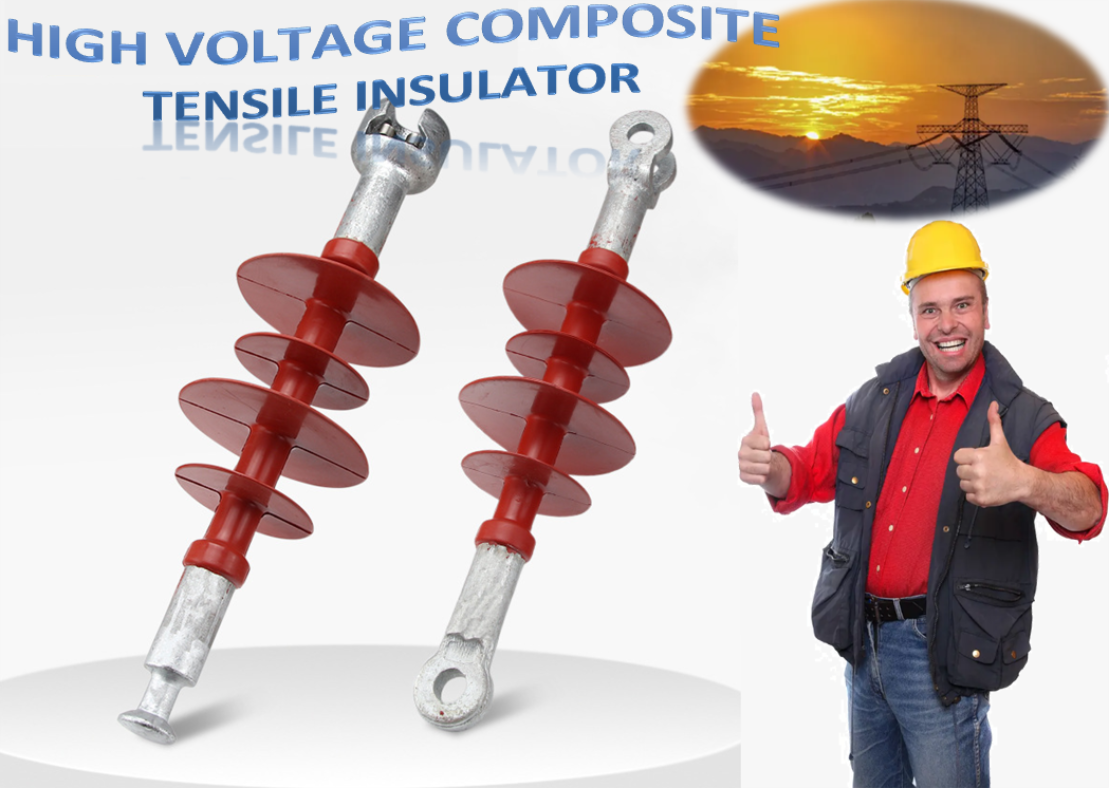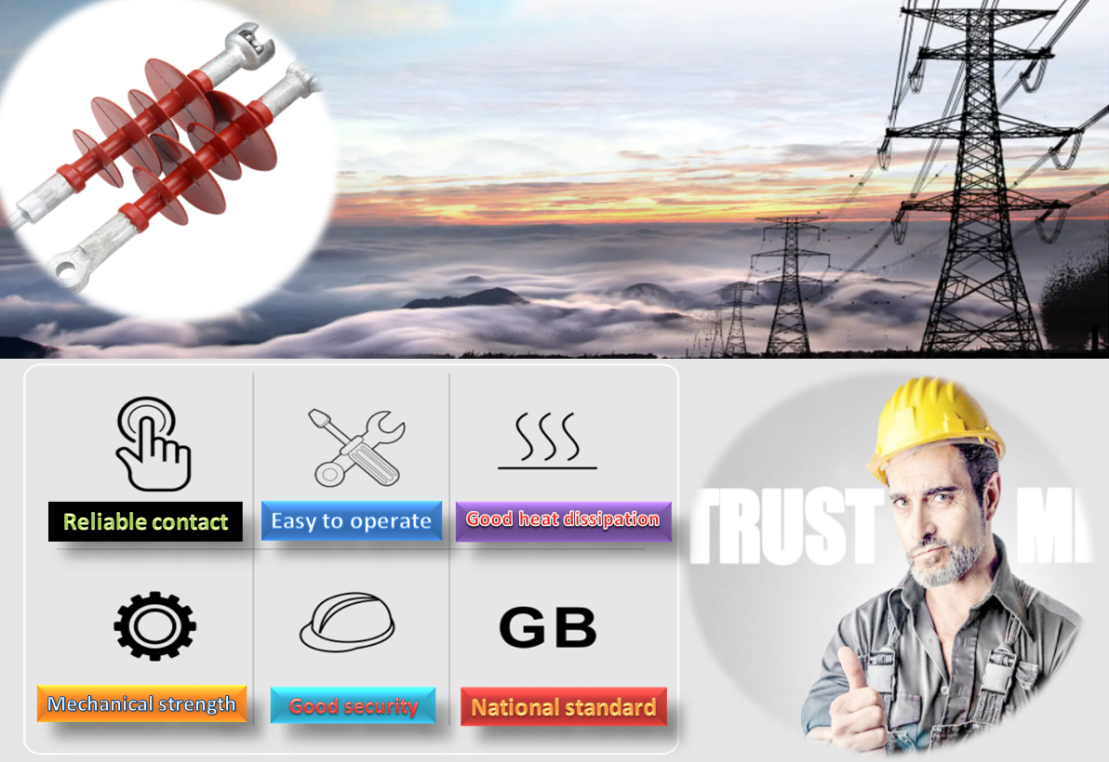 Product features and application range
1.Each has the advantages of small volume, light weight,the same leavel of porcelain insulator of 1/5-1/9 the left and right sides, ease of transportation and installation.
2.Each composite insulator of high mechanical strength, reliable structure, stable performance, safety margin, the circuit and ensure the safety operation.
3. The composite insulator has superior electrical properties, the silicone rubber shed has good hydrophobicity and migration, good pollution resistance, strong anti-pollution flashover ability, can operate safely in heavily polluted areas, and does not require manual cleaning, and can be exempted from zero measurement. maintain.
4. The composite insulator has acid resistance, alkali resistance, heat aging resistance and electric resistance, good sealing performance, and ensures that its internal insulation is not damp.
5. Brittle resistance of composite insulator can good, shock strength, brittle fracture accident will not occur.
6. Composite insulators are interchangeable and can be used interchangeably with insulators such as porcelain.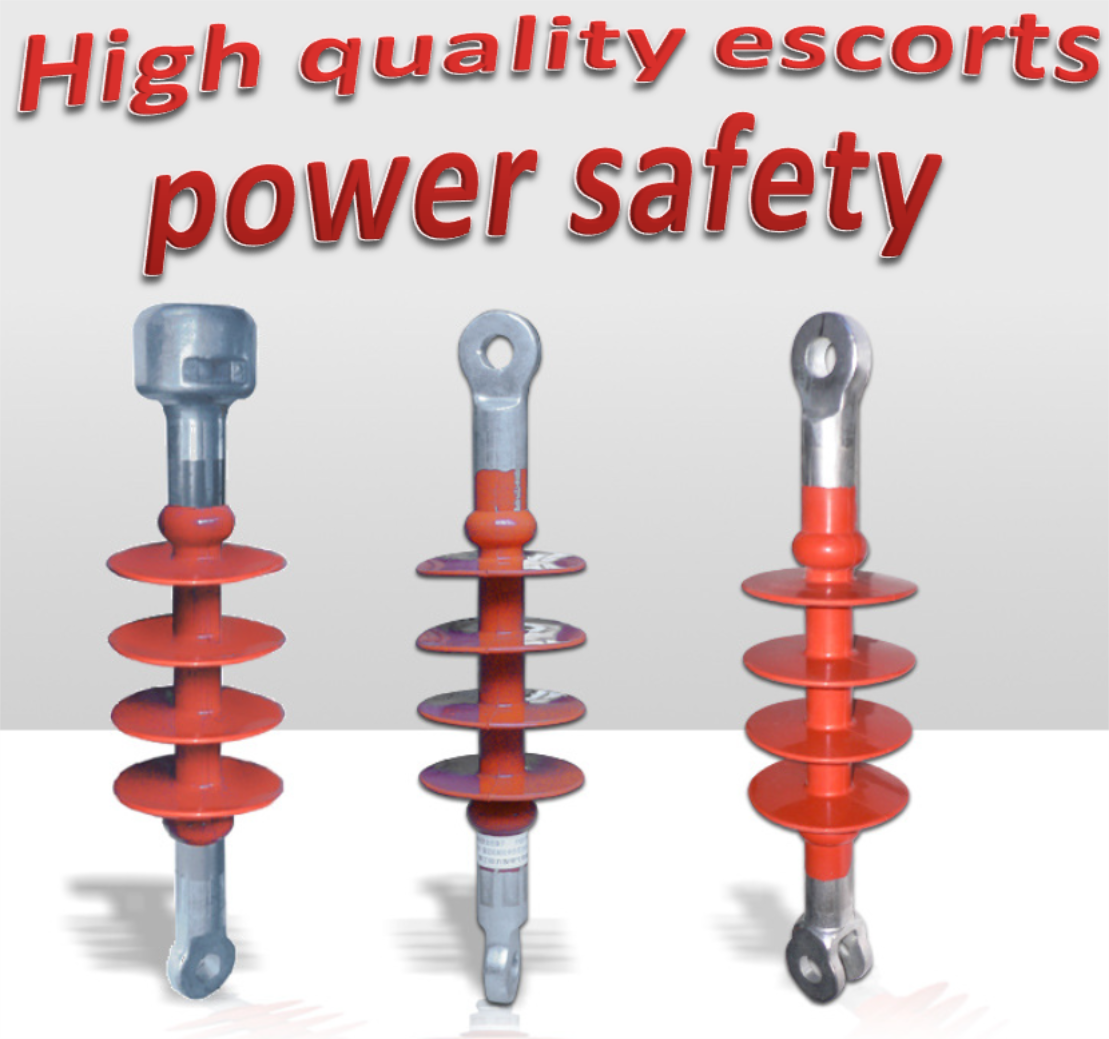 1.Insulator in the transportation and installation to should take put down gently, and should not be thrown, and to avoid all kinds of miscellaneous pieces of (wire, iron plate, tools, etc.) and sharp hard object collision and friction.
2. When the composite insulator is hoisted, the knot is tied on the end accessories, and it is strictly forbidden to hit the shed or sheath. The rope must touch the shed and the sheath, and the contact part should be wrapped with soft cloth.
3. Do not use the composite insulator as an auxiliary tool for placing (retracting) wires, so as not to damage the insulator due to impact force or bending moment.
4. It is strictly forbidden to step on the insulator umbrella skirt
5. When installing the pressure equalizing ring, pay attention to adjust the ring to make it perpendicular to the axis of the insulator. For the open pressure equalizing ring, pay attention to the same direction of the openings at both ends to facilitate the discharge and protect the umbrella skirt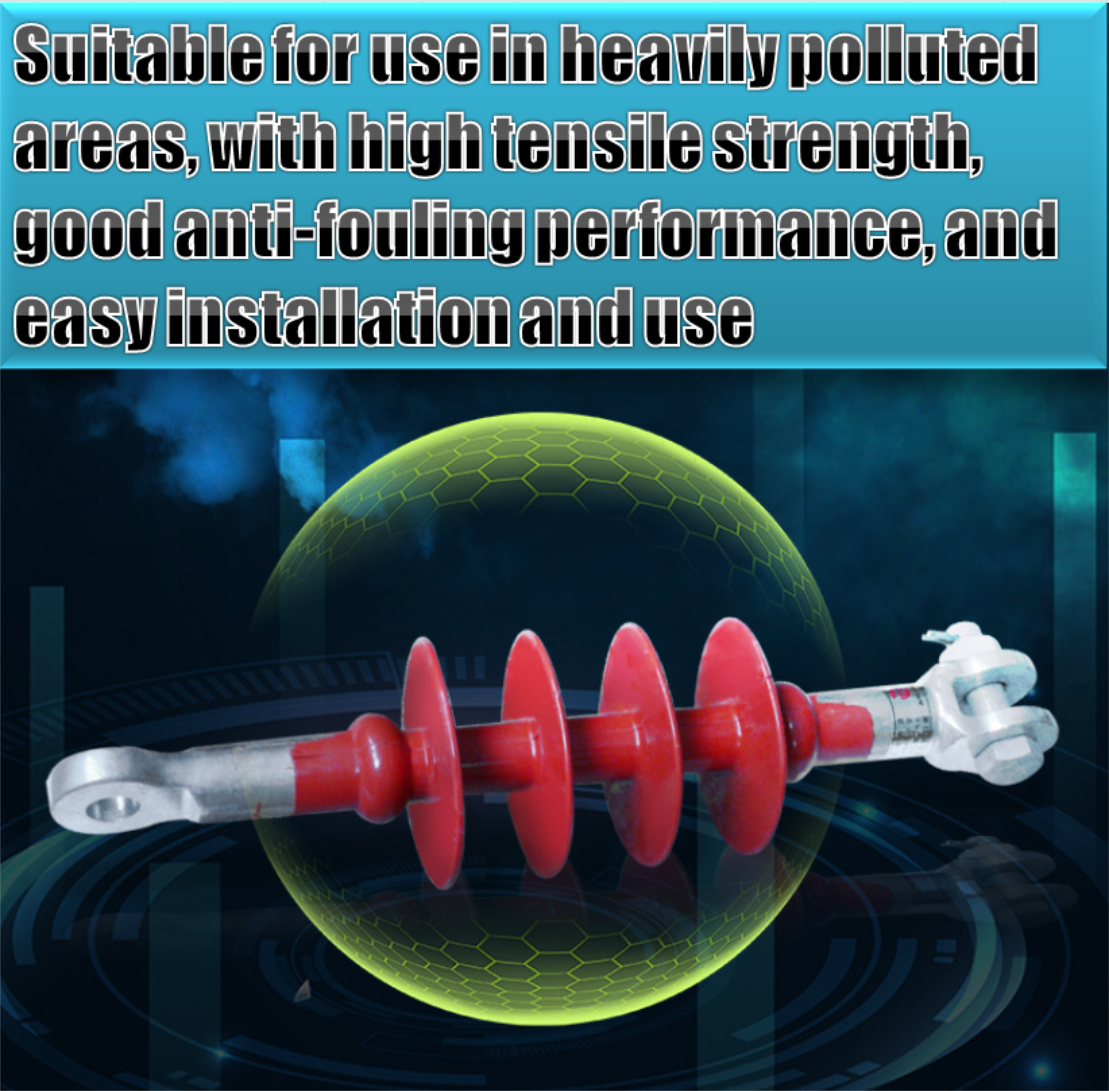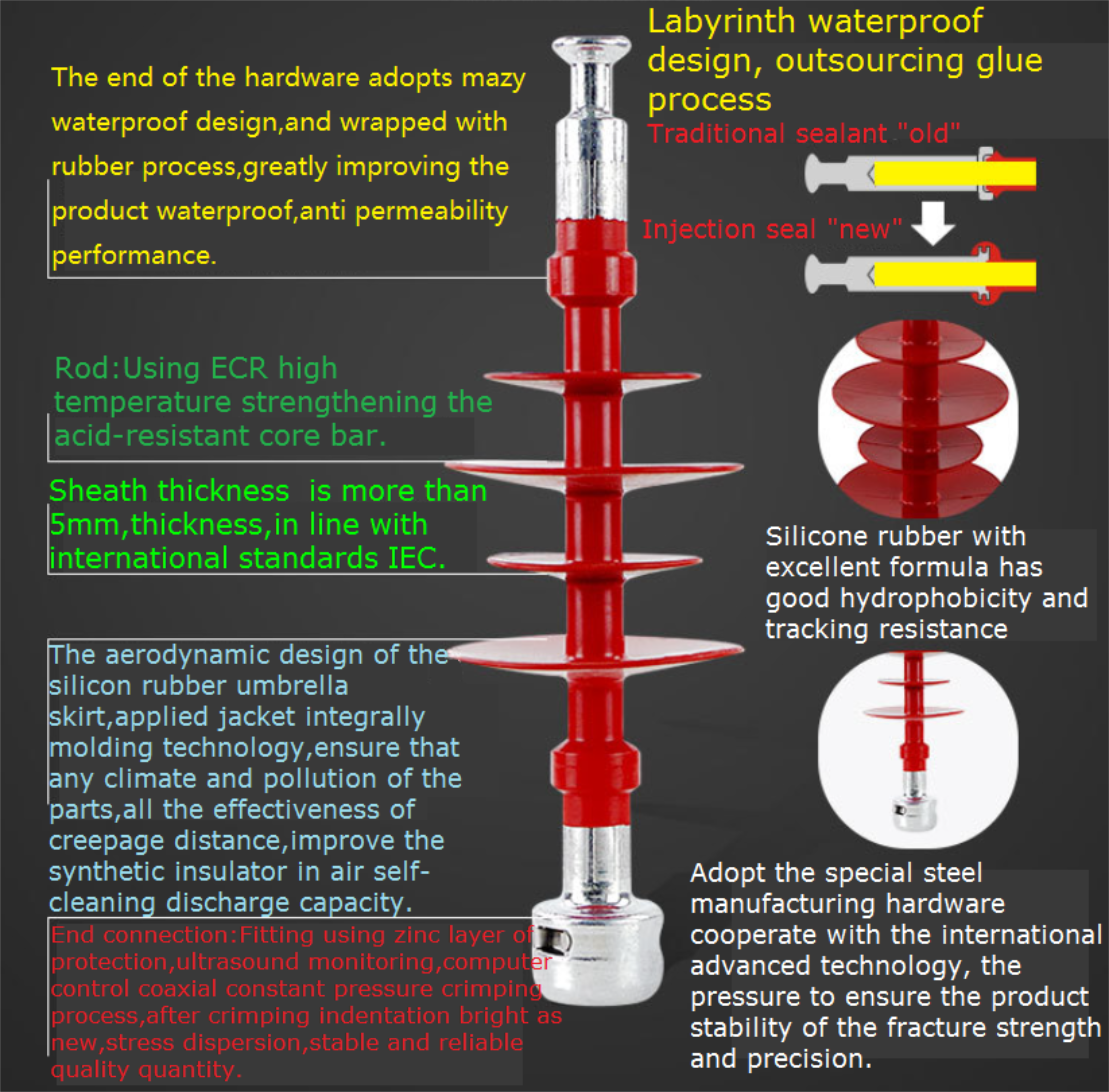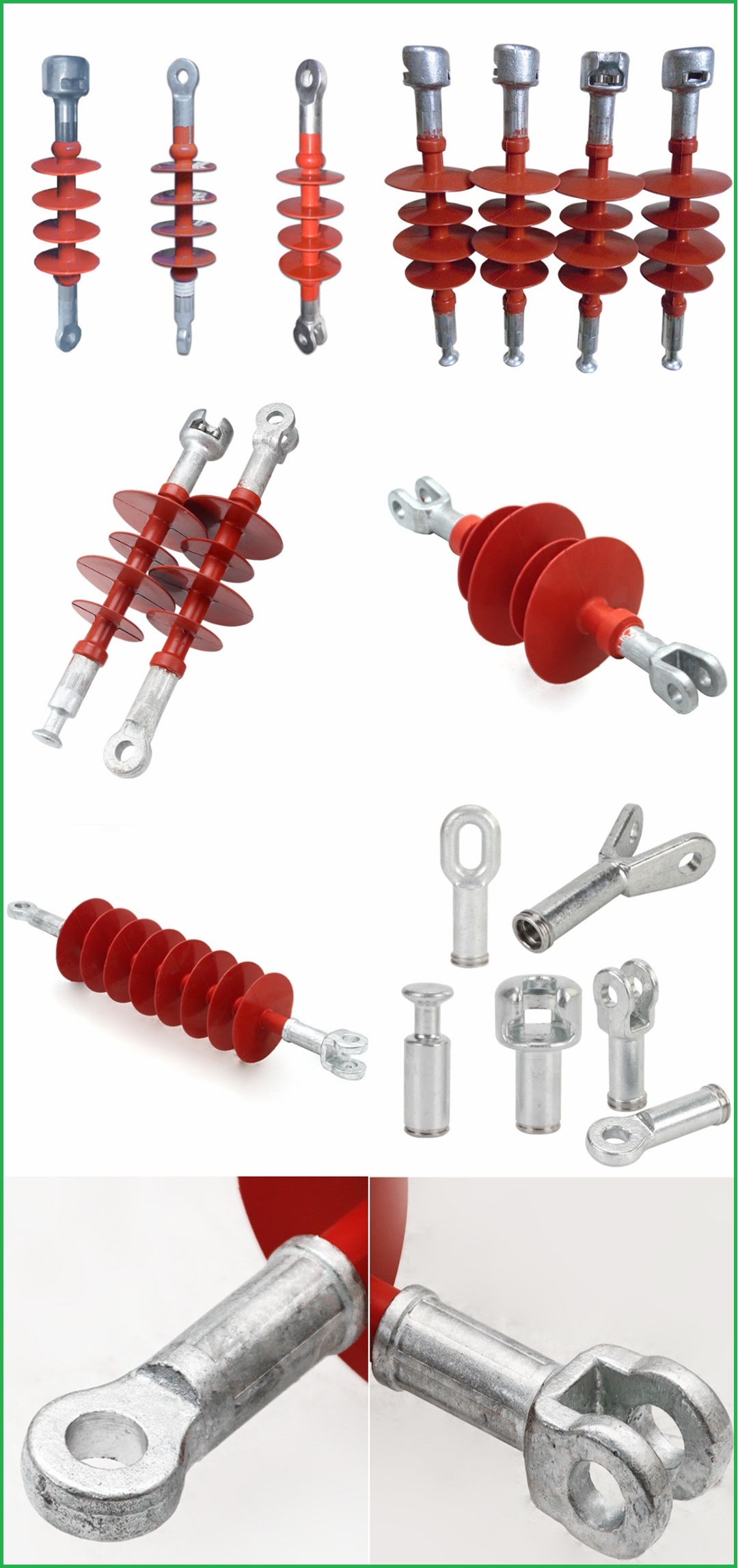 A corner of the production workshop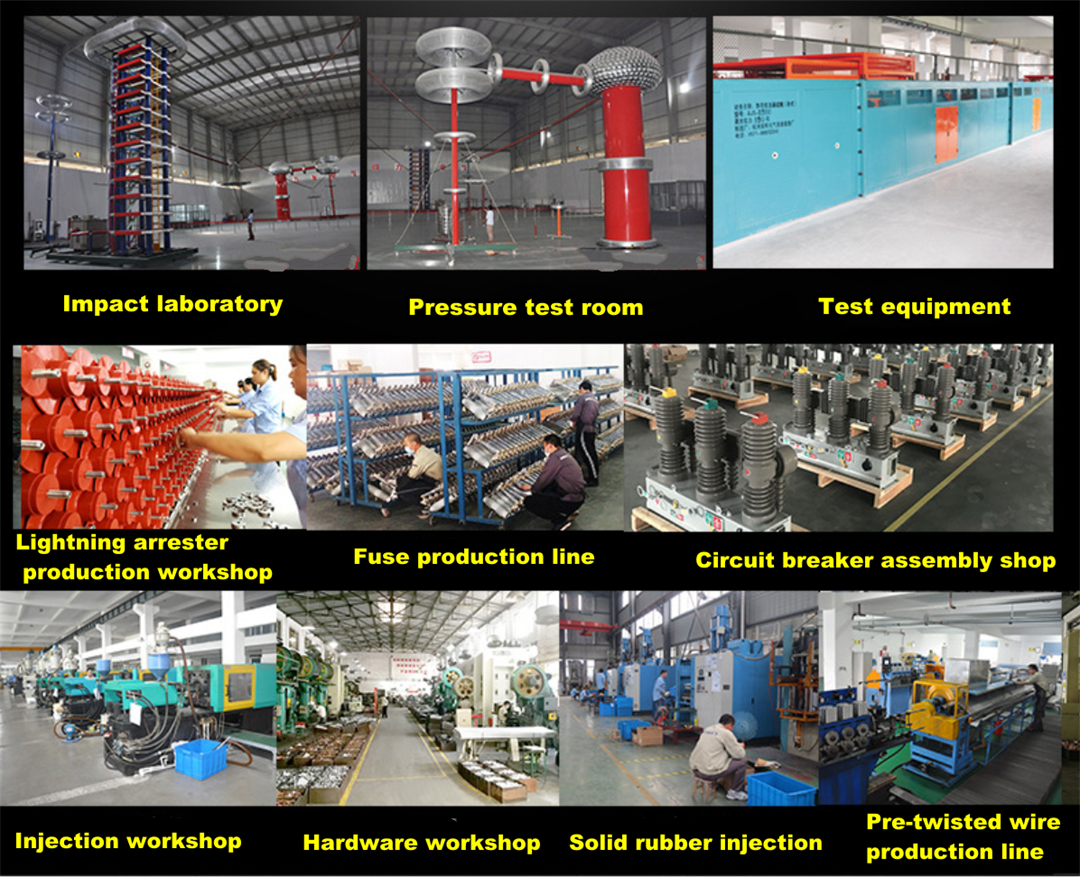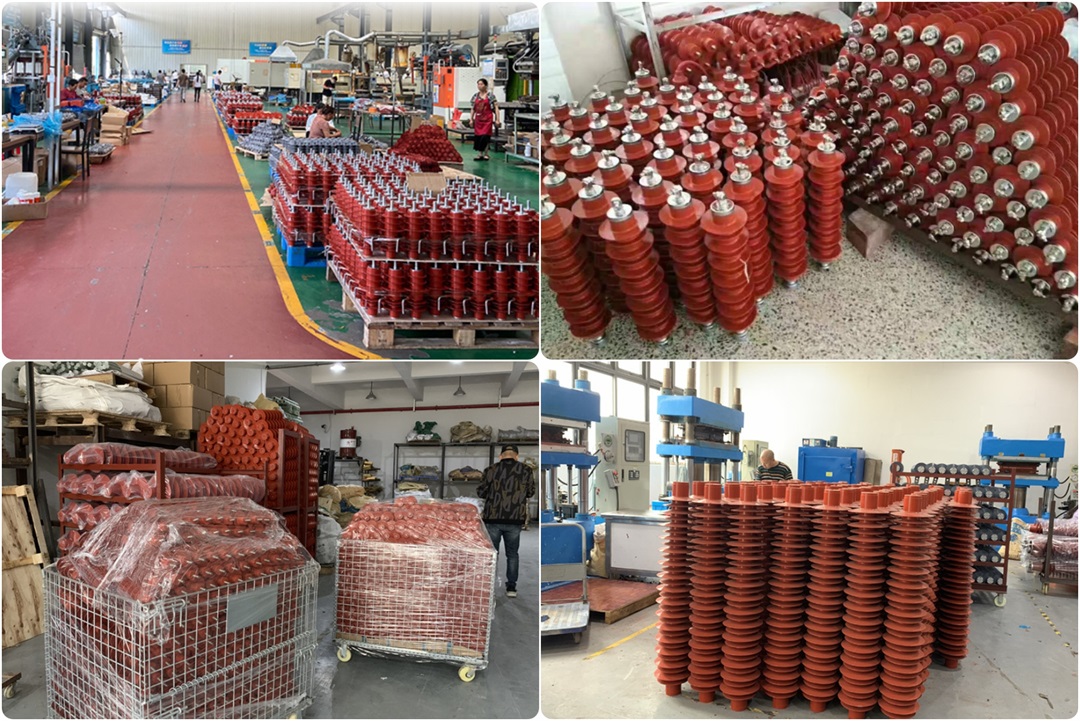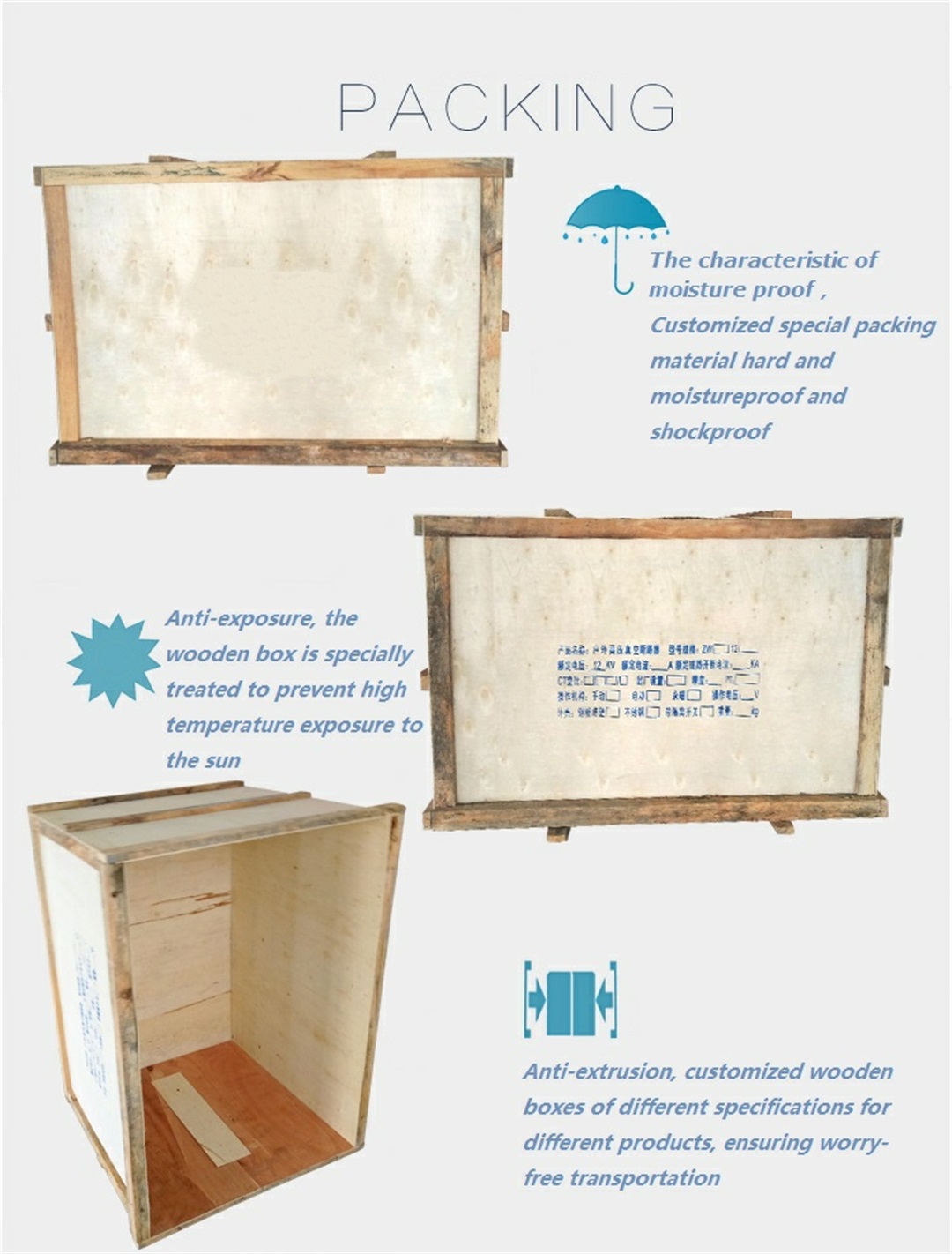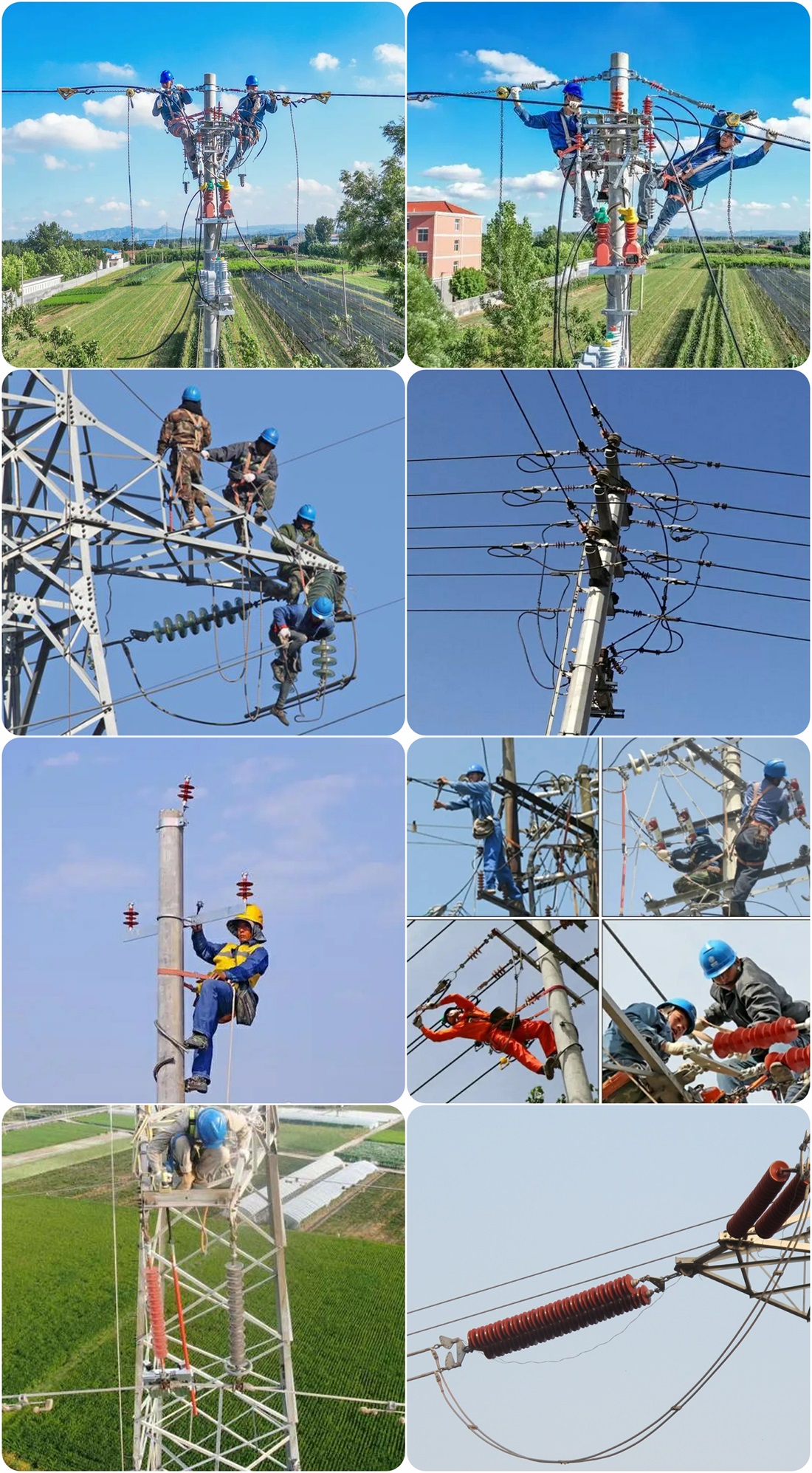 ---
Previous:
FXG8 10/20/35KV high voltage lightning protection suspension insulator for overhead transmission lines
---
Write your message here and send it to us