DTF 25-500mm² 11-17mm Water-proof connecting terminal Tinned copper cable lugs
Product Detail
Product Tags
The equipment clamp is mainly used for connecting the busbar down-conductor of the substation to the outlet terminals of electrical equipment (such as transformers, circuit breakers, isolation switches, wall bushings, etc.), because the outlet terminals of common electrical equipment are made of copper and aluminum. There are two types, and the busbar lead wire is divided into aluminum stranded wire or steel core aluminum stranded wire, so the equipment wire clip is divided into two series from the material: aluminum equipment wire clip and copper-aluminum transition equipment wire clip. According to the different installation methods and structural forms, the equipment clamps are divided into two types: bolt type and compression type. Each type of wire clip is divided into three types: 0, 30, and 90 according to the difference between the down-conductor and the installation terminal of the electrical equipment.
DTL series copper-aluminum terminals are suitable for transitional connection between aluminum-core cables of power distribution devices and copper terminals of electrical equipment; DL terminals are used for the connection of aluminum-core cables and aluminum terminals of electrical equipment; DT copper terminals are used for copper-core cables and copper terminals of electrical equipment. connect.
Copper nose, also known as wire nose, copper wiring nose, copper tube nose, wiring terminal, etc., are called differently in various places and industries. It is a connector for connecting wires and cables to electrical equipment. The top side is the fixed screw side, and the end is the copper core of the wire and cable after stripping. Only use copper noses for wires larger than 10 square meters, and use cold-pressed wire noses instead of copper noses for wires smaller than 10 square meters. The copper nose is divided into tin-plated and non-tin-plated, tube pressure type and oil plugging type.
Main scope of application: household appliances, electrical industry, machinery and equipment factories, shipyards, distribution cabinets, distribution boxes, etc.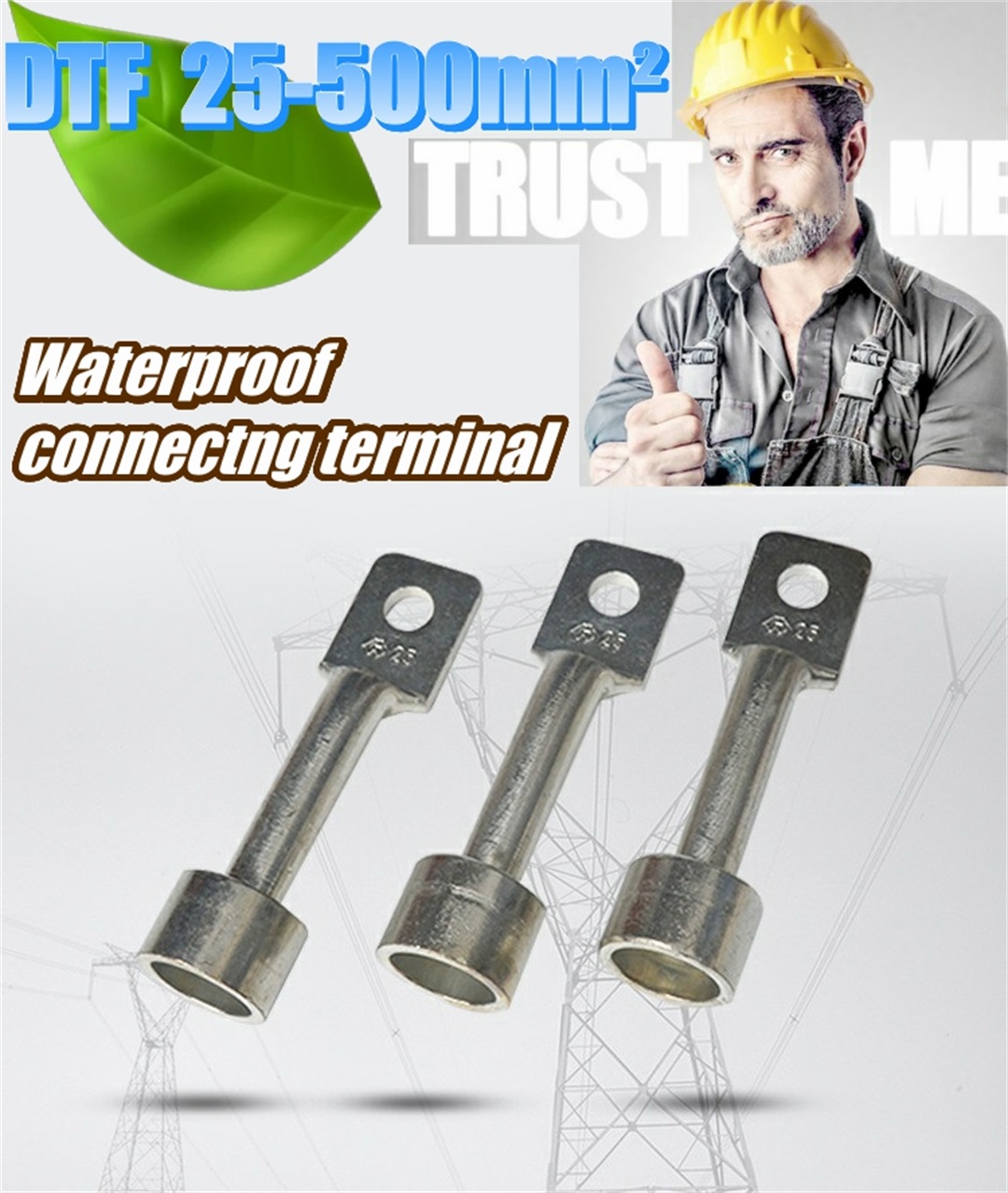 Wire lugs (DTF) are often used for cable end connection and splicing, making cables and electrical connections stronger and safer. It is a commonly used material for construction, electrical equipment, electrical connections, etc. Generally, when connecting wires and terminals, according to the requirements of the national wiring specification, the end of the cable must be connected with the corresponding terminal. And if it is a multi-strand copper wire of more than 4mm, it is necessary to install a wiring lug, and then connect it to the wiring terminal. The product has good appearance and specifications, good electrical conductivity and safety.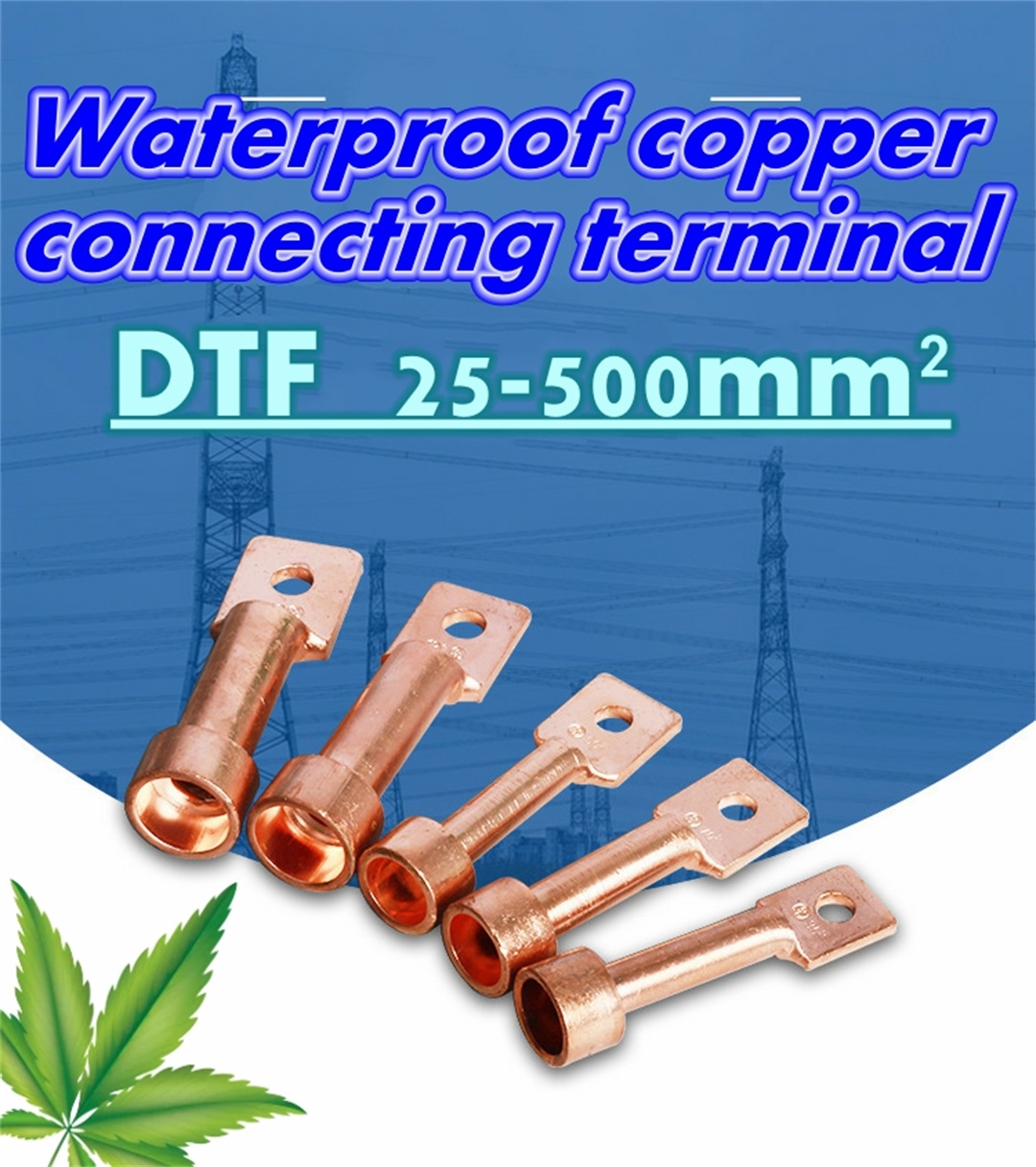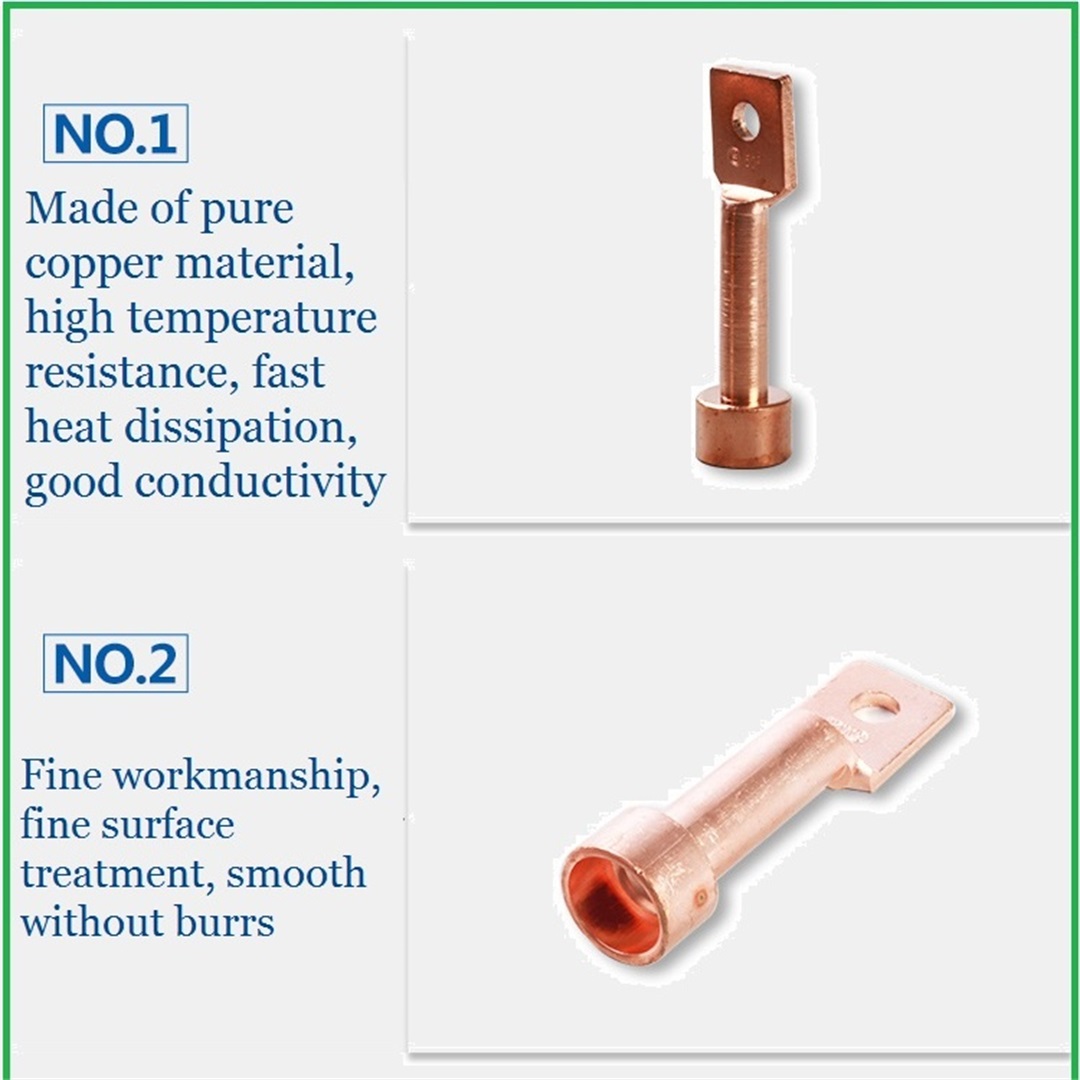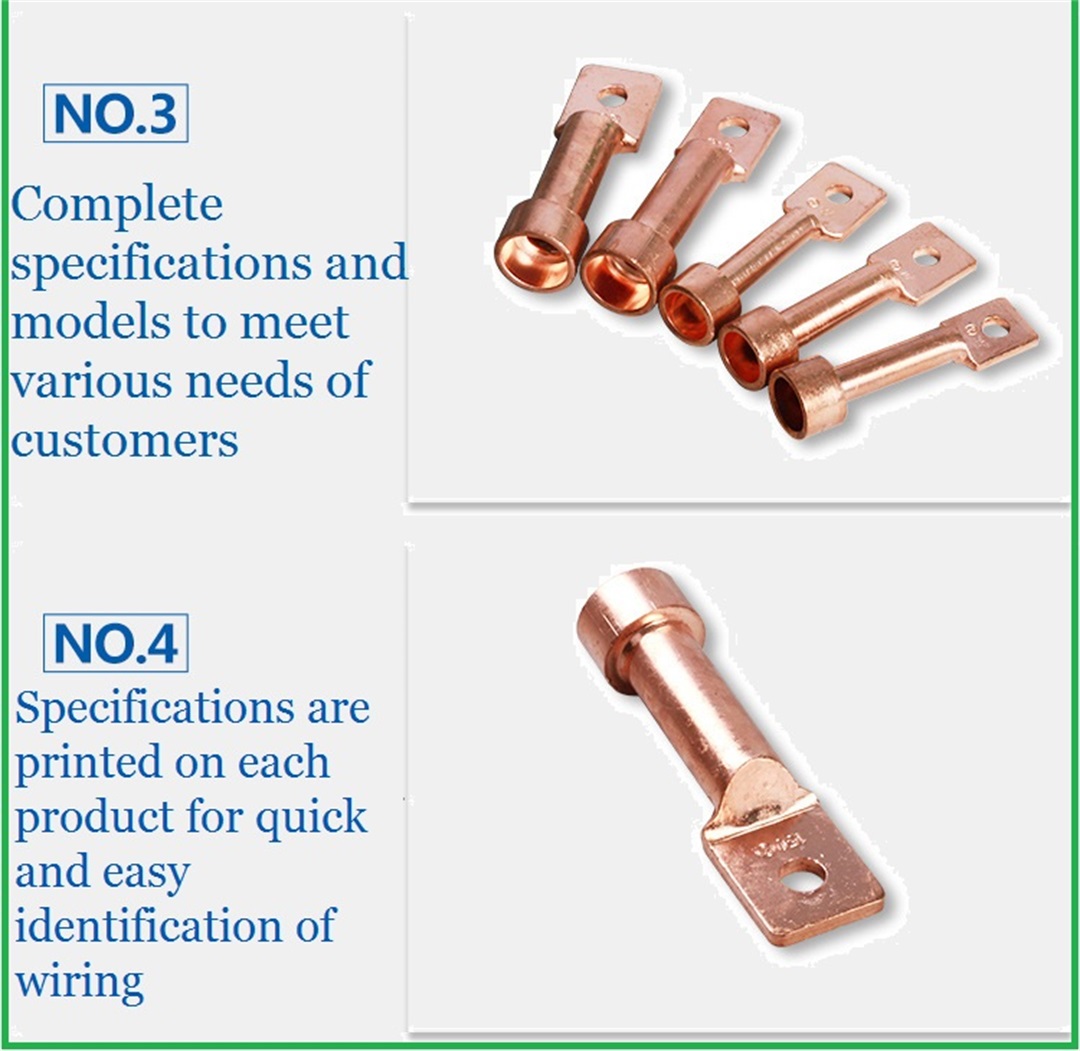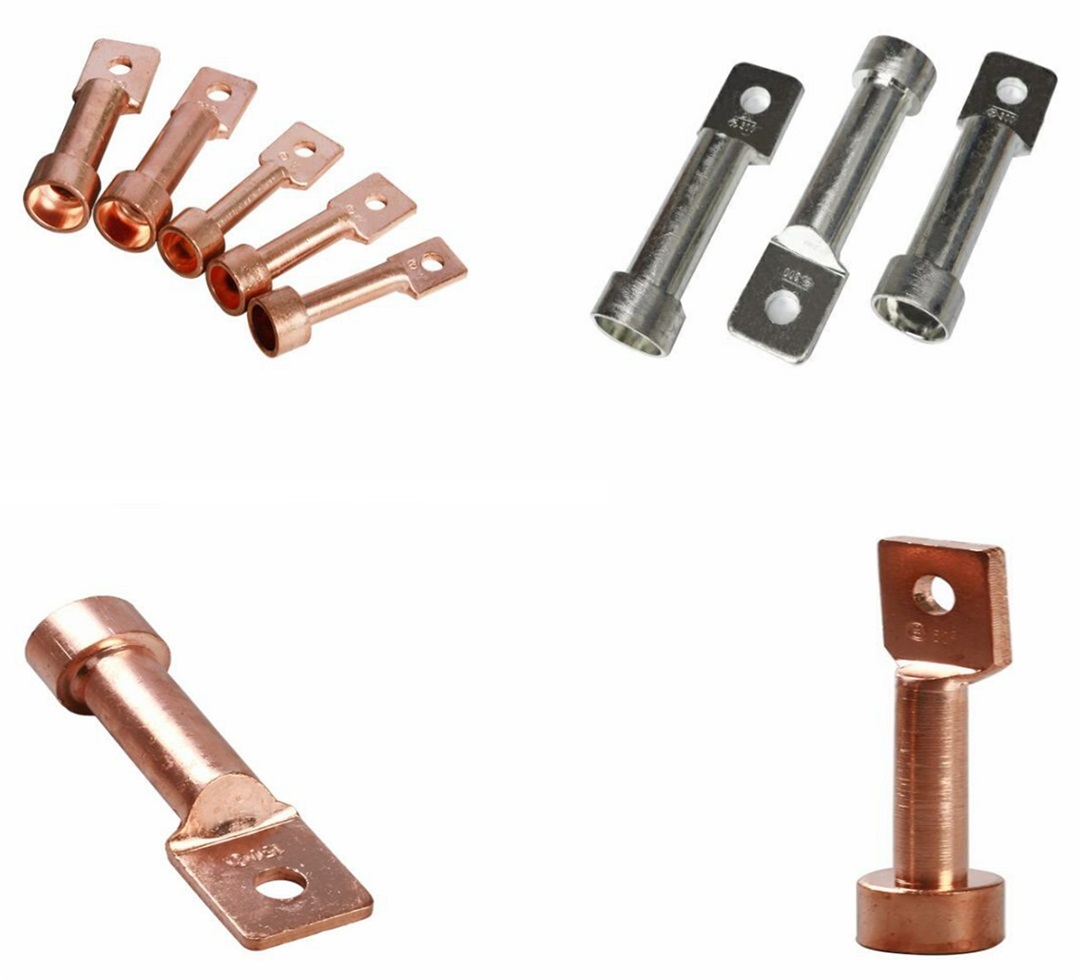 A corner of the production workshop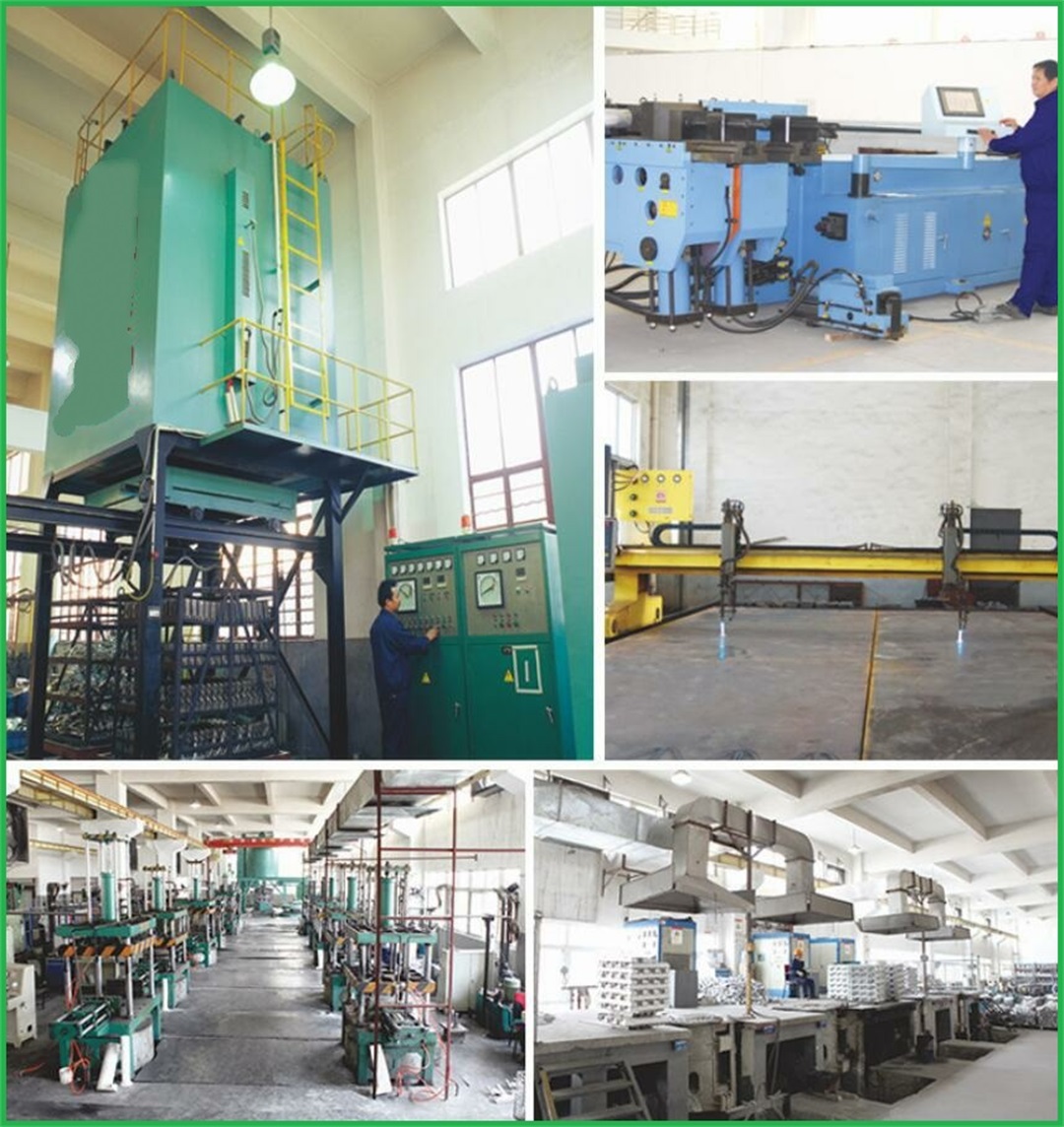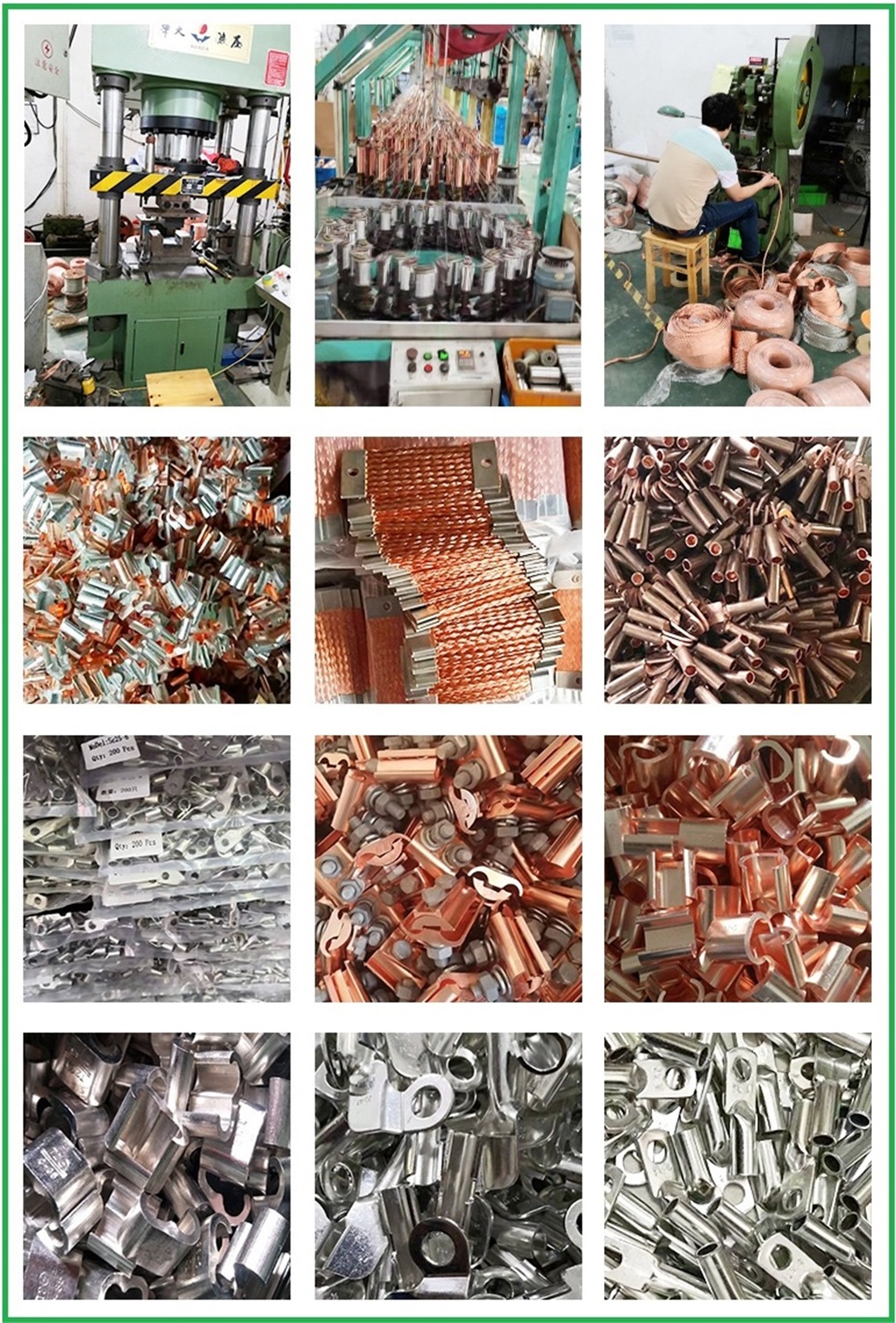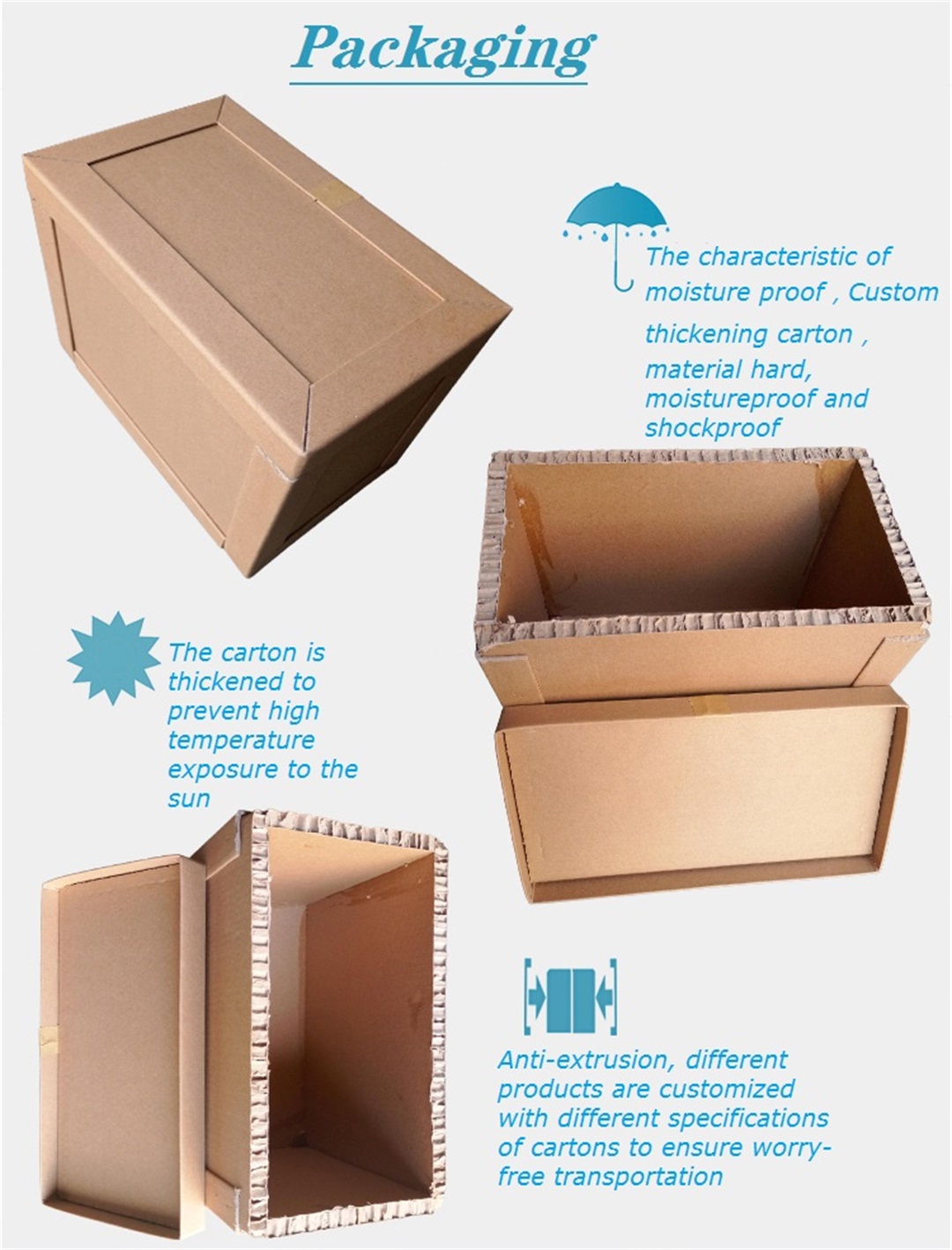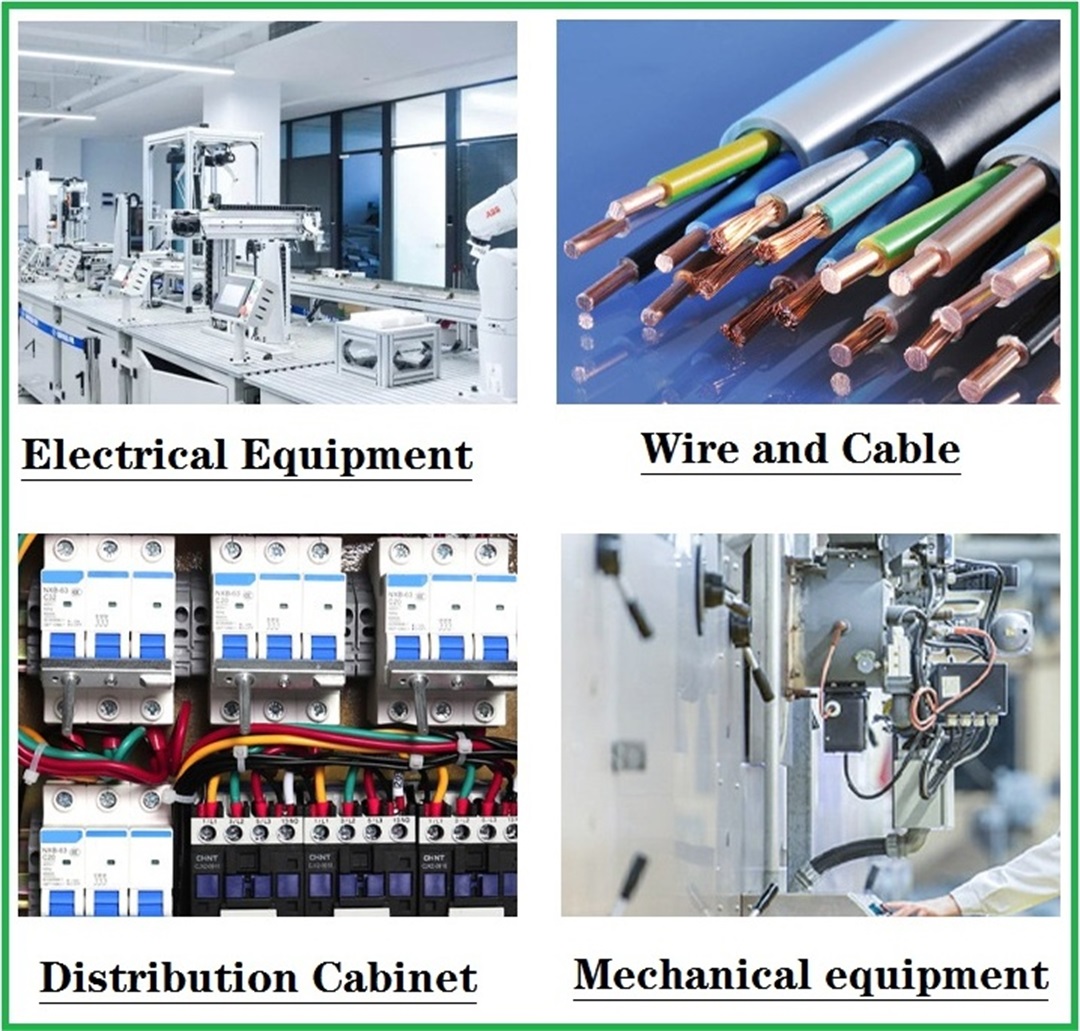 ---
---
Write your message here and send it to us