CPTAU 0.6/1KV 20-30.5mm Pre-insulated copper-aluminum Cable lugs
Product Detail
Product Tags
The design of copper-aluminum terminal blocks pays more attention to the two characteristics of convenient connection and firm connection in the design of the structure. Copper-aluminum terminal blocks and other terminal blocks are compatible with each other, which greatly improves the flexibility. Secondly, the connection is relatively firm. The connection is very convenient, simple and firm, and does not require subsequent maintenance.
Of course, the contact area of ​​the copper terminal is also very wide, so the contact pressure is very large, and it has relatively good shock resistance and anti-loose performance. In addition, the copper-aluminum terminal is very convenient and simple to use, and the insulation performance is also very good. The service life is also relatively long, so it has been widely used in the field of automation.
Copper-aluminum transition terminal products are manufactured by friction welding process. It has the characteristics of high weld strength, good electrical performance, anti-galvanic corrosion, and long service life.
CPTAU series copper-aluminum terminals are suitable for the transition connection between the insulated cables of power distribution devices of 1KV and below and the copper terminals of electrical equipment.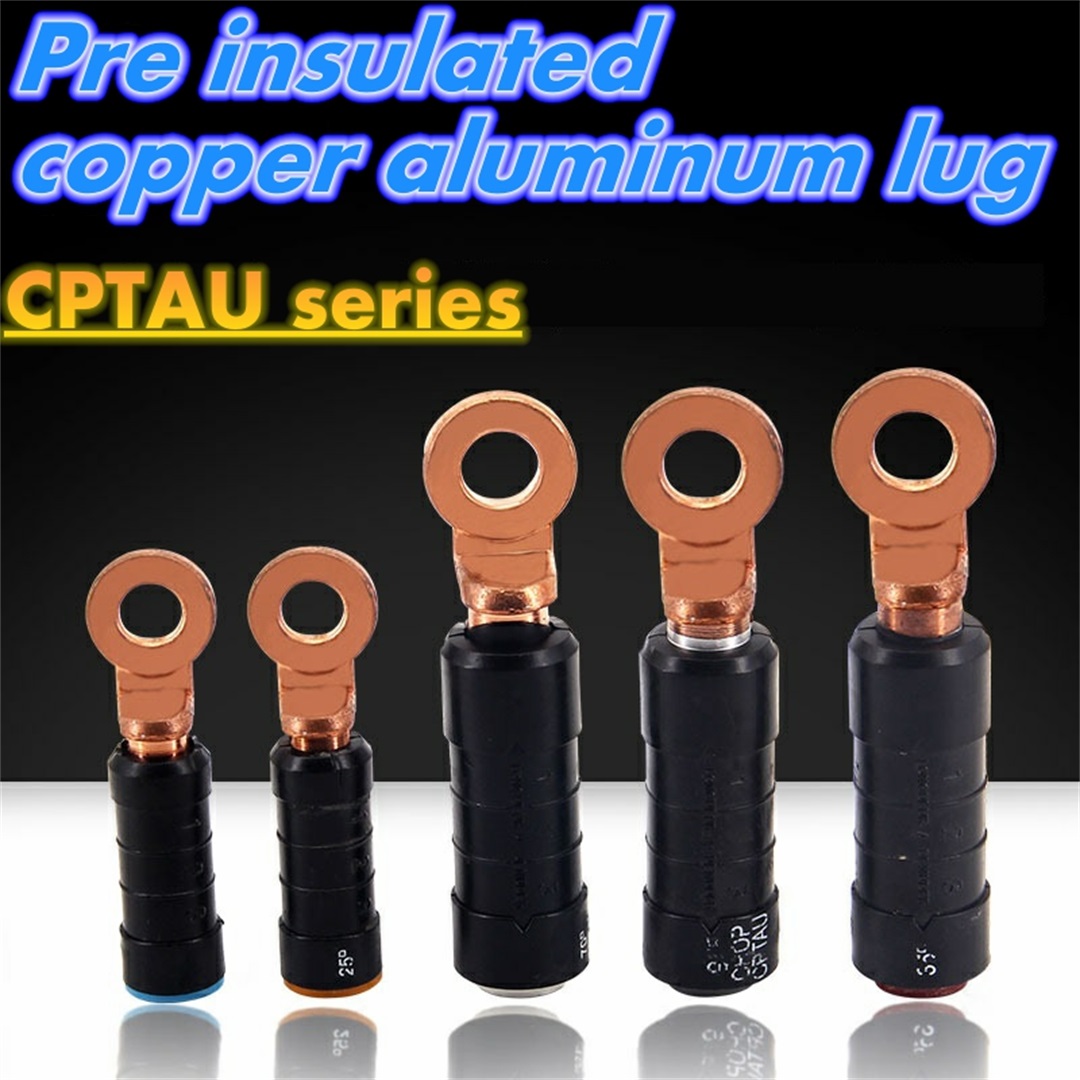 1. Insulated copper-aluminum terminal material: copper ≥ 99.9%, aluminum ≥ 99.5%
2. The insulating sheath is made of high-strength aging-resistant engineering plastics, which are made by injection molding
3. The marking on the insulating sheath is clear, and the marking information includes die specifications, Crimping sequence and times, conductor cross-sectional area, stripping length
4. The conductor cross-sectional area can be identified by the color code of the elastomer rubber cap
5. The elastomer rubber cap and silicone grease ensure that the product has good waterproof performance
6. Need to be stripped before installation The insulation layer of the cable
7. The product has passed the water tightness test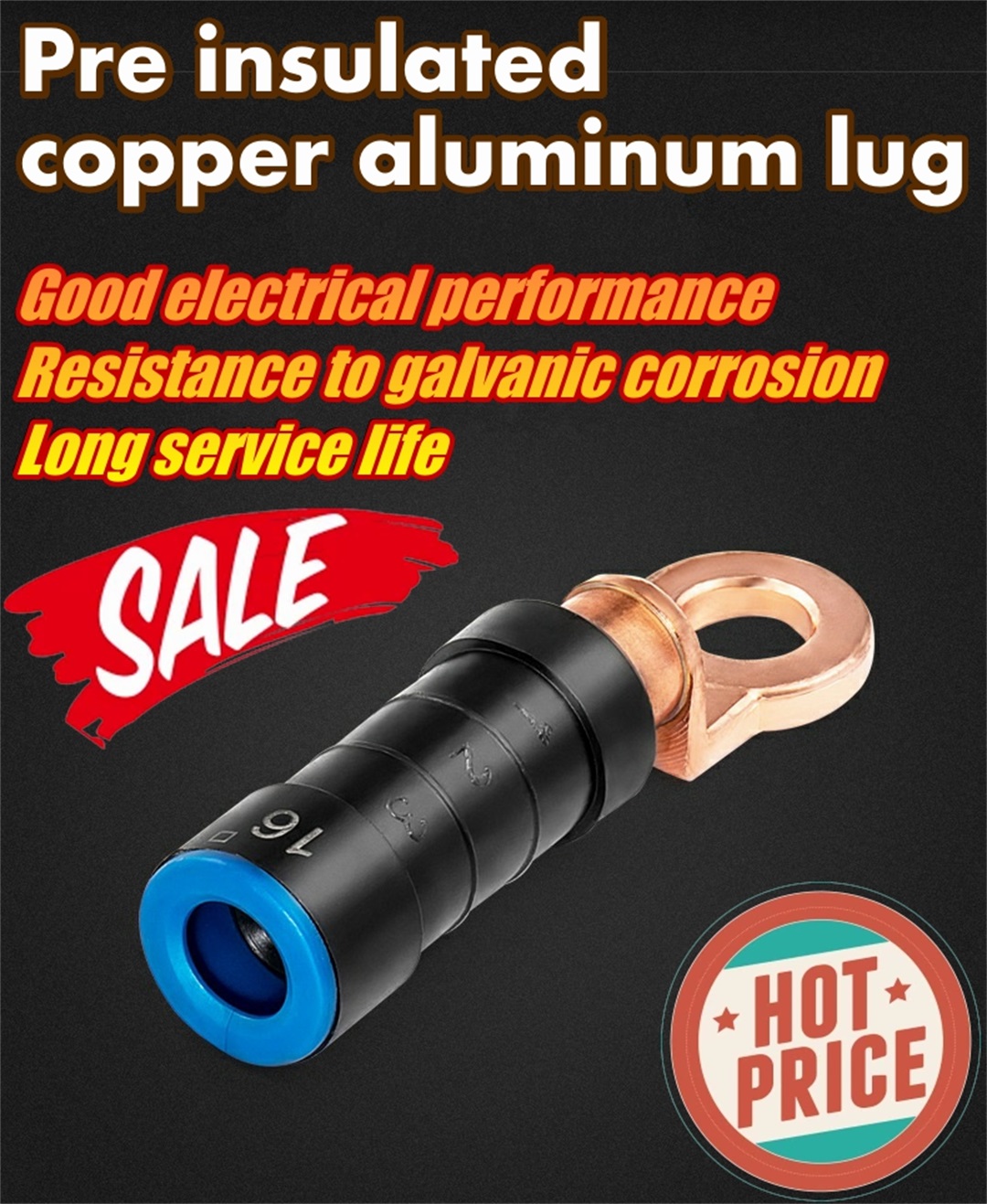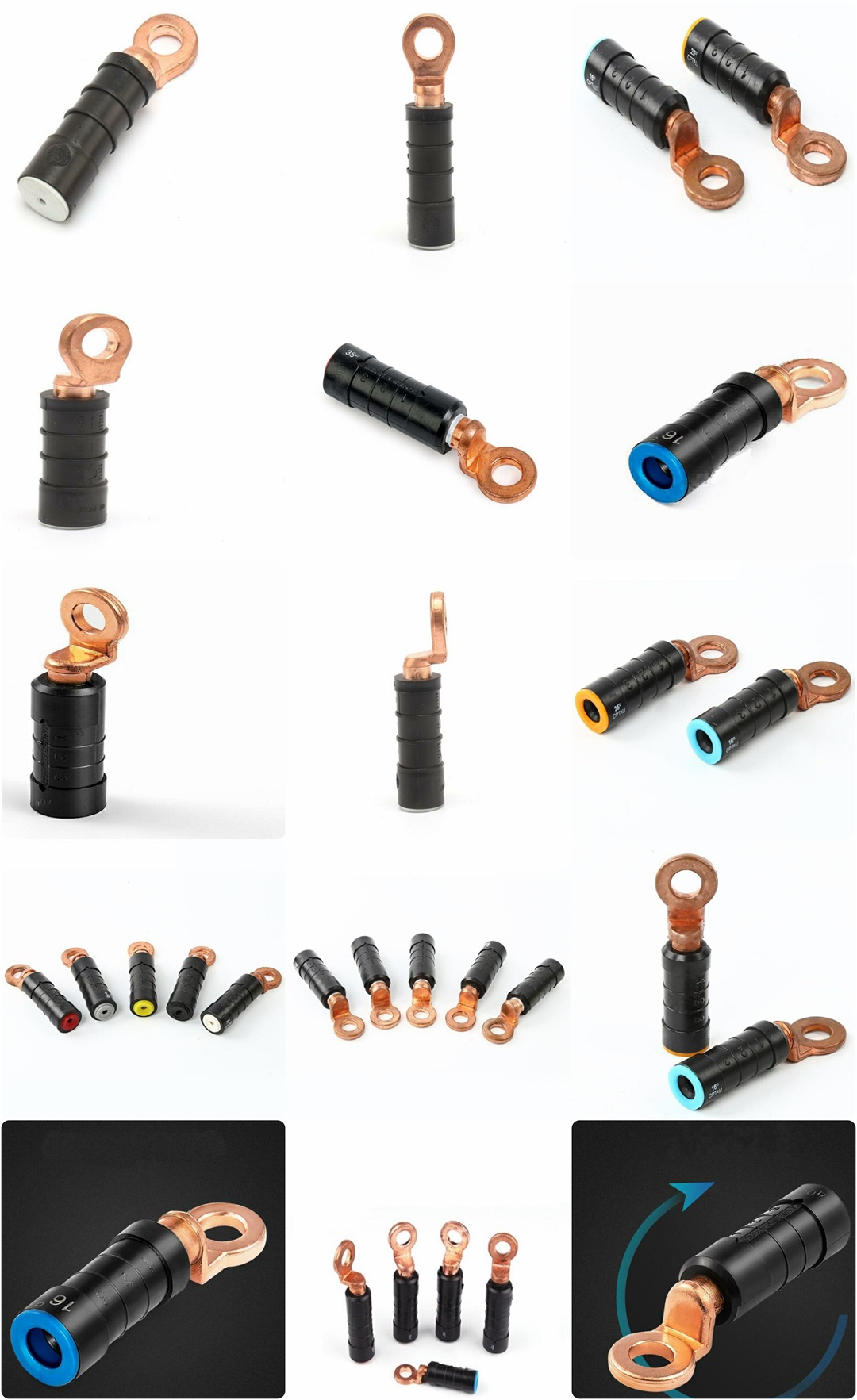 A corner of the production workshop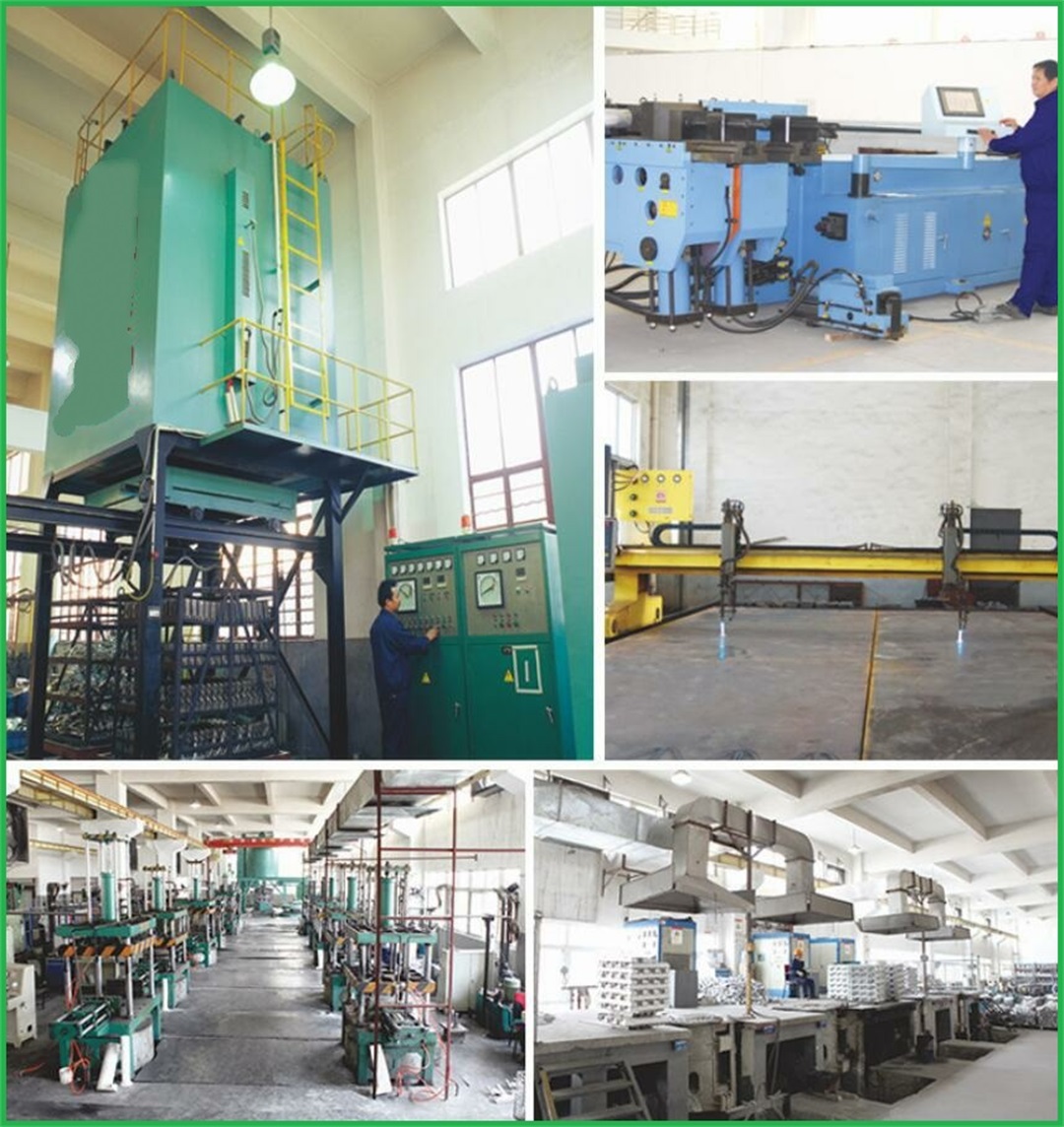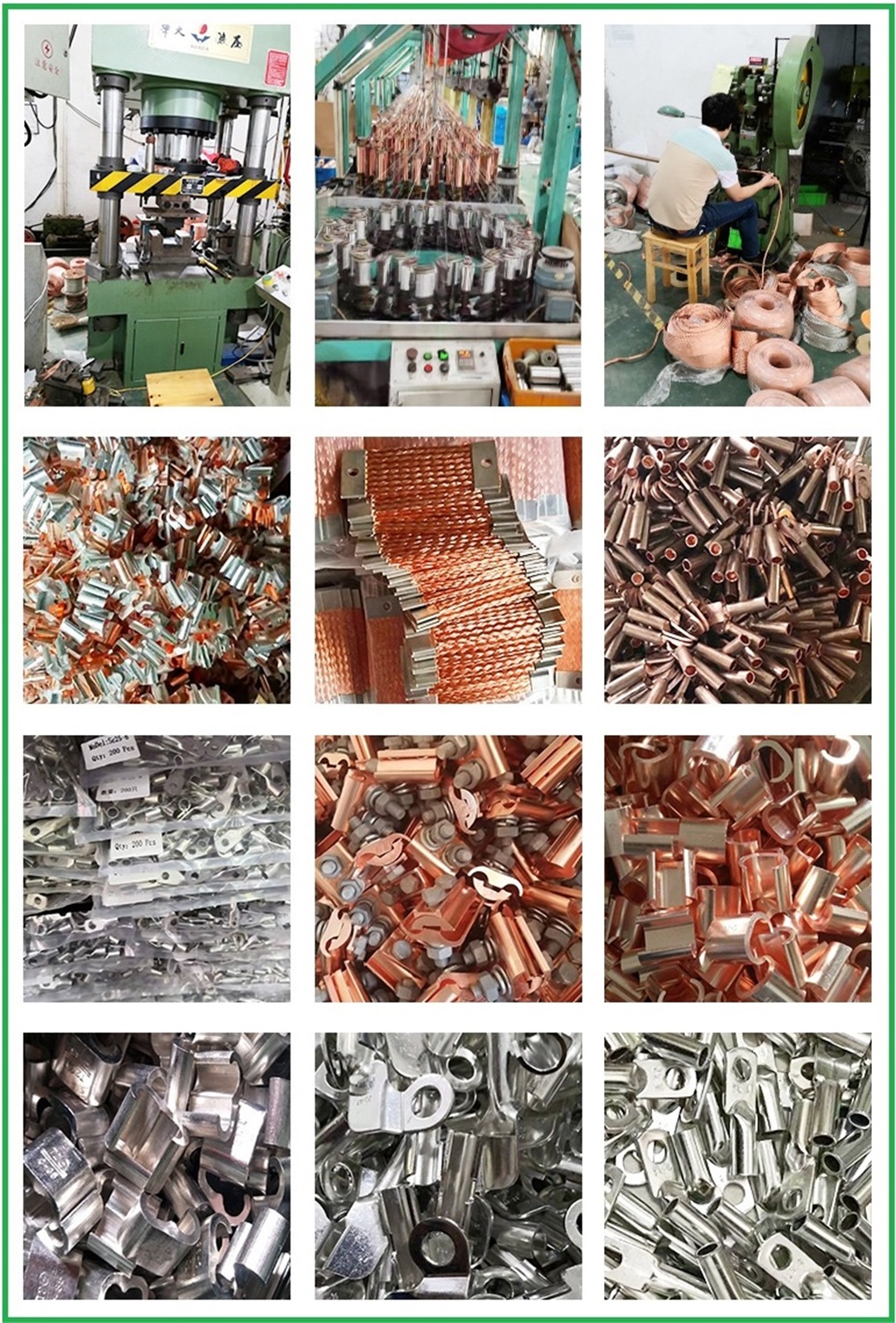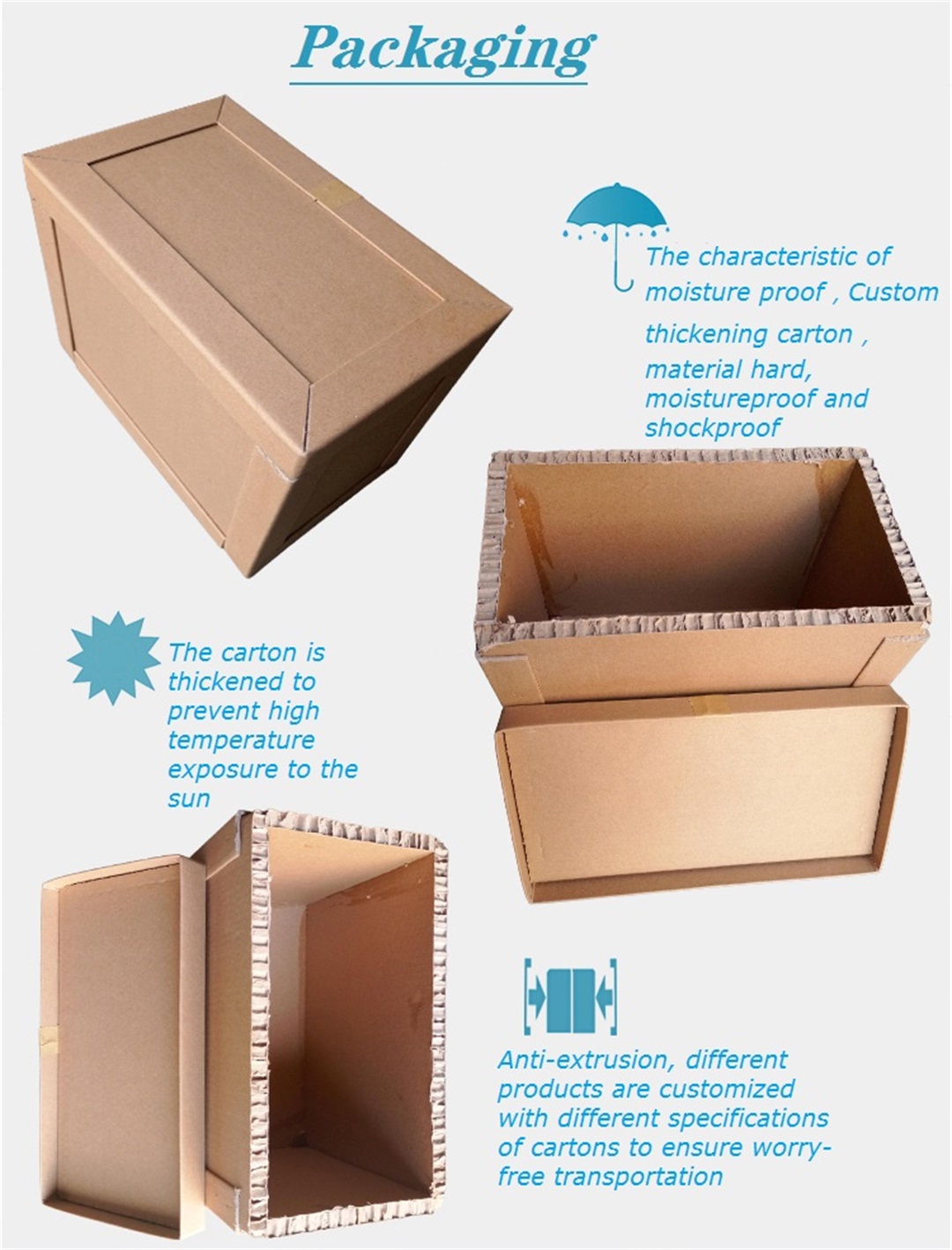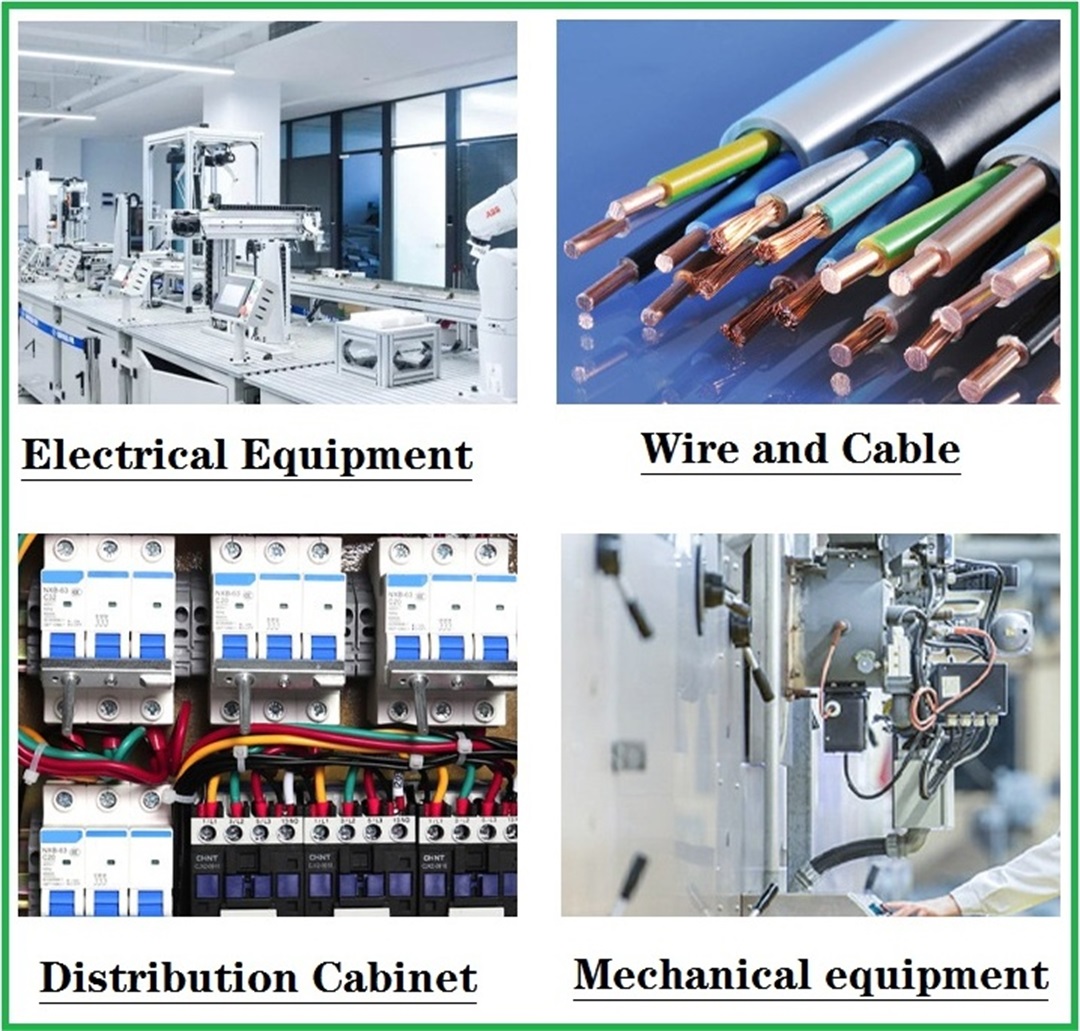 ---
Previous:
CA/CS/ES/PS series 1KV 15-22KN Exit type aluminium alloy fixing hook bracket of overhead cable
---
Write your message here and send it to us