BS-JKLYJ 0.6/1KV 16-120mm 2-4 core Outdoor Aluminium core connected parallel overhead insulated cables
Product Detail
Product Tags
The bundled line is a new type of cable that bundles multiple insulated cables together with insulating materials.
Also known as bundled wire, the full name of bundled wire is bundled overhead insulated cable. During manufacture, multiple (usually 4) insulated cables are compactly connected together with insulating material connecting ribs. ) and square lines, are compact cable bundles that work overhead. Therefore, it is determined that its physical parameters, mechanical properties, and construction methods are all between the bare conductor and a single sealed cable.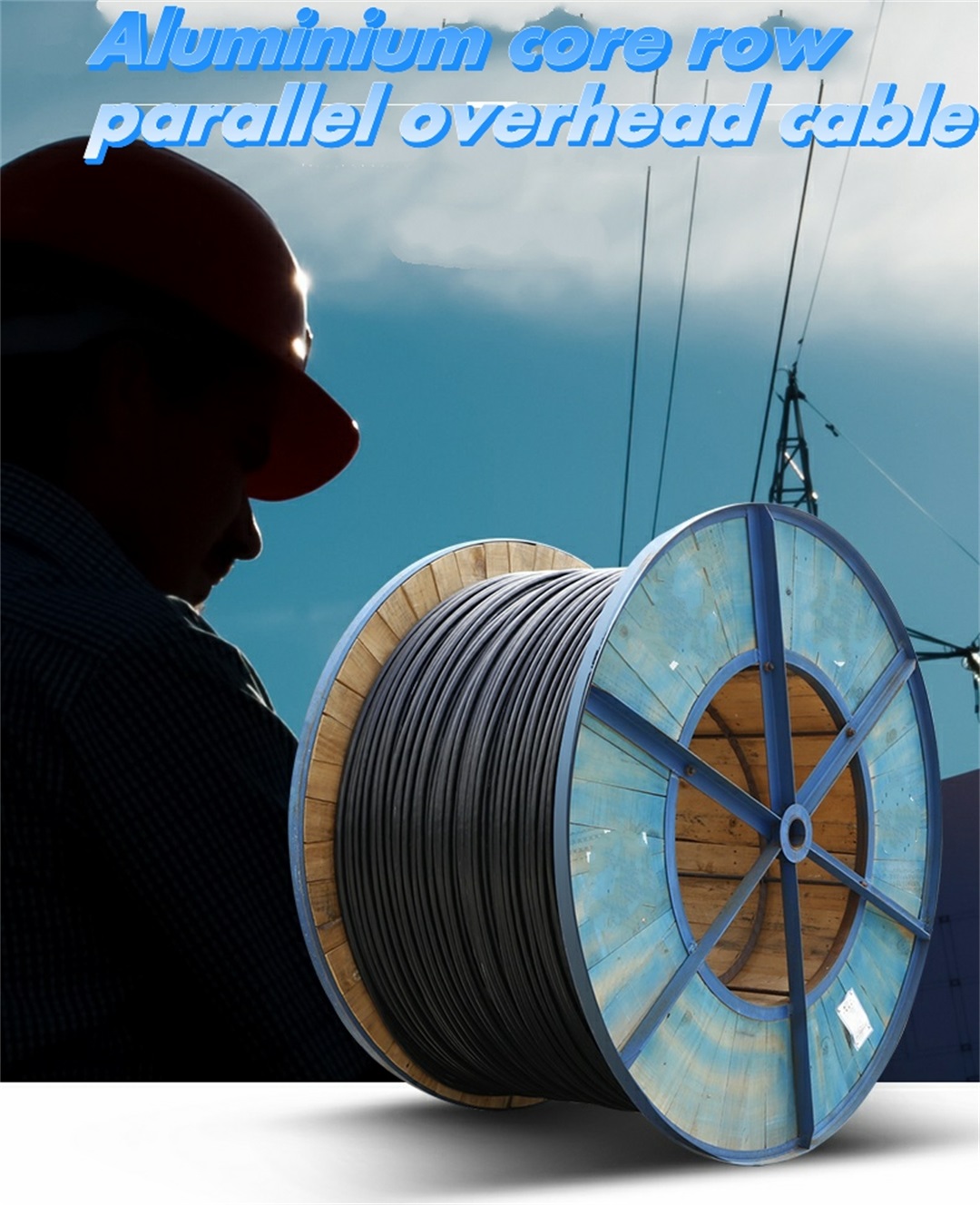 Product Instructions for Use
Operating temperature: the maximum long-term operating temperature of the cable conductor is 90°C
Short-circuit temperature: the maximum temperature of the cable conductor does not exceed 250 ℃ during short-circuit (the longest duration does not exceed 5s)
Laying temperature: the ambient temperature when laying the cable should not be lower than 0 ℃
Bending radius: the bending radius of single-core cable is not less than 15 times the outer diameter of the cable, and the bending radius of multi-core cable is not less than 10 times the outer diameter of the cable
Scope of application: It can be laid indoors, in tunnels, cable trenches and pipes, and can also be buried in loose soil. The cable can withstand certain laying traction, but cannot withstand mechanical external force.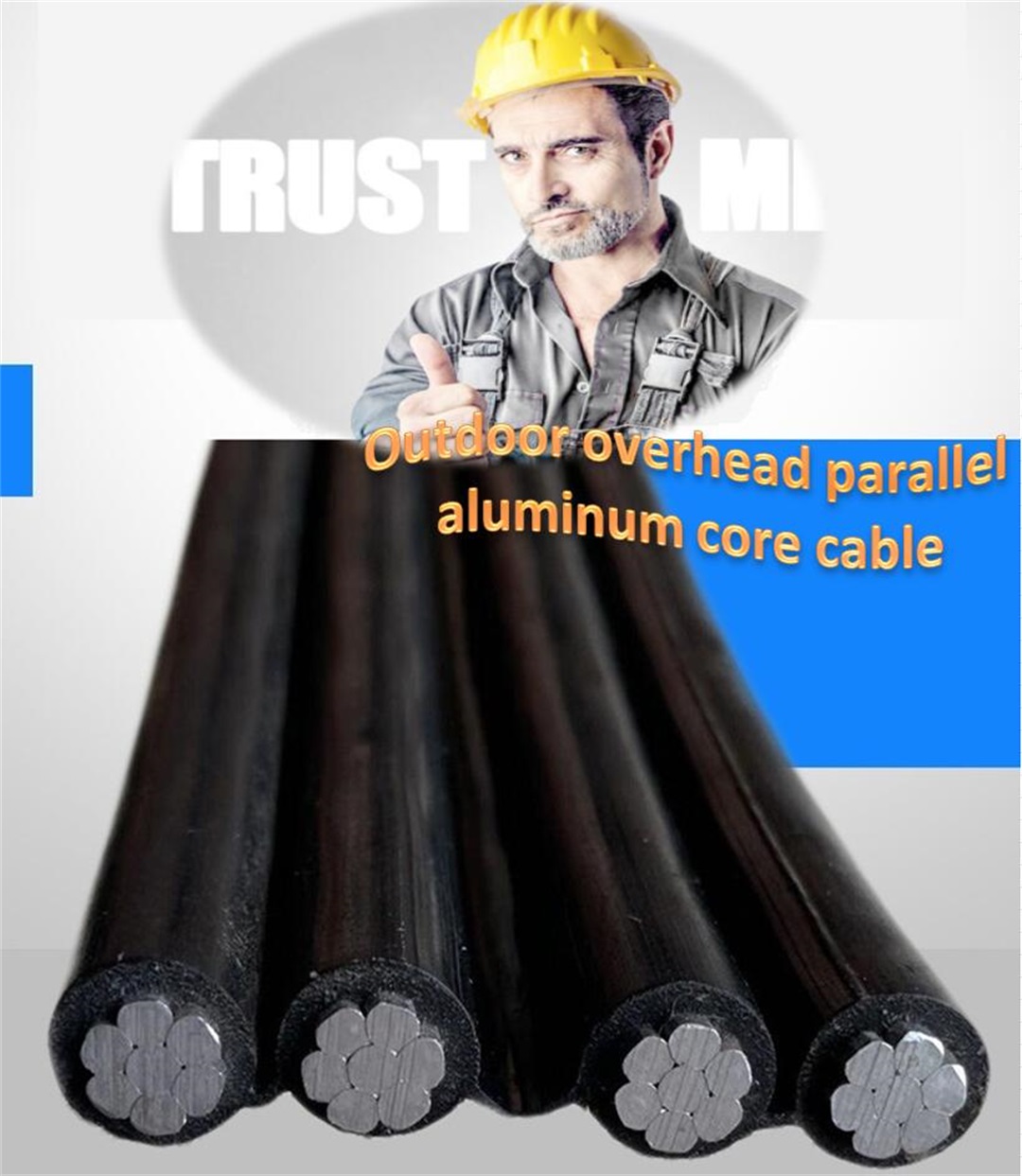 Product technical parameters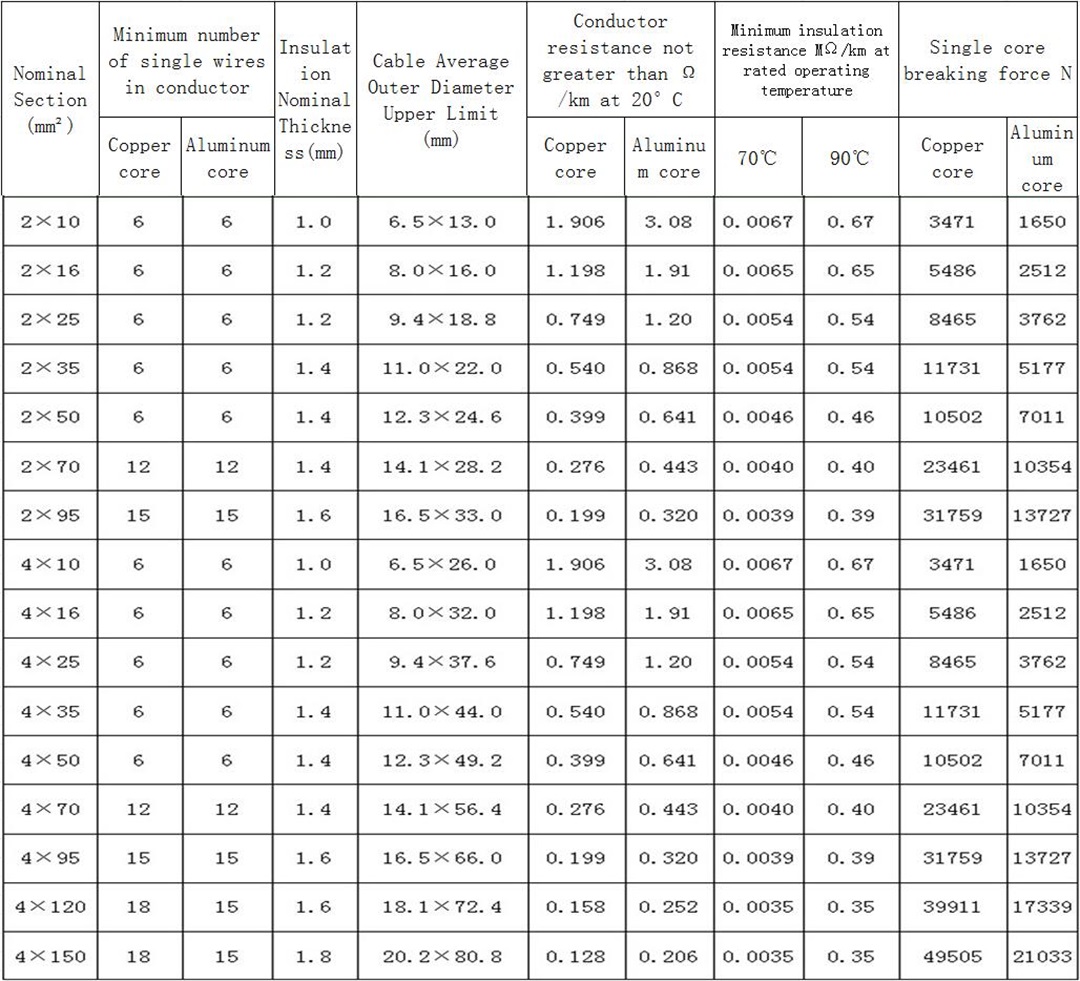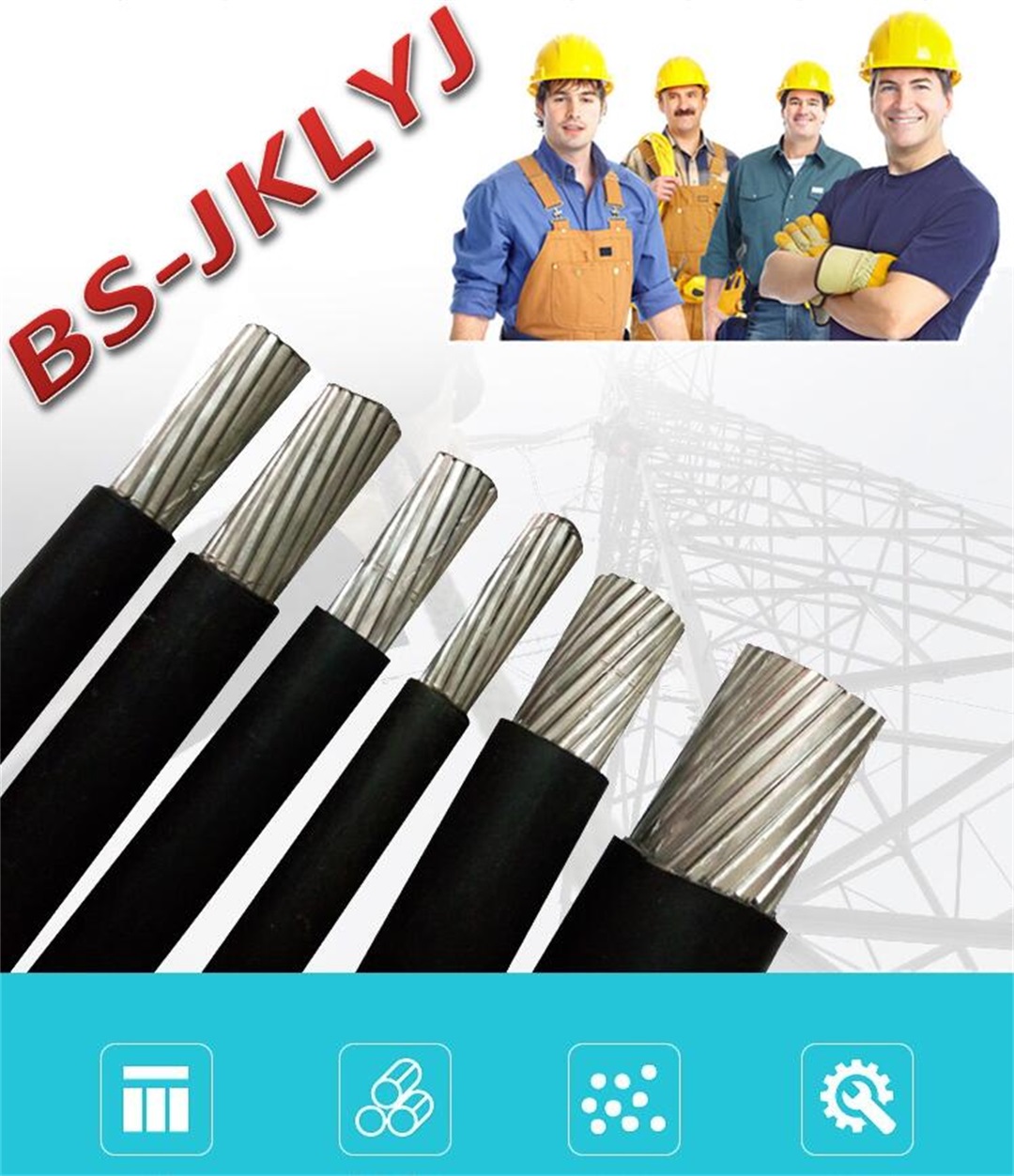 Product structure features
1. The line loss is low, and the line loss rate is between 5-10%.
2. The construction is convenient, saving time and labor, and reducing installation costs.
3. The combination has strong tensile strength, high safety, anti-theft and anti-leakage.
4. The project cost is low, the tower pole, cross arm and porcelain parts are reduced, and the tower pole height is reduced.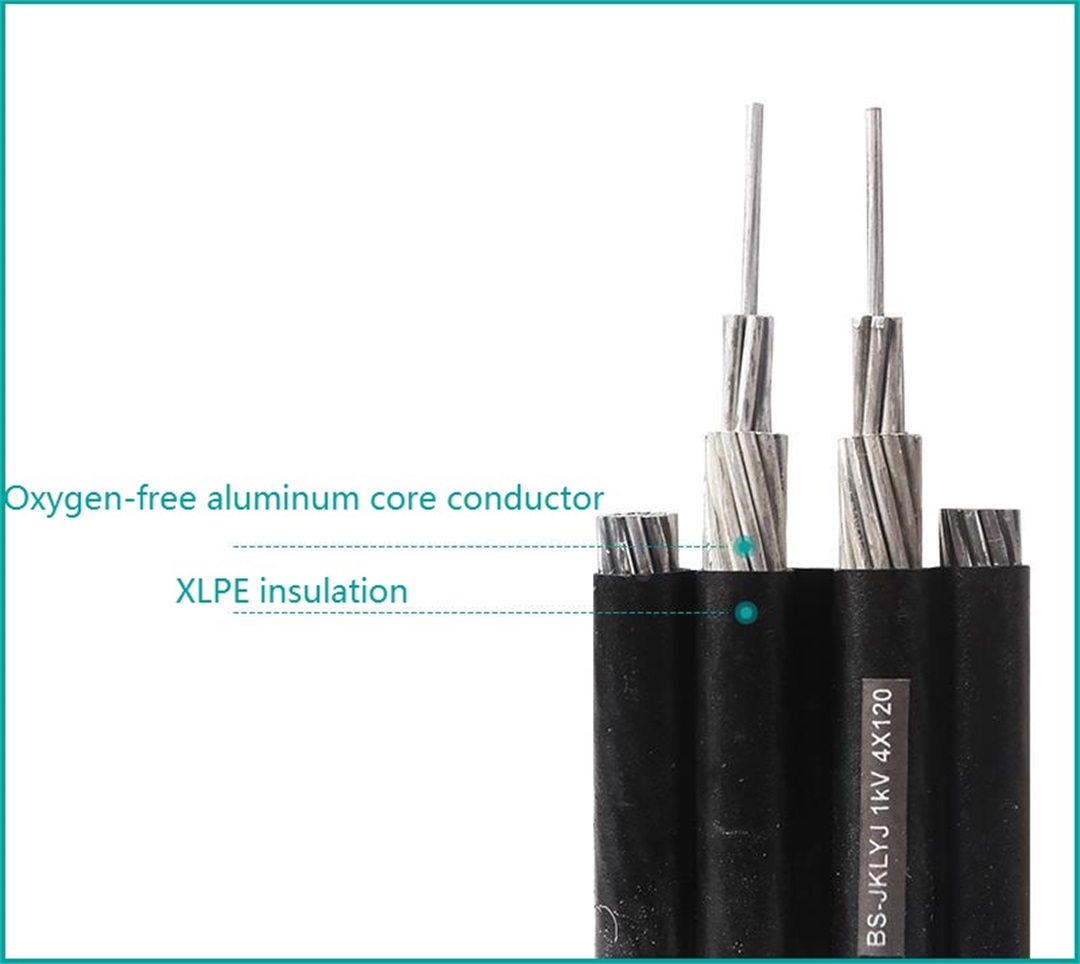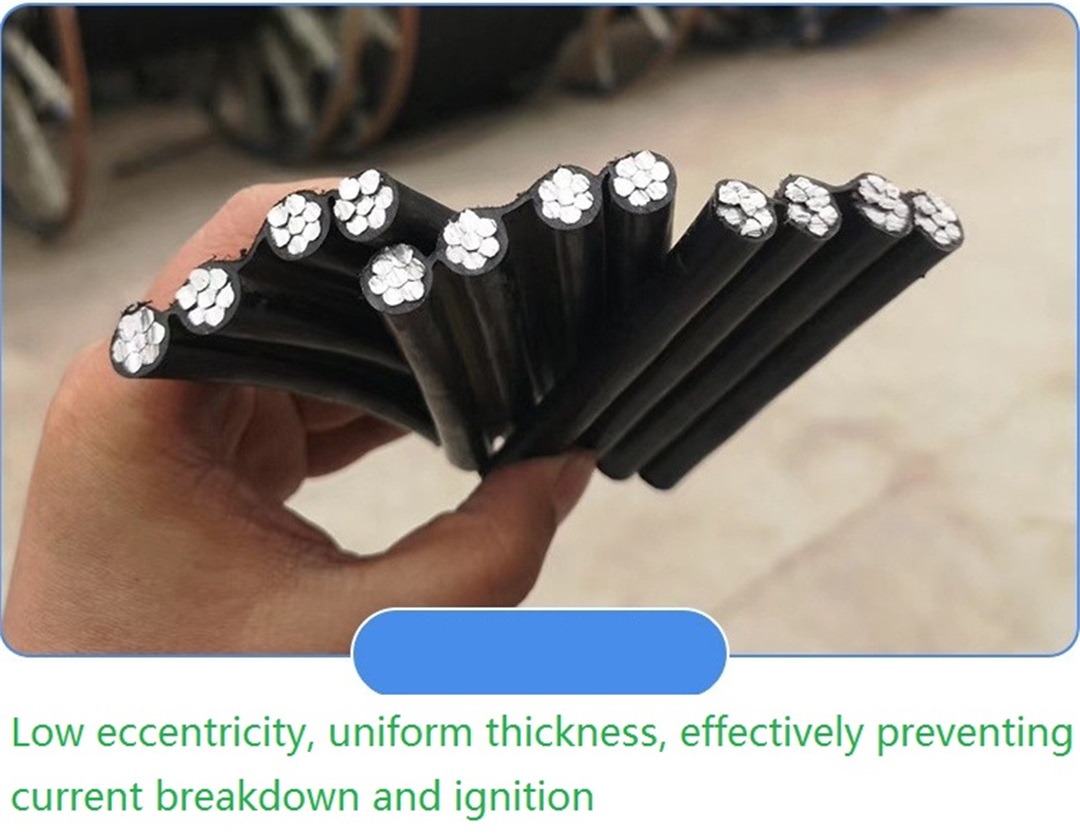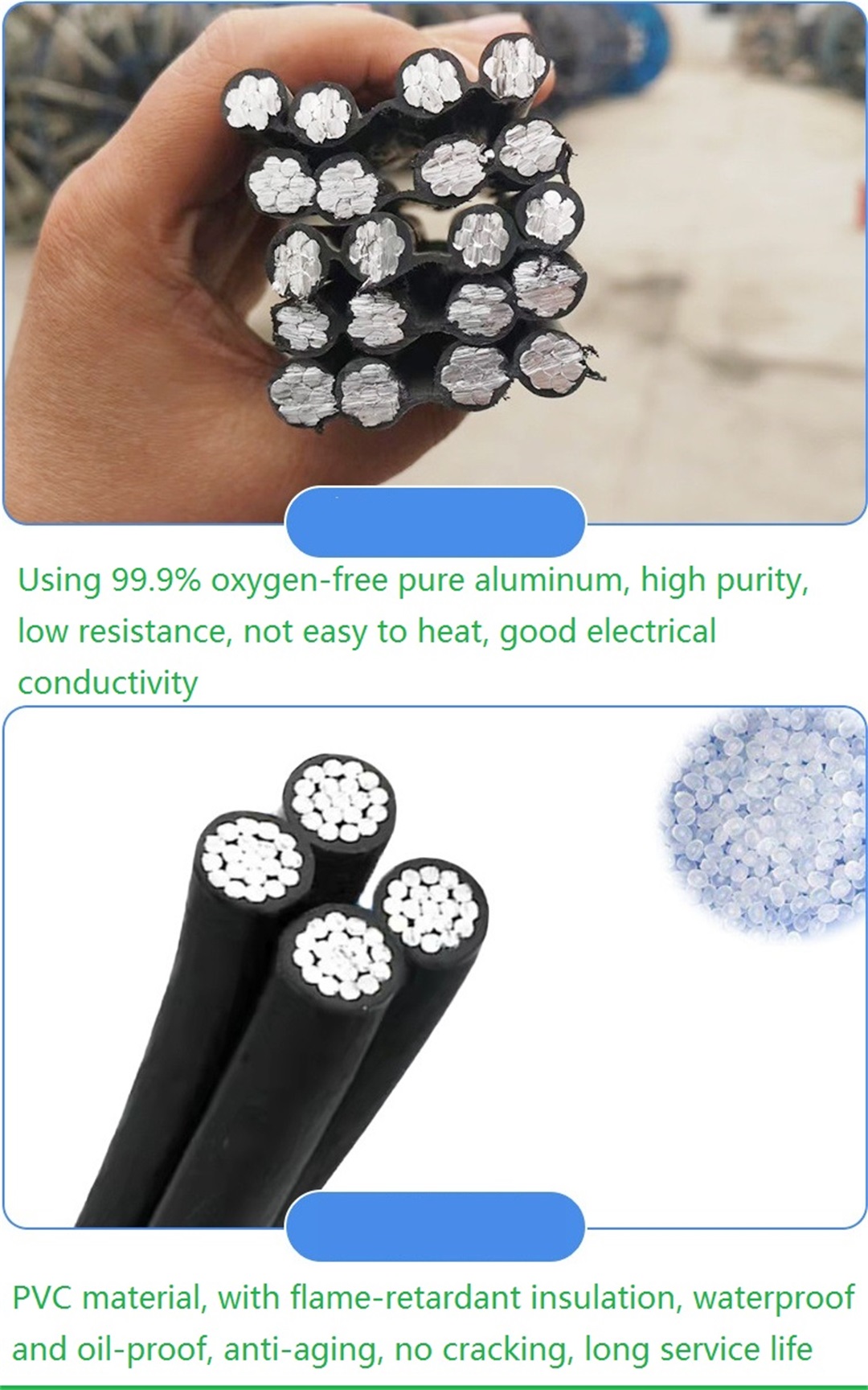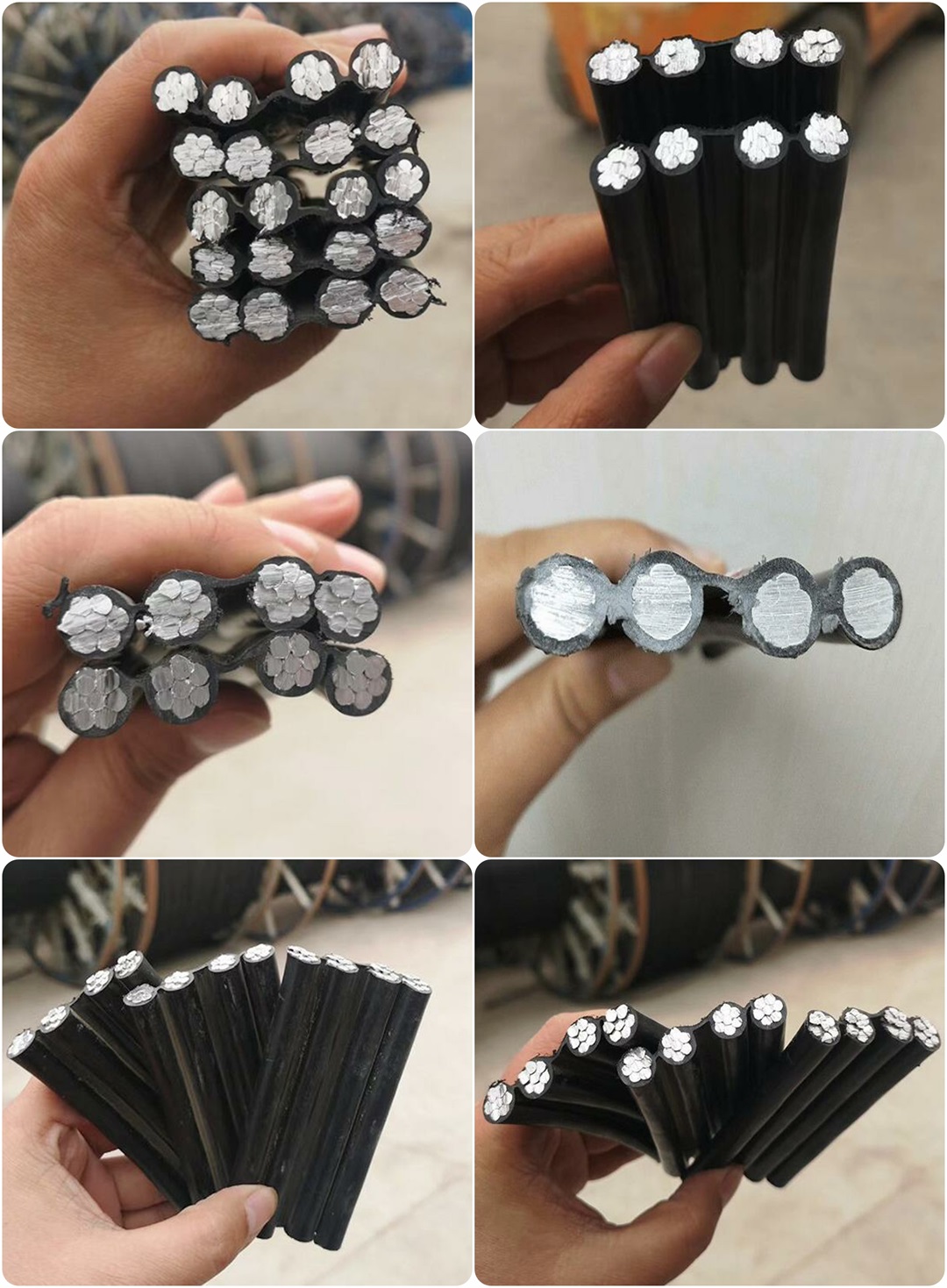 A corner of the production workshop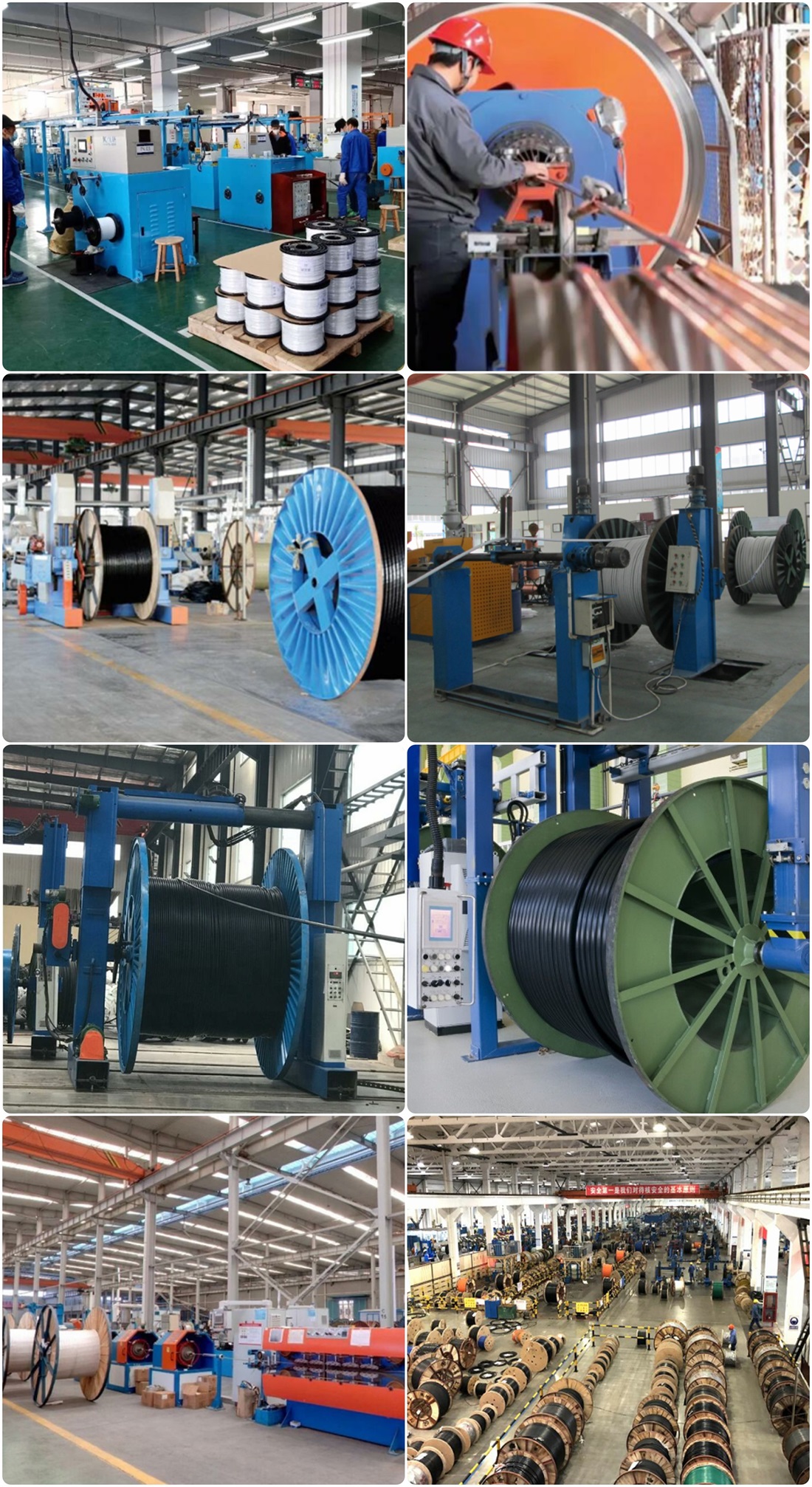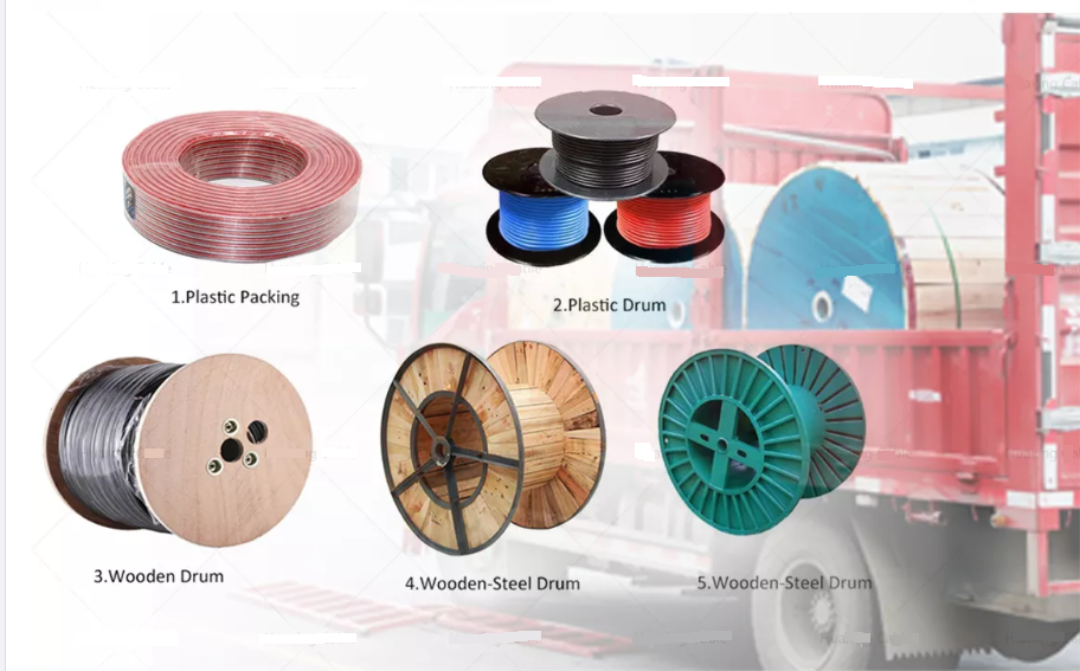 Product application scenarios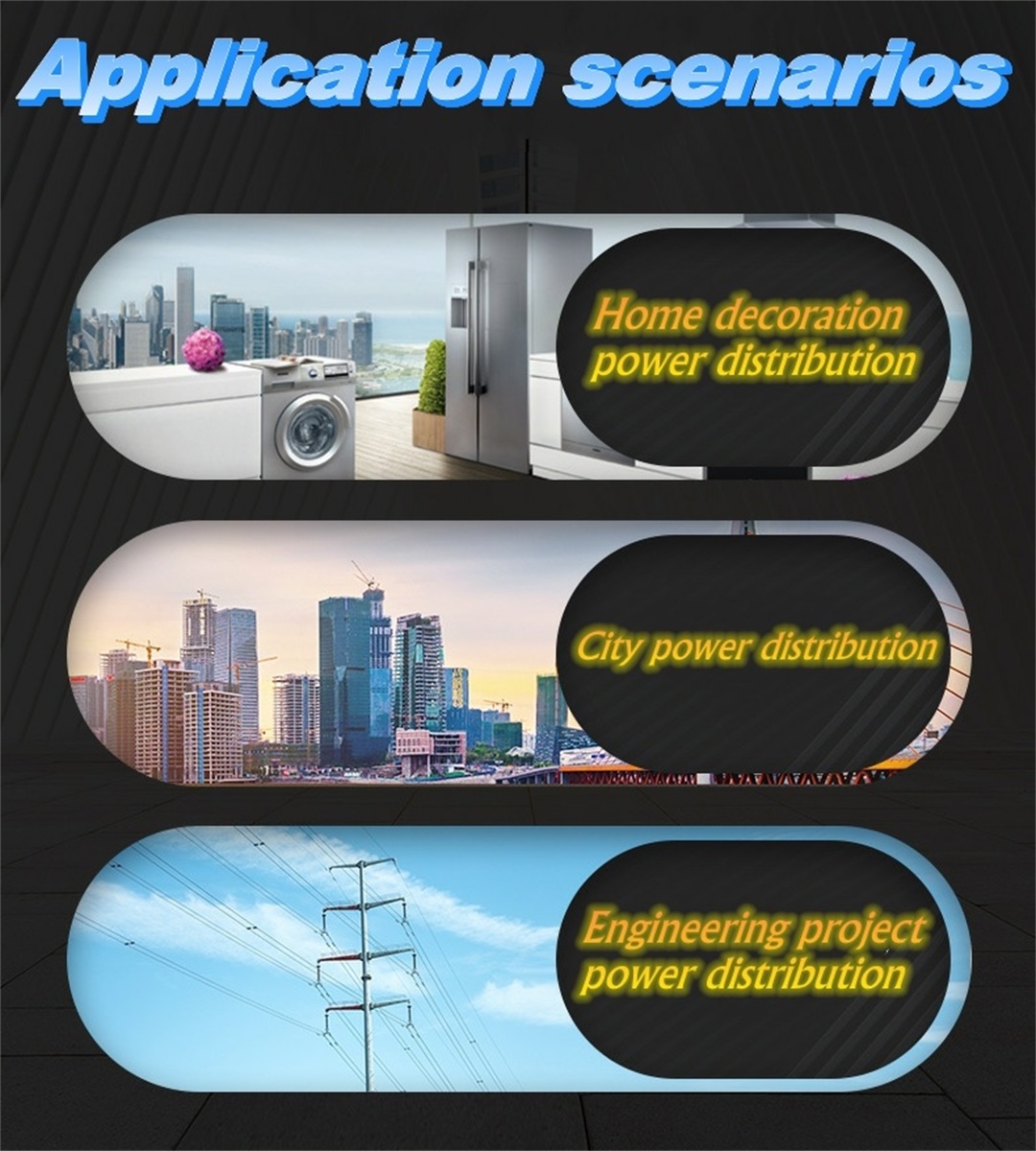 ---
---
Write your message here and send it to us