NLS/WLS/JLS 10/15KV 1-3 Cores 25-400mm² Indoor and Outdoor Silicone Rubber Cold Shrink Cable Termination and Intermediate joint
Product Detail
Product Tags
Cold cable accessories are made of liquid silicone rubber material by injection and vulcanization in the factory, and then formed by expanding the diameter and lined with plastic spiral supports to form various cable accessories. When installing on site, these pre-expanded parts are put on the treated cable. At the end or joint, the plastic helical strip (support) of the inner support is pulled out, and the cable accessory formed by holding the cable insulation tightly. Because it is subject to elastic retraction force at room temperature, instead of using fire to shrink like heat-shrinkable cable accessories, it is called cold-shrinkable cable accessories.
The cold-shrinkable cable accessories are made of high-elasticity special high-quality silicone rubber, and the electrical stress is controlled as a geometric type. The electrical stress control unit adopts high temperature and high pressure vulcanization molding process, the shape is uniform and reliable, and the electrical performance is stable. The main stress control unit and electrical insulation products are preformed in one piece at the factory.
The product is divided into single core, three core, four core, five core terminals,and the intermediate connection; The standard length of the insulating tube of the silicone rubber cold shrinkable terminal is 400 mm, but the insulating tube with length of 100 0 mm and 1 500 mm can be produced according to the requirements of on-site installation. The cold shrinkable insulation tube is lengthened without seams, and the appearance is smooth and beautiful. Silicone rubber shrinks in the middle to connect up to four layers of waterproof technology, all-round to prevent moisture from entering, more reliable,safer, available in thousands of mines, underwater and other harsh environments.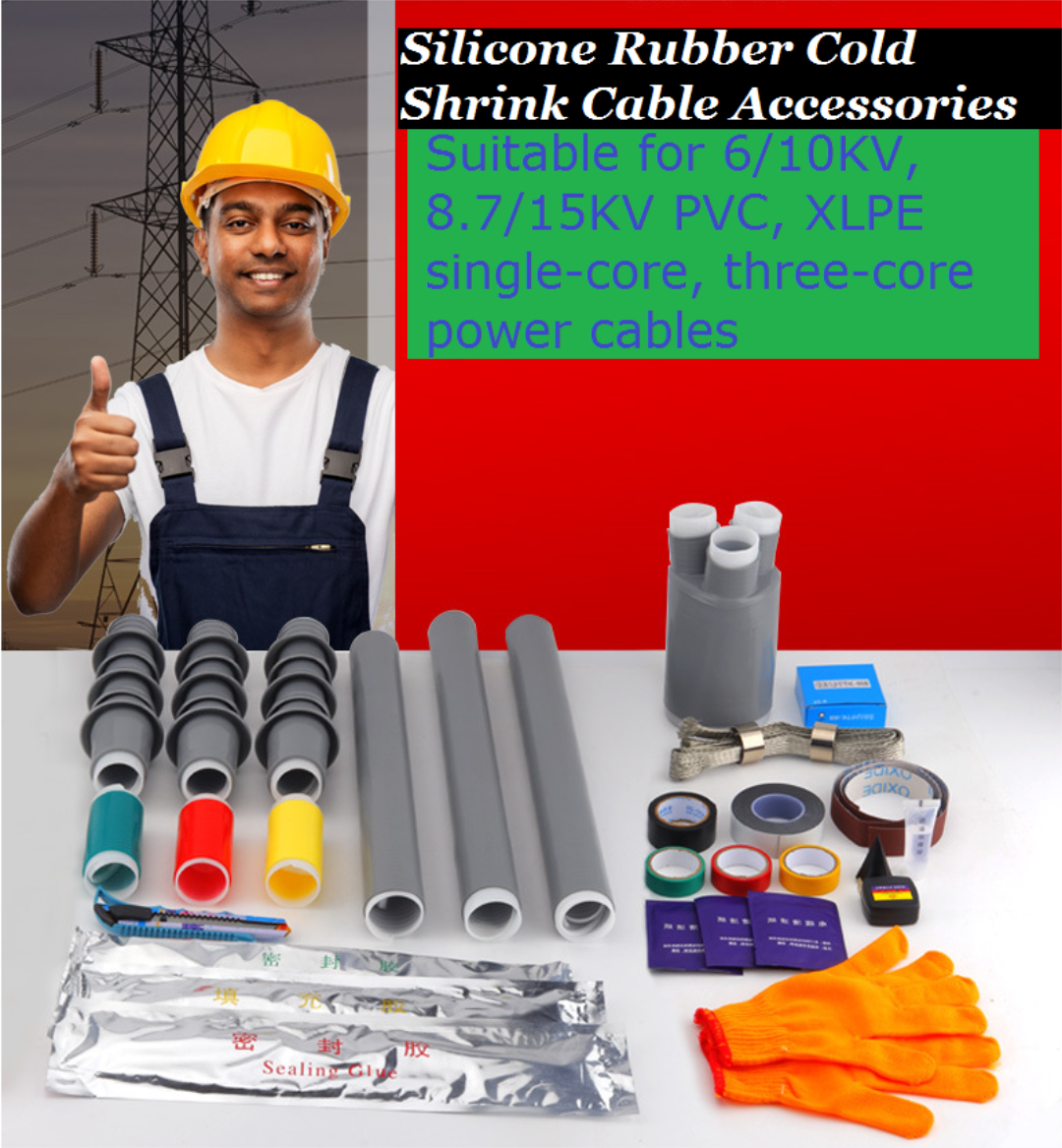 Product model description and scope of application
TLS terminal
NLS indoor terminal
WLS Outdoor Terminal
JLS intermediate connector
Cold shrinkable cable accessories series products apply to:
Rated voltage: 450/750 v, 0.6/1 kv, nominal section: 10-400mm²
Rated voltage: 6/6 kv, 6/10 kv, nominal section: 16-500mm²
Rated voltage: 8.7/10 kv, 8.7/15 kv, nominal cross section: 25-400mm²
Rated voltage: 12/20 kv, 18/20 kv, nominal section: 25-400mm²
Rated voltage: 21/35 kv, 26/35 kv, nominal section: 25-400mm²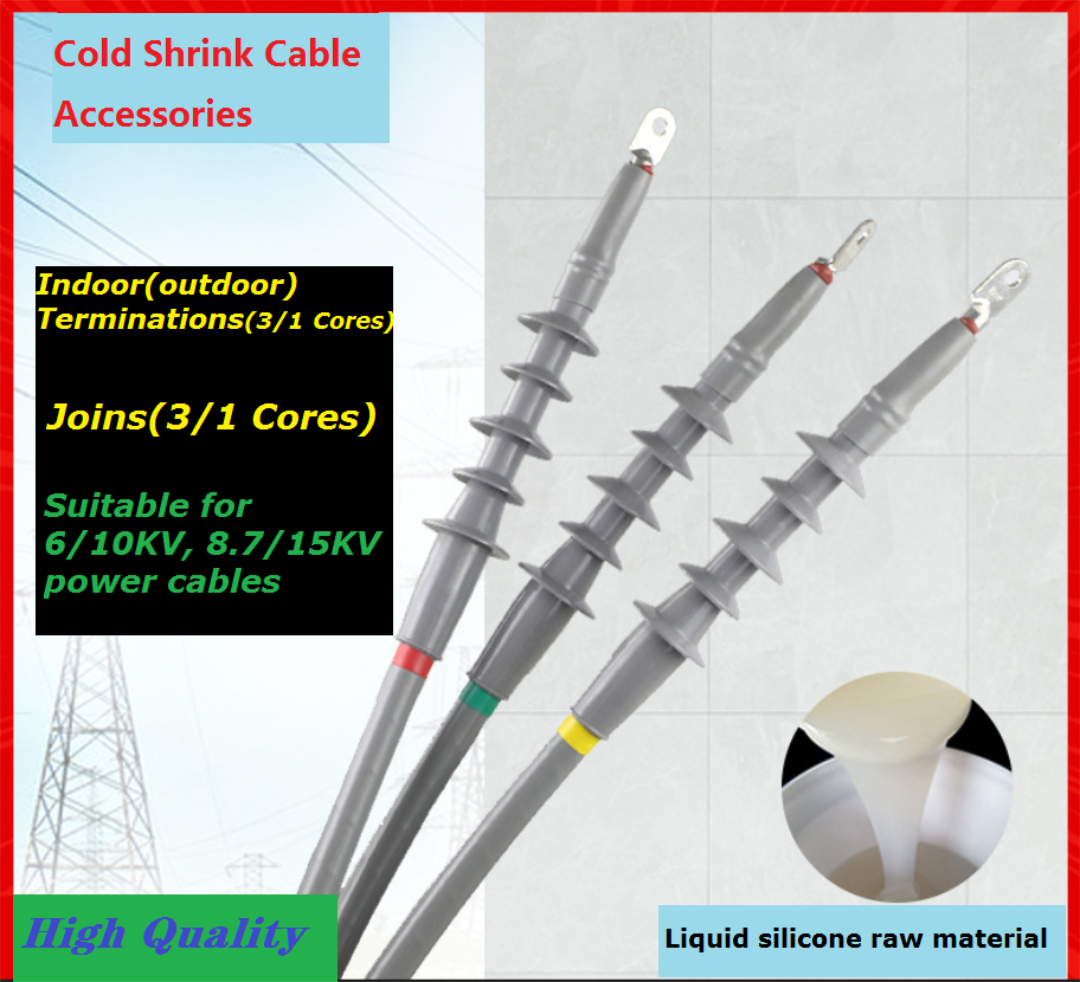 Product technical parameters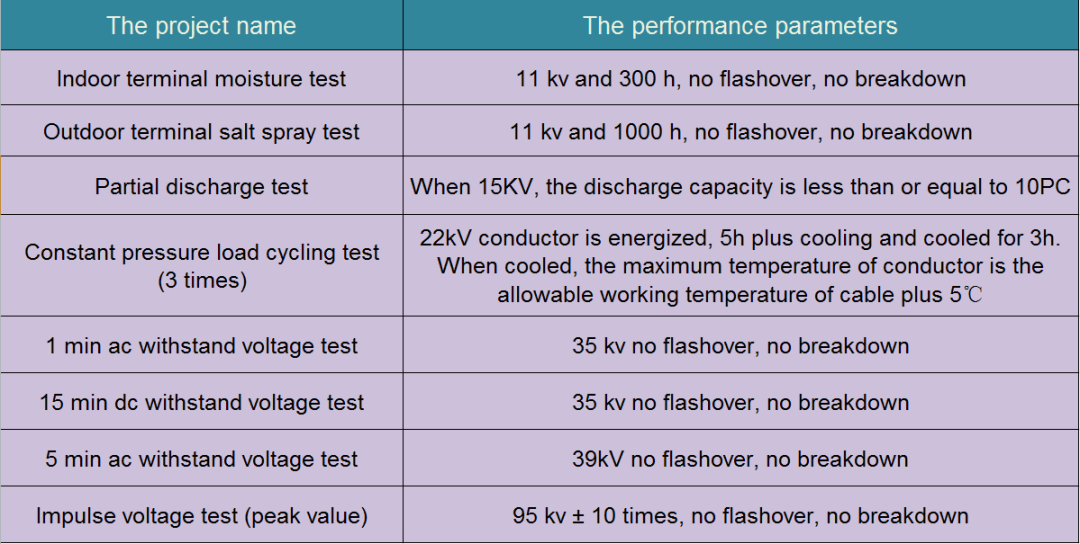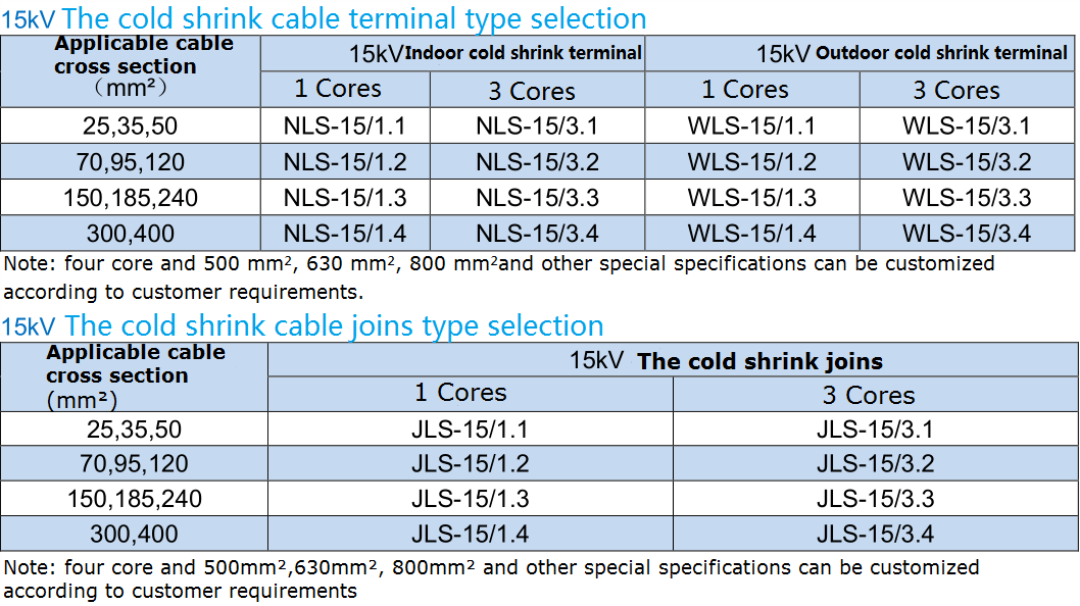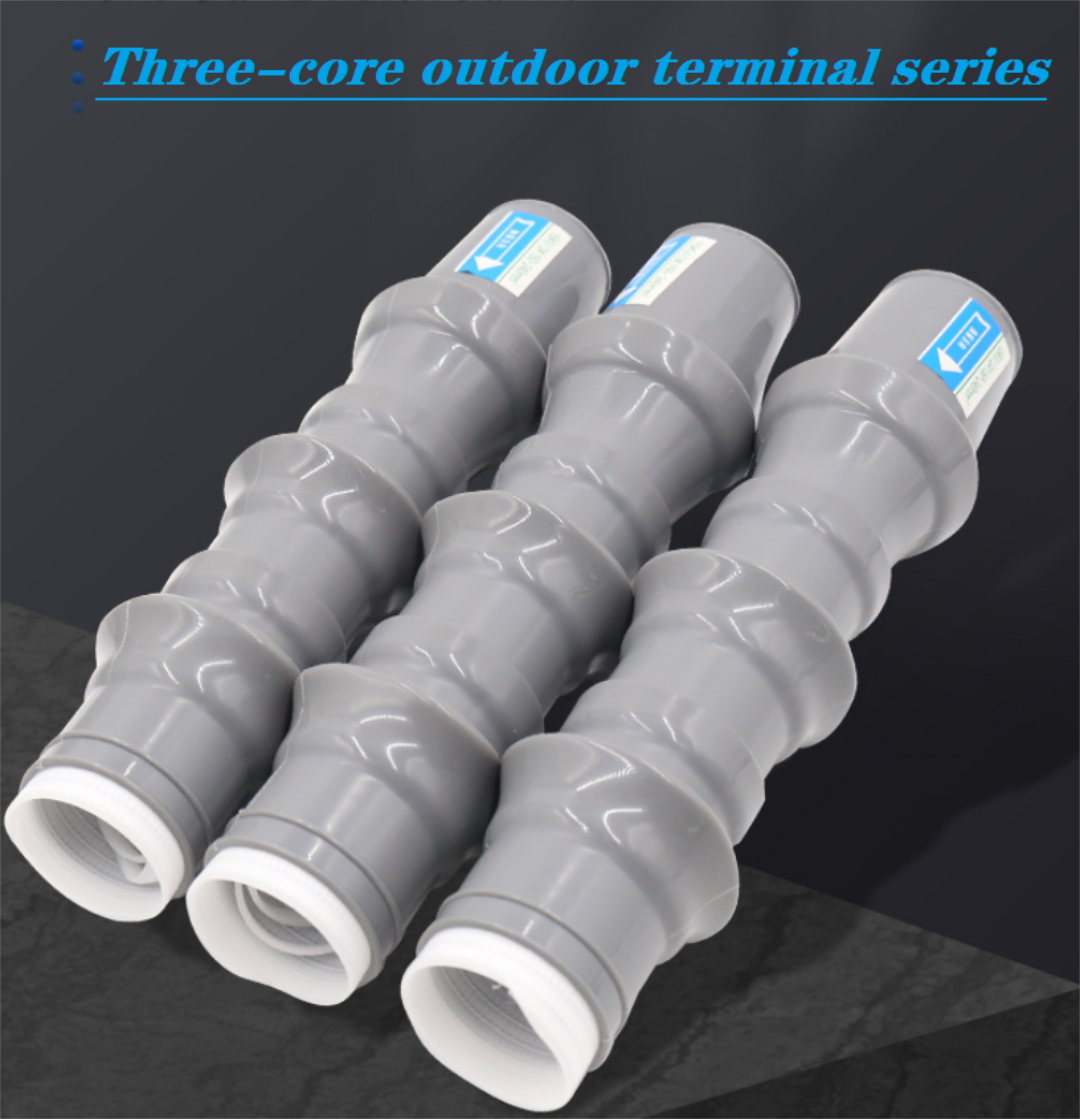 Product structure features
Made of imported silicone rubber material, it has excellent electrical properties, as well as excellent hydrophobicity, high elasticity, long service life and constant shrinkage pressure physical properties. No need for open flame and special tools, just gently pull out the plastic support strips, it can automatically shrink and reset, and the installation is very convenient.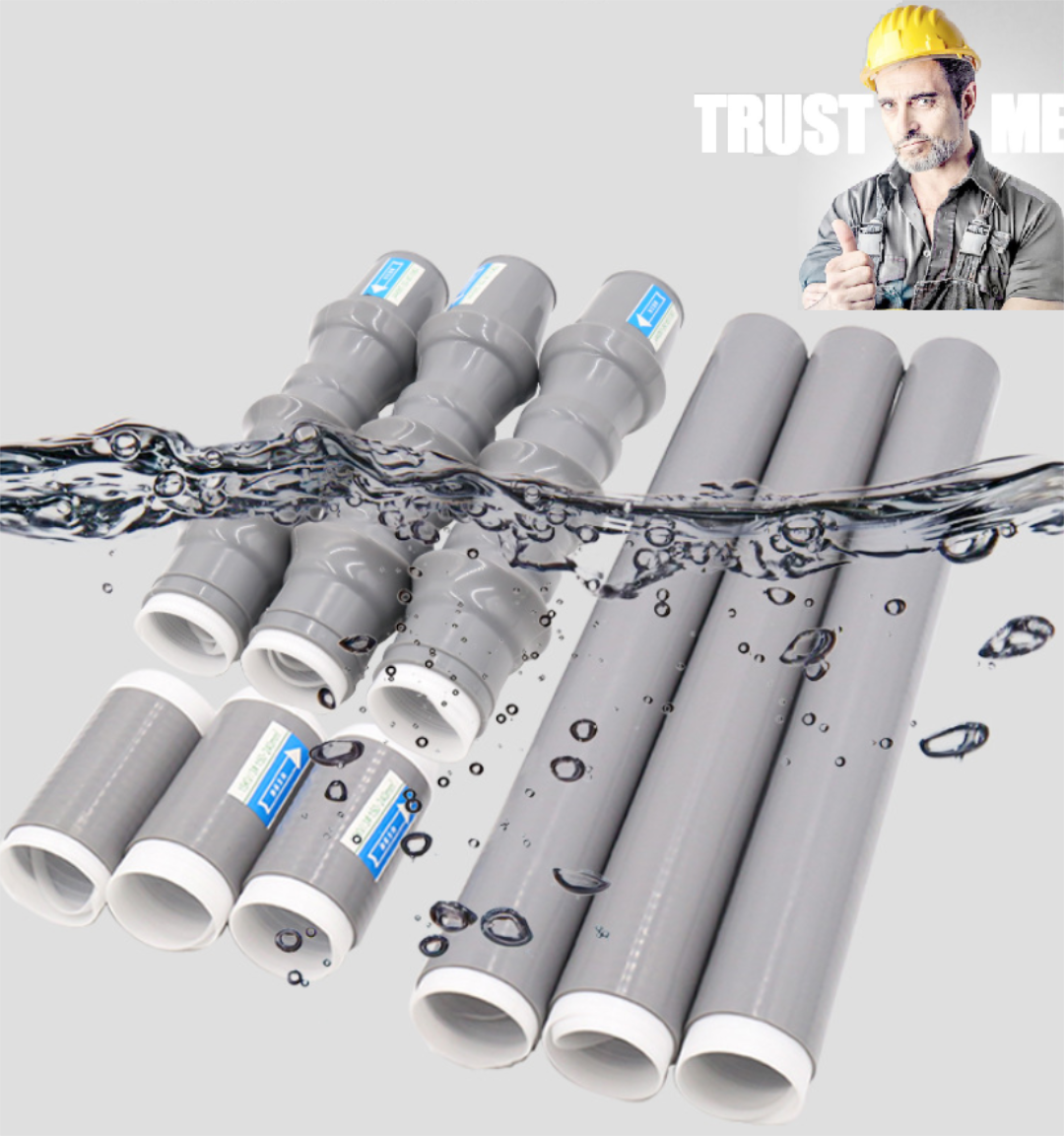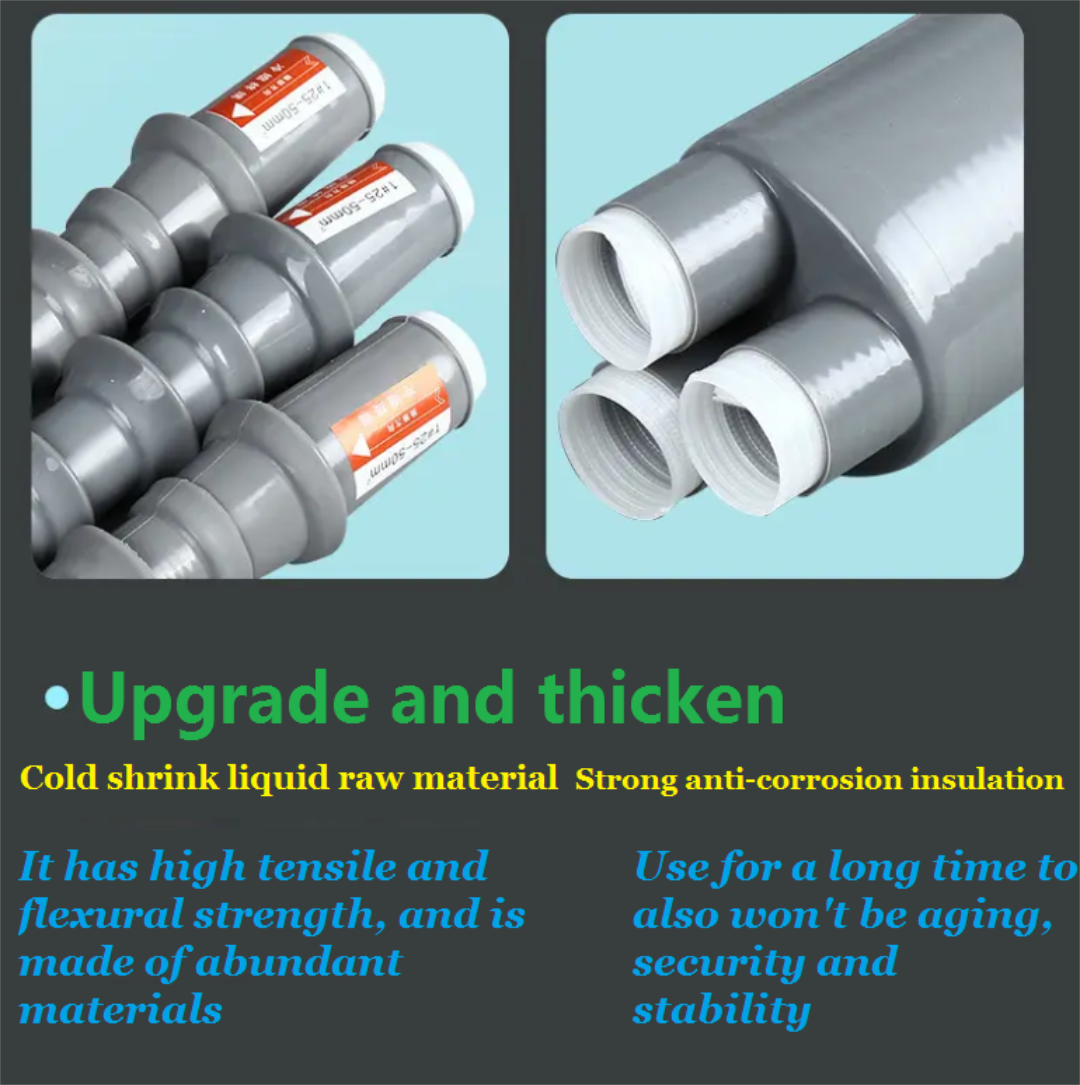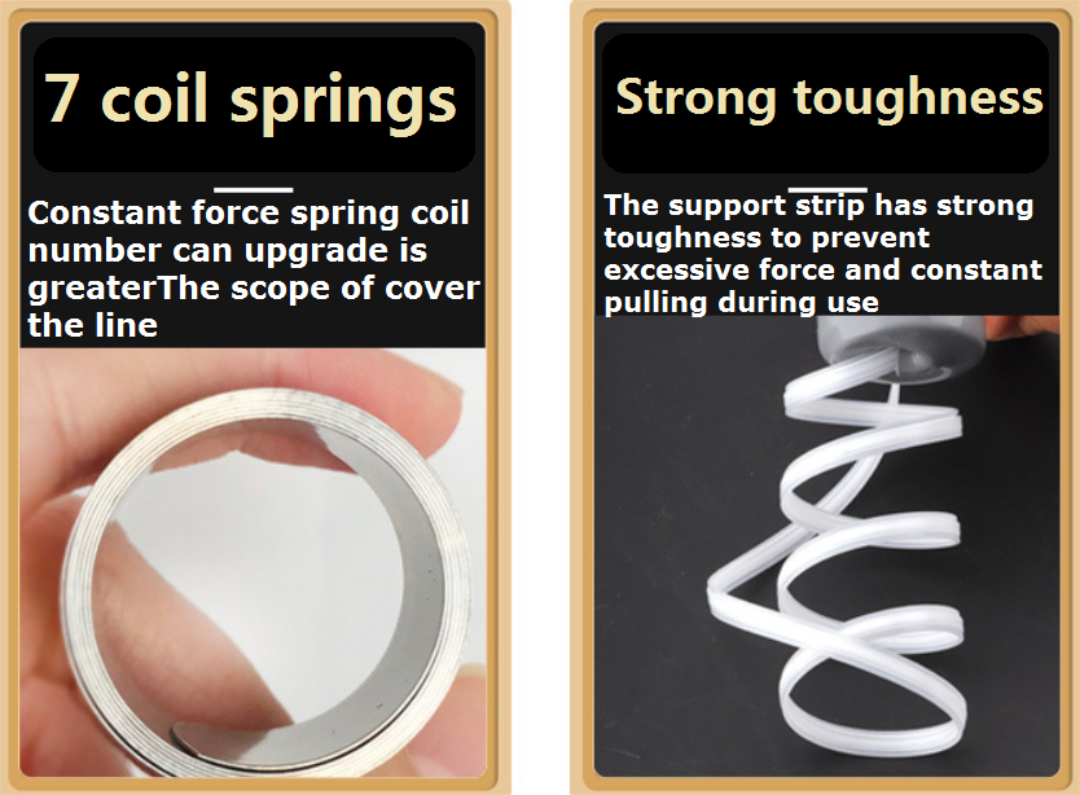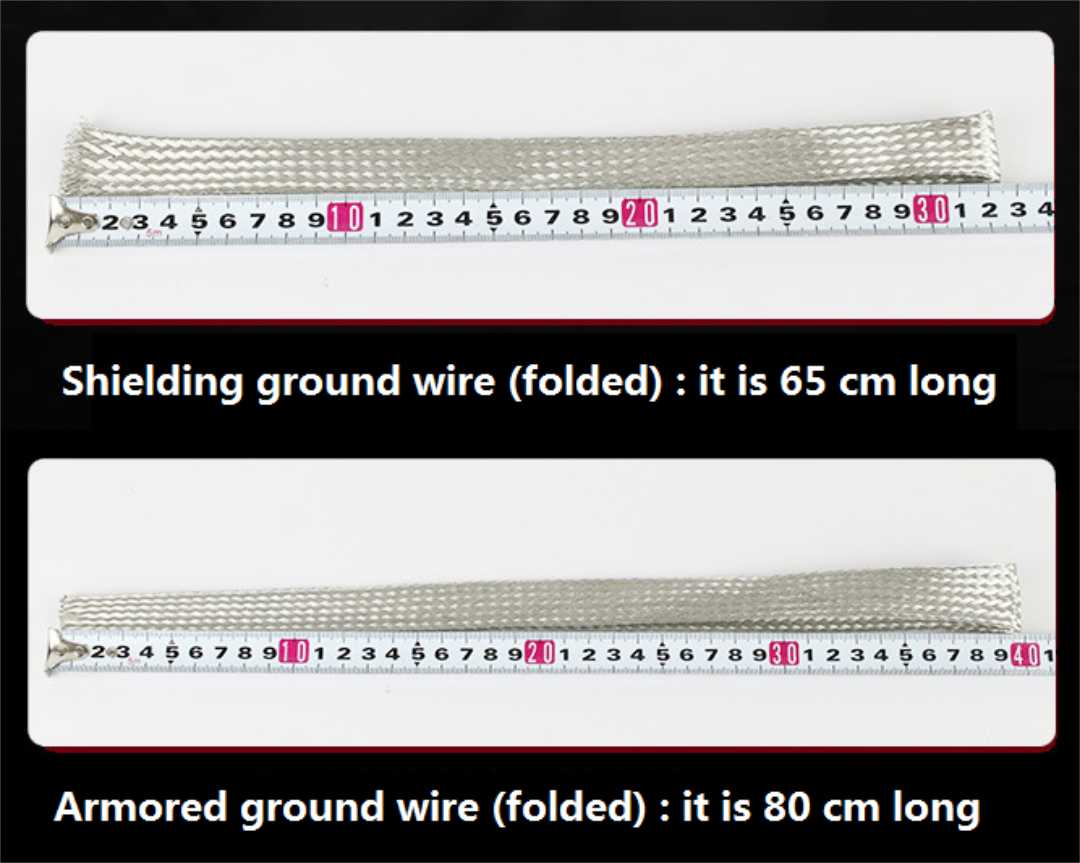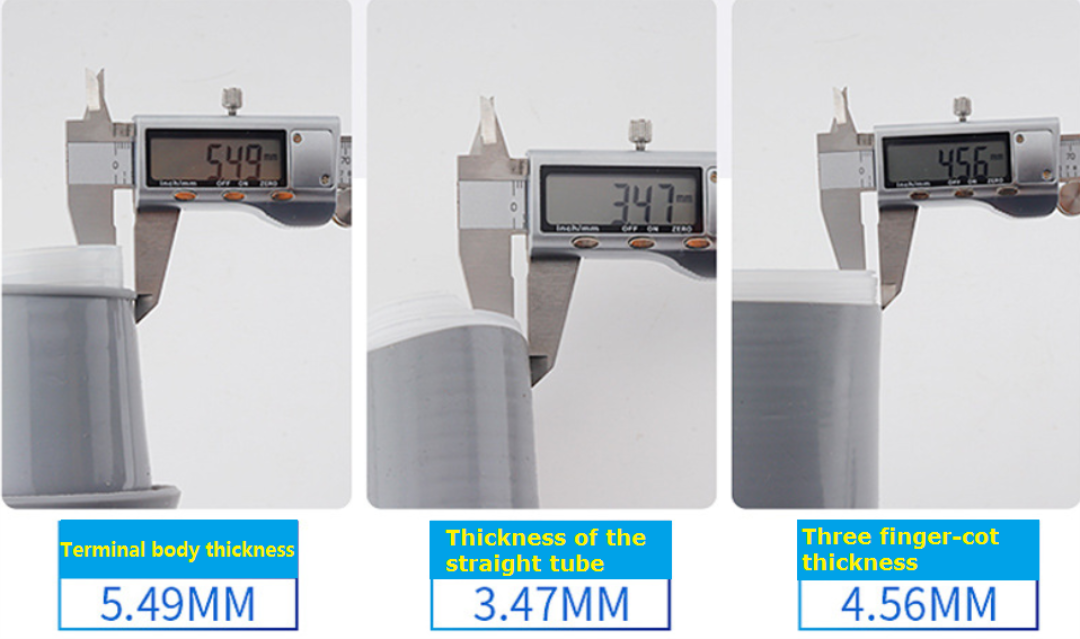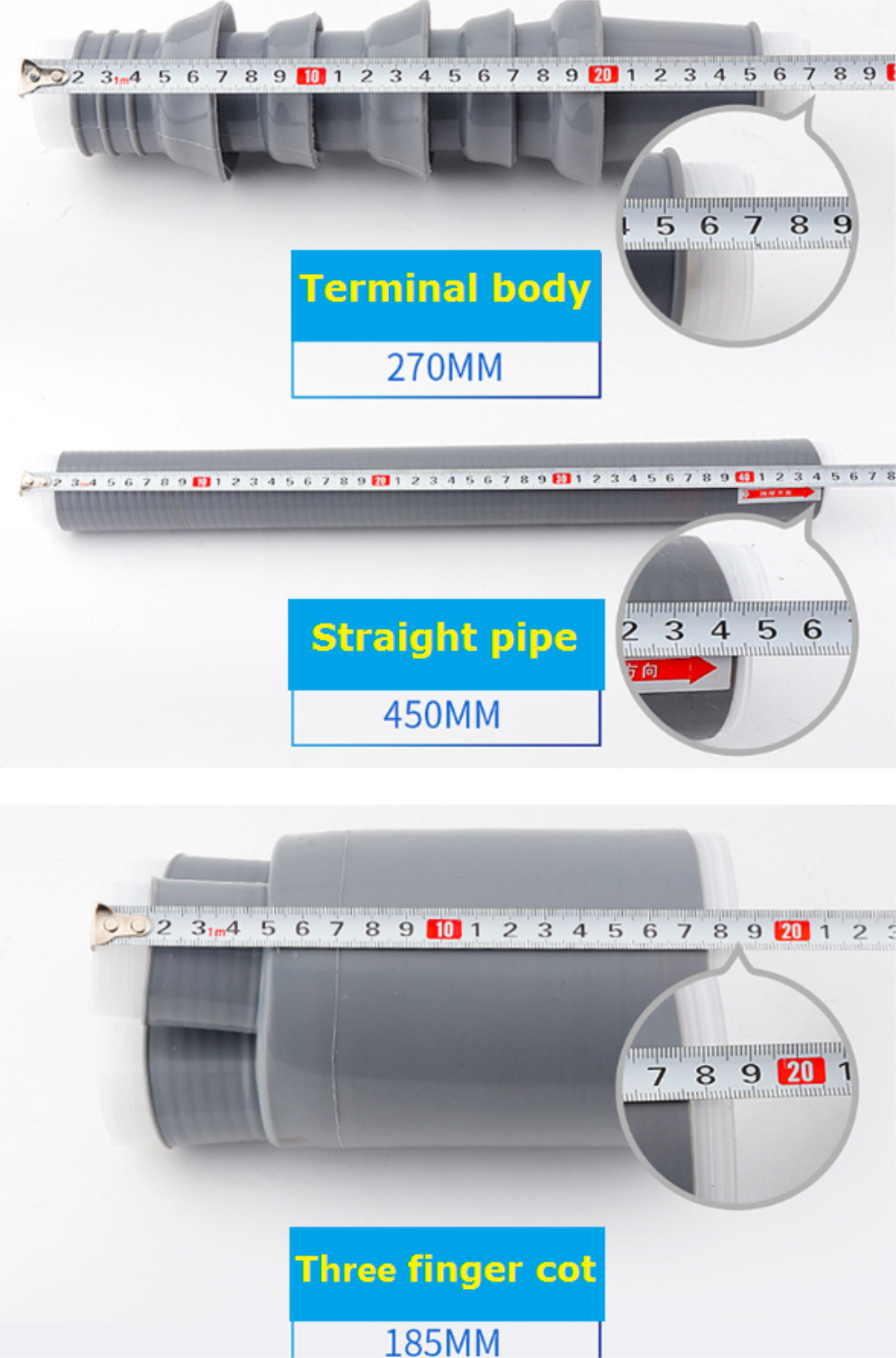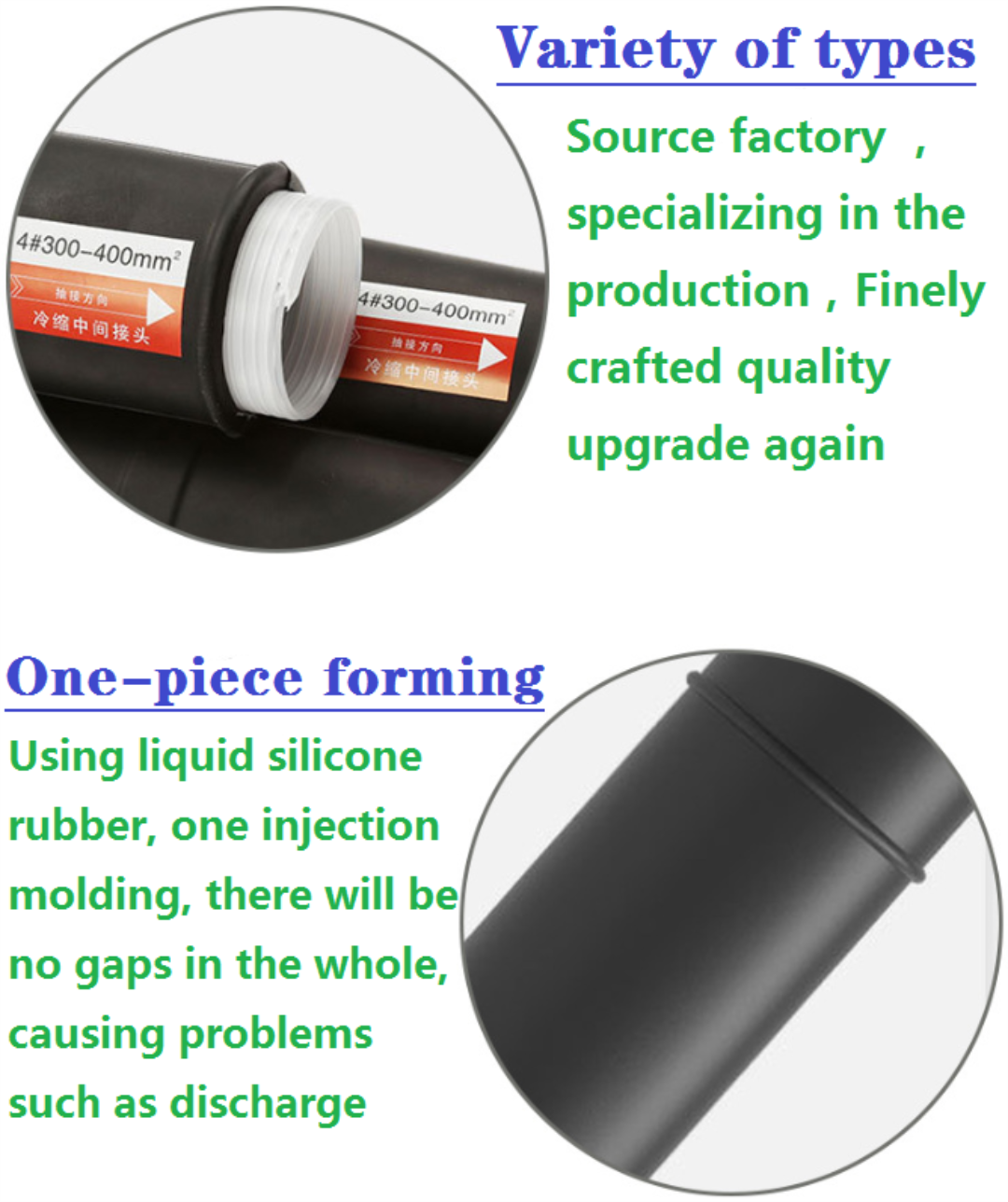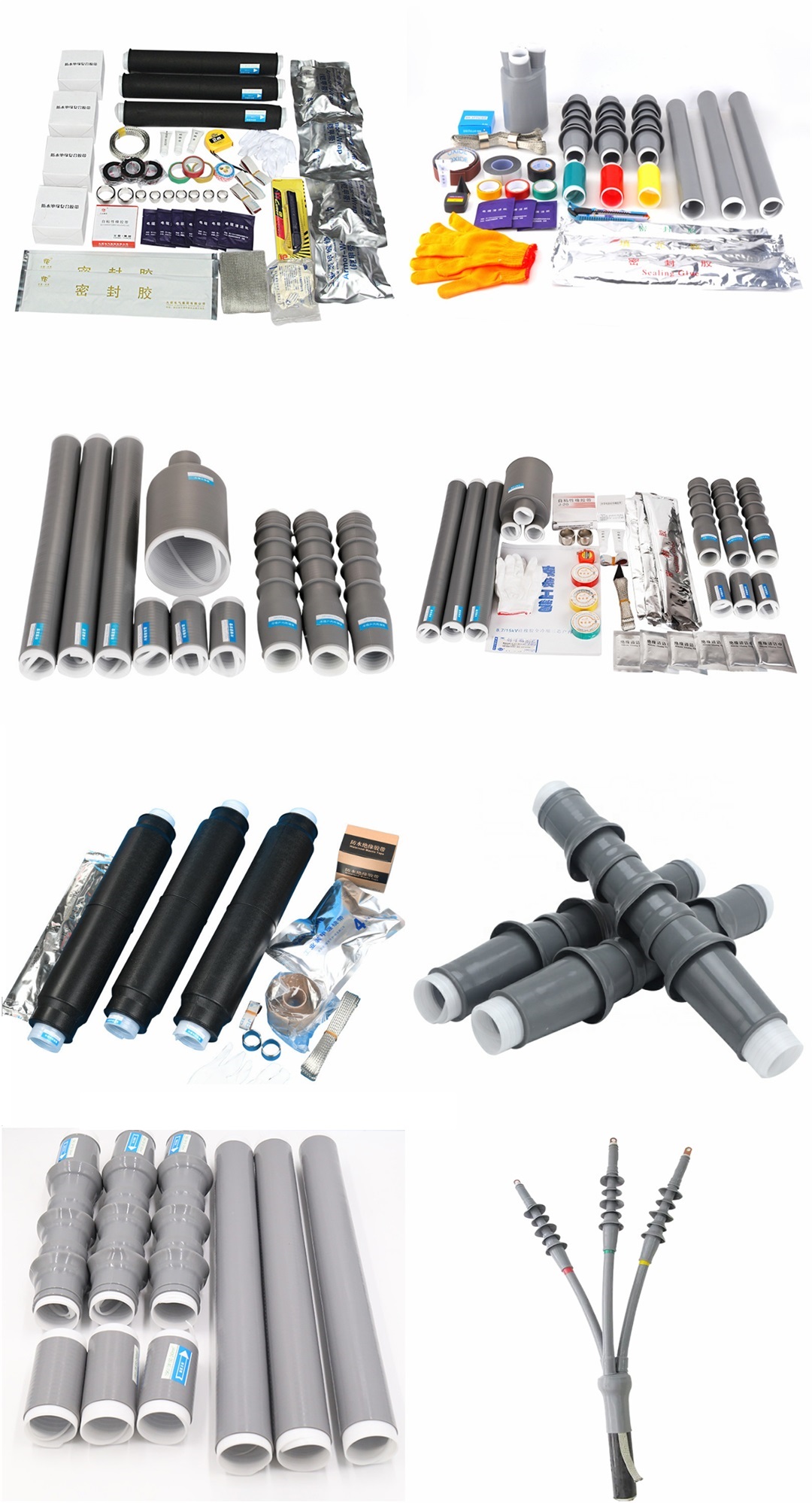 A corner of the production workshop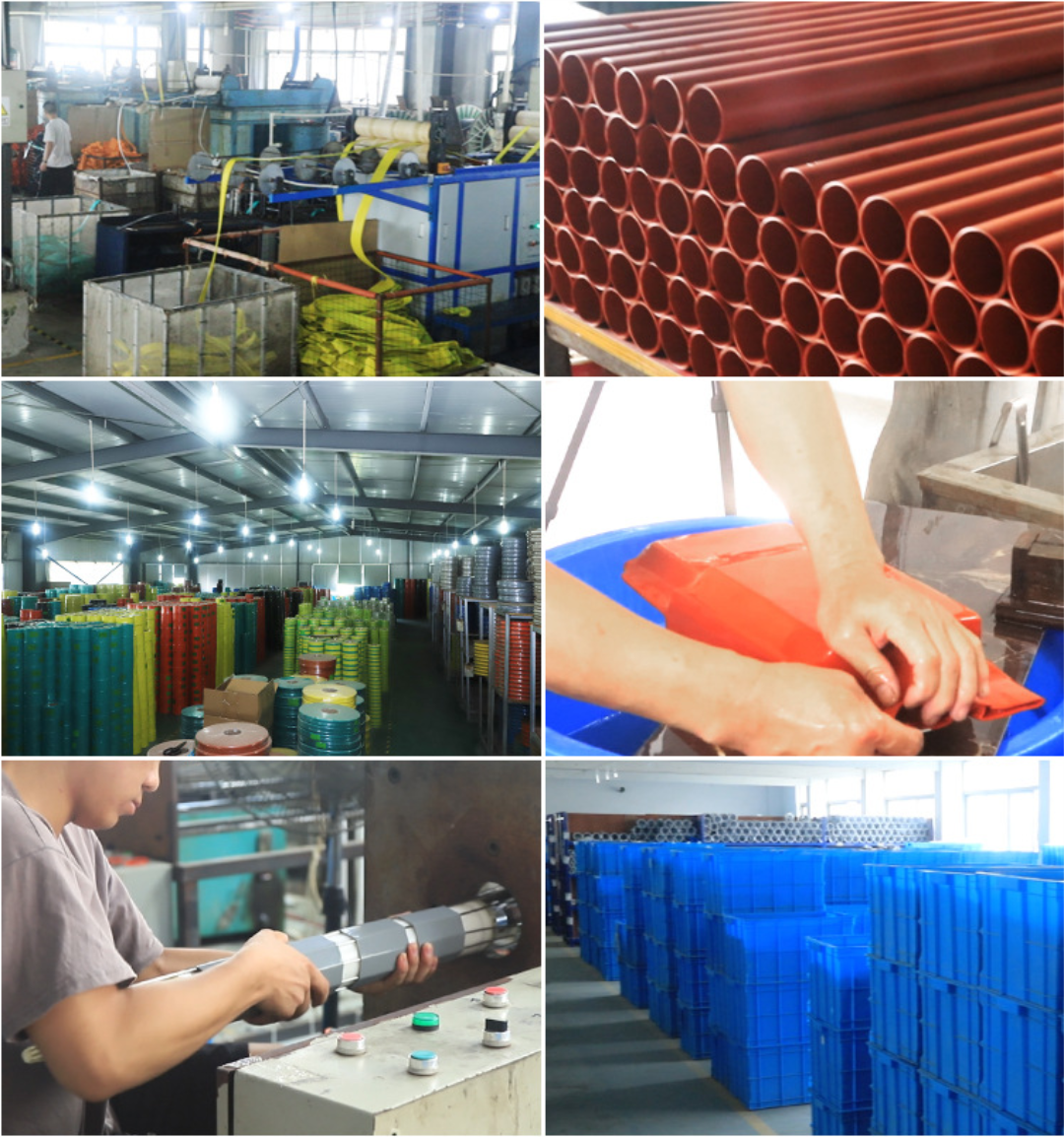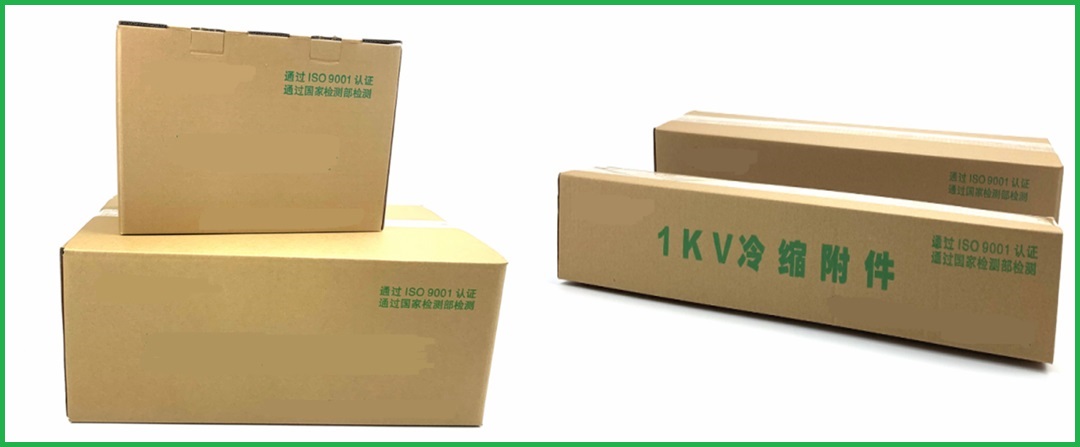 Product application scenarios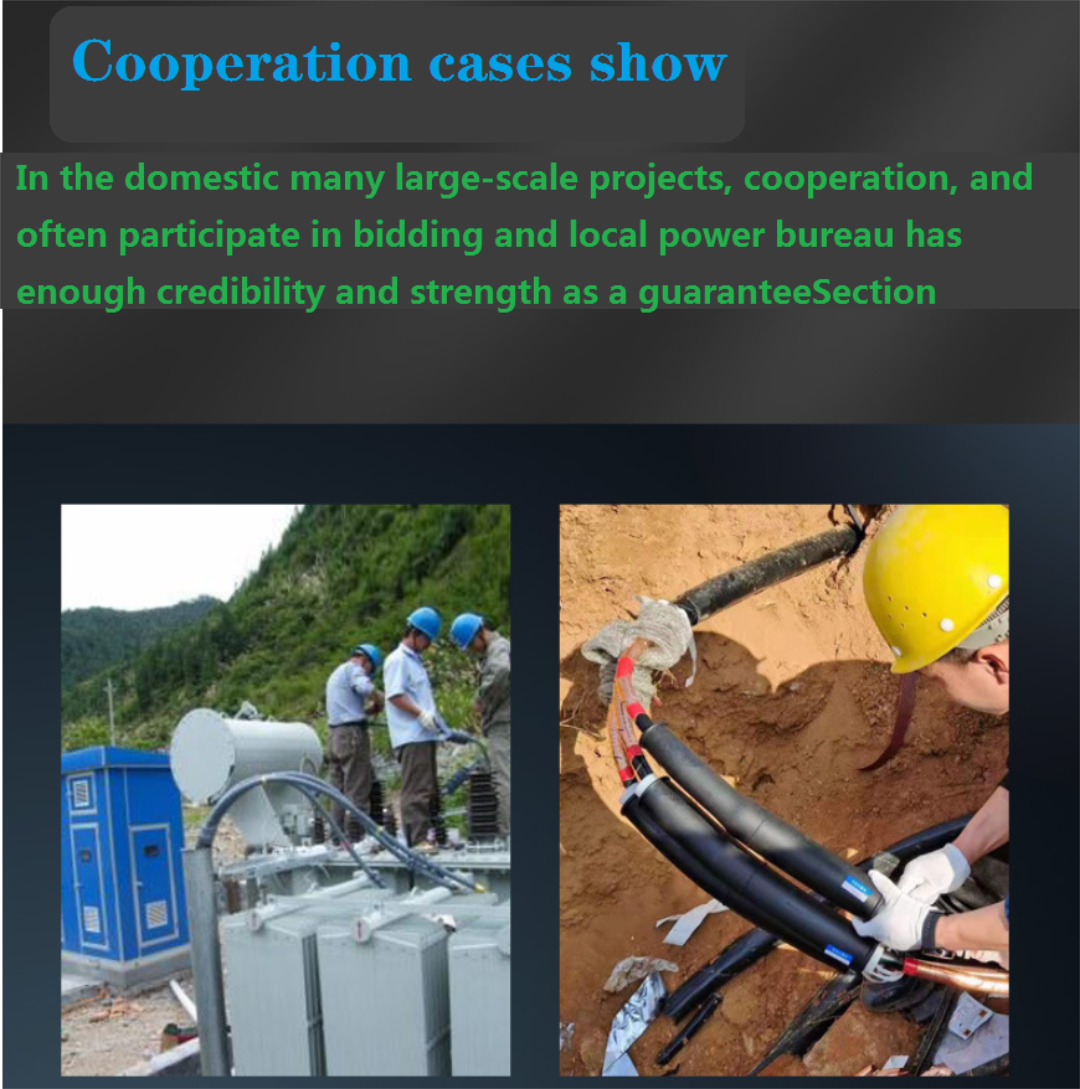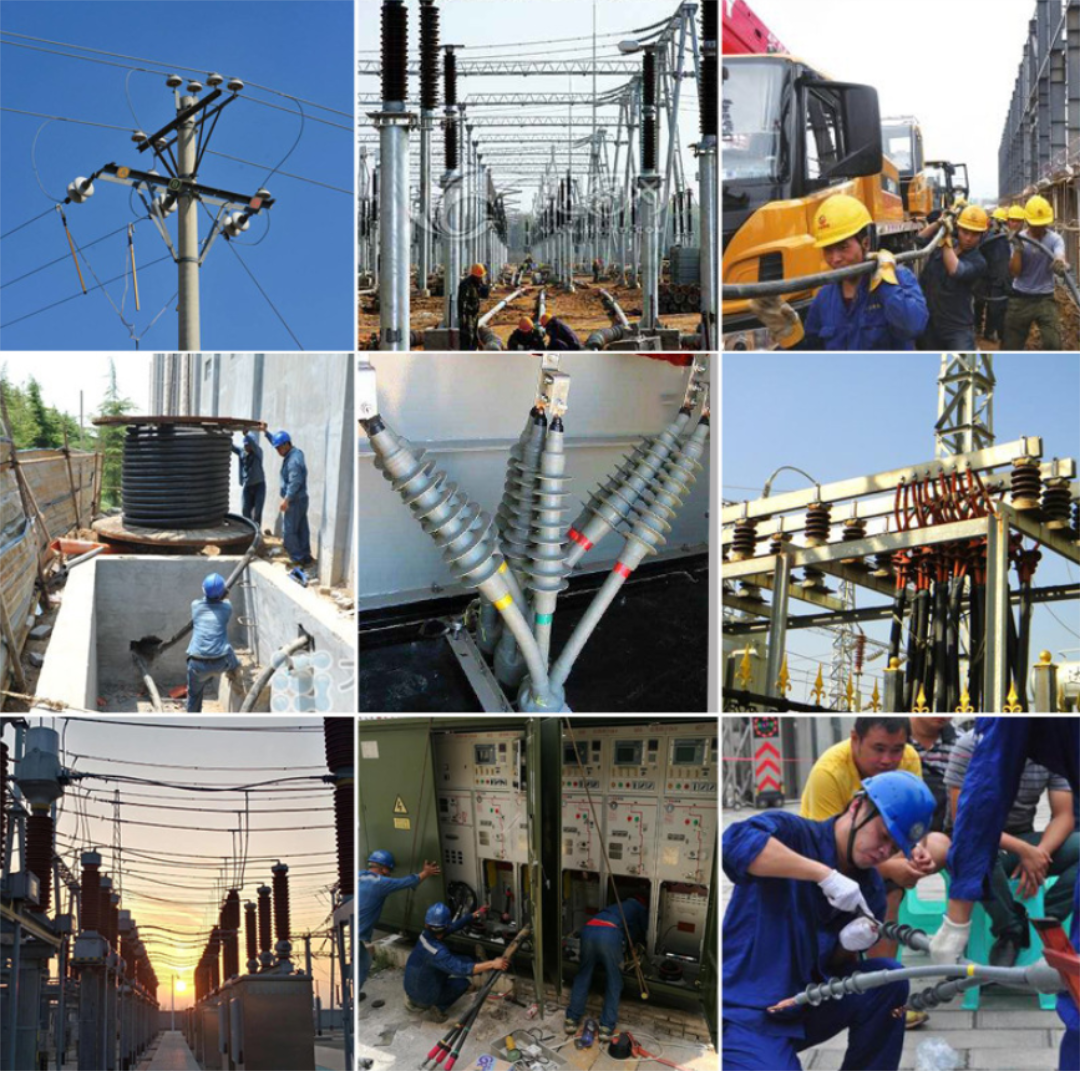 ---
Next:
NLS/WLS/JLS 26/35KV 1/3 Core Indoor and Outdoor Silicone Rubber Cold Shrink Cable Termination, Intermediate joint
---
Write your message here and send it to us