GTL 10-630mm² 4.5-34mm Copper-Aluminium connecting tubes cable lugs
Product Detail
Product Tags
In power transmission connection and power distribution devices, it is often necessary to connect aluminum cables to copper cables. In order to avoid galvanic corrosion when copper cables are directly connected to aluminum cables, copper-aluminum connecting pipes are usually used for connection. At present, most of the copper-aluminum connecting pipes on the market are welded with the aluminum end and the copper end. This kind of copper-aluminum connecting pipe uses a large amount of copper and the manufacturing cost is high; at the same time, the copper-aluminum transition section is small, and it is installed on the line. The tensile force on the copper-aluminum transition surface will cause damage to the copper-aluminum transition welding surface, resulting in excessive resistance and high temperature rise of the product during use, and prone to fracture, affecting the normal operation of the power system.
The connecting pipe is suitable for the connection between the circular and semi-circular fan-shaped wires and power cables in the power distribution device. The GT series oil blocking type connecting pipe is made of T2 copper rod, and the GT series through-hole type connecting pipe is made of T2 copper pipe punching. Made of GL series oil-blocking type connecting pipe, made of L2 aluminum rod. GTL series copper-aluminum connecting pipes are manufactured by friction welding process with reliable quality.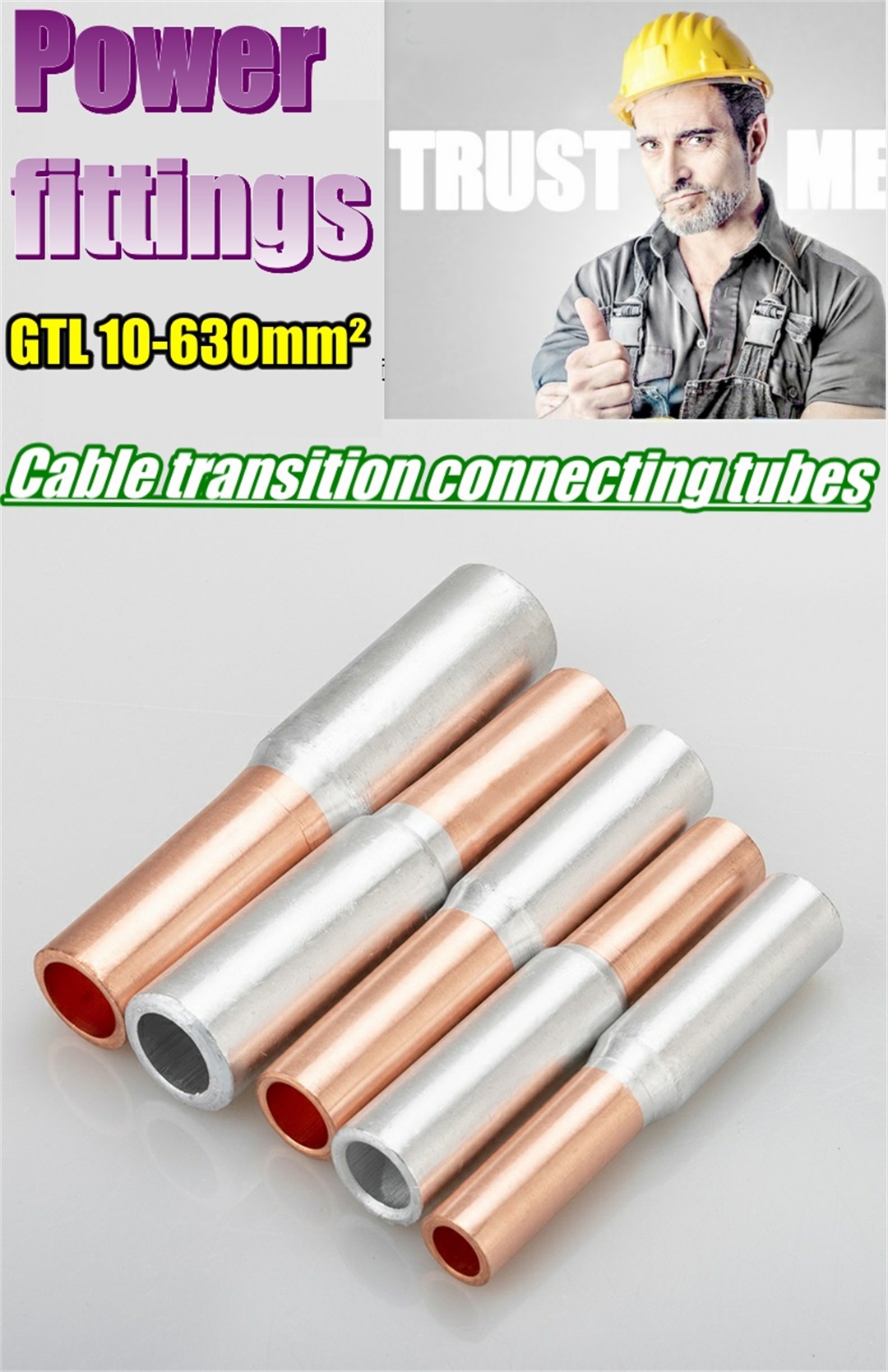 It is suitable for the transition connection of various round and semi-circular aluminum alloy cables in power distribution devices and the copper ends of electrical equipment. The aluminum material is L3 and the copper material is T2. The product is manufactured by friction welding process, which has the characteristics of high weld strength, good electrical performance, resistance to galvanic corrosion, and long service life. It can be installed in different spaces and angles, which improves work efficiency and reduces labor intensity. At the same time, it can effectively reduce the friction caused by the angle when the terminal and the wire are connected, and reduce the occurrence rate of equipment accidents.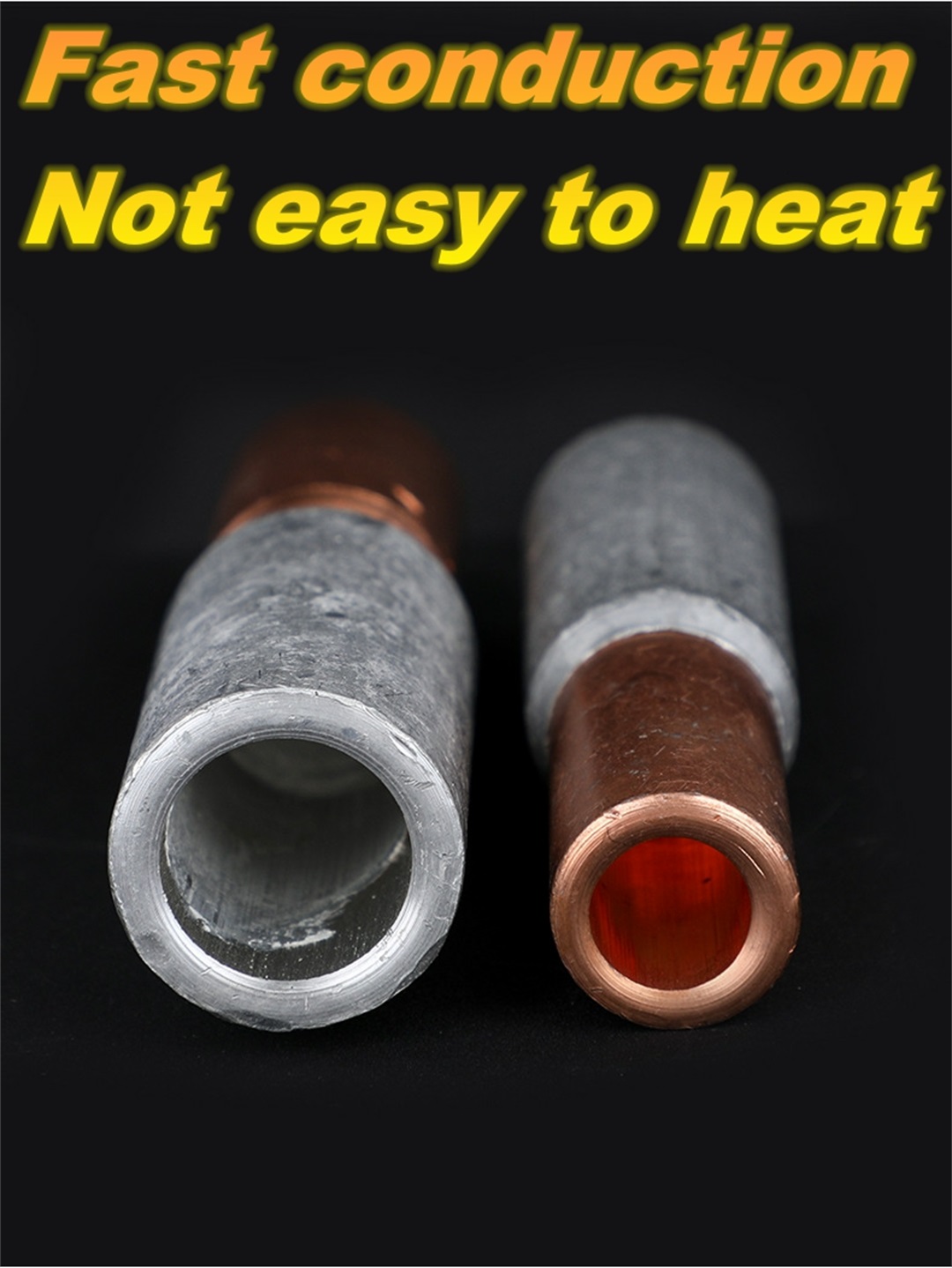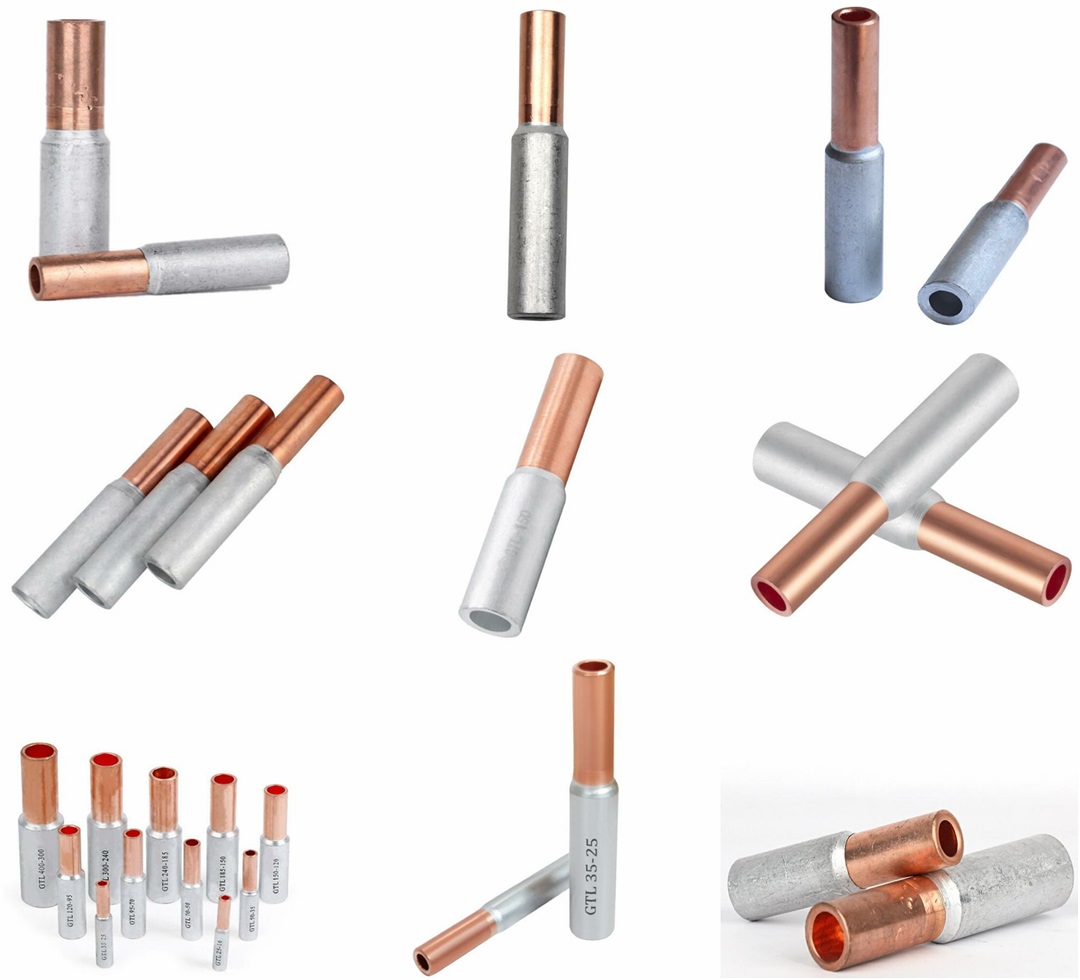 A corner of the production workshop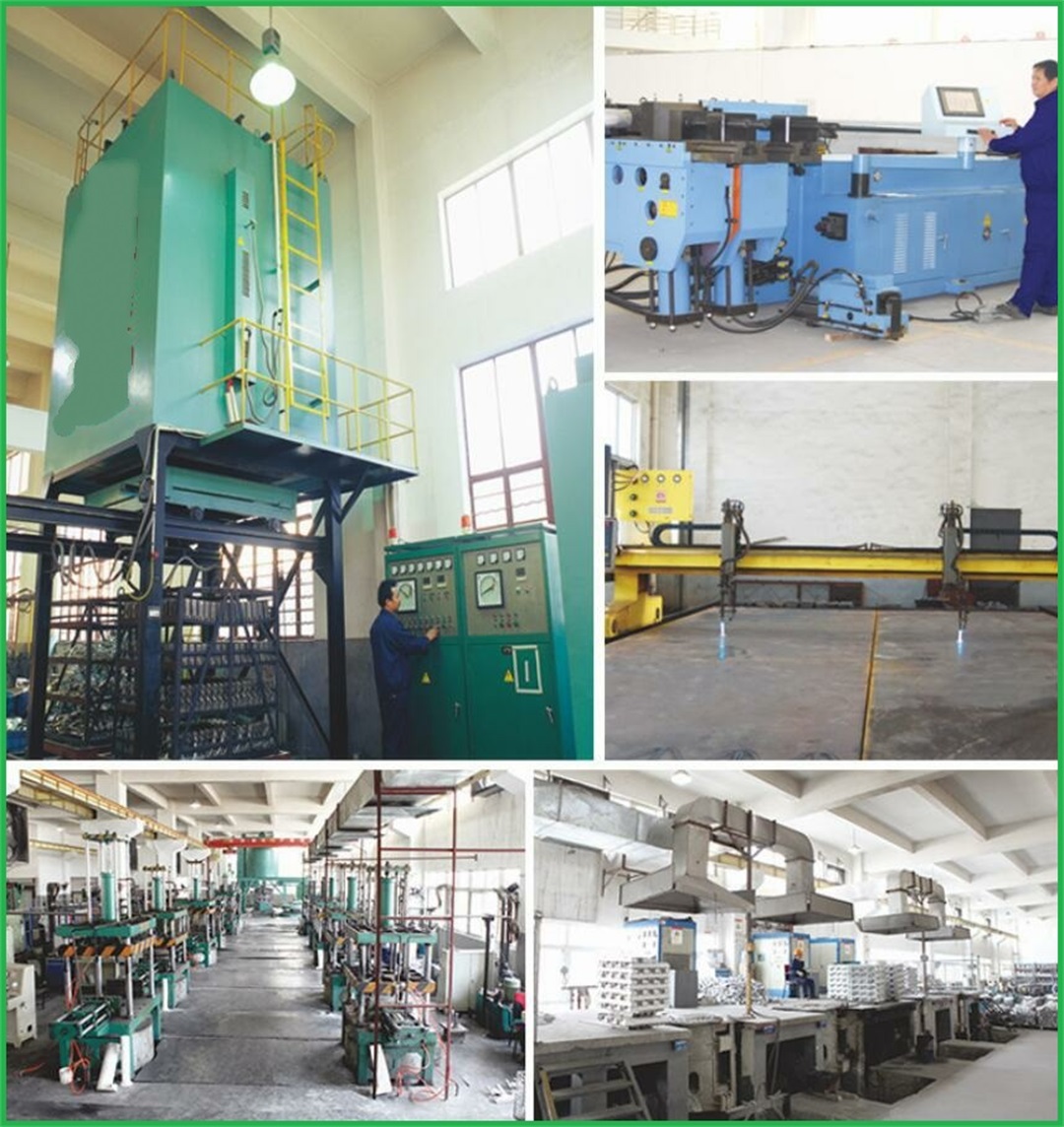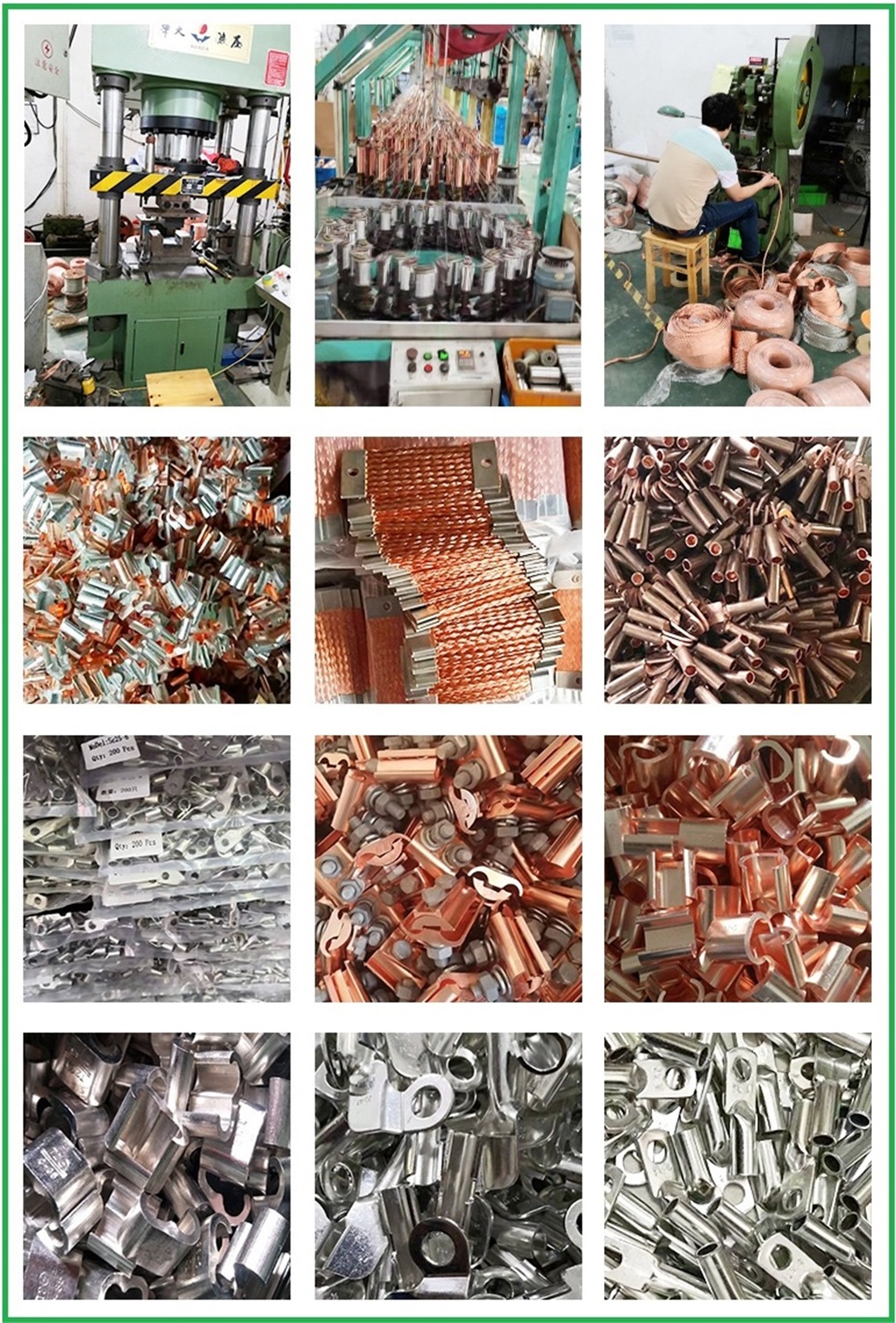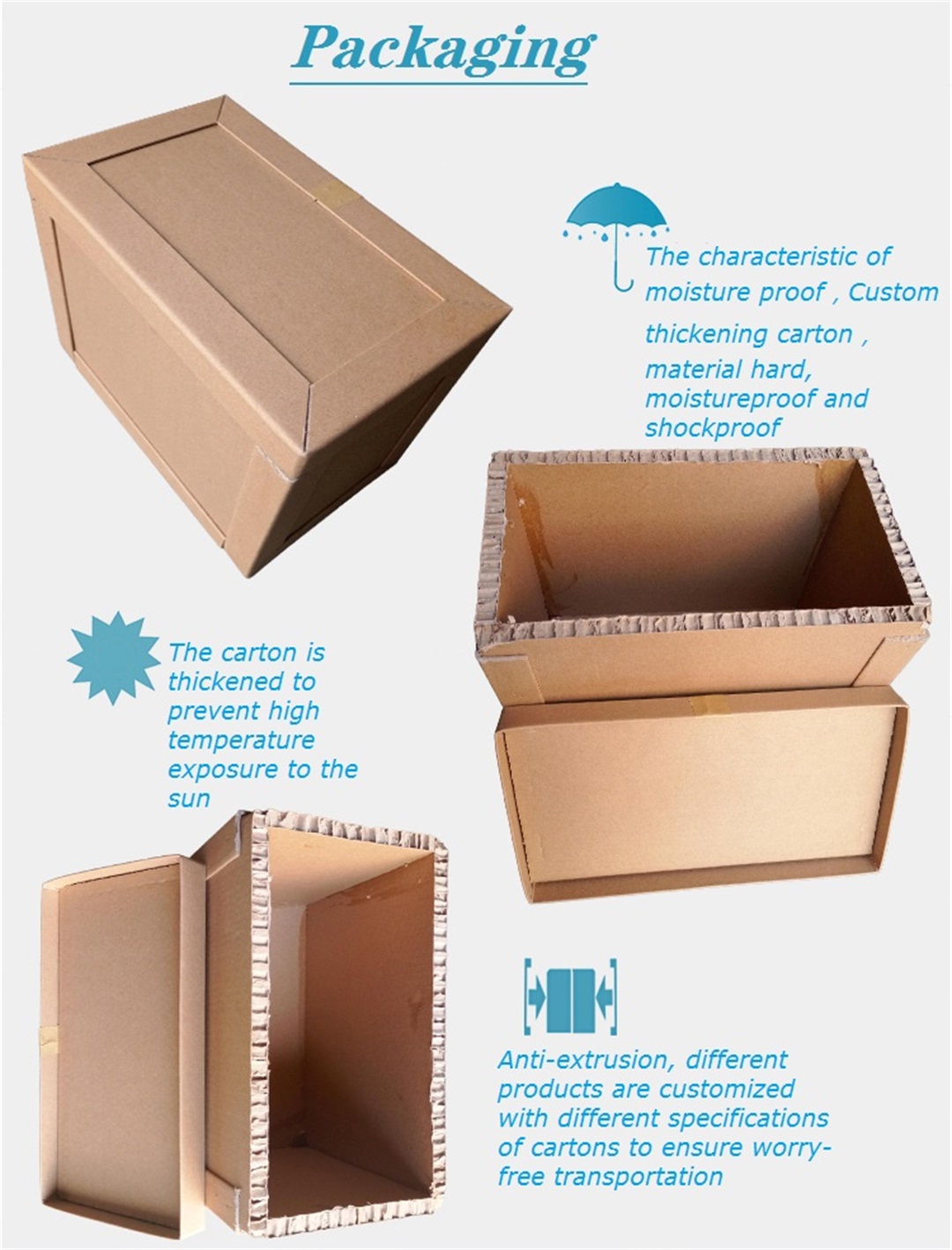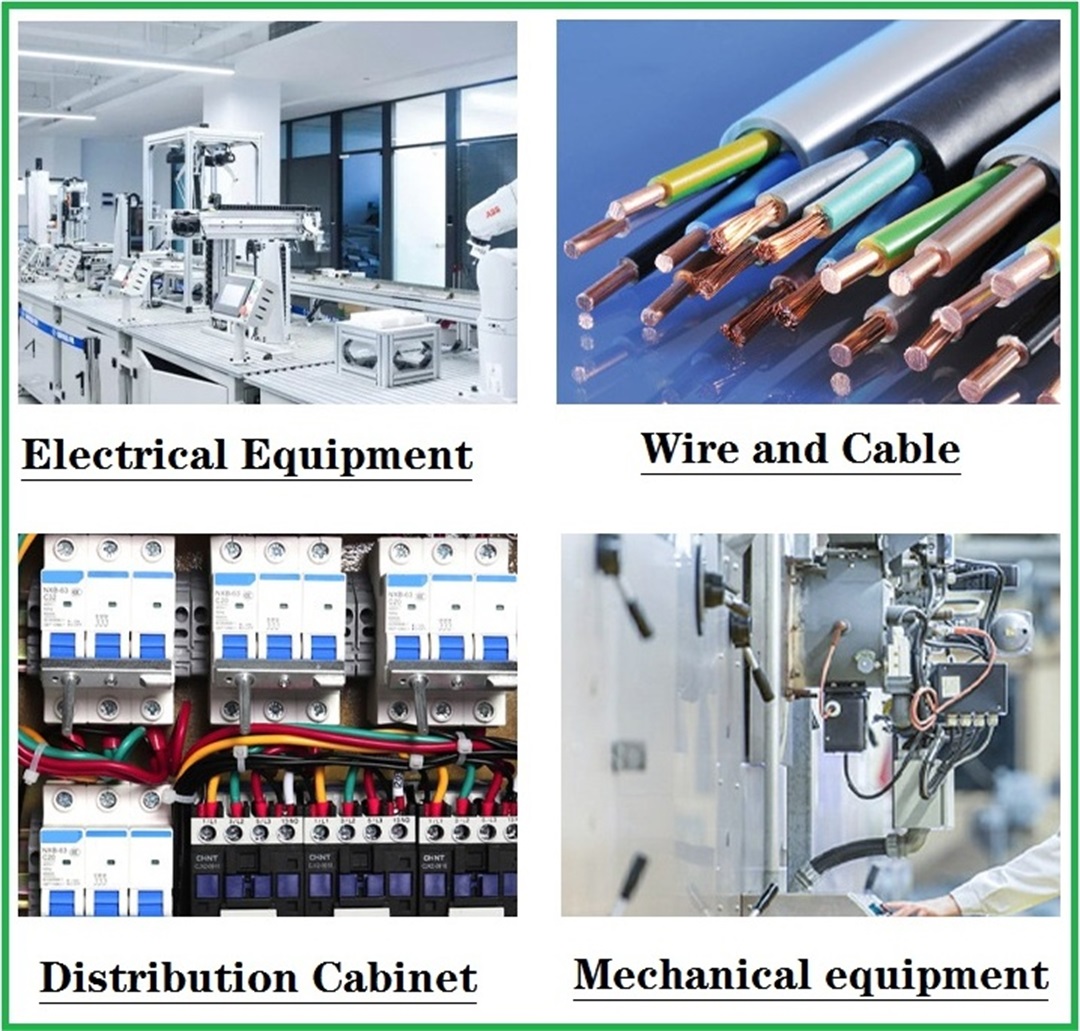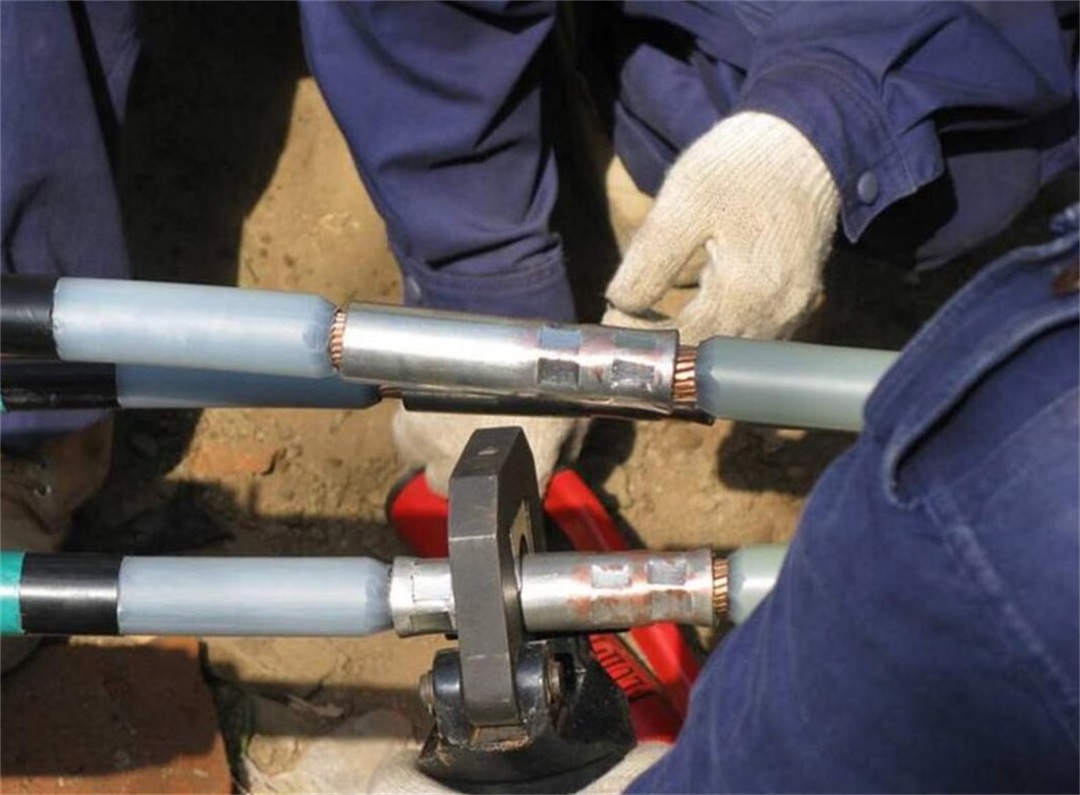 ---
---
Write your message here and send it to us